Newcastle University – Dame Margaret Barbour Building
client Newcastle University
location Newcastle Upon Tyne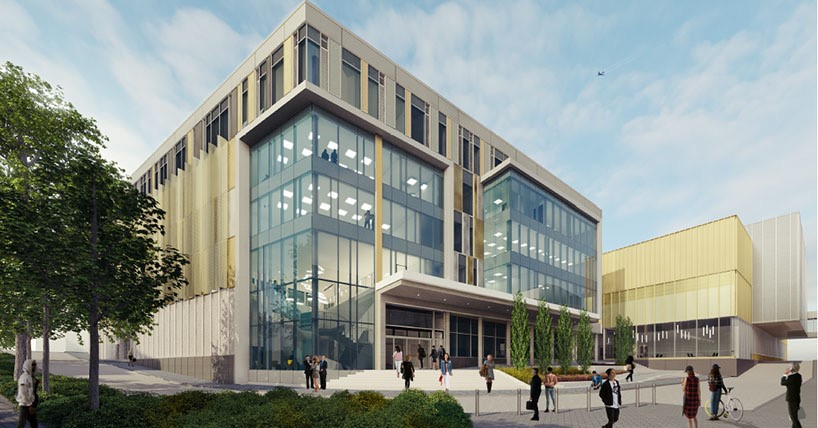 TGA were appointed as part of the construction team to complete the MEP information for the installation contractor.
Project Summary
This included developing technical design and installation models, as well as as fitted and as built asset information models required as part of the project handover.
The project is located at the Richardson Road site, covering the 9,000m² over six-storeys and was originally known as Plot 4.
The building will feature a lecture theatre for 300 students, social learning spaces, seminar rooms, teaching kitchen and sensory suite, clinical suites, and academic and postgraduate offices.
300
Student Lecture Theatre