Newcastle University – Frederick Douglass Centre
client Newcastle University
location Newcastle upon Tyne
awards Highly Commended for Integration and Collaborative Working and Winner for the Value Category - Constructing Excellence North East Awards 2020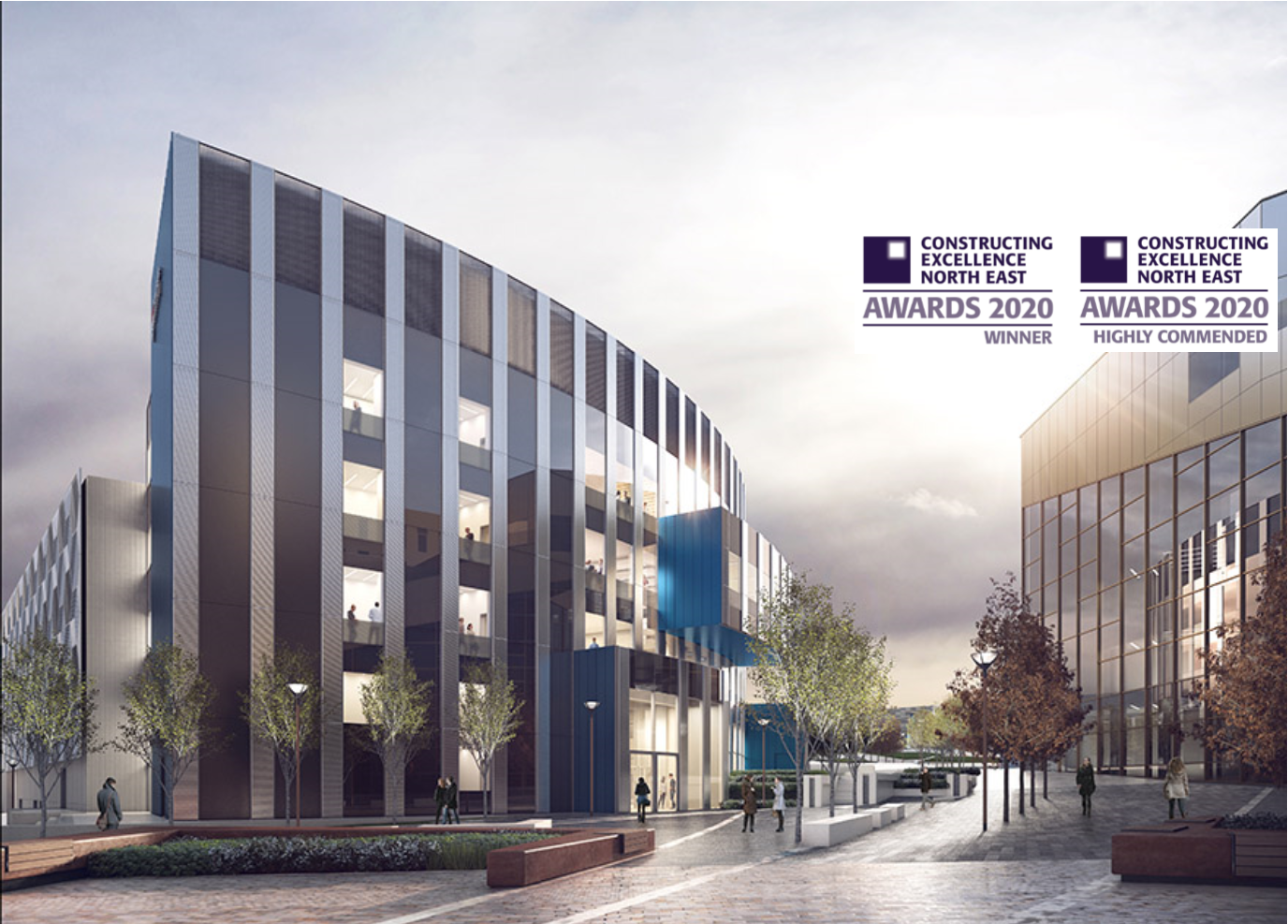 TGA Consulting were commissioned as part of the design and delivery team to take this £29m project from Stage 4a through to completion for this major University development on Newcastle's Helix site in the centre of the city.
Project Summary
Integral to the successful delivery of this project was the BIM component and its ongoing use as both a coordination tool as well as true Level 2 information embedded within the model.
The 7,270m2 3 floor development  accommodates more than 2,200 people within split usage auditoria and lecture theatres across three floors.
The centre also includes an exhibition space and a cafe for more informal working, with three storeys of learning facilities above including office accommodation for the University's Business School.
Utilising the latest software available we assisted the Contractor with identifying builderswork requirements utilising the BIM model and with our expertise  expedited the procurement of particular trades ensuring the strict programme deadlines were met.
2200
People can be accommodated
Services
Exhibition space and a café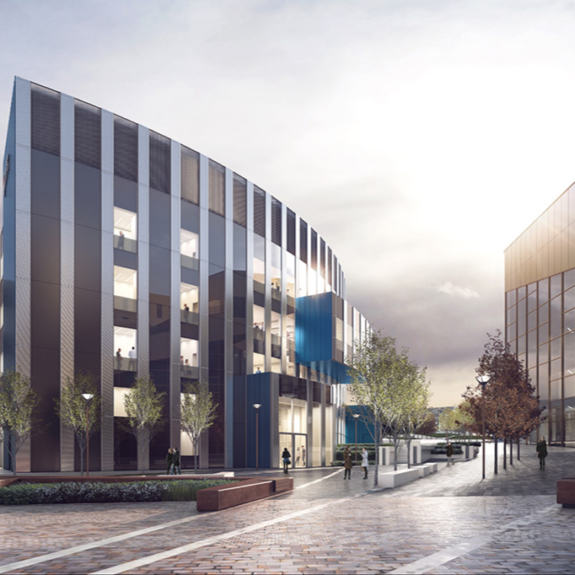 During the construction of the Learning and Teaching Centre (LTC) TGA were engaged to complete the Construction, design and installation information on behalf the M&E contractor. Their involvement from an early stage enabled the building model to be developed with actual manufacturers information, which provided detailed installation information. The flexible approach delivered by TGA enabled builders work holes in structural elements to be detailed very early in the programme, which had cost and programme benefits. A Level 2 BIM model was required for the project, with TGA being very proactive in developing this and guided the site team and other team members with the delivery of their respective elements. TGA helped to provide a very technically demanding building successfully, which incorporated complex MEP, Architectural and Structural co-ordination.
Darryl Roe
M&E Design Manager, Sir Robert McAlpine