Brunel University – Wilfred Brown Building
location Uxbridge, London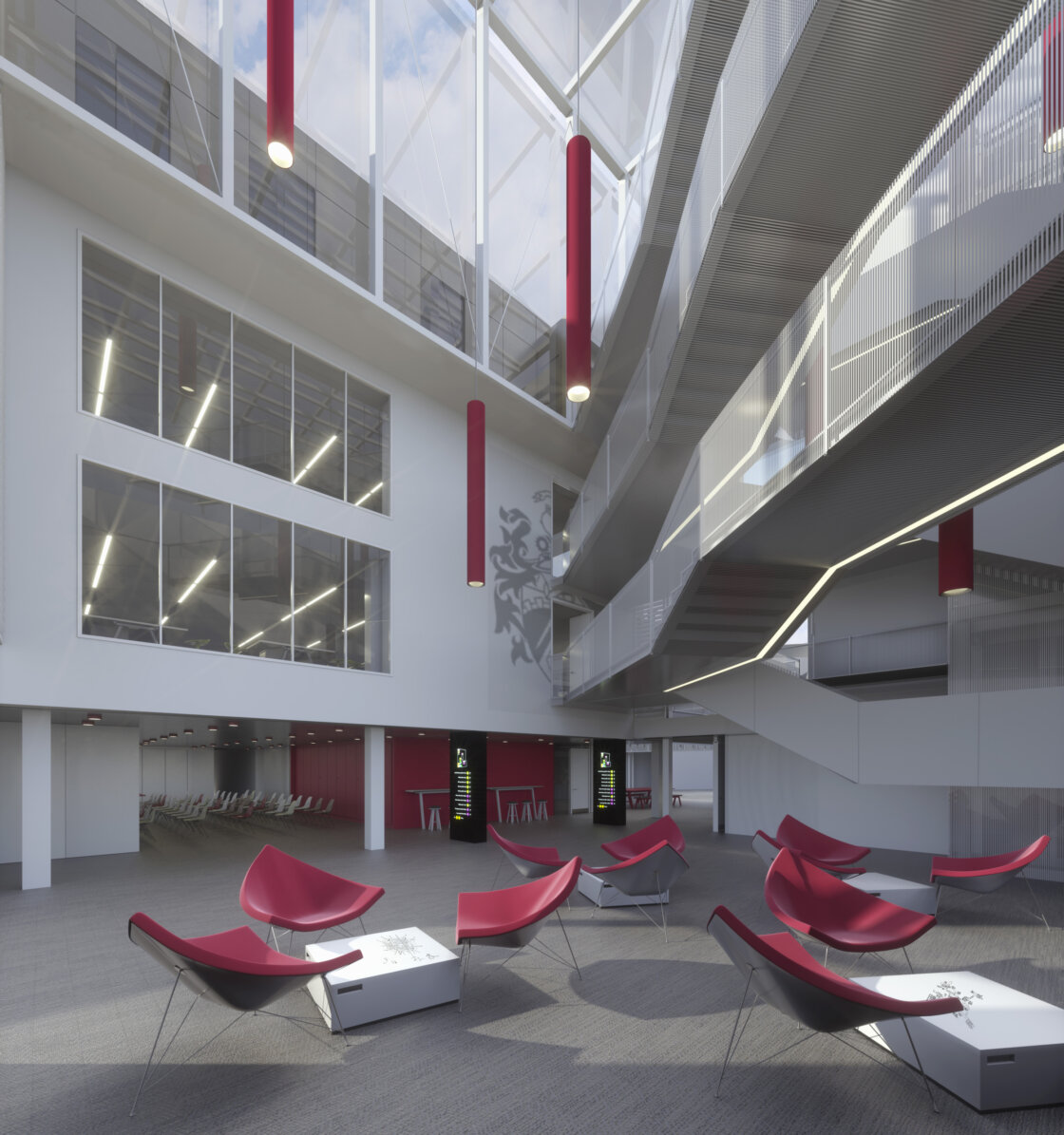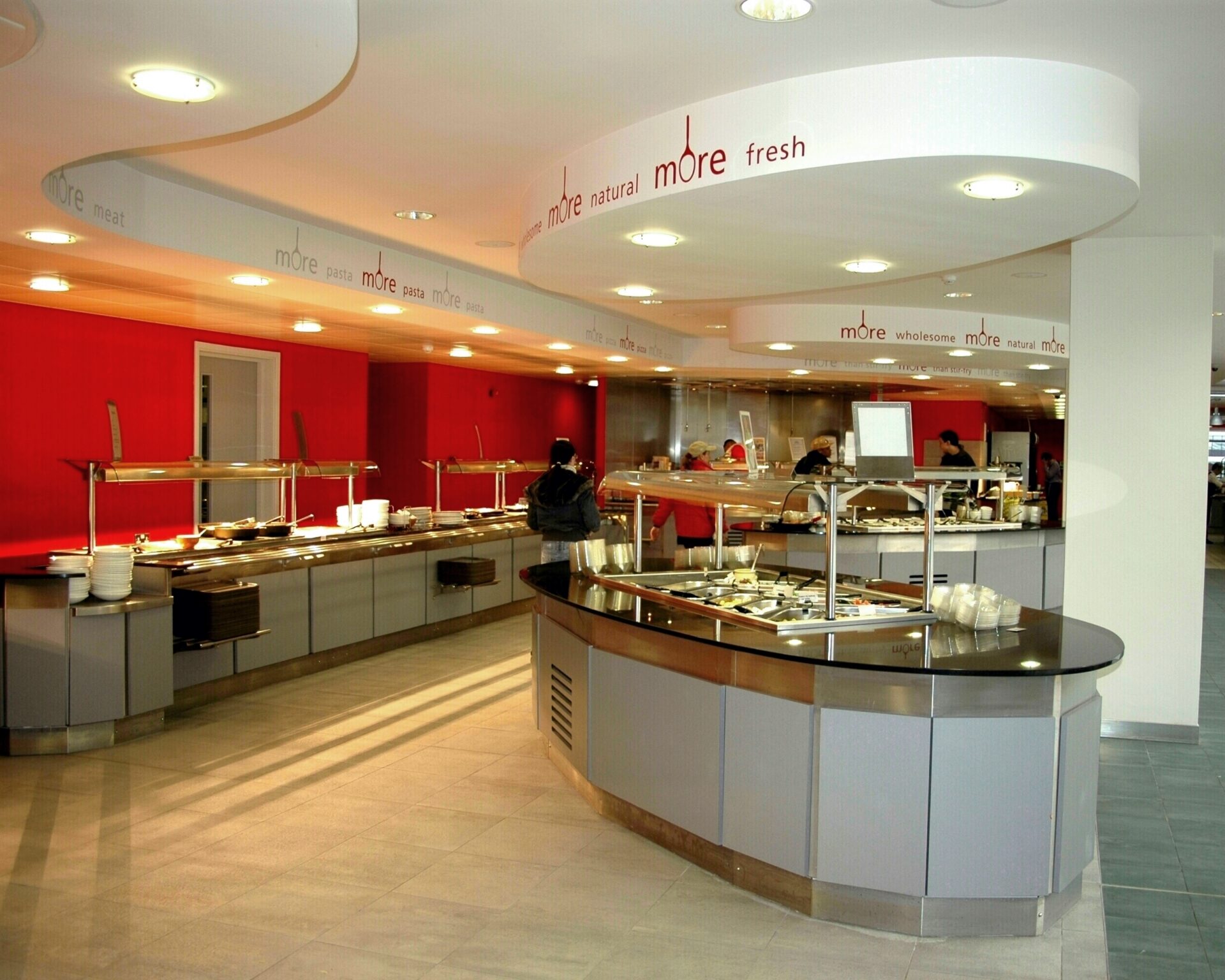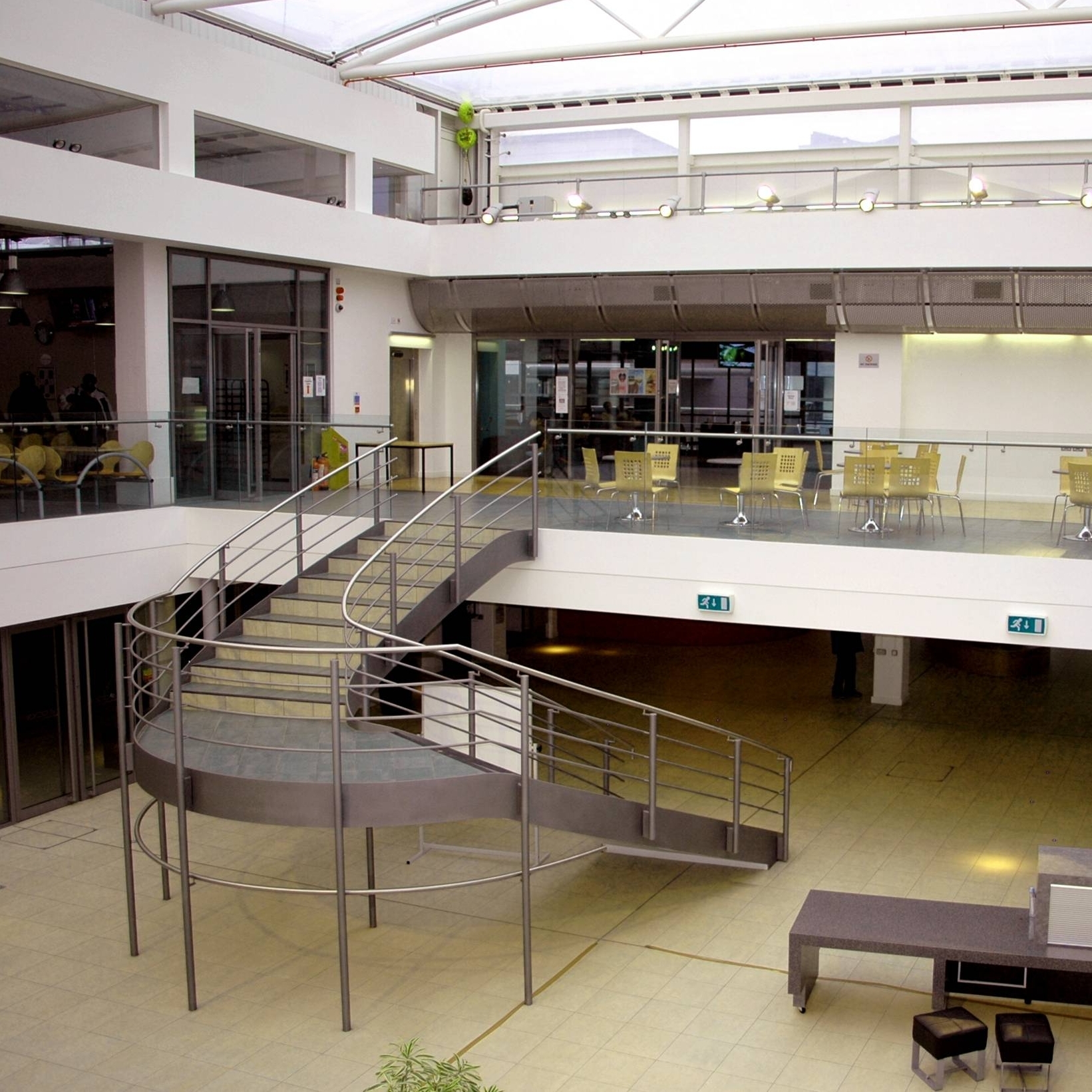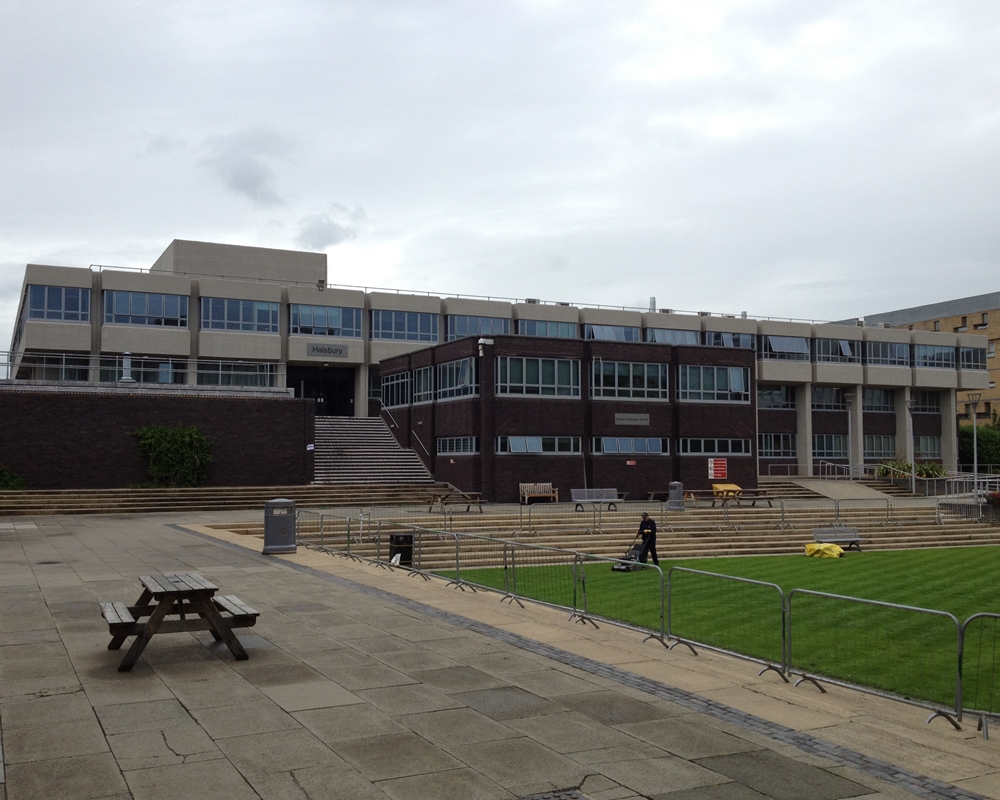 The original 3-storey building was constructed in 1966 and was extended in the 1970's and again between 1990 and 1995. The refurbishment of this 3700m² building includes replacement of the building envelope, the M&E services installations and remodelling of the interior.
Project Summary
The building will achieve a 'Very Good' BREEAM rating including >36% of the un-weighted energy credits through:
Effective use of passive, internal climate moderating, design features
Natural ventilation to maintain comfortable temperature conditions and air quality
Mixed mode ventilation in those spaces which can not be treated by natural means alone
Good day lighting in perimeter spaces
Exposed concrete surfaces in the occupied spaces, acting as a heat sink in summer
Night time ventilation/cooling
Effective shading, by careful design of the façade and selection of appropriate glazing
The building envelope will be replaced with new, specified with much improved u-values. The building will be highly air-tight, preventing uncontrolled and wasteful air infiltration.
Thermal energy will be delivered to the building by:
A single ground source heat pump
A wood burning biomass boiler
High-efficiency gas-fired condensing boilers
Electrical Energy will be provided by:
Grid derived electricity
Roof mounted solar photo-voltaic (PV) panels
Building integrated PV