Ponteland Schools and Leisure
category Schools and Colleges, Sport and Leisure
client SES Engineering Services
location Ponteland, Northumberland
awards Shortlisted - Integration and Collaboration, Innovation, Value, and Building Project of the Year categories - Construction Excellence North East Awards 2021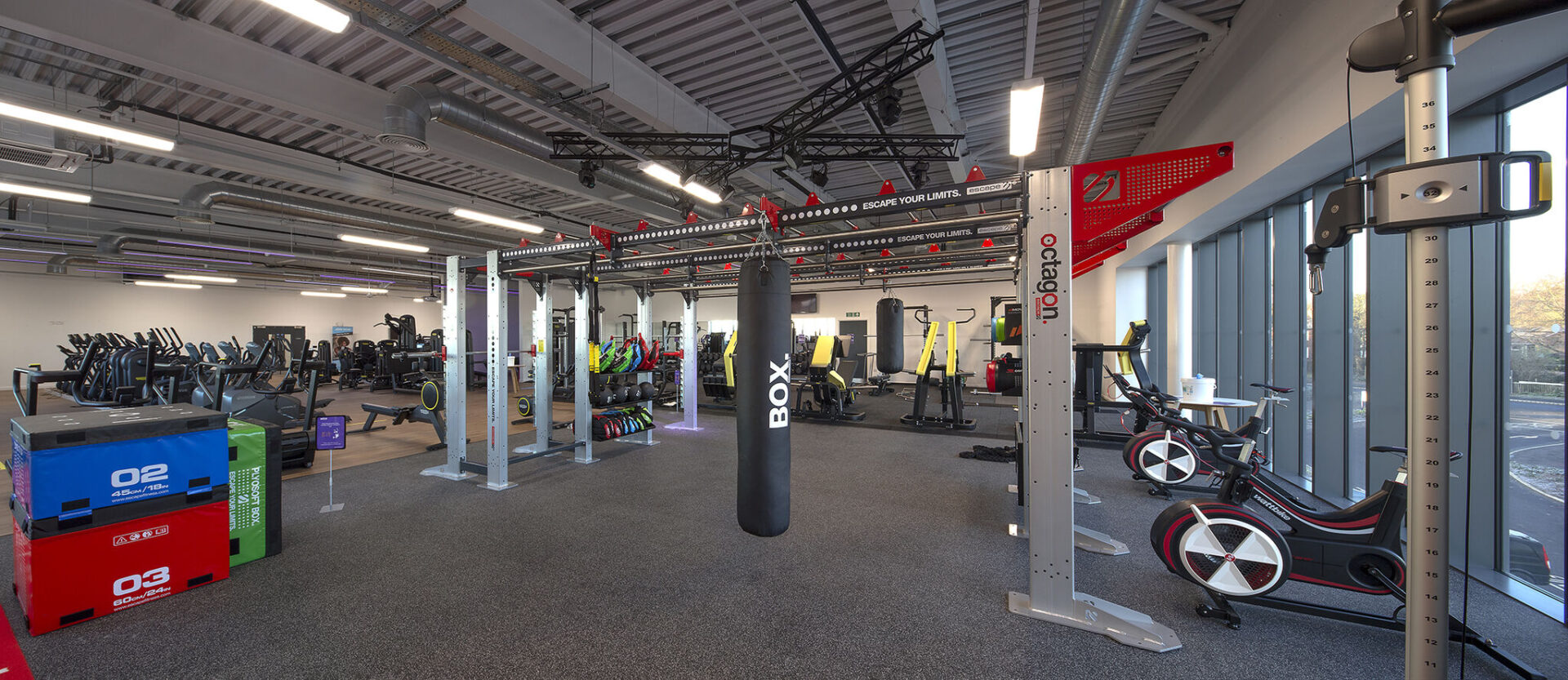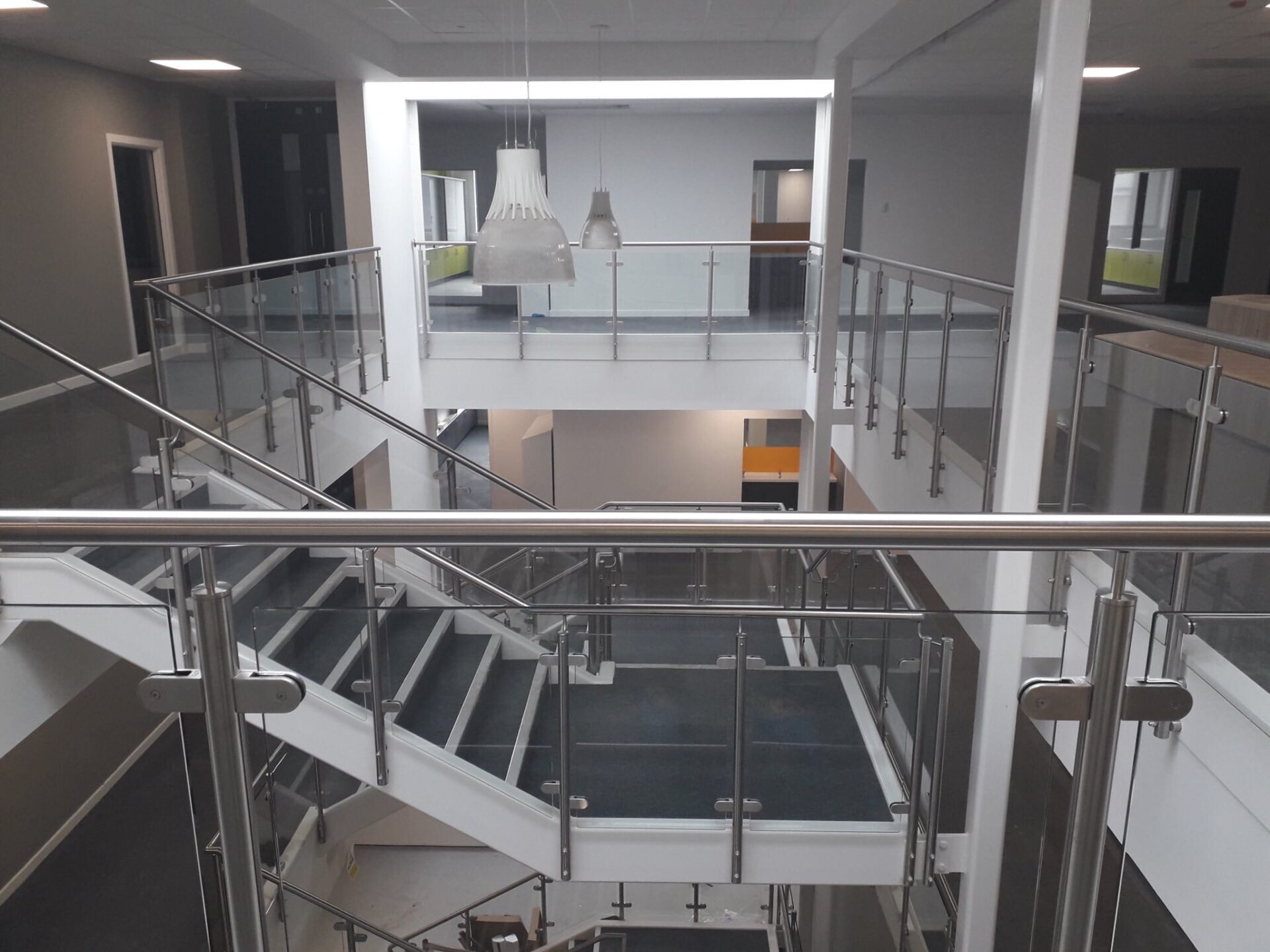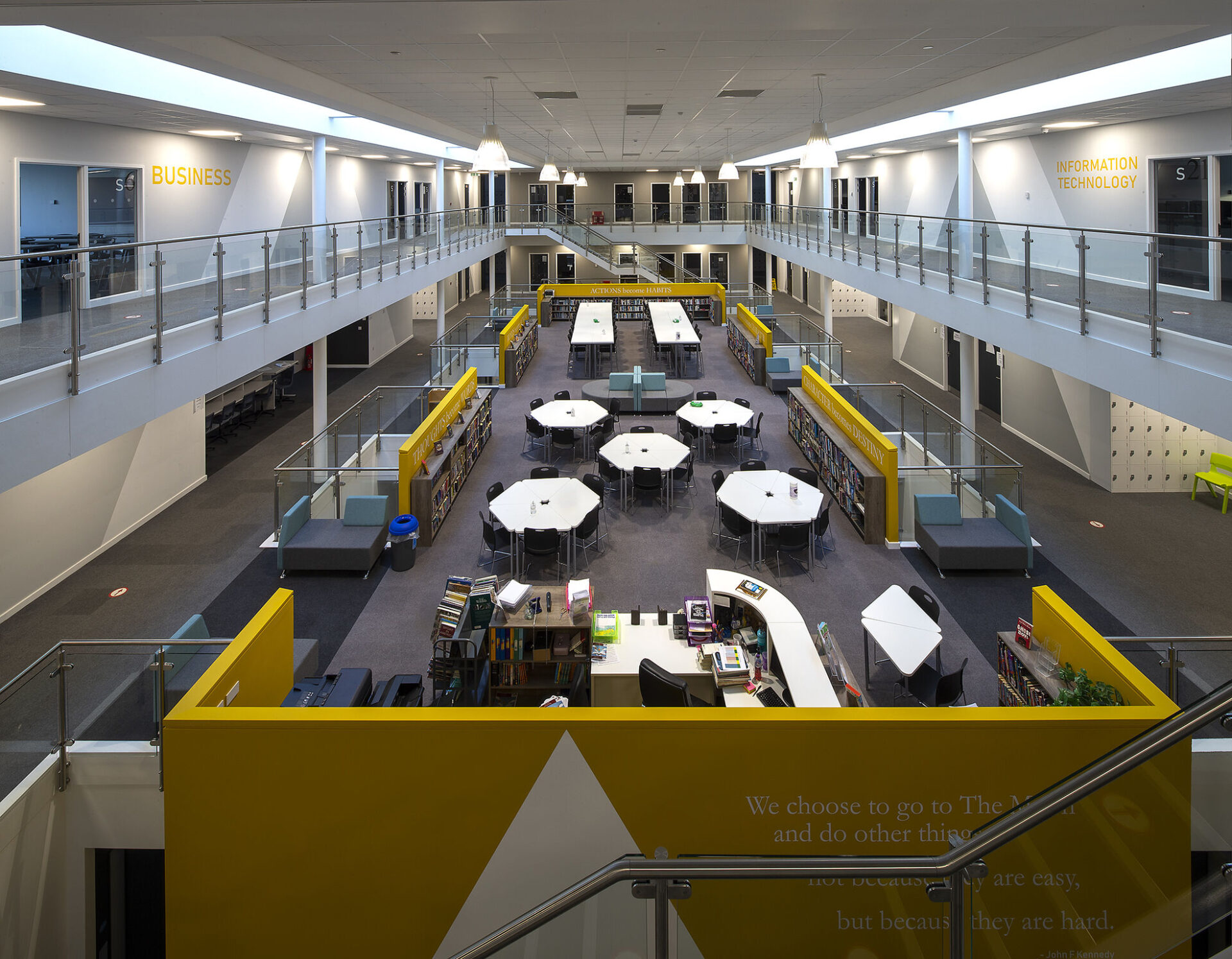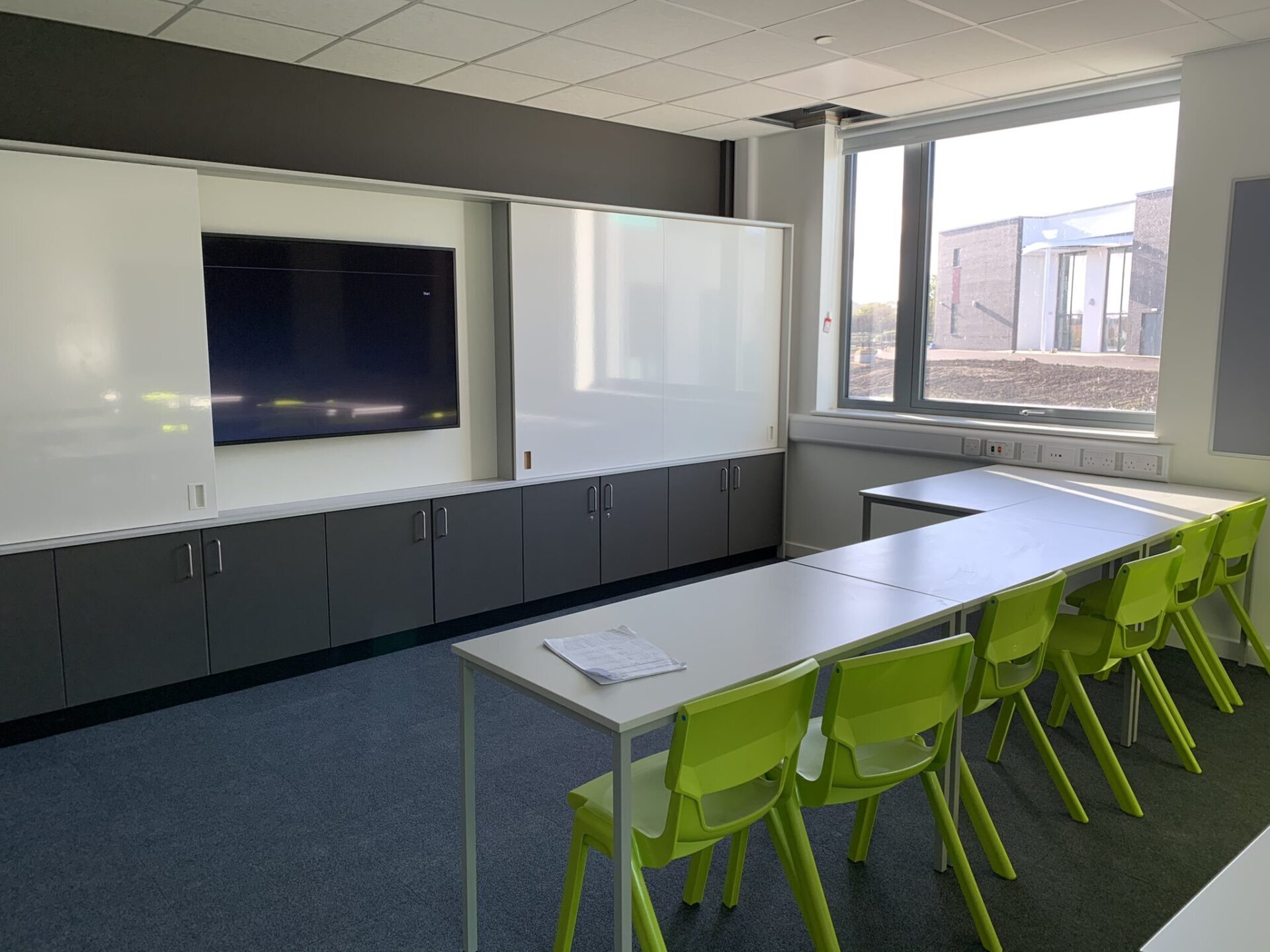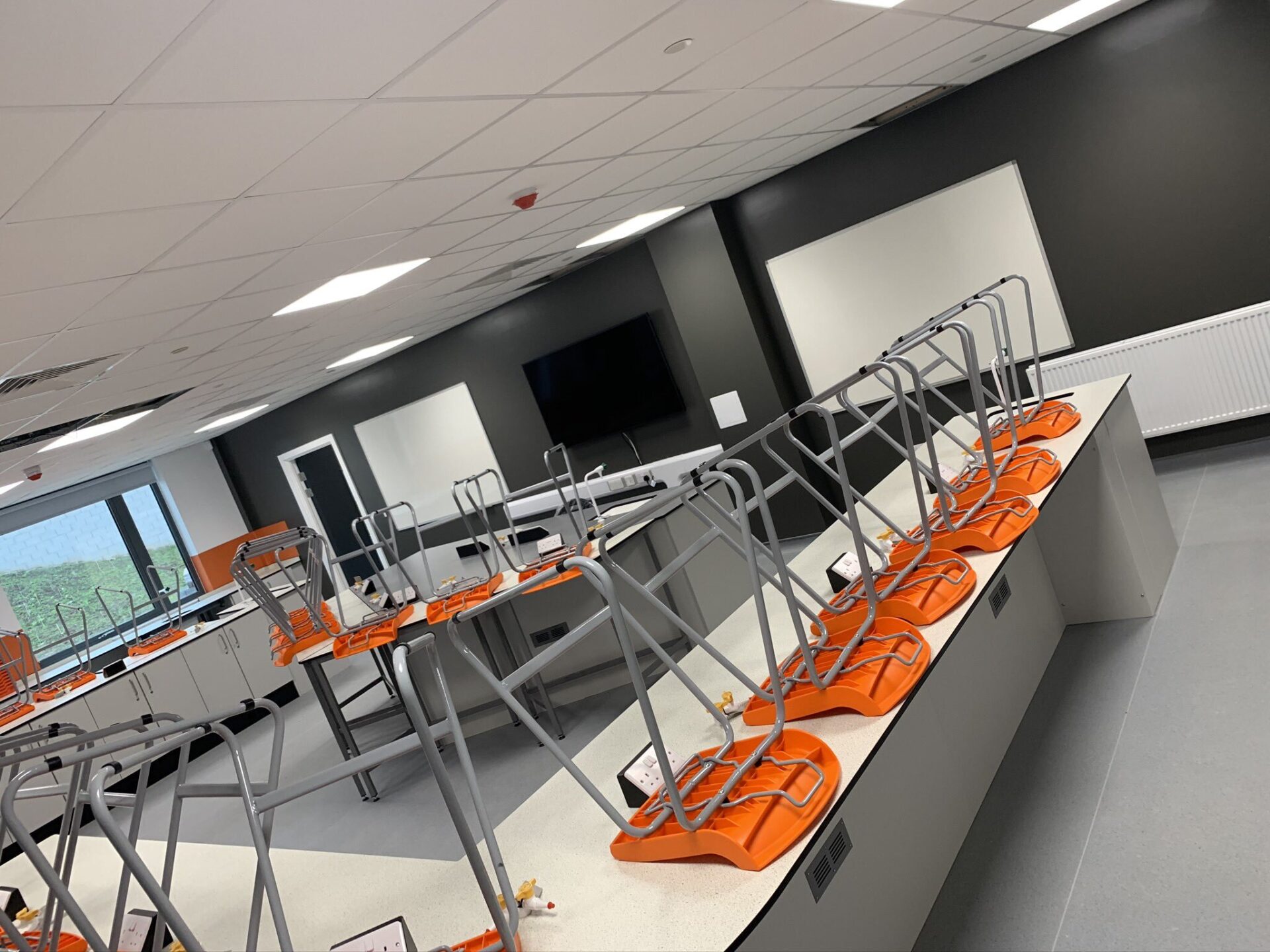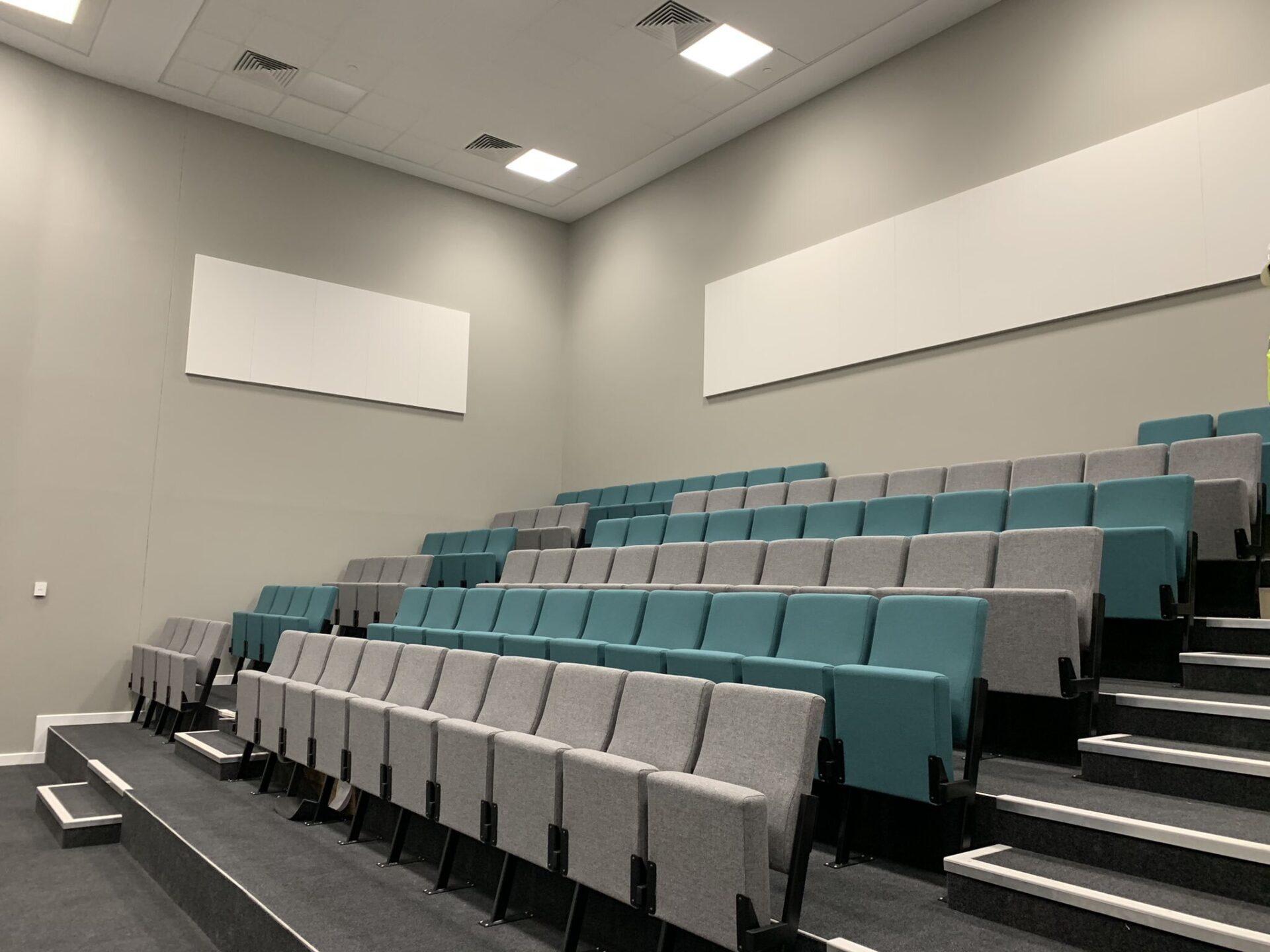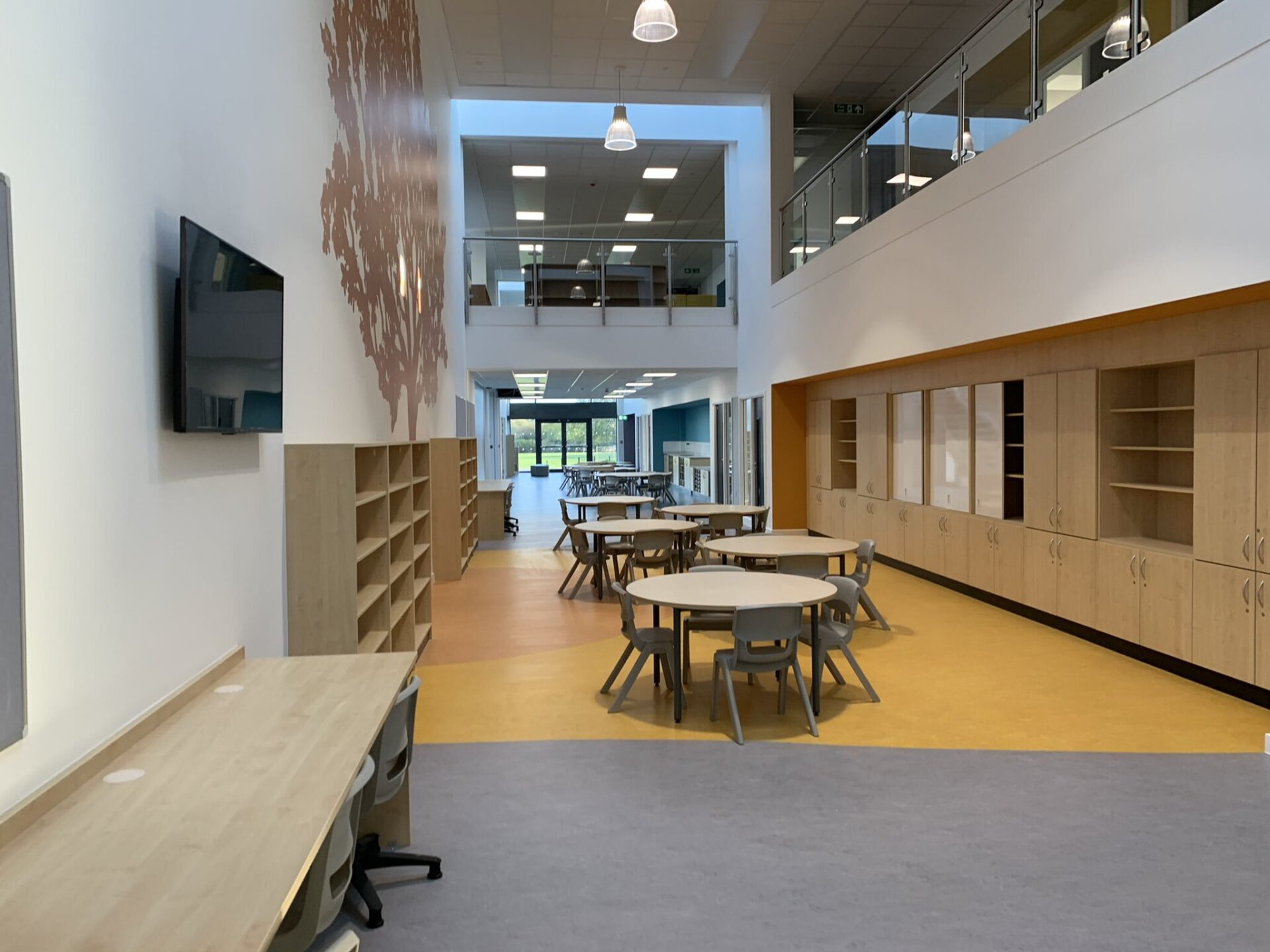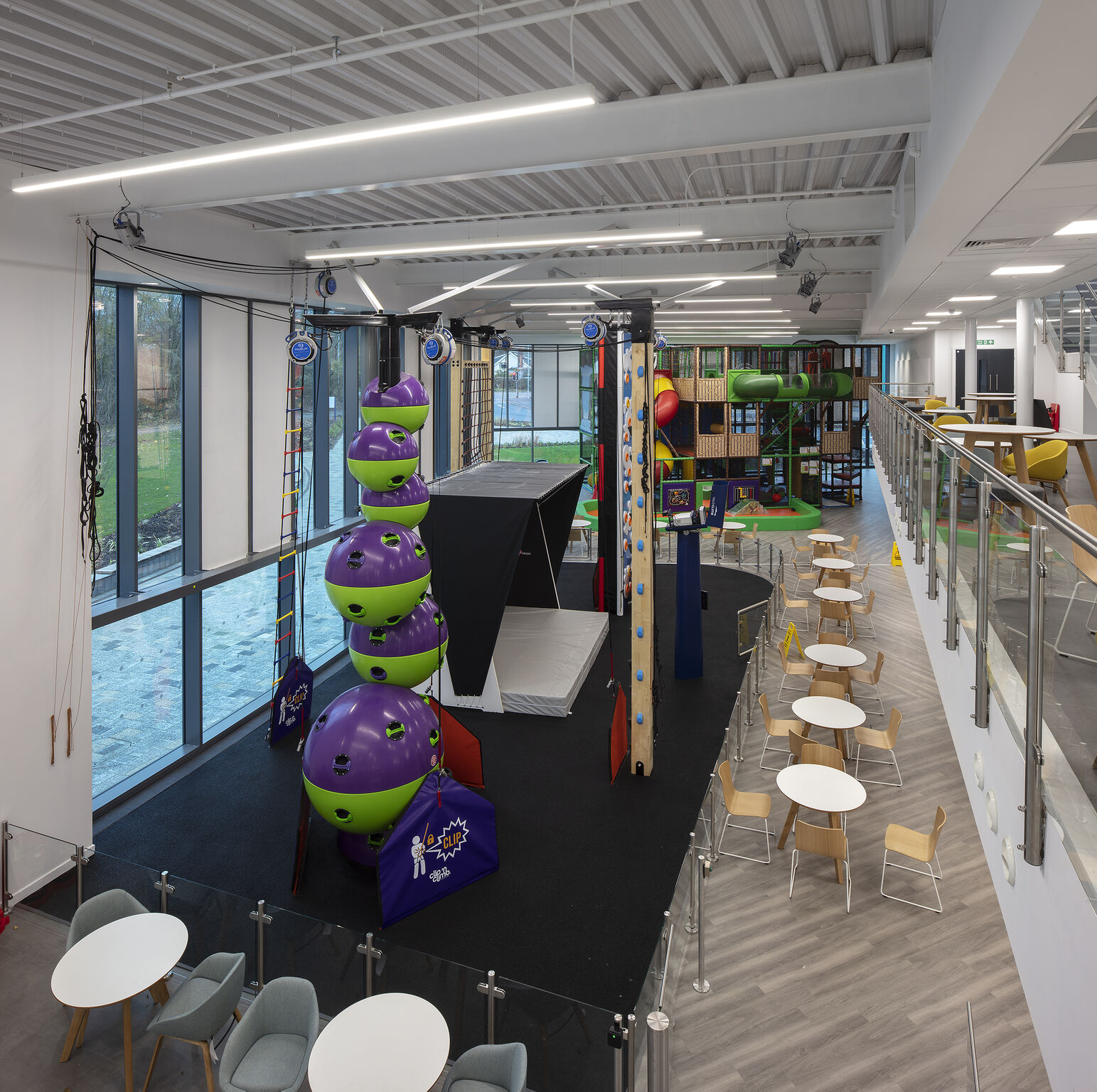 This development includes a 420-place primary school and a 1,600-place high school, while the existing leisure centre on Callerton Lane will be demolished. A six-lane 25m swimming pool, gym, climbing wall, a soft play zone, library and community police facility are also planned.
Project Summary
The Ponteland development will feature a full size 3G pitch, café, library and community fire station.
There are also plans to construct a comprehensive range of community facilities, including two new schools to support Northumberland's Education and Skills Priorities.
Built, will be a 20-place primary school at the heart of Ponteland's town centre, equipped with state-of-the-art teaching and learning facilities as well as open plan breakout areas and a multi-use hall.
A community street set within a generous pedestrian plaza takes centre stage. It follows the curved façade of the crescent block, links to the internal street and provides separate entrances to each of the three facilities allowing the leisure centre component to operate within its own right.
Each school has a second entrance from the internal dinning street ensuring access can be managed safely. An existing public right of way has been retained and connected to the new facilities and neighbouring community and forms the spine of the layout