category Specialist Lighting Design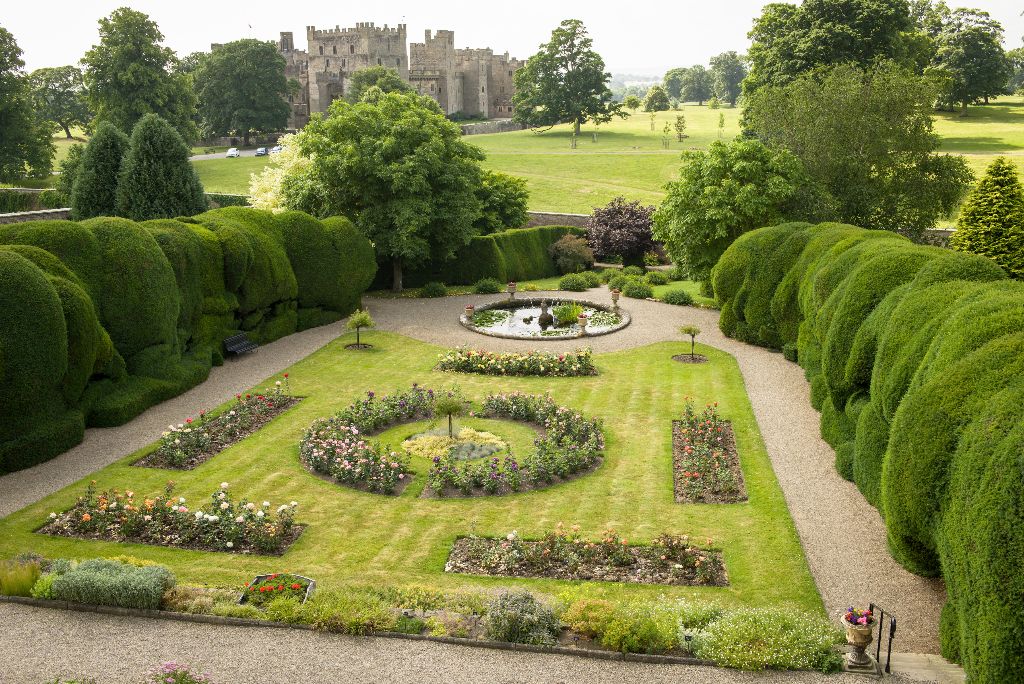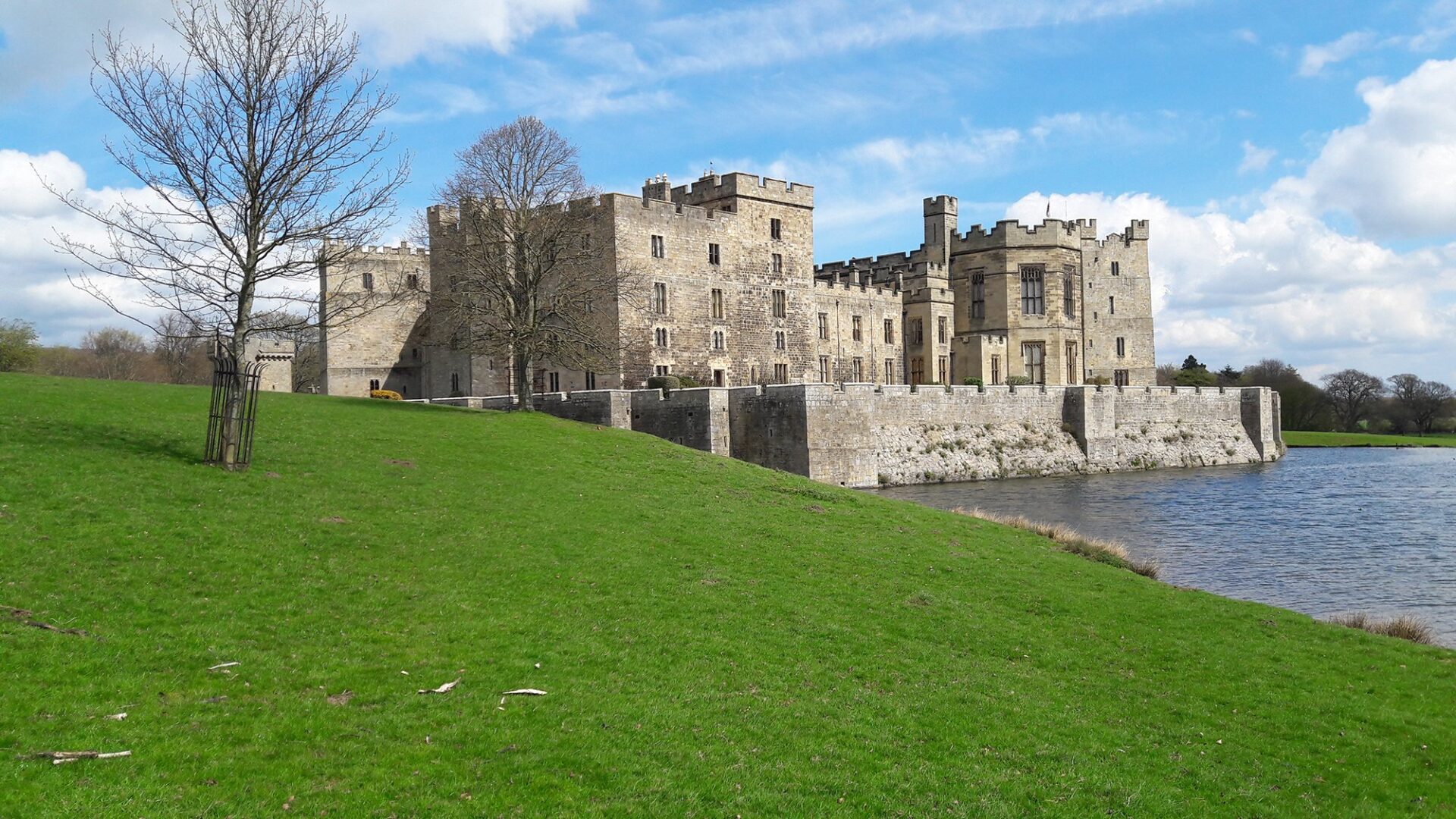 TGA Consulting Engineers have been engaged by Raby Estate to work as part of a team led by Donald Insall Associates on a major project to renovate and improve buildings within the Castle Park and Gardens in order to support growing numbers of visitors who are coming to the 14th Century Castle and it's surrounding 200 acres of gardens and deer park.
Project Summary
Given the projects multi faceted nature, the lighting design encompasses, lighting to refurbished  Grade 1 listed buildings, new build facilities and extensive external lighting.
The site will be used for star gazing events and as such the lighting has been fully designed to comply with dark sky initiatives. Given the rural setting the local ecology, and particular bats, have been a major design influence.
All external lighting has been designed utilising appropriate fixtures to limit and in many places completely eradicate lighting trespass whilst being suitably robust for the chosen environment.
Internally, modern decorative schemes have been applied to new buildings whilst existing structures feature designs more in keeping to their historic aesthetic.
TGA's lighting team have designed a site wide control strategy to allow the Estate team to control and tune the lighting to suit specific events and functions. This includes playful coloured lighting to the play park which can be changed to suit specific events, green at Halloween for example.