Building Services Engineering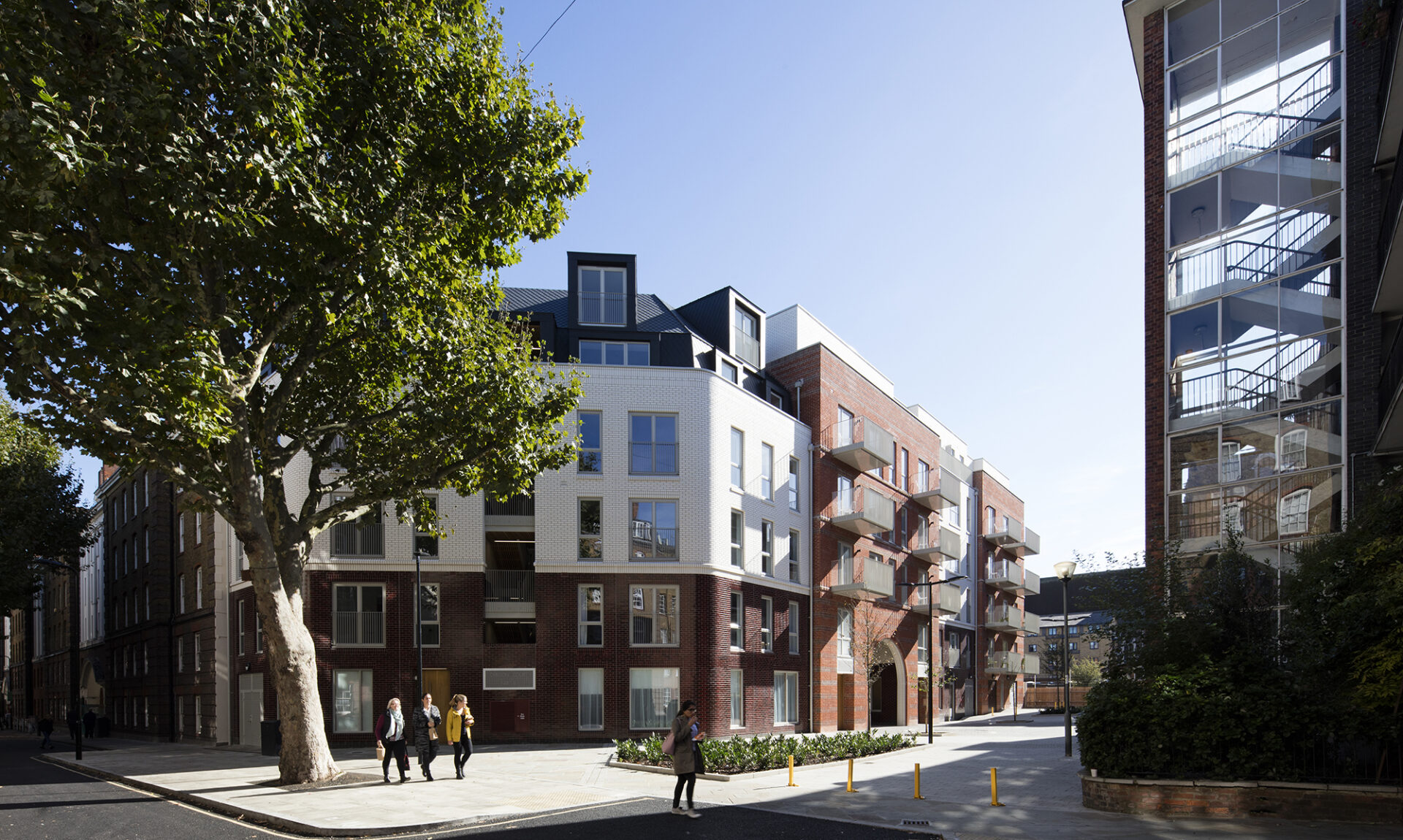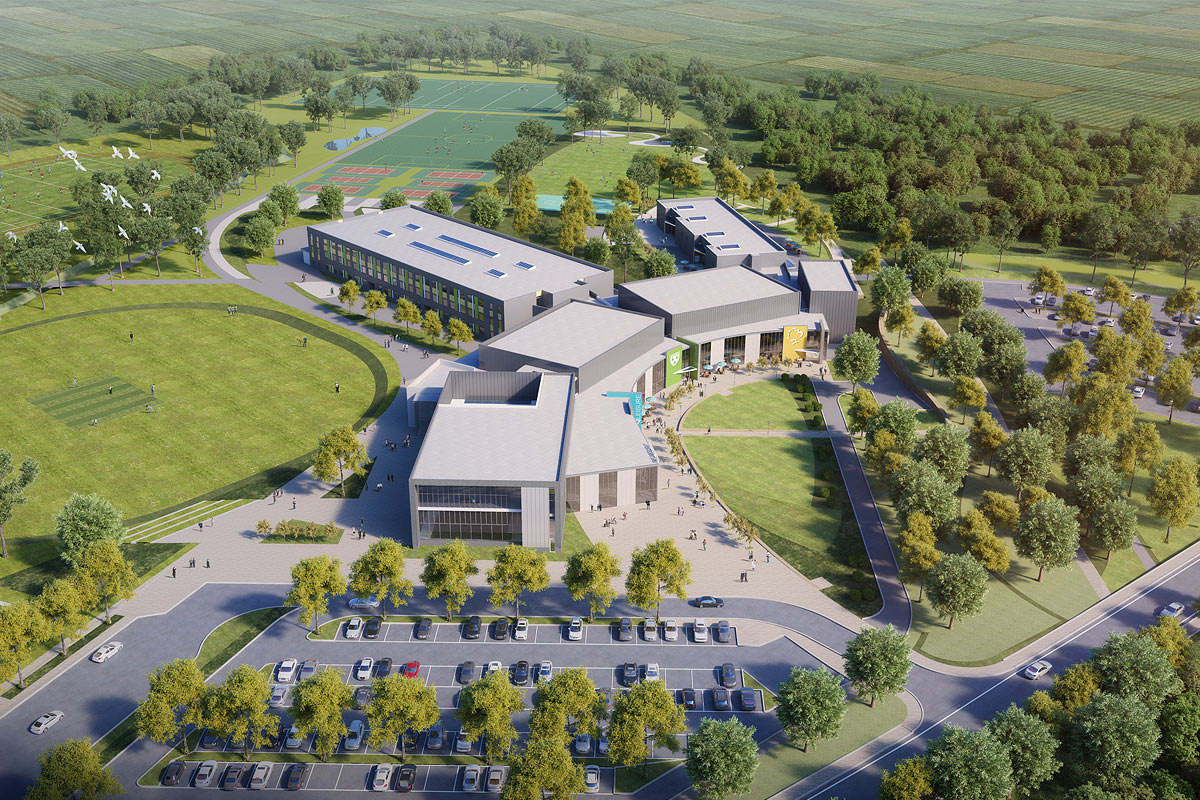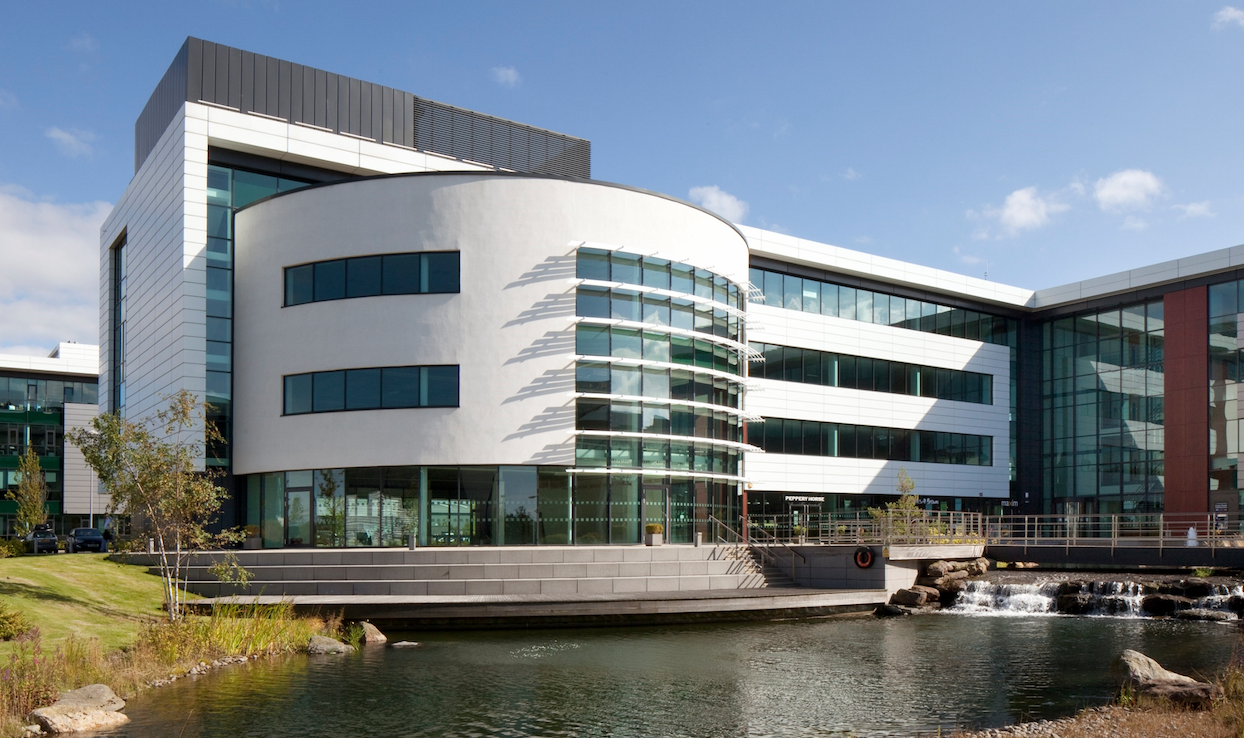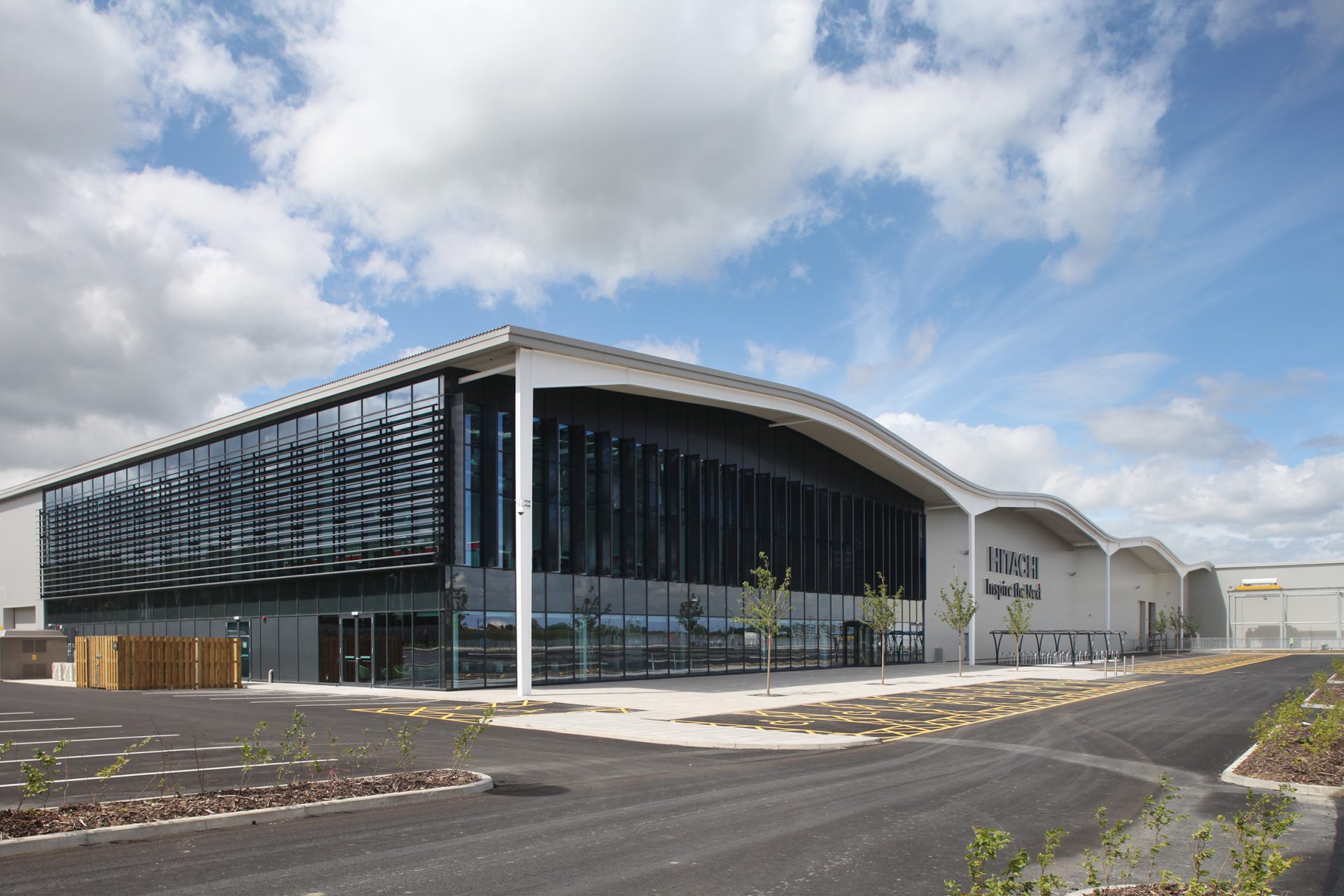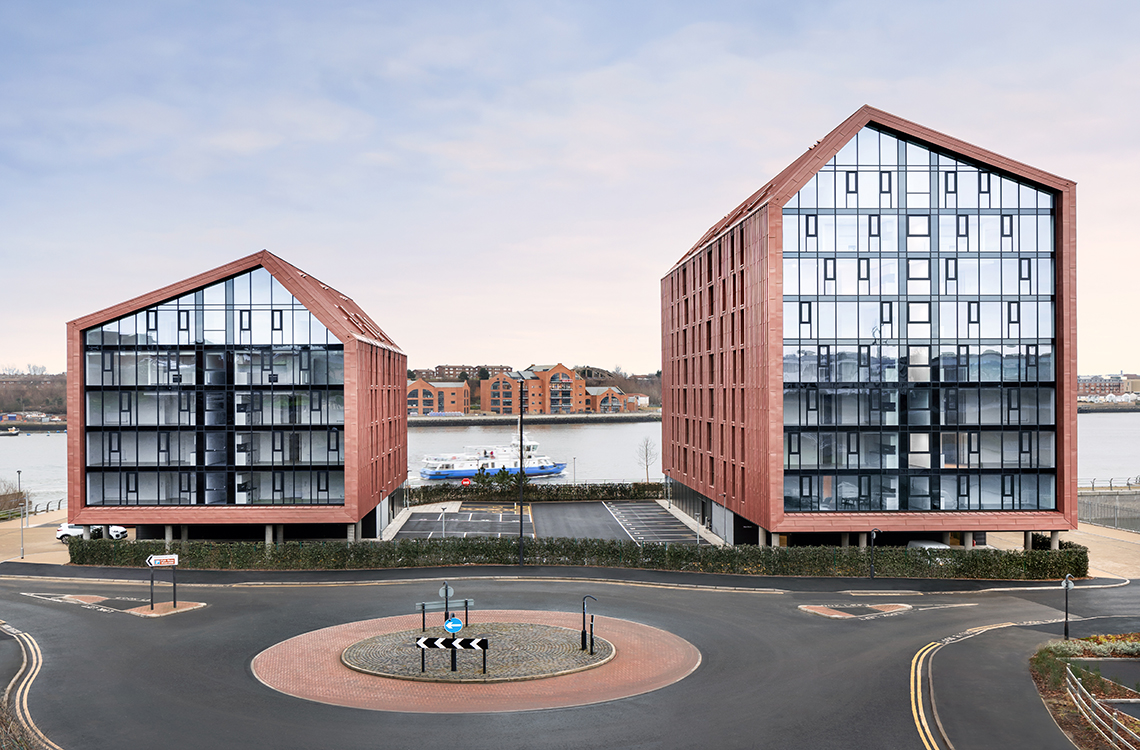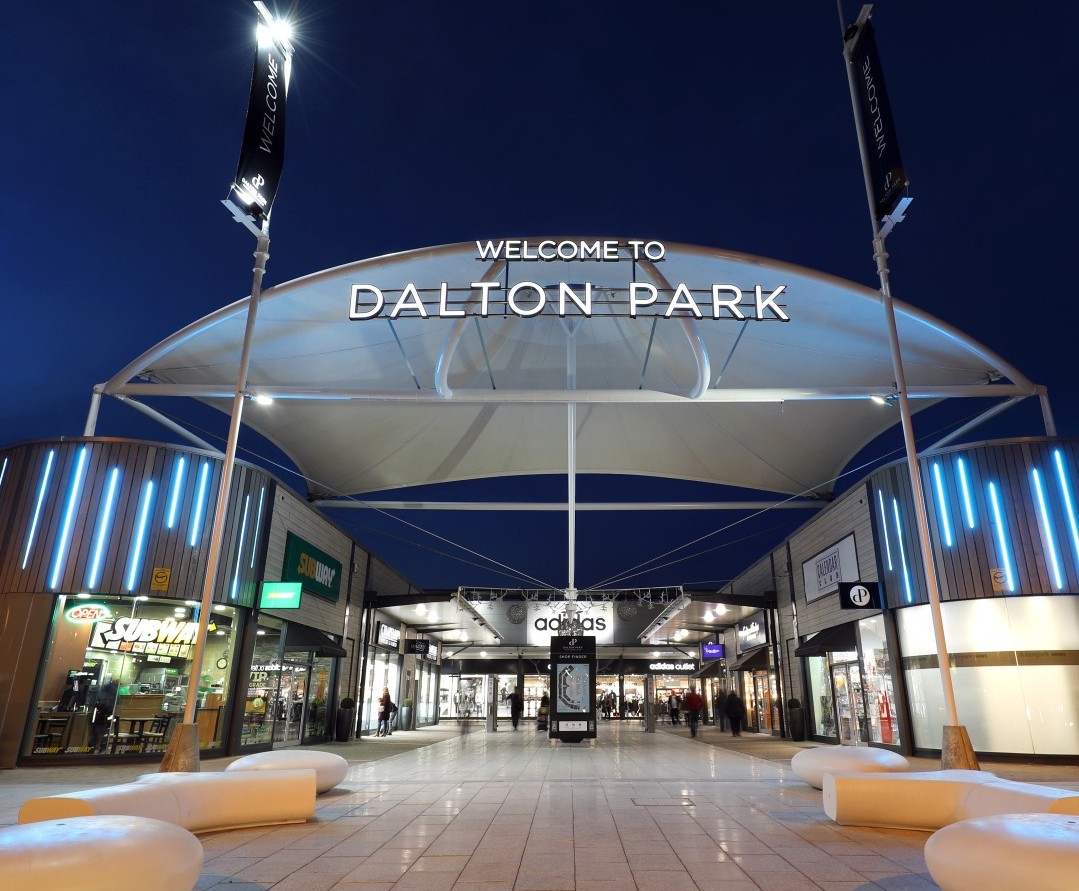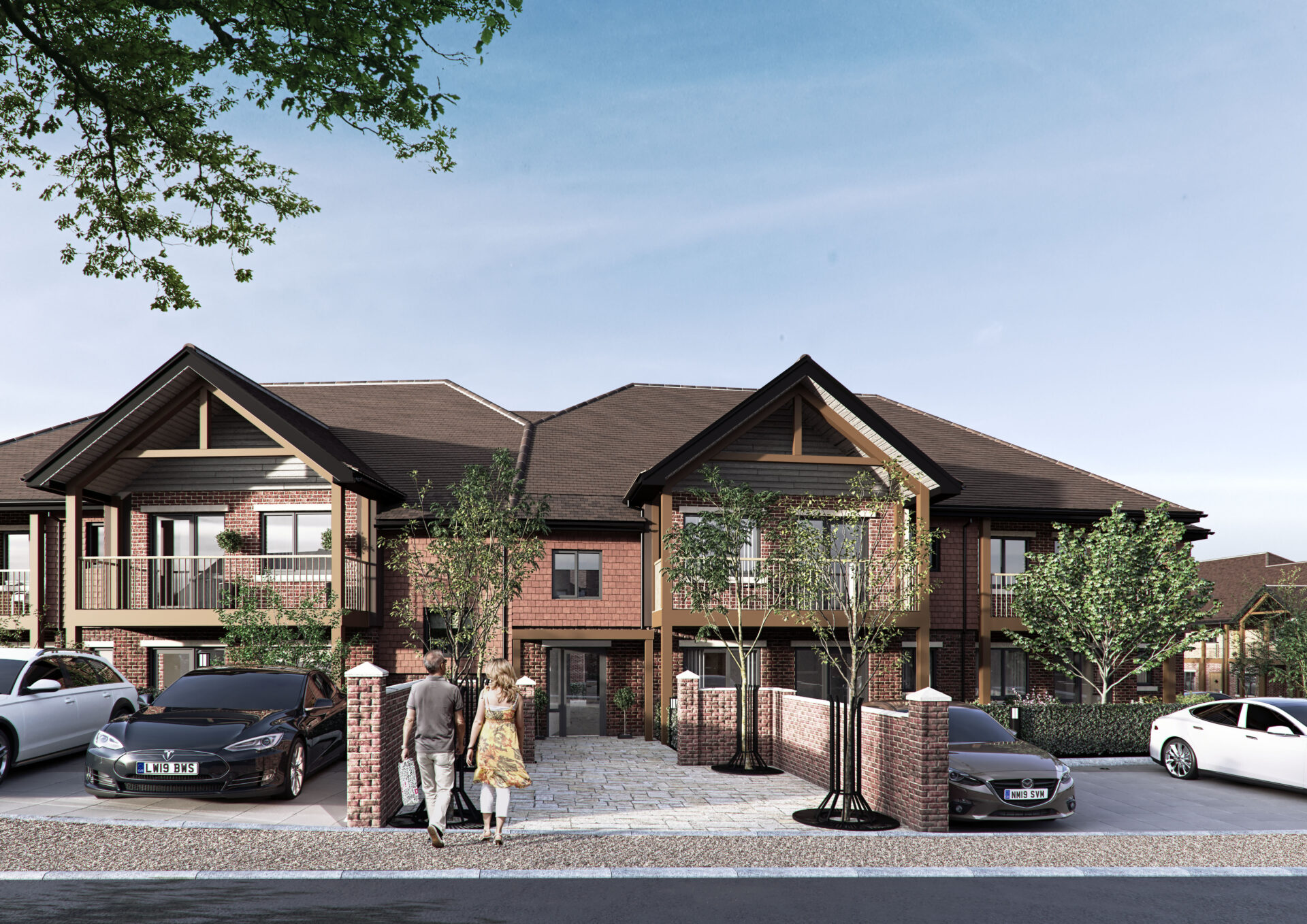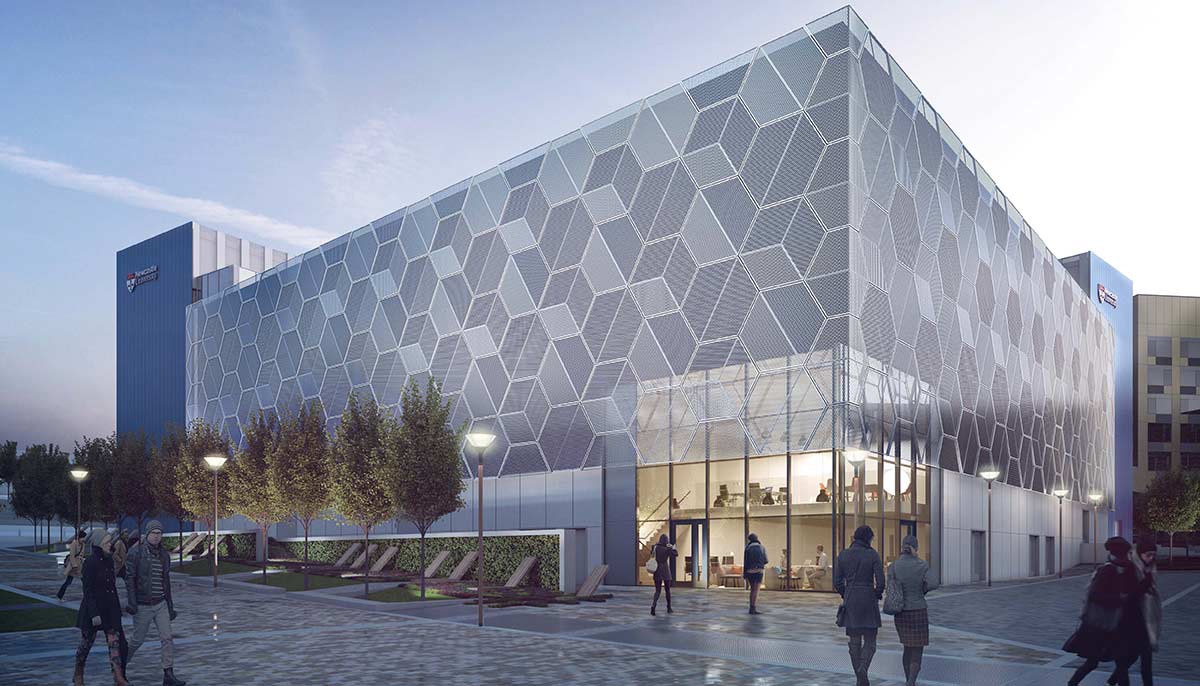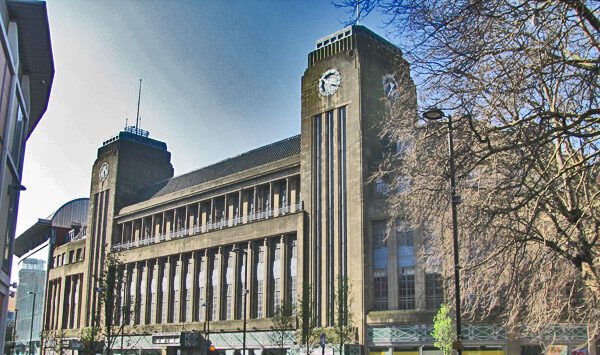 TGA Consulting Engineer

s

 are 

focused on

 creating 

healthy 

buildings 

that can function and perform in order to meet 

the needs of the people who live and work in them

.
 Our award-winning engineering team work closely with clients, architects, developers and contractors from across the United Kingdom to creatively apply scientific principles to a building's design, without compromising the design aesthetic. The team will always incorporate safety, efficiency and comfort in their design proposals for projects. 
Having operated since 1962 (14 years before CIBS (later to become CIBSE) achieved its Royal Charter), TGA have established an amazing history and a strong track record of engineering excellence. With a breadth and depth of knowledge gained across a wide range of sectors, TGA continue to remain leaders in Building Services Engineering, learning from the past but focused on the future. 
Providing thermal comfort and air quality, our Mechanical Engineers are focused on addressing heating, ventilation and air conditioning requirements. 
"Our experience and expertise cover all types of heating and cooling systems, from the traditional through to those guided by new 'net-zero' initiatives. While maximising the passive design of buildings to achieve sustainable and energy efficient solutions, TGA can also review and upgrade existing HVAC systems working alongside Facilities and Services Managers across large and small estates". –  TGA Director and Mechanical Lead, Scott Graham. 
Our range of experience includes:
Ventilation, cooling and air conditioning

 

Heating systems

 

Sprinkler and fire-fighting installation

 

Medical gases and steam distribution

 
 Providing power and control, our Electrical Engineers provide power and control to buildings, making buildings function and perform for their occupants and owners, whilst minimising energy consumption. 
"From major infrastructure upgrades to delivering smart buildings, our Engineers remain current and aware of technological developments to ensure their designs are appropriate, allowing buildings to function correctly and efficiently." TGA Director and Electrical Lead – Jason Jobes 
Our range of experience includes:
HV and LV 

Electrical 

infrastructure 

 

Electrical 

distribution and power generation

 

Lighting design

 and control

 

Fire 

detection and alarm

 

Security and access control

 

Containment systems

 

Lightning Protection

 

Electrical Vehicle Charging

 

Photovoltaic (PV) energy generation systems

 
Providing Public Health solutions, our engineers design water supply and sanitation systems, helping buildings work better for occupants, owners and the environment. 
"Our Public Health Engineers are well placed to help resolve water related challenges that face us all". – TGA's Public Health Lead and Associate, Stewart Park.
Our broad range of experience includes:
Hot and cold water systems
Water conservation solutions
Solar thermal hot water systems
Borehole water systems
Above ground foul systems and rainwater systems
Rainwater harvesting and greywater recycling
Specialist drainage (laboratories)
Fuel gas, medical gases and vacuum systems
Water and oil leak detection systems
BREEAM and LEED input and Ska Rating design integration
Wet and dry riser systems, sprinklers, external fire hydrants
Fire suppression (gaseous, water mist and foam)
Enquire About
Building Services Engineering