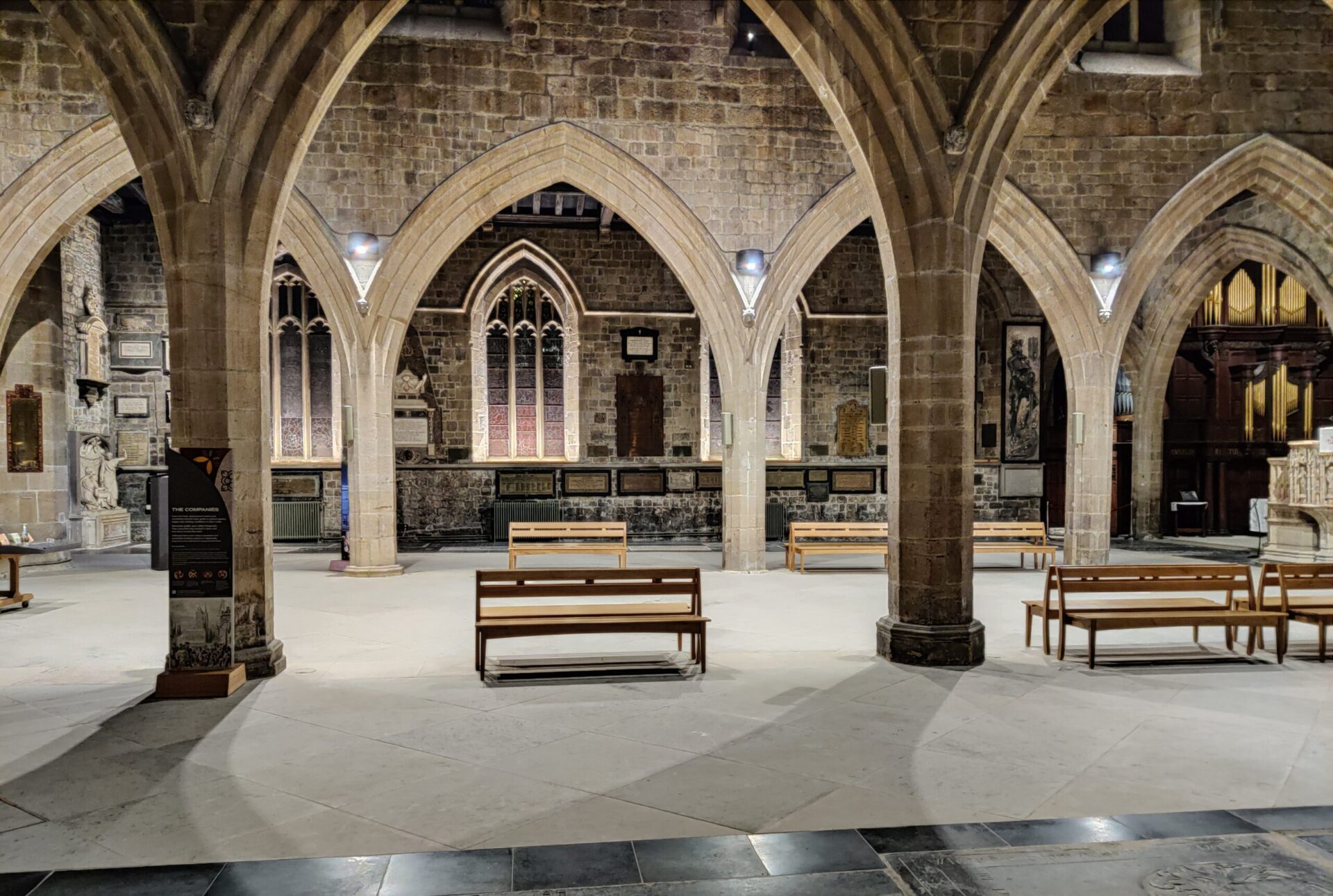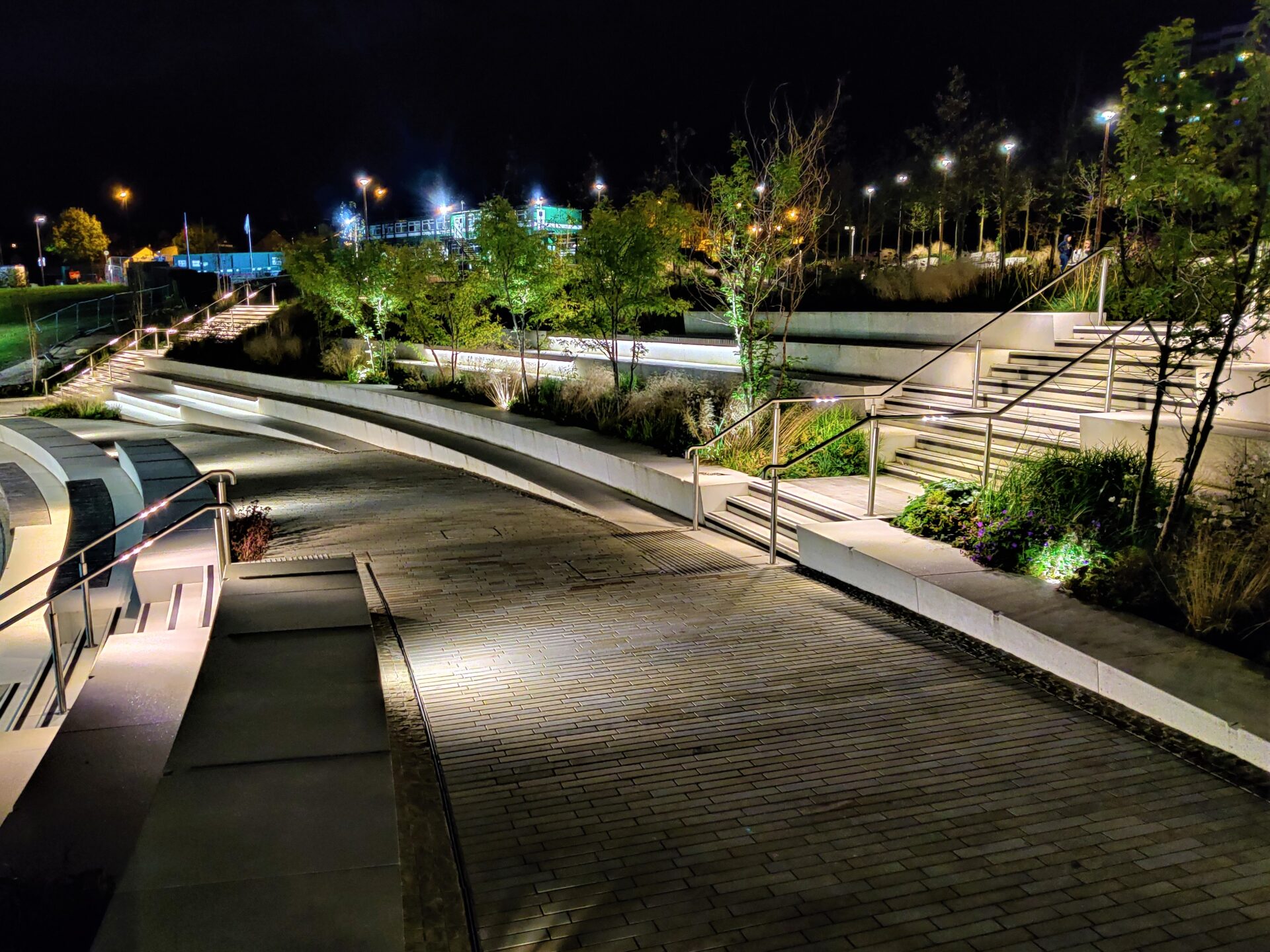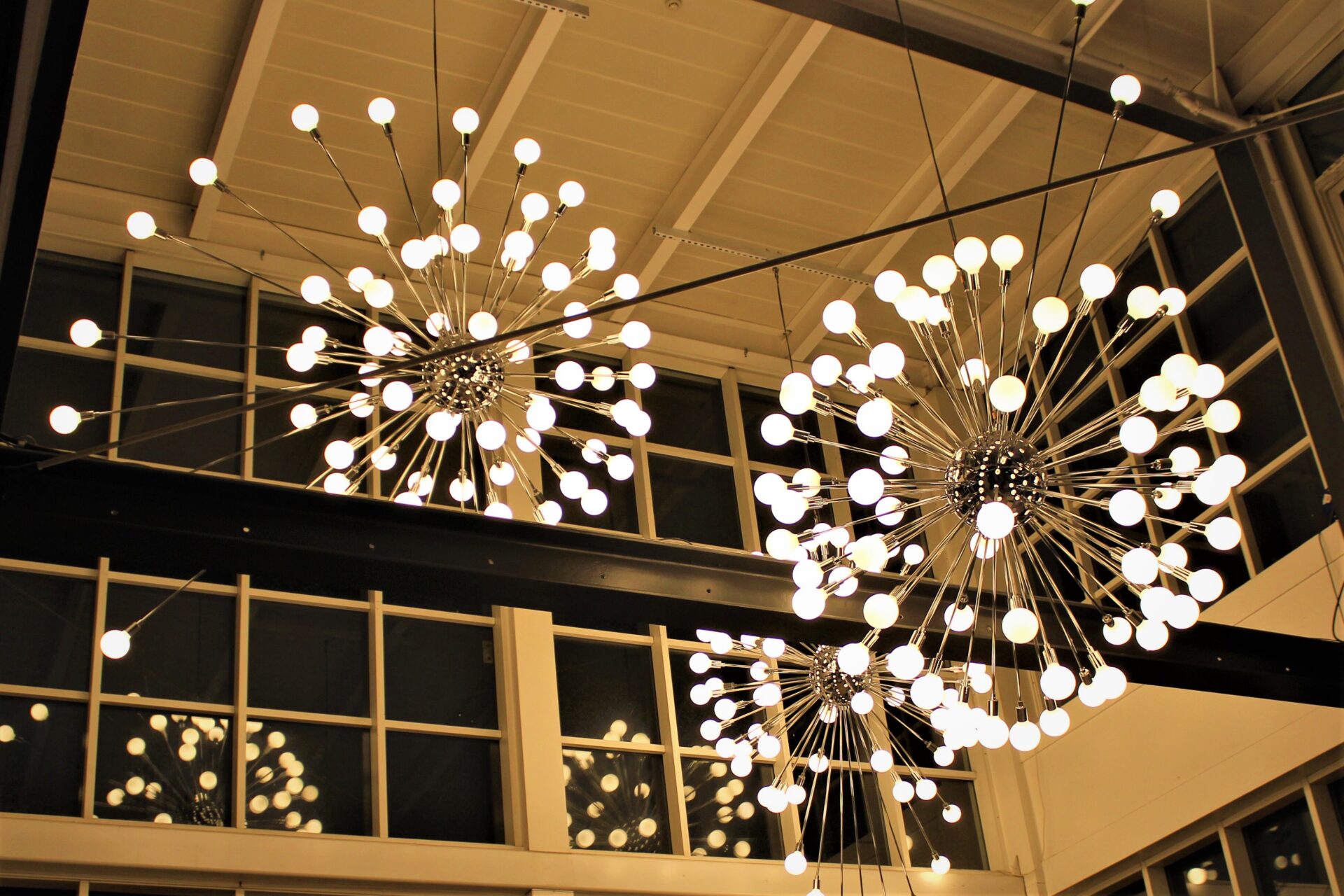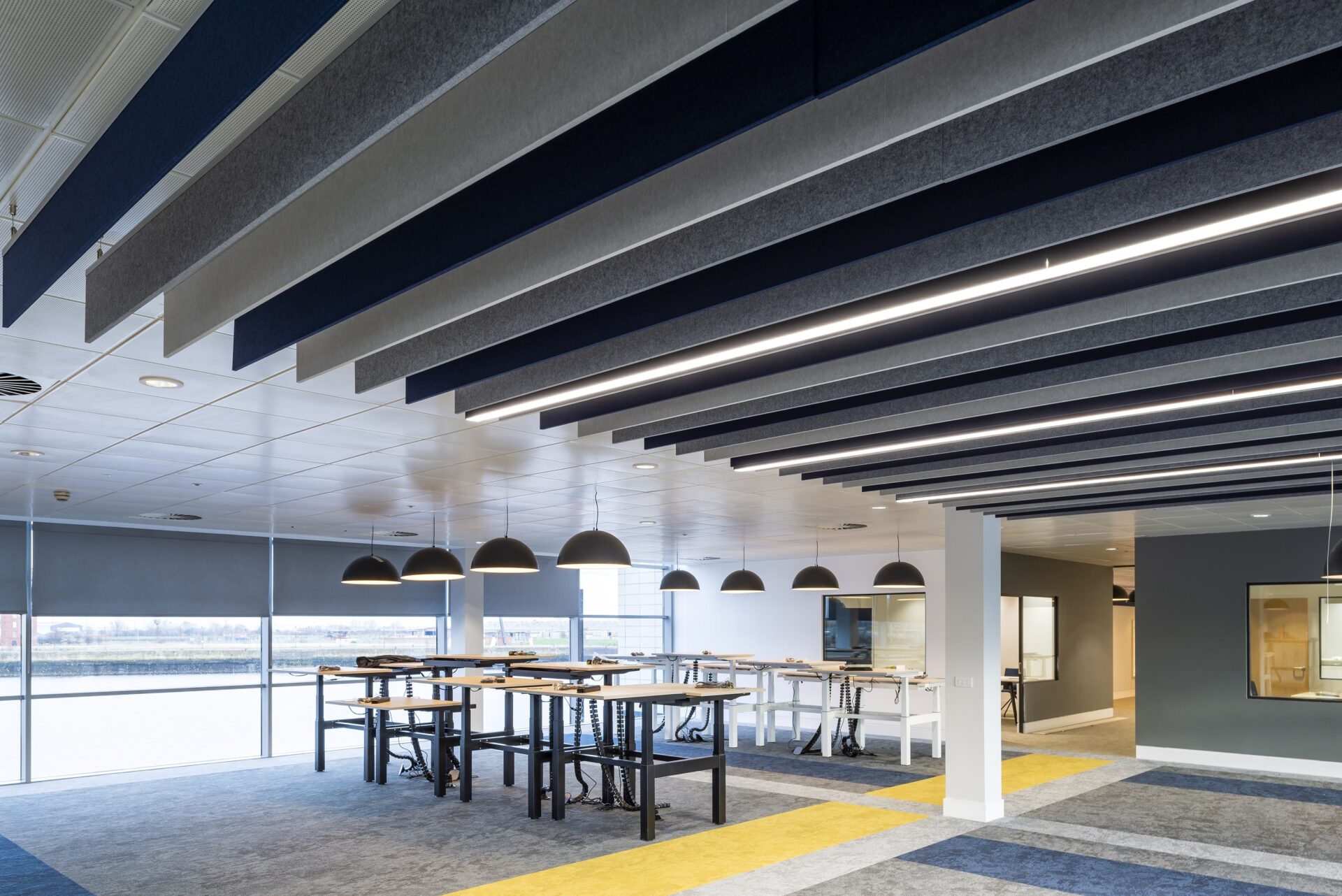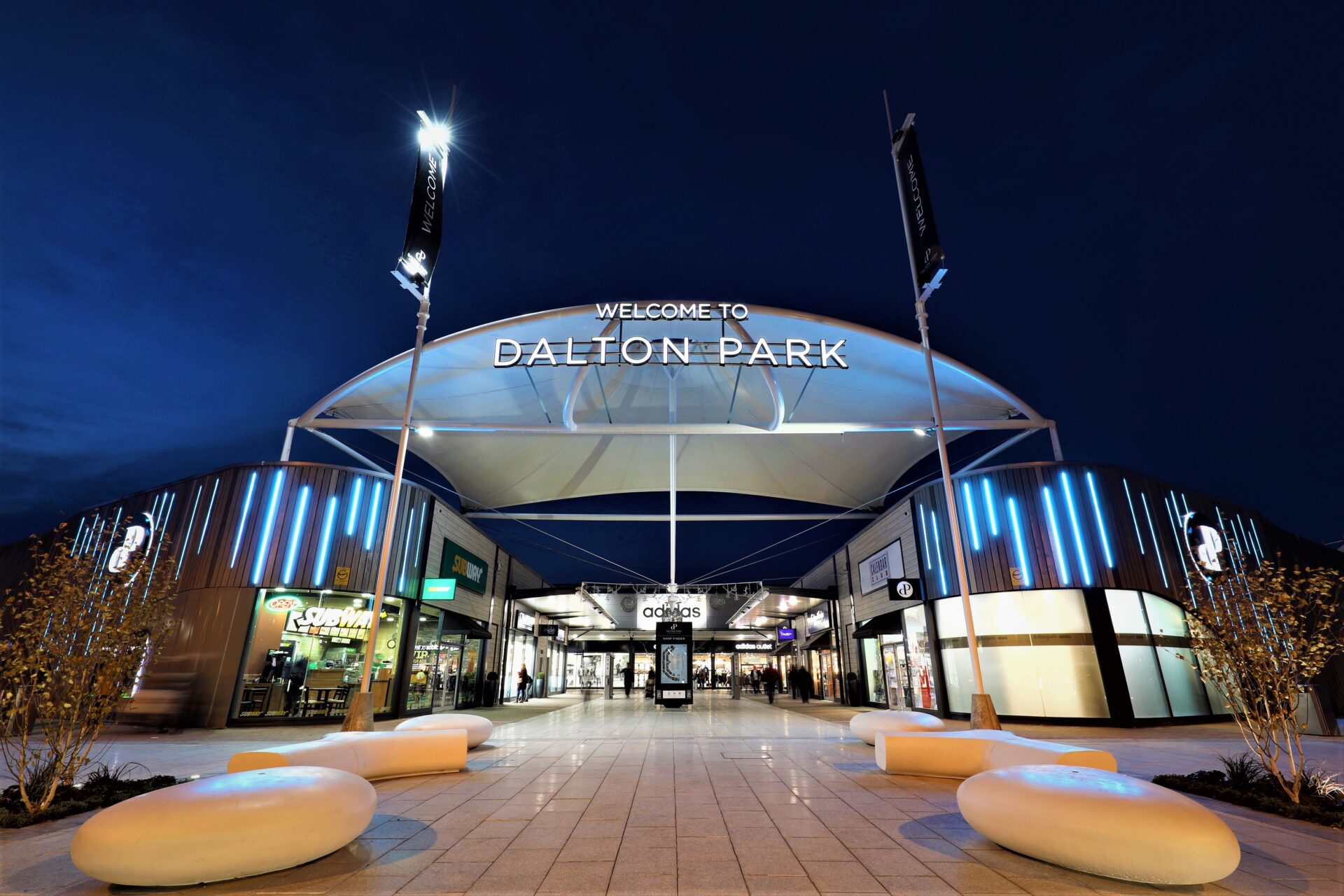 TGA Specialist Lighting brings together a group of experienced lighting designers who are passionate about lighting and the built environment.
Our lighting designers have many years of collective experience working on a diverse range of projects including retail, office, residential, education, healthcare and urban lighting. We are equally comfortable discussing visual comfort, circadian cycles, focus and materials as we are calculating glare ratings, power loads or lux levels.
Lighting design is the union of technical expertise and artistic vision. It can influence health and wellbeing and help drive sustainability. At its best, lighting can transform a space adding a different layer of intrigue and interest. We focus our designs on the impact of lighting on the end user as a human being while making sure the technical aspects are working smoothly.
Good lighting design weaves the lighting installation seamlessly into the architecture. The lighting design should emphasise and coordinate with the architectural elements creating an additional layer of visual interest and intrigue. At TGA SL we ensure we understand the architecture, the use of the space and the people who use it. We utilise artistic vision and technical expertise to provide schemes which are sympathetic to the surroundings and have a positive effect on the end users.
Selecting the correct light to accentuate the tones and textures of the architecture is of vital importance with the palette of materials highly featured in our luminaire selection process. Also equally important is the balance of light and shade, achieving the correct distinction between these contrasting but related elements allows our lighting designs to be both inspiring and uplifting.
We can offer a wide variety of design solutions for projects – effective communication is imperative when presenting our ideas and one of the most subtle is imagery. We are able to provide a wide variety of visualisations to provide an accurate representation of our lighting concepts and proposals.
We utilise a variety of software packages to assist in visualising the schemes that give an accurate visual description of the proposals. These concept images can be backed up with site mock ups.
We carry out masterplan works where a holistic approach is required to a development. Lighting is an important part of an external scheme but the environmental impact always needs to be considered. We ensure all of schemes minimise light pollution and sky glow and can demonstrate compliance with detailed calculations and analysis.
We can design schemes and prepare all of the necessary information to comply with local planning restrictions and bat assessments as required. Our designs achieve the necessary credits for BREEAM and WELL schemes as applicable helping to achieve the desired status.
Not everything is available off the shelf, sometimes something a little more specialist is required. TGA's team can assist in helping you recognise your vision with a bespoke luminaire design. We have designed bespoke luminaires for several of our clients when something a little bit out of the ordinary is required. We have designed everything from individual luminaire systems to large scale chandeliers. We have worked closely with carefully selected manufacturers and some of our designs have been brought into production as standard catalogued items.
With TGA's strength in the field of historic buildings, our lighting design department have developed a considerable knowledge in the refurbishment of luminaires. Existing luminaires can be upgraded to utilise the very latest in LED and lamp technology, diffusers that have discoloured or broken over time can be replaced, even gas lamps can be brought back into service as part of an electric lighting scheme.
Good lighting design is nothing without the ability to control and regulate the scheme. A good control scheme allows the design to operate efficiently and in the most effective manner. We are very aware of our responsibilities for the reduction of energy consumption and our efficiency is at the heart of our control schemes.
Our team will design a lighting control system to suit the needs of the project. This could be as simple as a basic sensor or as complicated as a wireless system. TGA: SL take the complication out of lighting controls and design a system that is fully in tune with the project needs.
Designing with daylight is where aesthetics and physics all mingle together to produce environments that work from a human perspective.  Daylight can greatly influence our mood and health and effect our perception of our surroundings.
Utilising climate based daylight modelling we can accurately inform the design of facades, buildings and interiors to deliver projects that take full advantage of a most treasured natural resource. The ability to maximise daylight usage ensures a sustainable low carbon approach to design.
TGA are listed in the prestigious International Lighting Design Survey 2023.
A digital copy of the ILDS 2023 can be obtained via this link: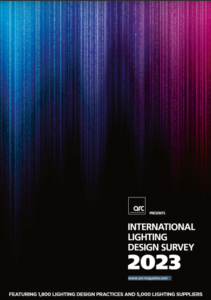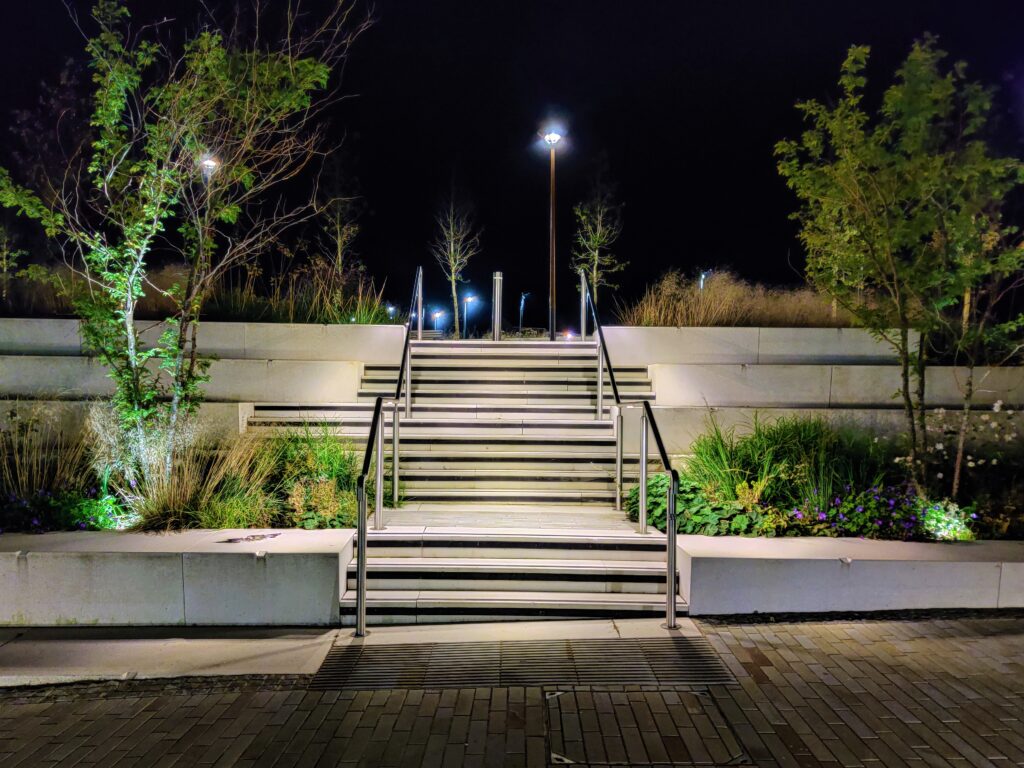 Enquire About
Specialist Lighting