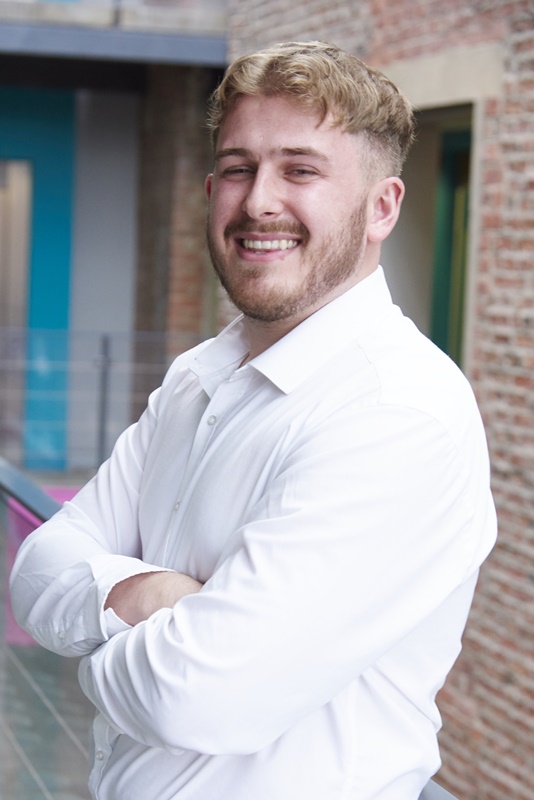 Qualifications
BEng (Hons)
Graduate Mechanical Engineer
Tommy has begun his career in building services at TGA as a Graduate Mechanical Engineer in June 2022, following graduating from Northumbria University studying Mechanical Engineering BEng (Hons).
Tommy has joined the Mechanical team with aspirations to develop his building services skills, and contribute to TGA's vision of a sustainable future, alongside pursuing his goal of becoming a Chartered Engineer.
Outside of work, Tommy enjoys socialising with friends by playing football, exploring and adventuring the outdoors, or just having a "couple" pints.