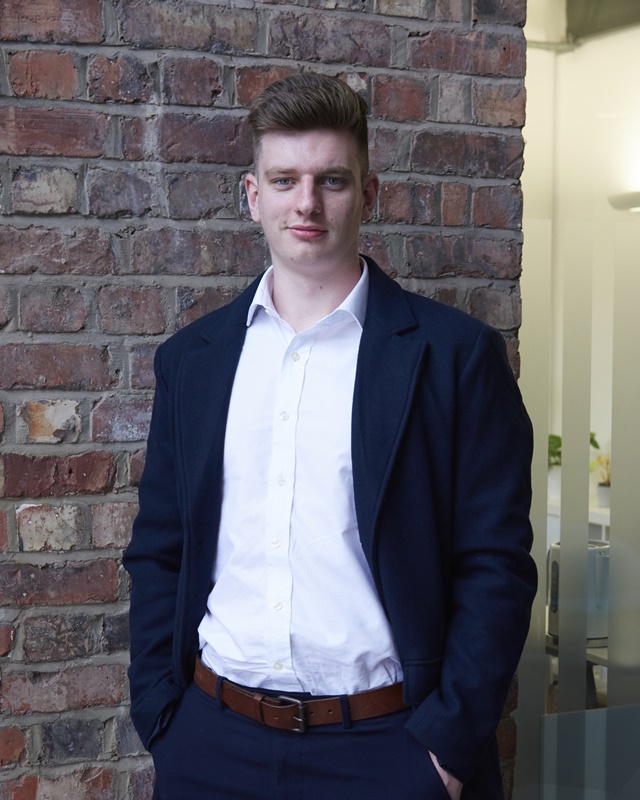 Qualifications
BEng (Hons)
Graduate Mechanical Engineer
Deacon joined TGA in June 2022 as a Graduate Mechanical Engineer. He came directly from Northumbria University after completing a bachelor's in Mechanical Engineering.
Deacon aims to develop his skills further with the full support of TGA to better himself and the company.
Outside of work, Deacon can often be found in the Gym, rock climbing, or on anything with wheels.