category Retail and Hospitality
location Murton, County Durham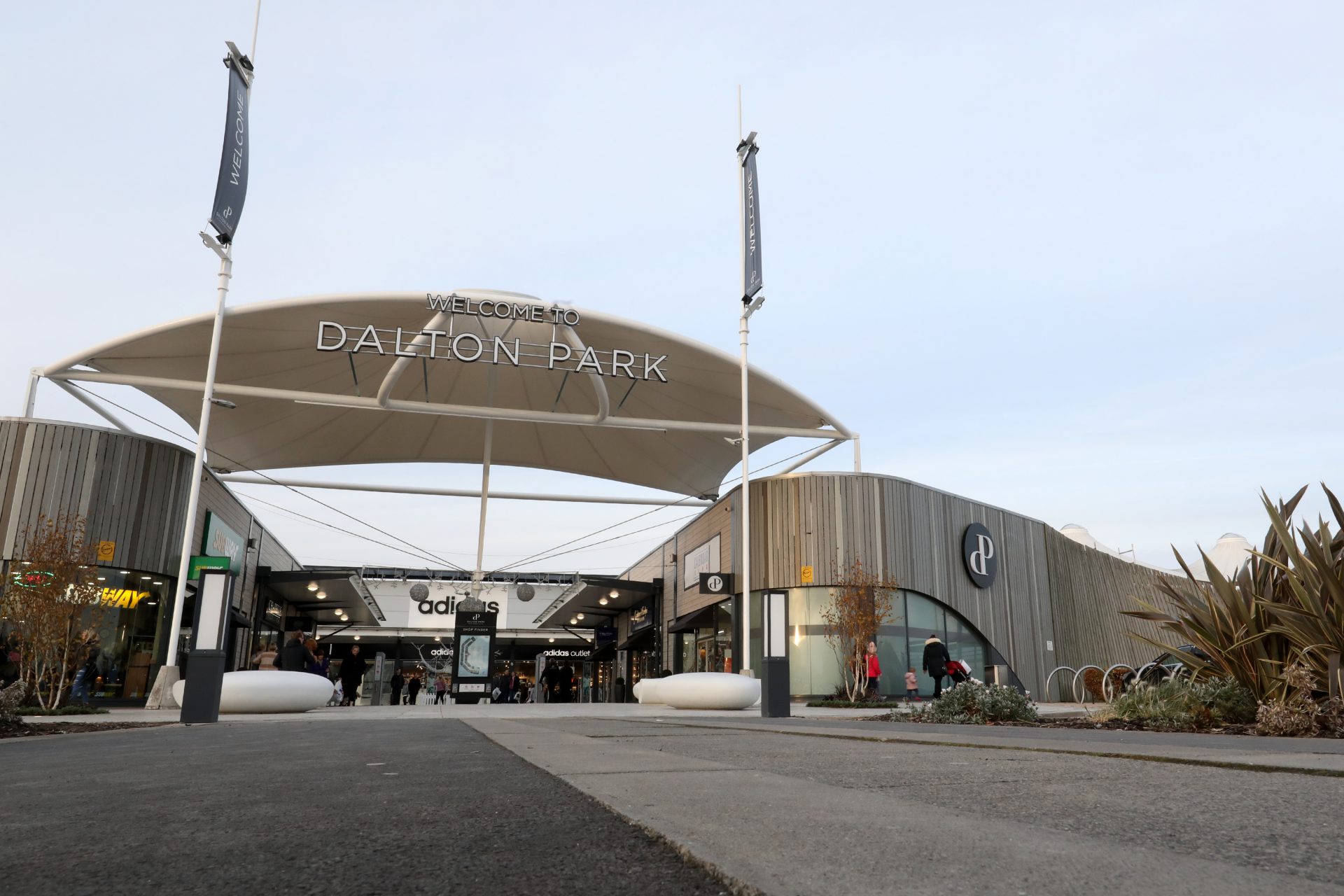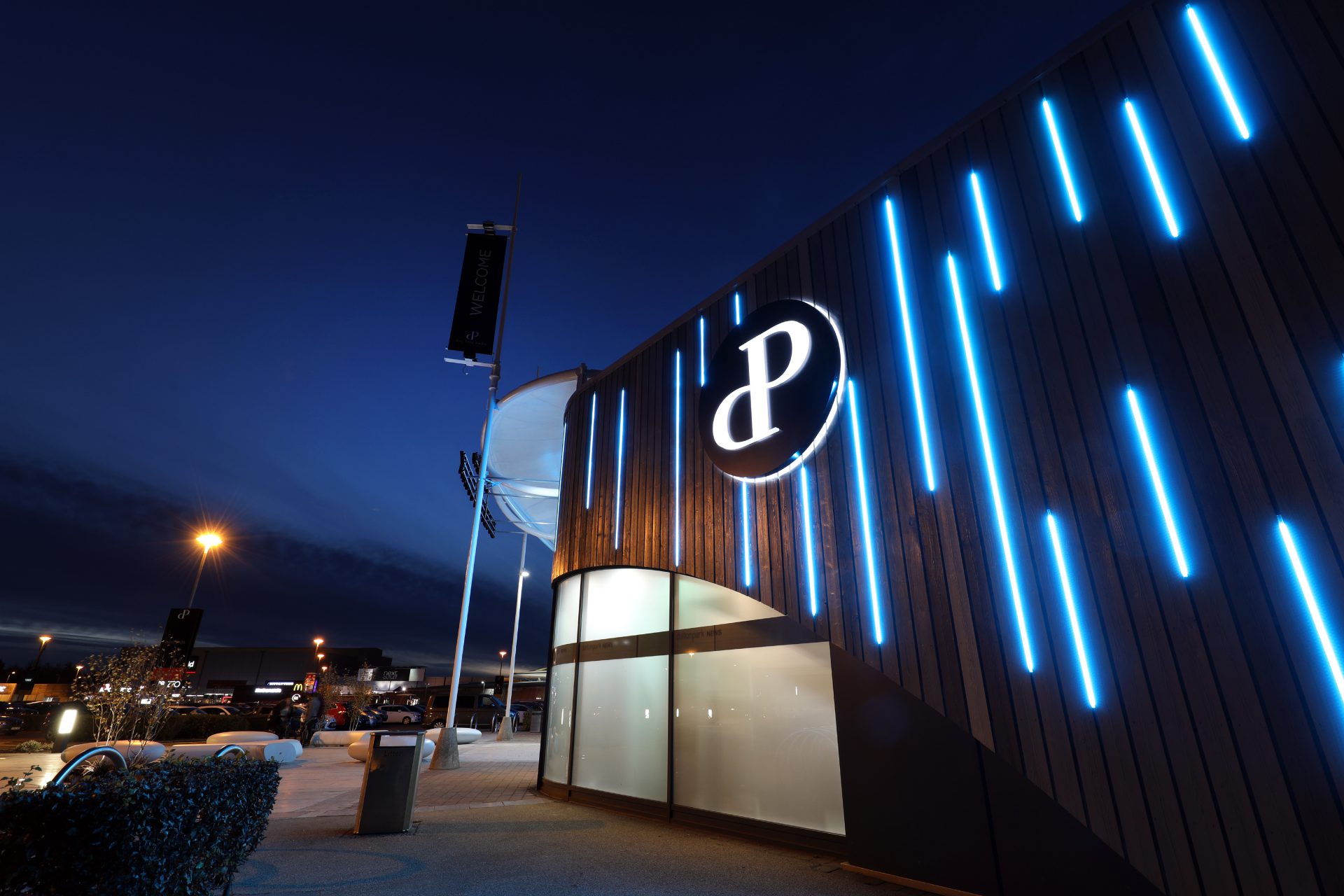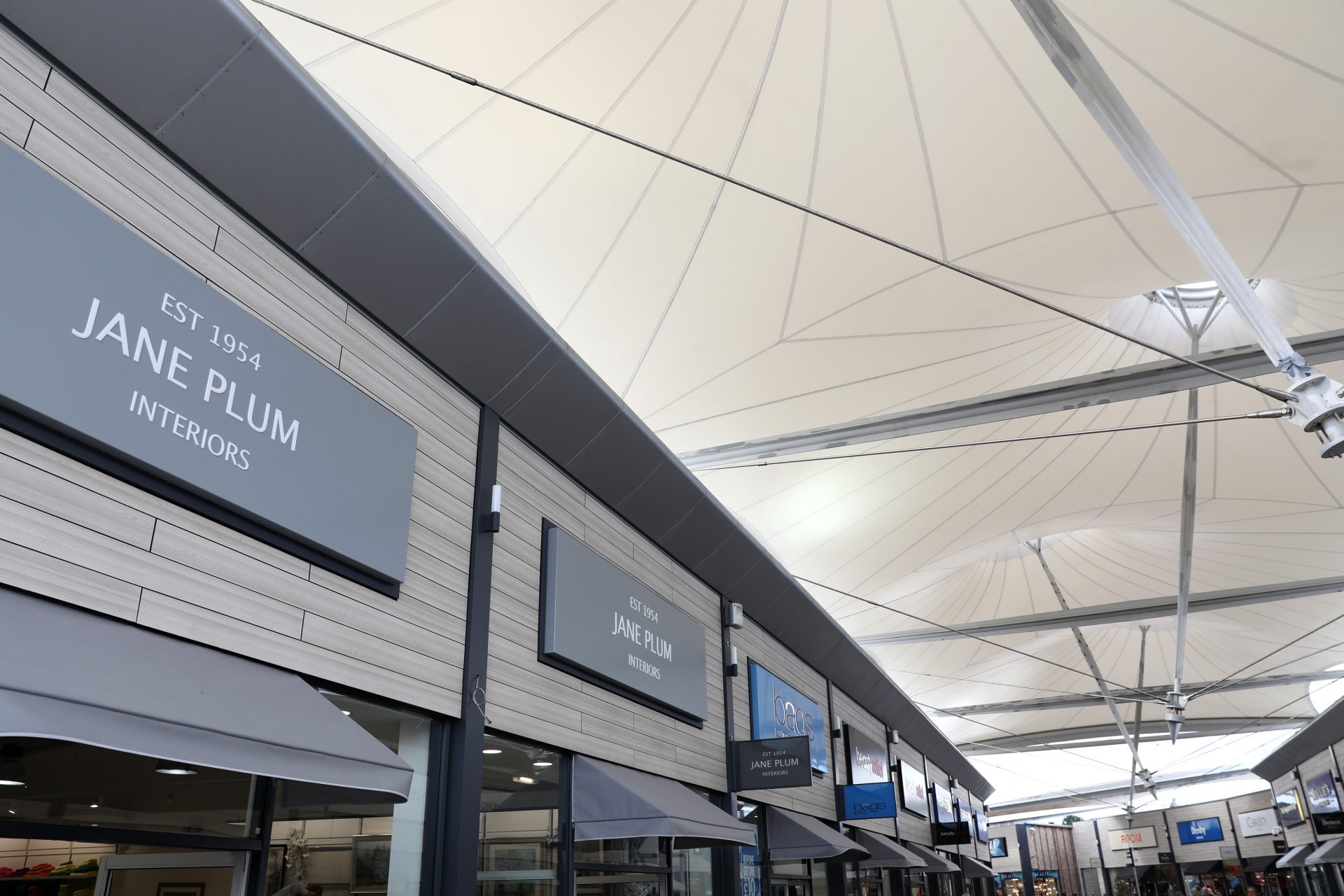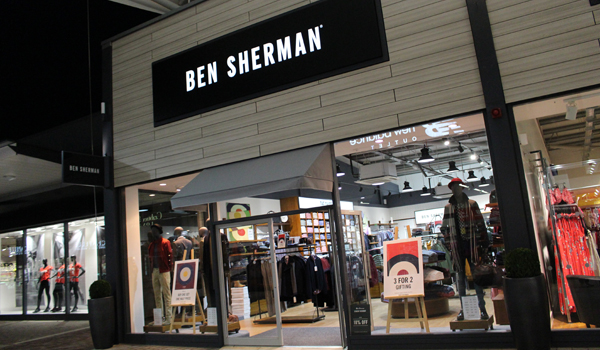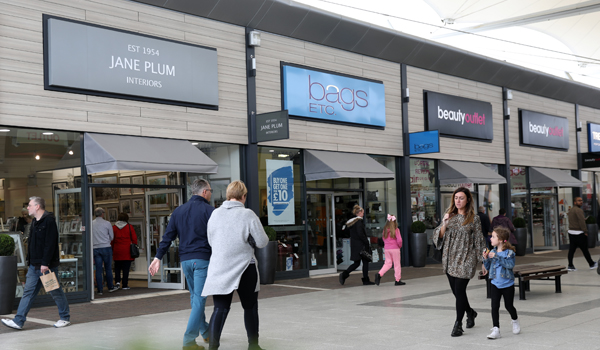 TGA were first employed by Realm to develop the Mechanical & Electrical engineering services for the Dalton Park Enhancement Scheme. The enhancements included significant redevelopment of the external streetscape including external lighting. Additional works were provided to the public areas including WC's and Changing Facilities.
Project Summary
TGA were then again employed as part of the Development Team on the £45M Phase 2 expansion of the outlet shopping and leisure development at Dalton Park .
The project included the construction of a 7 screen multiplex cinema for Cineworld with 3 No. national chain restaurants (Frankie & Benny's, Pizza Express, and Prezzo) located on the ground floor of the cinema complex, a Wm Morrison superstore with self-contained non-food retail outlet, a Wm Morrison  petrol station, a KFC restaurant with drive through facility, additional car parking to increase the onsite public parking capacity to 1500 cars and provision for the future development of an onsite public house and hotel adjacent the main car park.
TGA were tasked with the development of a new HV/LV private electrical supply network and new gas, water and BT infrastructure to serve the various new buildings, the design of M&E shell and core services, the services design for the fit-out of landlord areas within the development and lighting, CCTV and electrical vehicle charging point design for the new customer car park and staff/delivery yard car parking areas.
The electrical supply distribution network involved the extension of the existing HV supply to the site, the provision of 2 No substations, HV connection to the Morrison Superstore and LV supply connections to the landlord area, individual building and tenant units.
TGA were again employed by the landlord's agent on a £2.6M project to refurbish and enhance the Mall area, customer toilets and main pedestrian entrances to the mall.  Works include the replacement of mall paving, provision of new pause point seating and landscaping, refurbishment of shop fronts including lighting and illuminated signage, provision of in ground power services for mobile / temporary concession units / displays, the complete refurbishment of the 2 No. customer toilet blocks and internally illuminated banner / branding signage to car park lighting columns, walls and perimeter fences.
2
No. Customer Toilet Blocks
3
Different Project Phases
7
Screen Multiplex Cinema
1500
Capacity Car Parking
Services
Development of a new HV/LV private electrical supply network and new gas, water and BT infrastructure
Extension of the existing HV supply to the site
Design of M&E shell and core services
Lighting and illuminated signage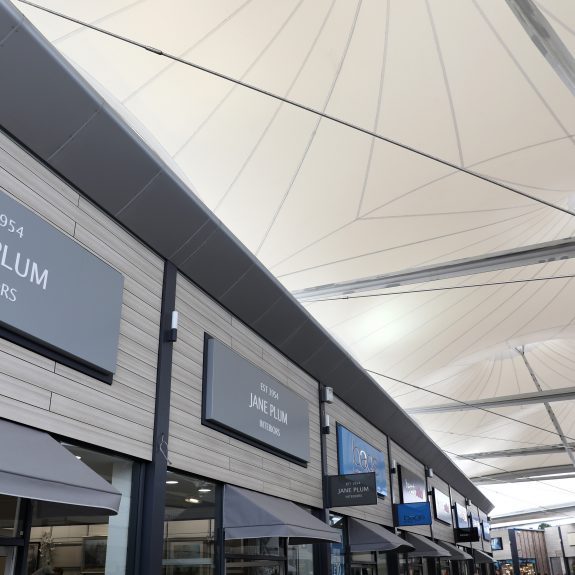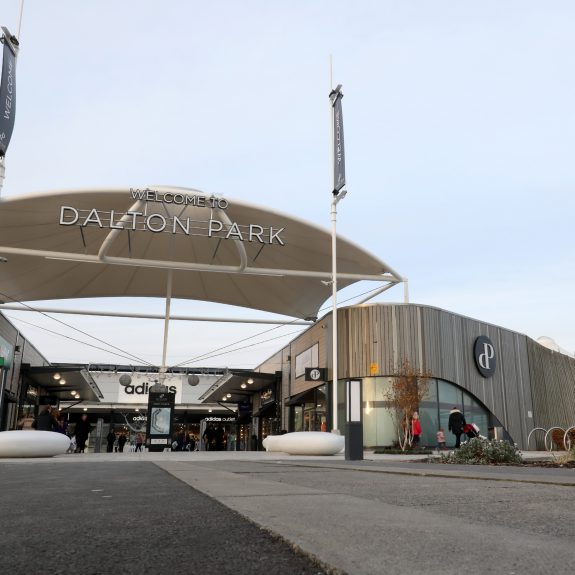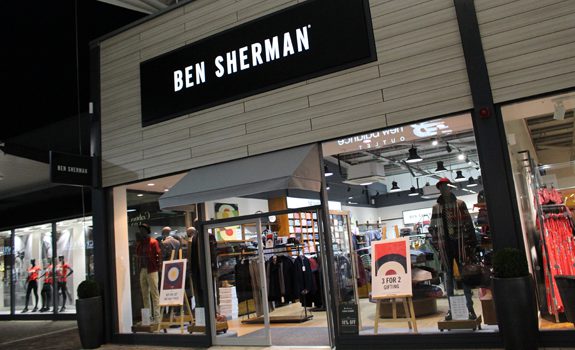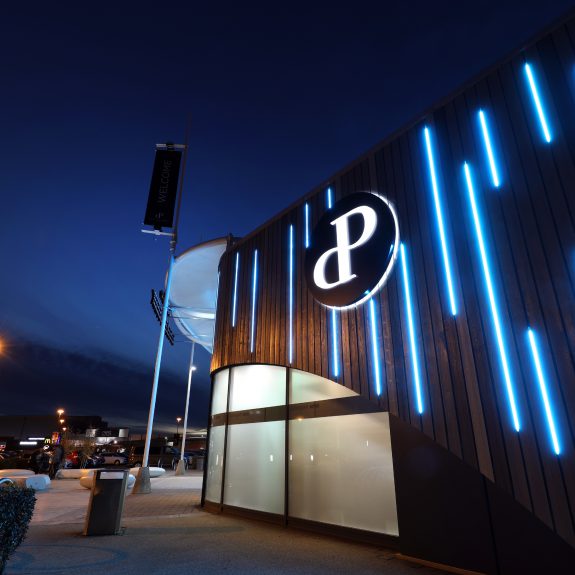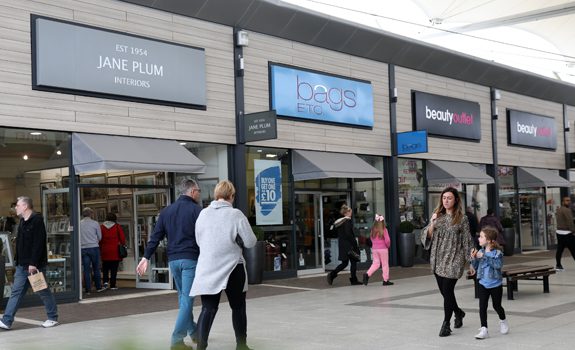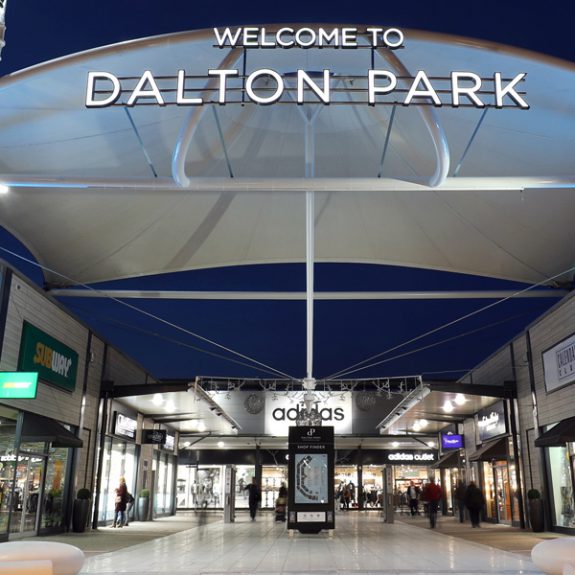 Lorem ipsum dolor sit amet, consectetuer adipiscing elit, sed diam nonummy nibh euismod tincidunt ut laoreet dolore magna aliquam erat
John Doe
REALM UK LTD