Prince Bishop's Shopping Centre
category Car Parks, Retail and Hospitality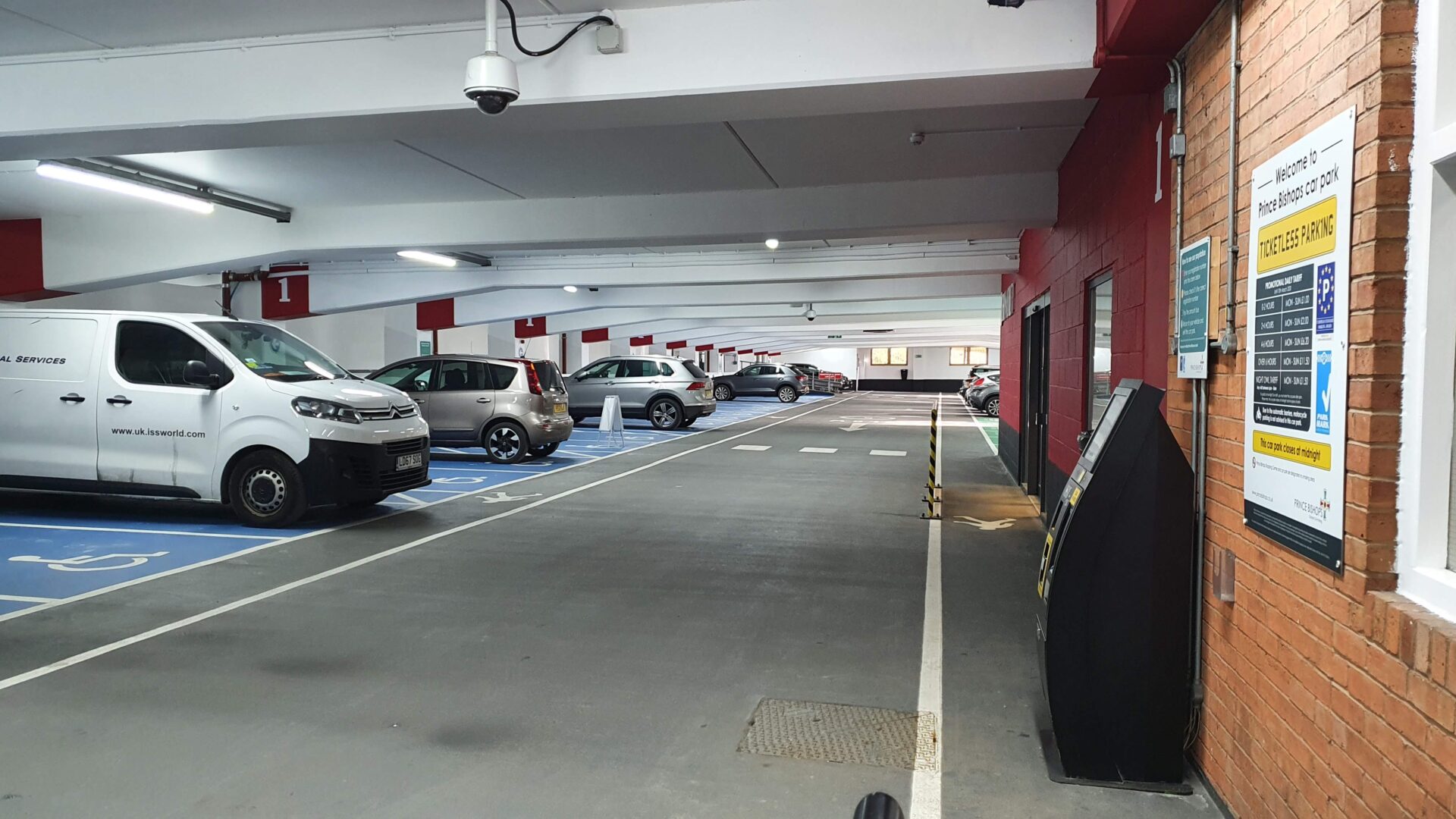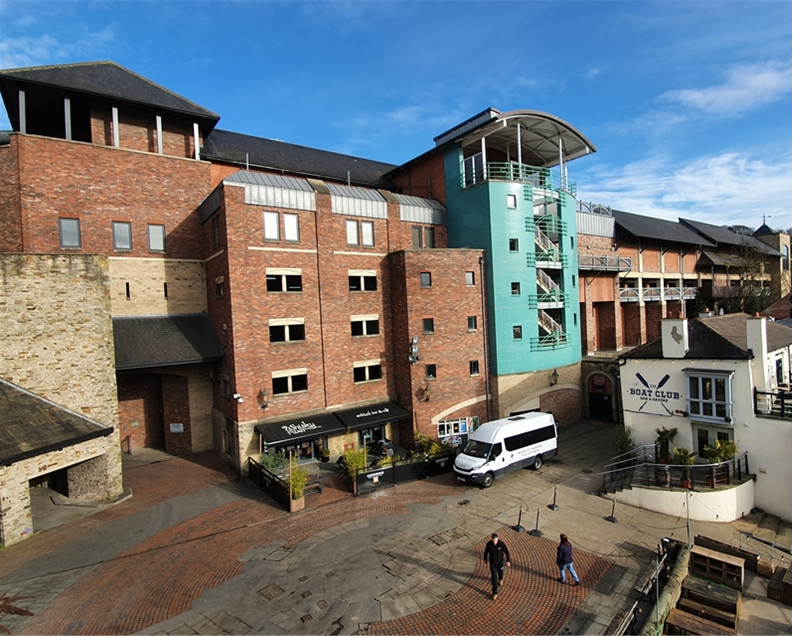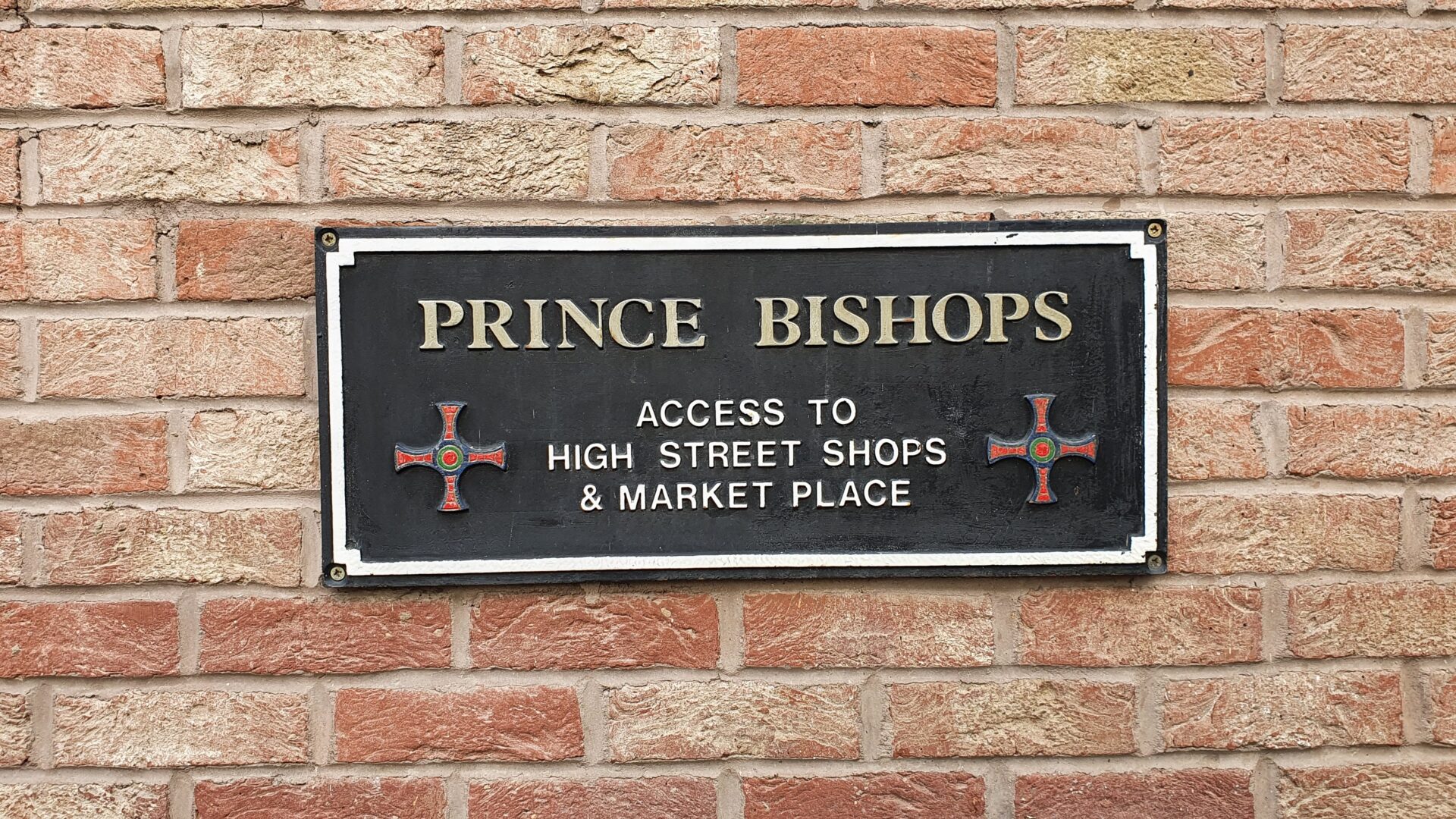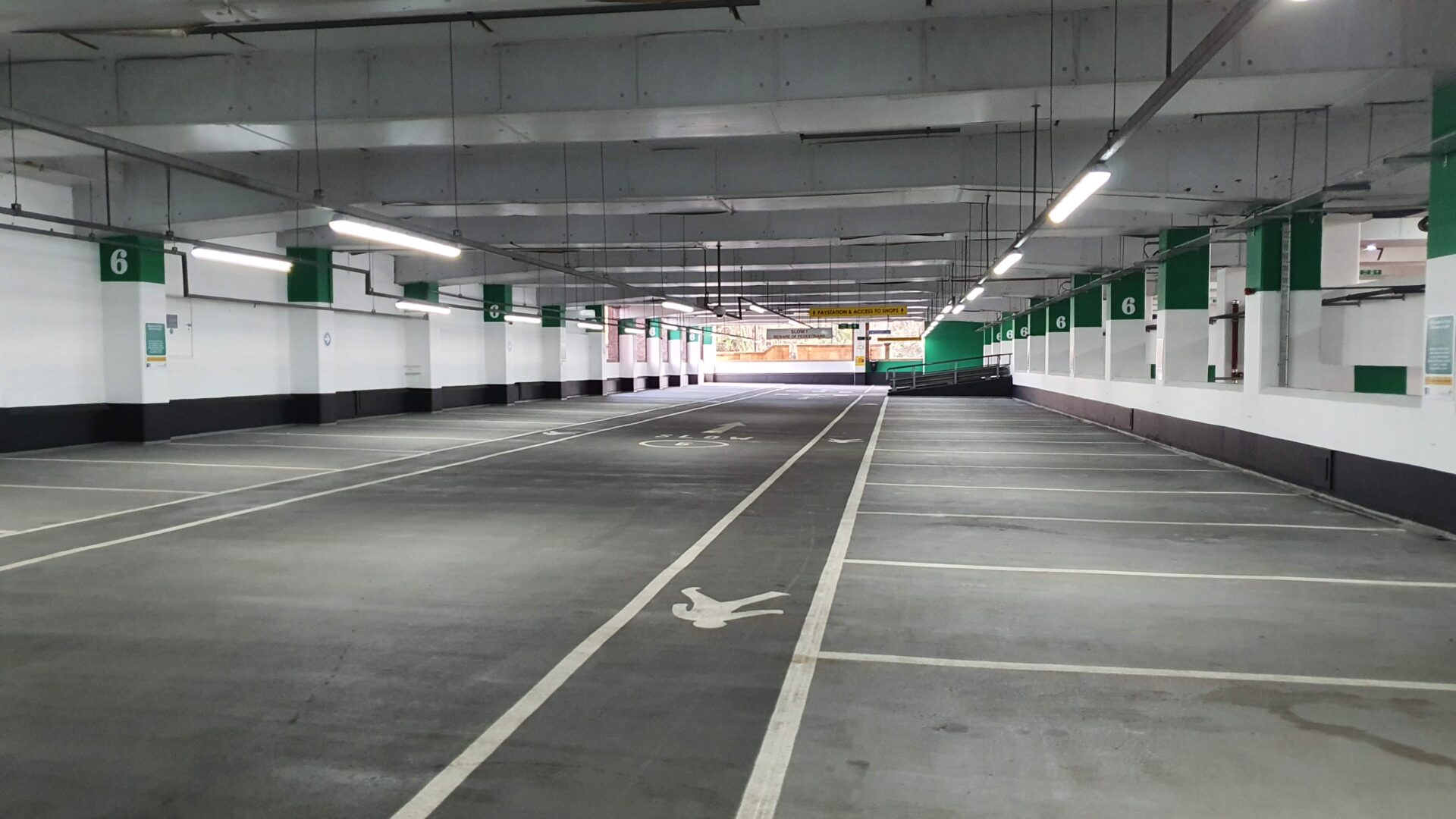 TGA were engaged by Savills, the operators of the Prince Bishop's Shopping Centre in Durham, to design the mechanical and electrical services aspects of a project in which the layout / arrangement of a number of retail units was modified.
Project Summary
TGA undertook the design of all M&E services associated with this process, including the rationalisation of incoming services to each unit and connection to other central "house systems" such as the fire detection and alarm systems.
TGA were also employed to design a new ventilation system for the 6 level 400 space multi-storey car park which is part of the development. The car park is largely enclosed to as to minimise its' aesthetic impact when viewed from key angles in Durham City's World Heritage Site, including from the tower of the Cathedral.
The new ventilation system incorporated jet fans and replaced an earlier non-compliant smoke ventilation system. It also resulted in less plant, freeing up space formerly used a plant rooms to provide additional car park spaces.
The works included modifications to the associated electrical services in order to provide appropriate primary and secondary power supplies to new system.