Durham Gala Theatre and Walkergate Development
category Retail & Hospitality, Sport and Leisure
client Durham City Council / Amec Developments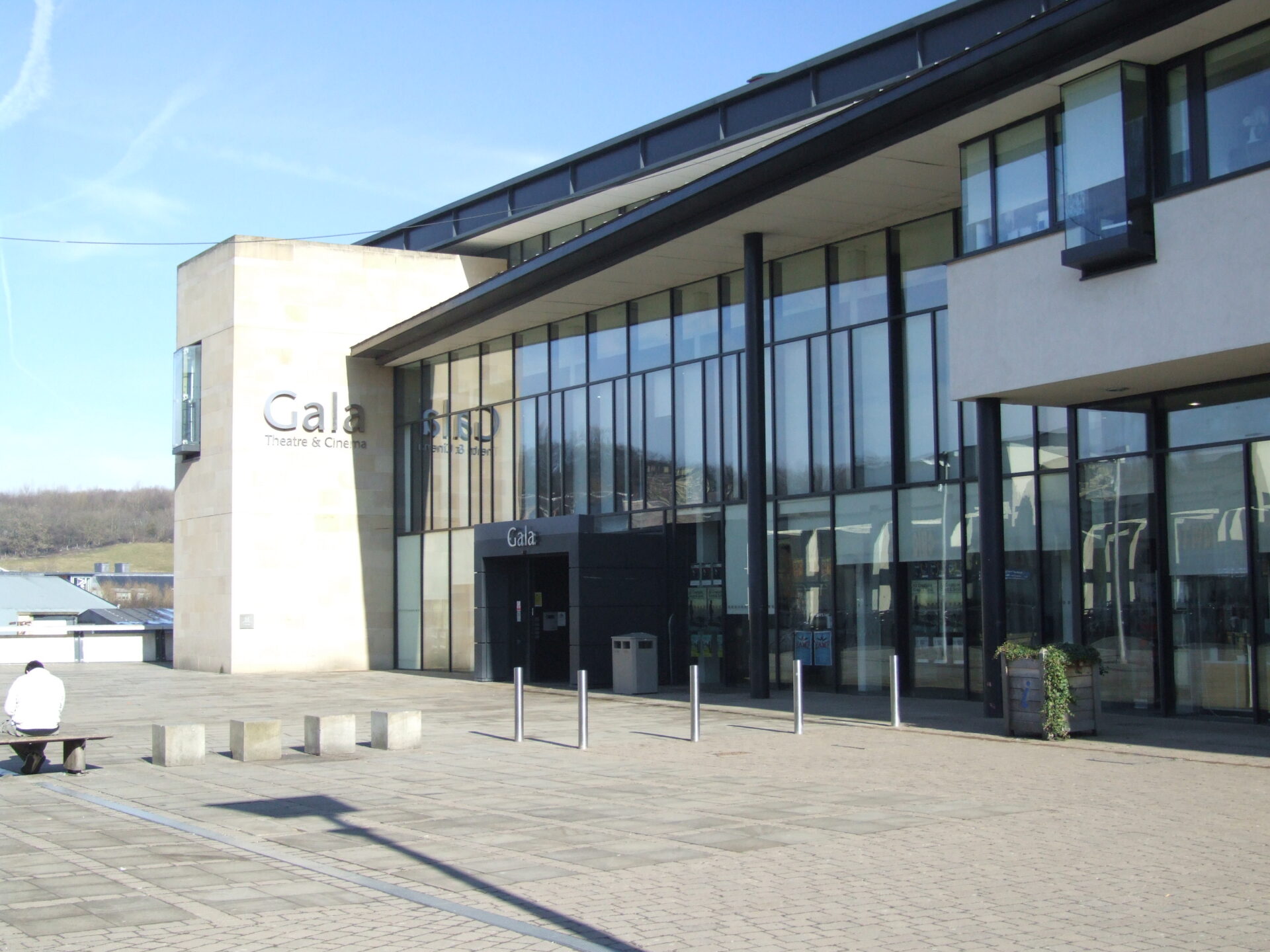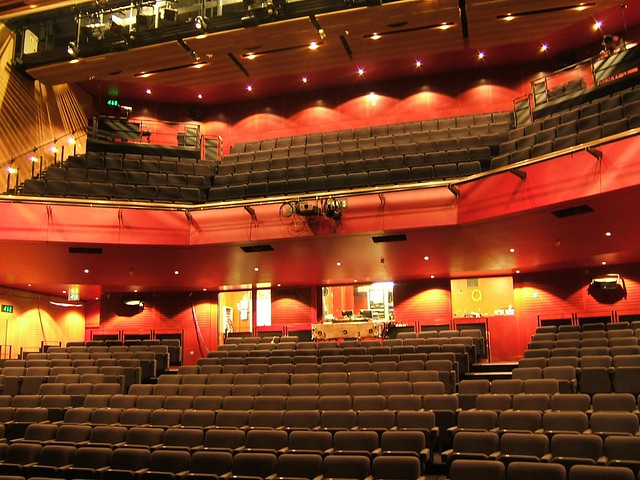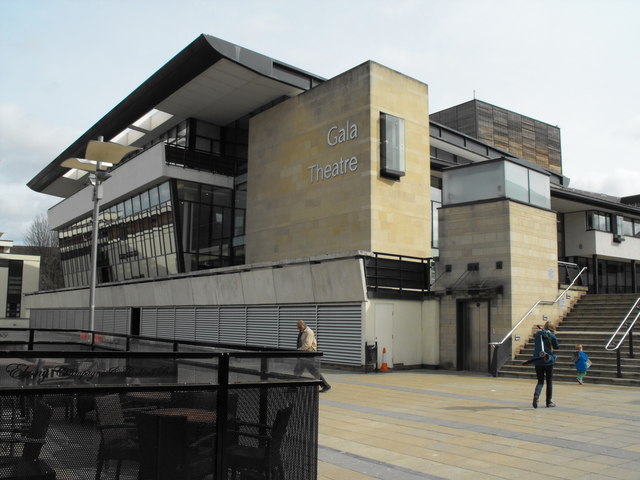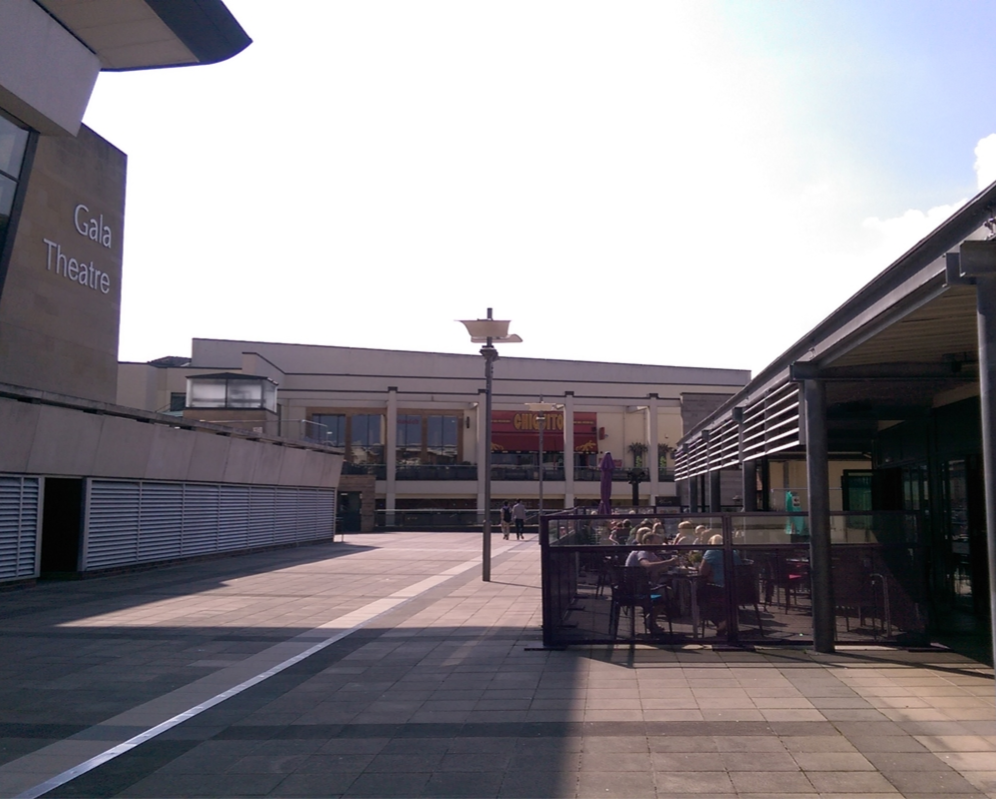 TGA Consulting Engineers were employed first by Durham City Council and then by Amec Developments to design all of the mechanical and electrical services in this major multi-use facility constructed in Durham's world heritage site.
Project Summary
The first stage of the project was Durham City's £19m millennium project and comprised:
500 seater theatre with flexible seating facilities to enable the space to be used for a variety of purposes
Café / bars
Restaurant / multi-purpose function suite
I-max theatre / Visitor Centre (subsequently converted to multi-screen cinema)
Council Offices
City Library
Freeman's place – an open public space
Tourist information centre Community Resource Centres
The second stage of the project, known as the Walkergate Development, was completed in 2006 at a cost of £16.5m.  It provided:
a range of restaurant and bar facilities
a major multi-storey car park on 5 levels
loading bay and delivery areas with associated access routes
150 room hotel
50 private, luxury apartments
TGA Consulting Engineers were then also employed as part of the Main Contract Team to develop the Technical Design for the M&E Services for this significant redevelopment in the centre of Durham City.
The redevelopment comprises creating an 'external' mall area, providing new retail, restaurant and cinema units (shell & core only) in addition to the provision of 4No new build Student Accommodation Blocks, providing approximately 250 high quality student apartments.
The project Client is Clearbell Capital and is valued at approximately £30m.
The project utilises a 'value-driven' M&E design strategy throughout, with particular emphasis on achieving 'best-value' for the Student Blocks to ensure compliance with Planning Requirements and Building Regulations is achieved.
The student development incorporates CHP via a common plant room.  High efficiency LED lighting is also provided, in addition to a centralised 'whole-house' mechanical supply and extract system complete with heat recovery. The 'whole-house' system links a number of apartments (vertically) to roof-void mounted vent-plant, which provides continuous ventilation. The vent plant and the associated vertical ductwork were all coordinated during the early stages of the Technical Design using a 3D Design Coordination tool (Revit).
The site is currently served via 3 DNO HV substations, one of which is to be modified to serve the proposed Cinema development. Discussions with the DNO have been crucial in gaining an understanding of their requirements and ensuring that the design meets with their specific needs.
In addition to the production of Technical Design Information, TGA's scope increased to include Stage 5 Installation information. This was to support the construction phase due to the complexities of installation associated with the strict spatial constraints imposed by the existing Mall Level building (that is to remain) and the building restrictions imposed by the Planners.
TGA were involved in both projects from the outset as M&E Designers.
5
level multi-storey car park
50
private luxury apartments