Durham Gala Theatre and Walkergate Development
category Sport and Leisure
client Durham City Council / Amec Developments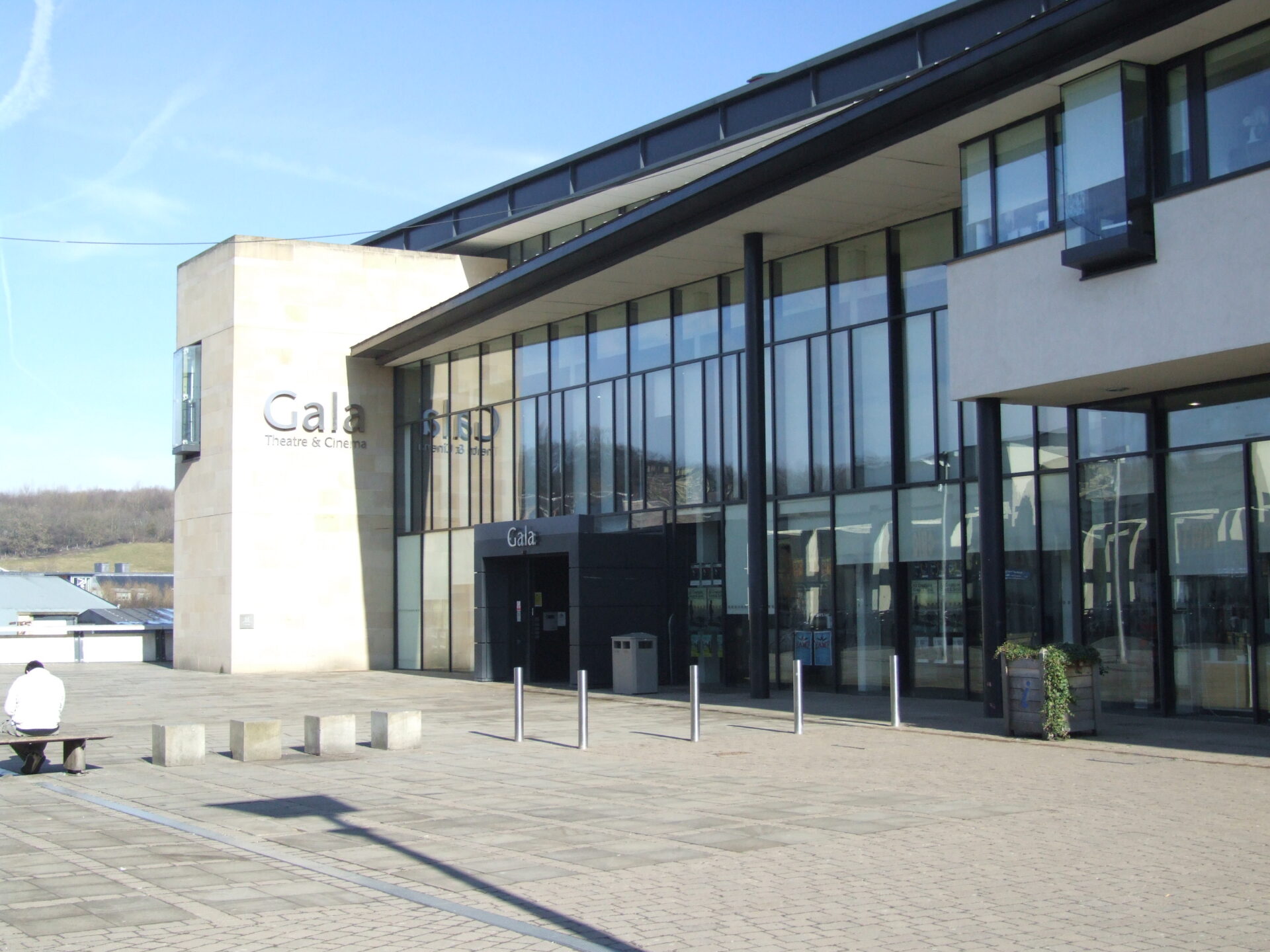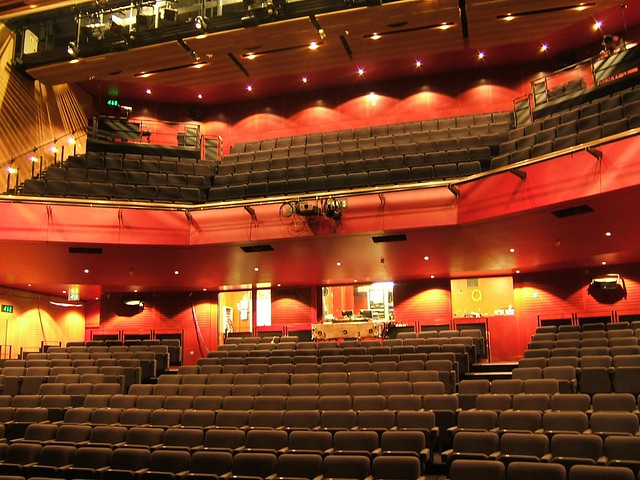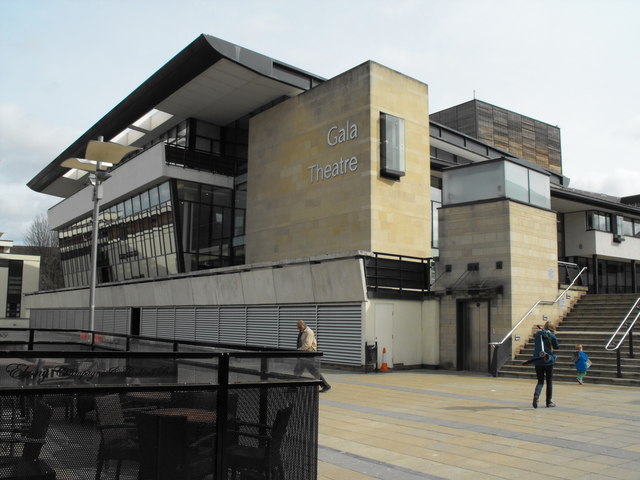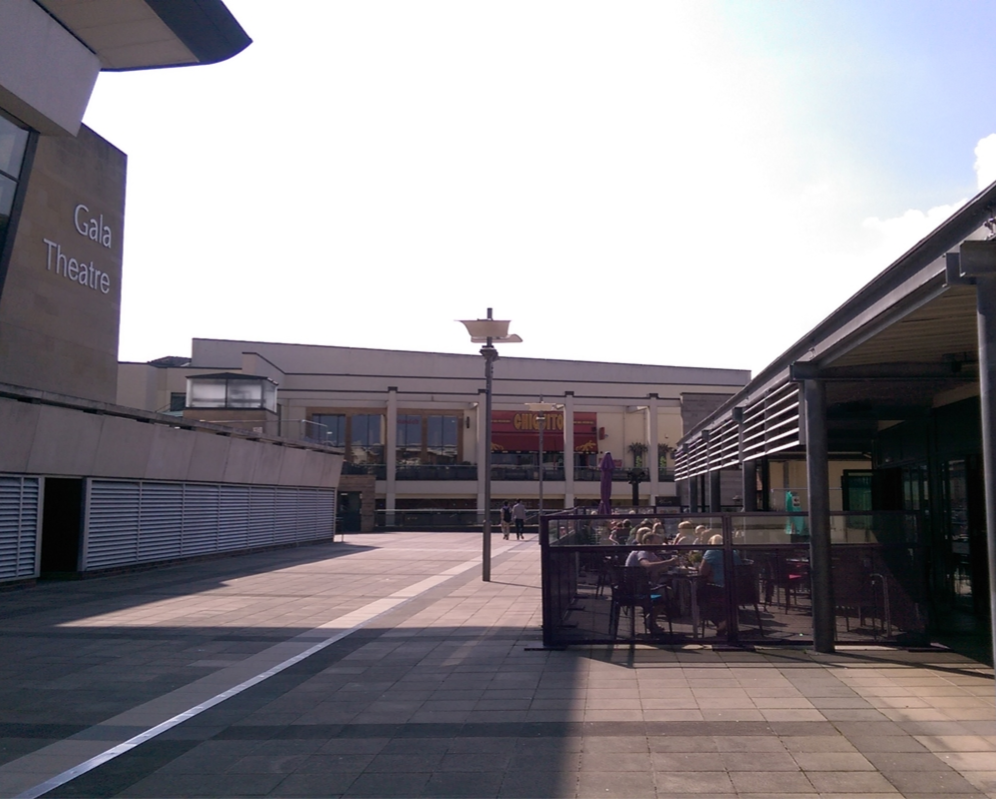 TGA Consulting Engineers were employed first by Durham City Council and then by Amec Developments to design all of the mechanical and electrical services in this major multi-use facility constructed in Durham's world heritage site.
Project Summary
The first stage of the project was Durham City's £19m millennium project and comprised:
500 seater theatre with flexible seating facilities to enable the space to be used for a variety of purposes
Café / bars
Restaurant / multi-purpose function suite
I-max theatre / Visitor Centre (subsequently converted to multi-screen cinema)
Council Offices
City Library
Freeman's place – an open public space
Tourist information centre Community Resource Centres
The second stage of the project, known as the Walkergate Development, was completed in 2006 at a cost of £16.5m.  It provided:
a range of restaurant and bar facilities
a major multi-storey car park on 5 levels
loading bay and delivery areas with associated access routes
150 room hotel
50 private, luxury apartments
TGA were involved in both projects from the outset as M&E Designers.
50
private luxury apartments