Darlington Memorial Hospital
client County Durham and Darlington NHS Foundation Trust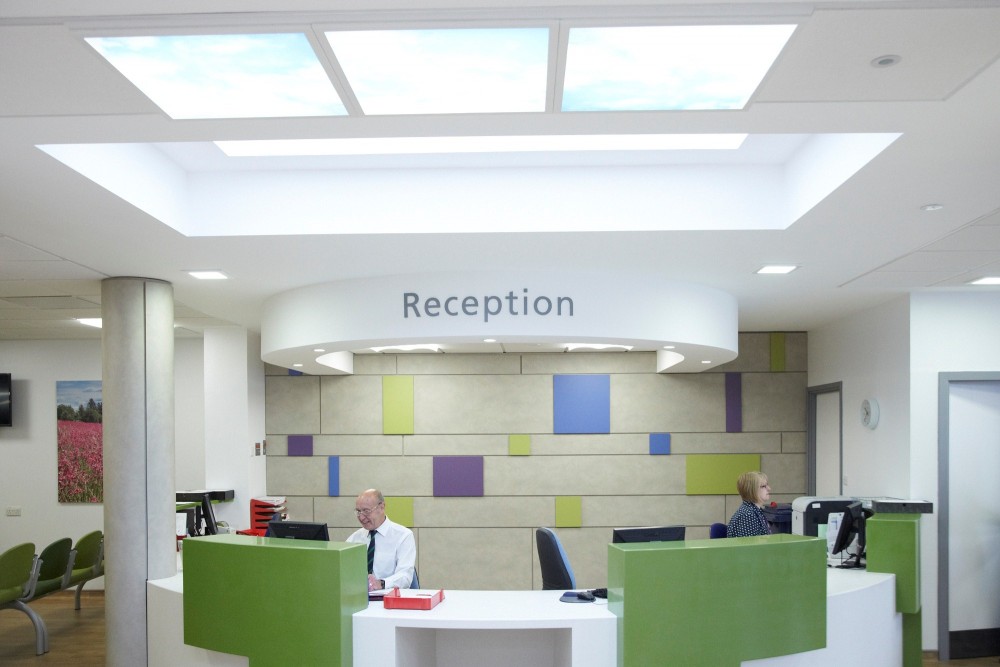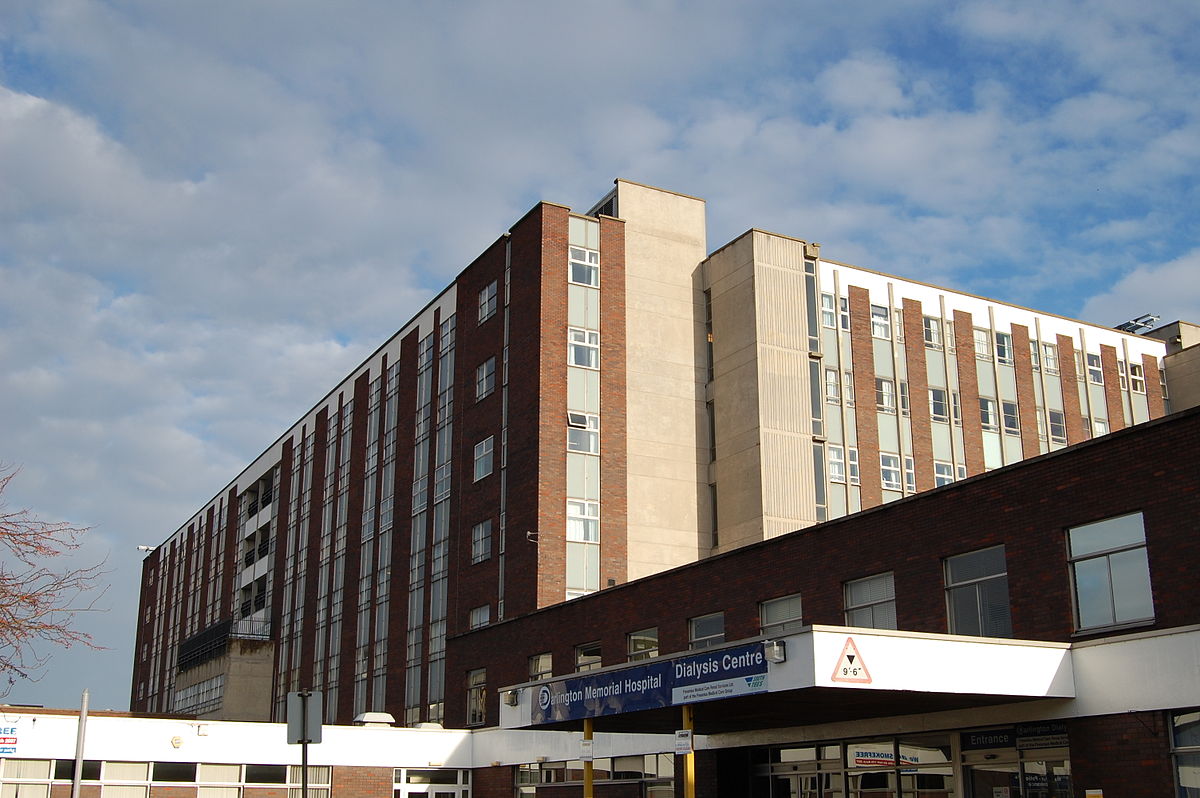 Darlington Memorial Hospitals Outpatients Department Refurbishment was part of a £50 million Dementia Capital Programme to create a health building node to assist in the design and development of dementia friendly health and care environments.
Project Summary
This was to provide the increasing UK population of Dementia sufferers a safe and welcoming environment when attending hospitals appointments. One significant factor in providing the right environment is the correct use of lighting. The solution was to provide a higher than normal artificial lighting and uniformity level to help guide patients to designated treatment areas whilst reducing shadows on surfaces which can be interpreted as holes or trip hazards by Dementia sufferers with failing eye sight.
This project was part of Loughbrough University's submission for a 2014 Enterprise Award and can be seen at the following:  Watch Video Here.