Durham University Queens Campus
category Sport and Leisure, Universities
location Stockton, County Durham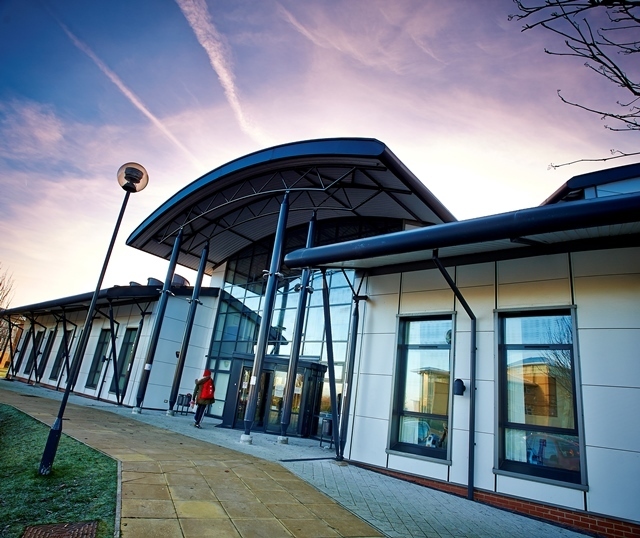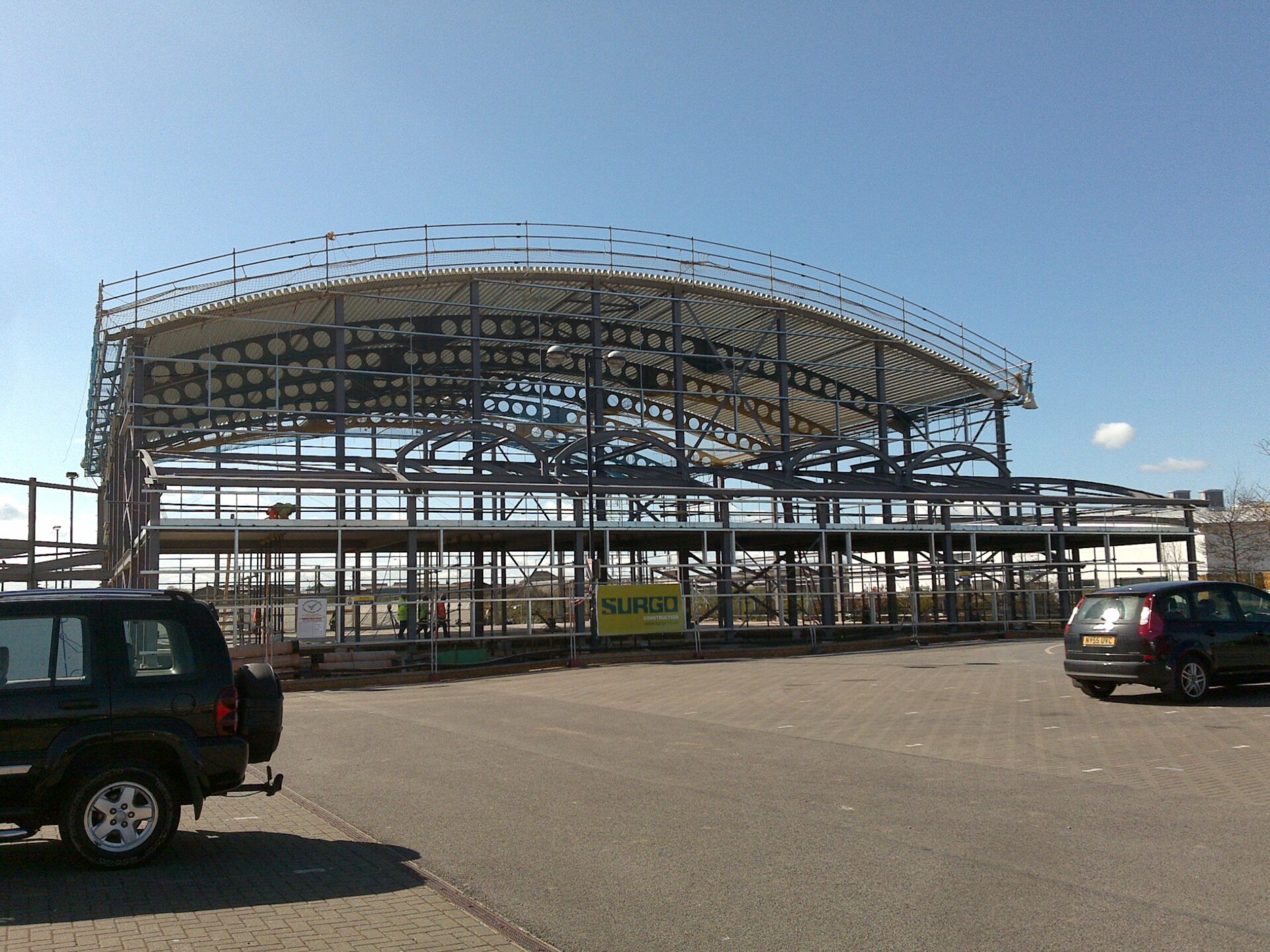 TGA Consulting Engineers LLP were employed by Durham University to undertake the Mechanical and Electrical Services Design for their prestigious £5.3m Sports Development at Queens Campus in Stockton.
Project Summary
The development comprised an international standard 8-court badminton, volleyball and basketball sports hall, a high tech fitness suite, strength and conditioning room, a dedicated ergo 'rowing' room & multi-activity spaces including a spinning room & dance studio.  Additional sports activities are also available using the external flood-lit sports pitch.
The design of the sports centre achieves the university's requirements of being capable of hosting international standard sports via the use of displacement ventilation systems and programmable 'scene-select' lighting controls capable of changing light levels within the space to suit the sports and competition level requirements.
Specialist fitness areas have been provided with comfort cooling utilising VRF systems capable of transferring heat from one space to another.
The development was one of the first major construction projects that Durham University had undertaken incorporating significant renewable energy technologies, including a 30kW ground source heat pump system and a pre-heat solar thermal system serving the buildings hot water requirement.
The maximum efficiency of the ground source heat pump system has been achieved via the use of under floor heating to the general circulation and changing facilities. This allows the ground source heat pump unit to be connected direct to the system, removing the requirement for boiler input into the under floor heating system.
30kW
Ground source heat pump system
Services
Pre-heat solar thermal system
Pre-heat solar thermal system
Maximum efficiency of the ground source heat pump system