Freeman Hospital – Institute of Transplantation Newcastle
client Newcastle Hospitals NHS Trust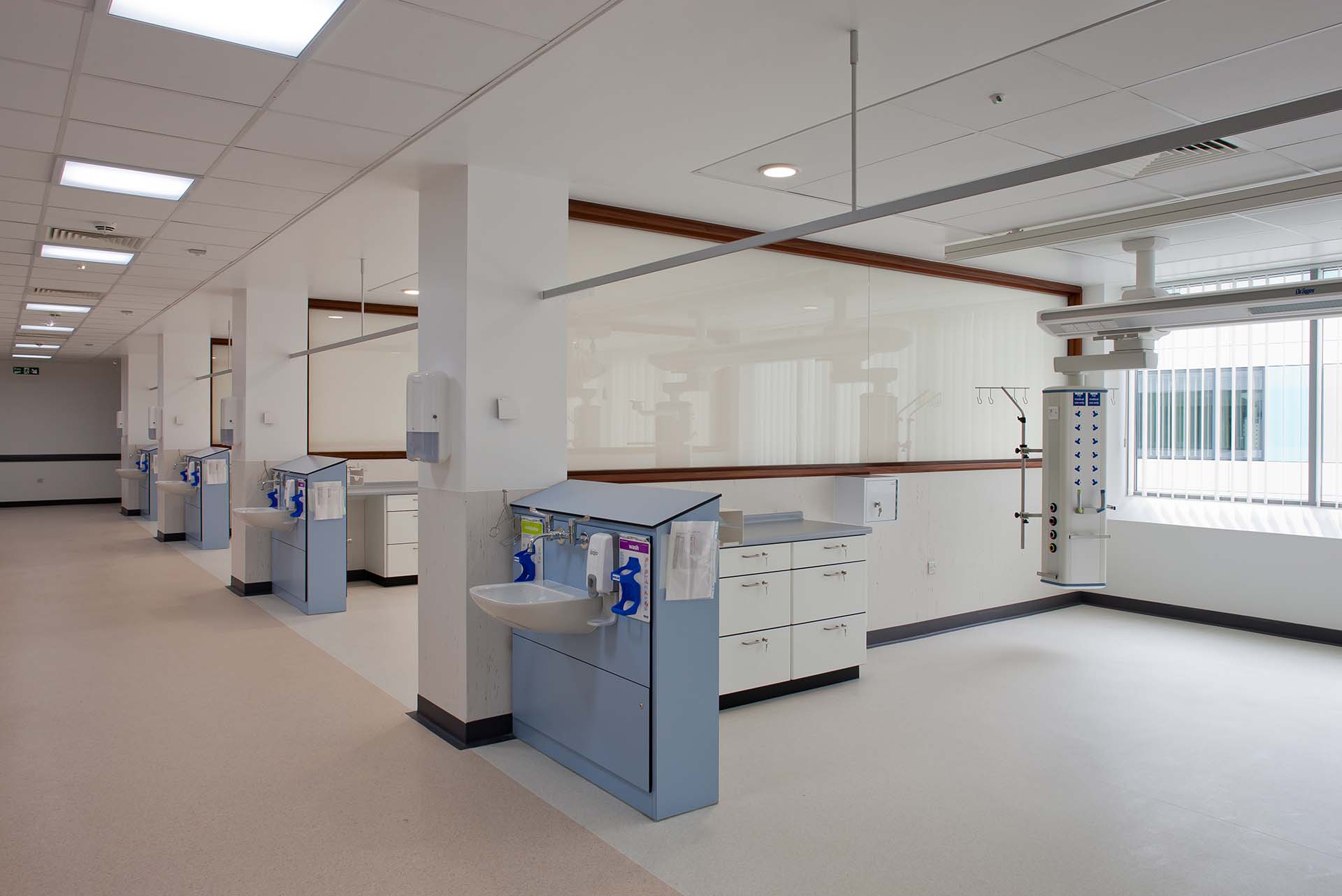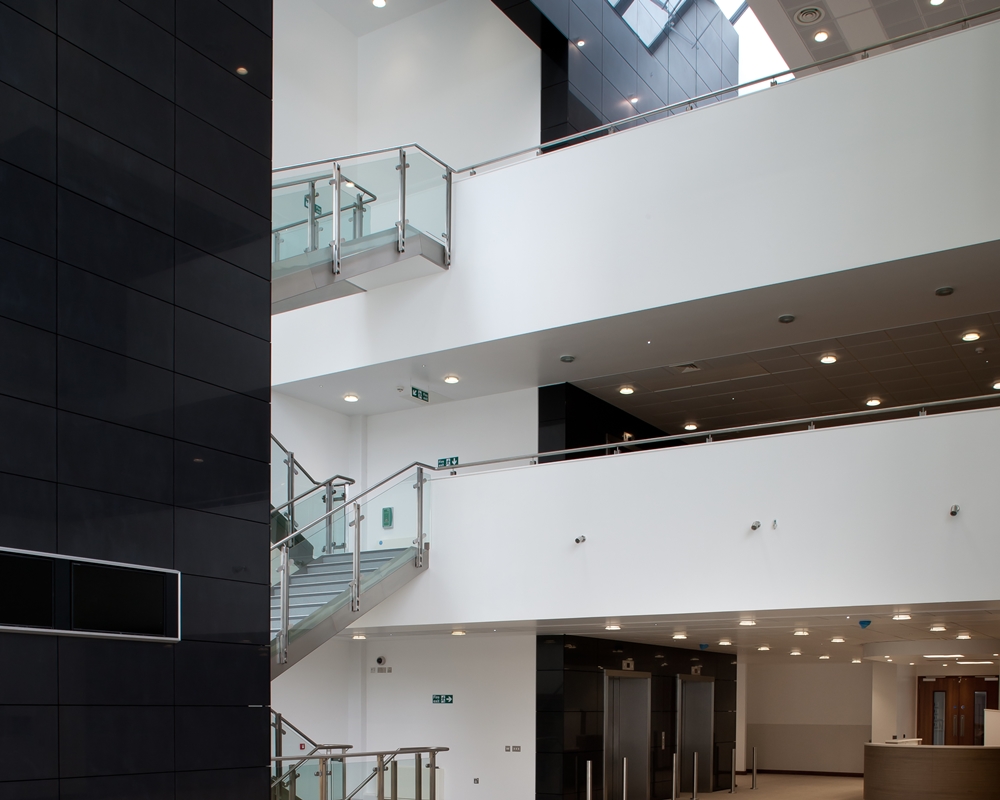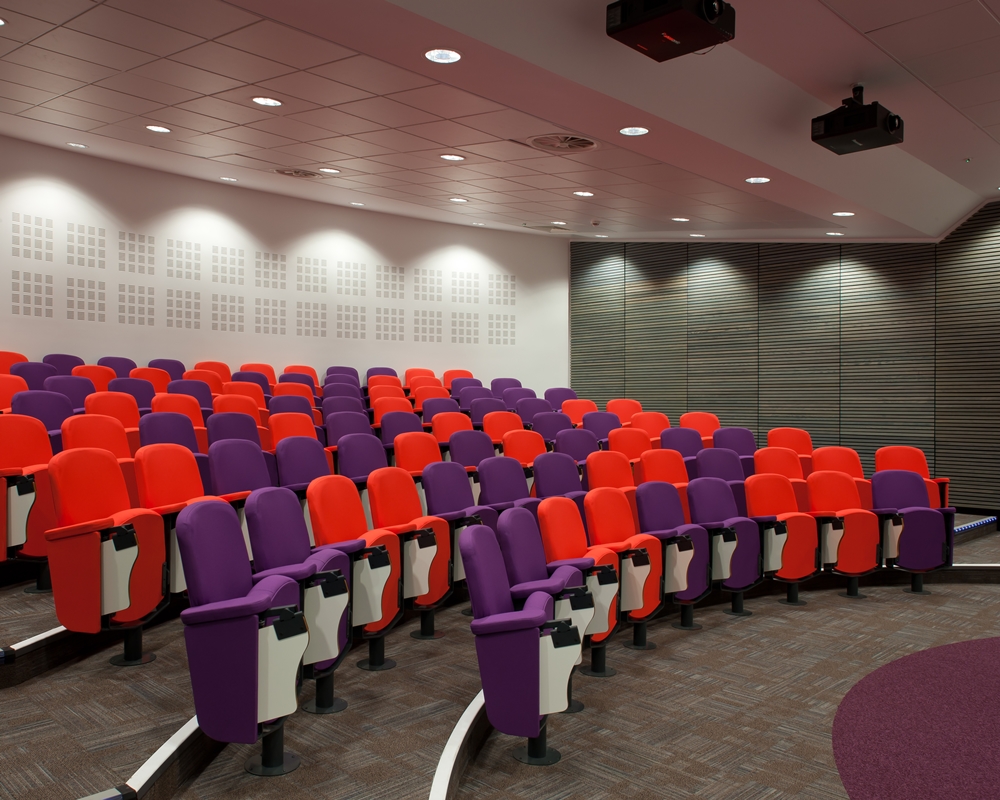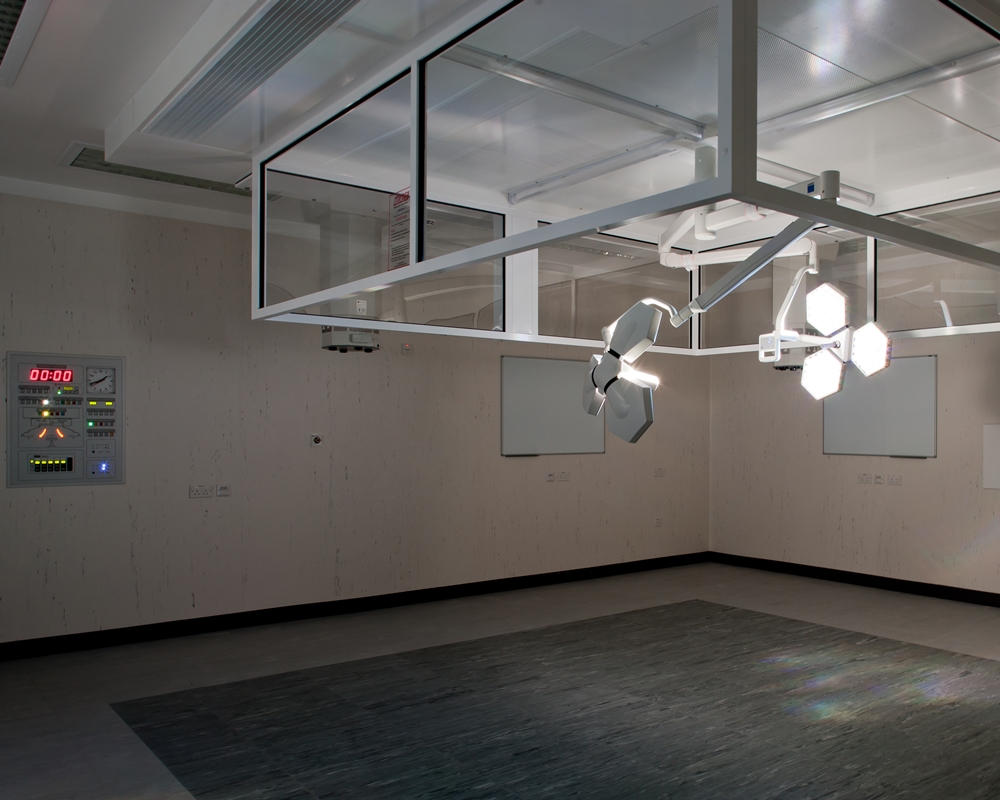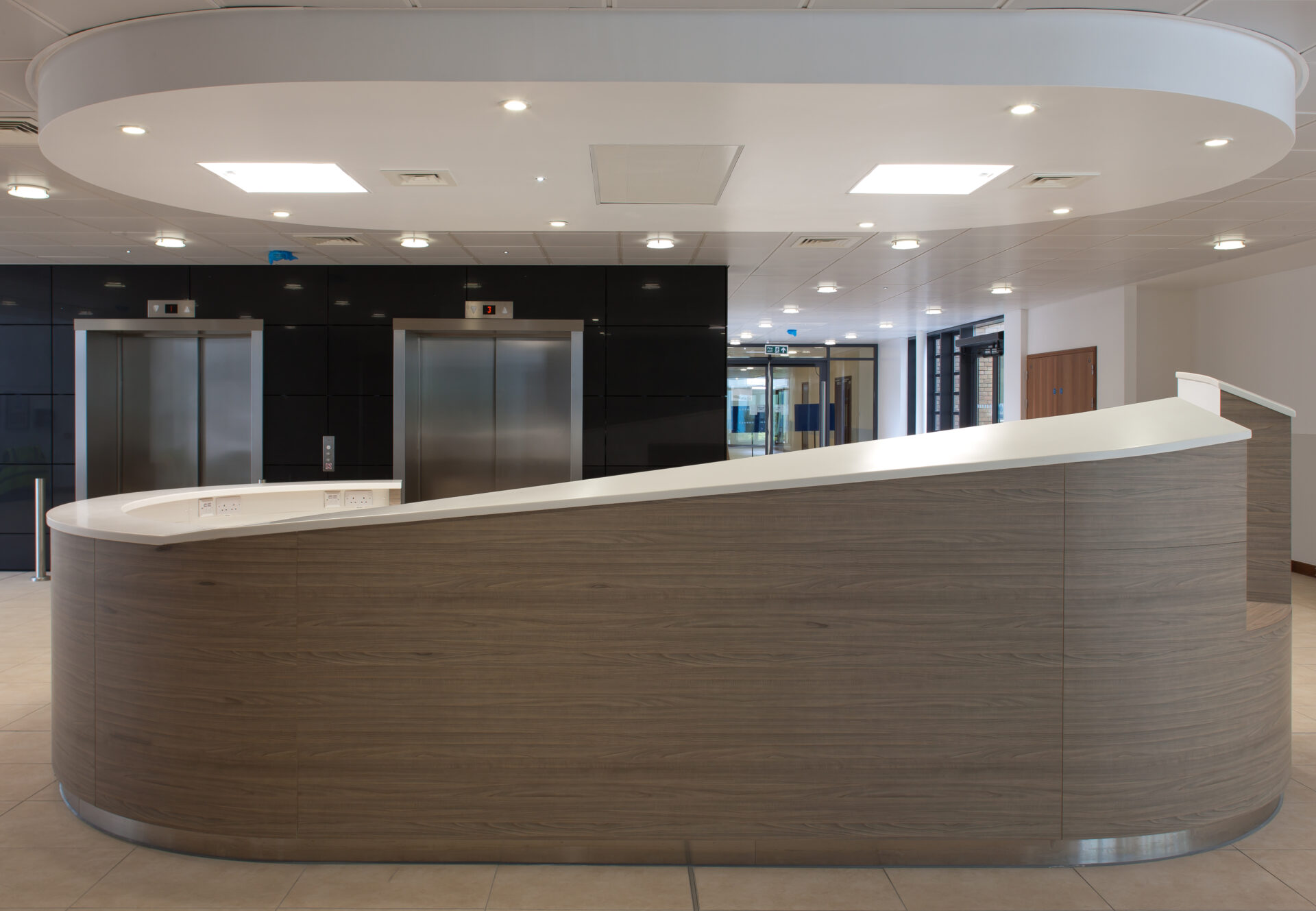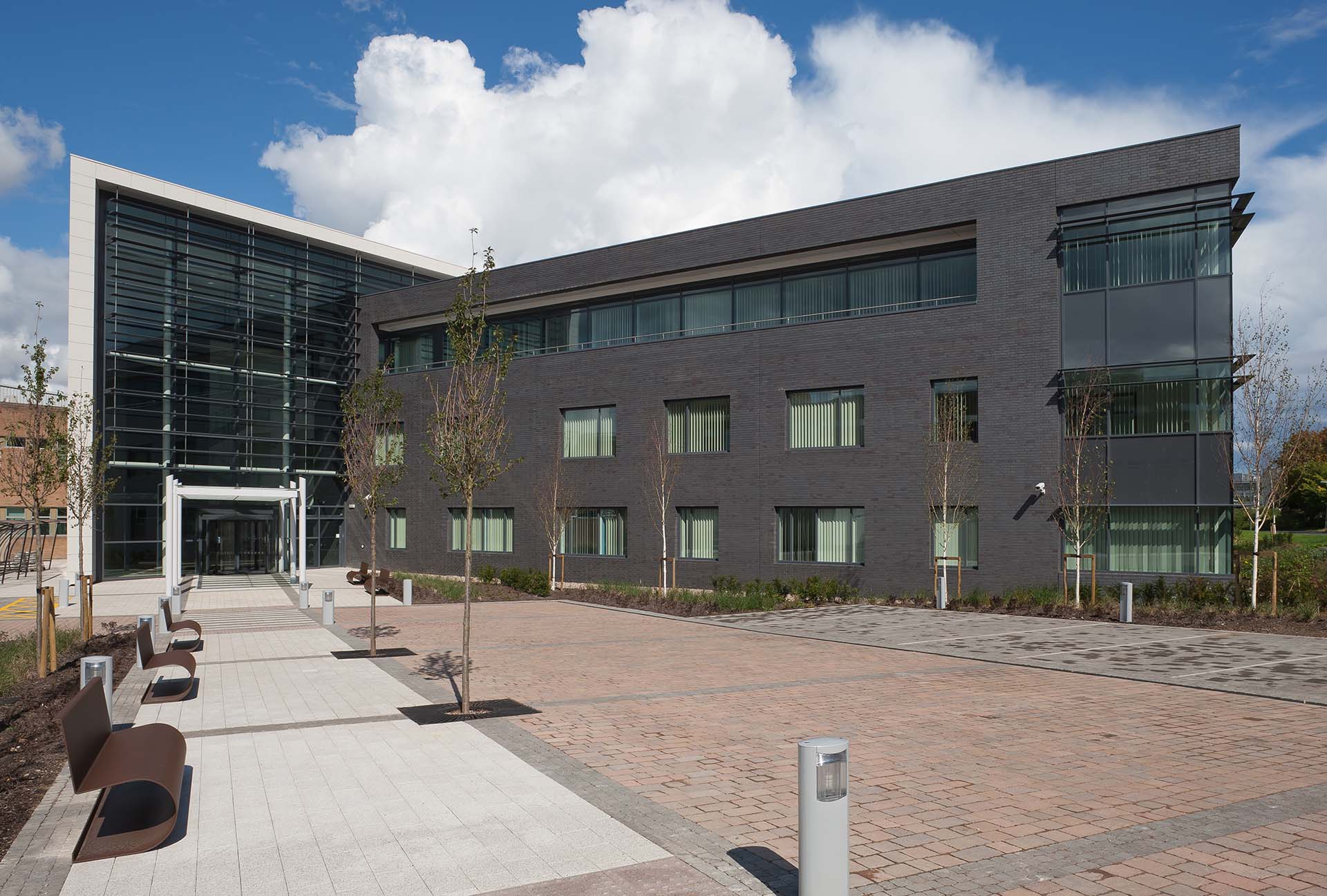 TGA Consulting Engineers LLP were appointed initially by the Newcastle Hospitals NHS and then subsequently by the Main Contractor for the design of the mechanical and electrical services for this new build project.
Project Summary
The IoT is intended to facilitate simultaneous organ transplants.  It is the first such facility to be constructed in the UK and reflects the Freeman Hospital's pioneering reputation for surgery of this nature.
The £23m building accommodates 4 oversized, ultraclean operating theatres for use in live donor transplants. One of the theatres is equipped for laparoscopic surgery.  There is also a recovery area, a 22 bed critical care facility, a 30 bed ward area, an outpatient's suite, a screening and imagining suite, a dedicated lecture theatre with associated education and training facilities, research and development laboratories, staff changing, staff rest and surgical administrative offices.
As part of the design development the design / construction team worked closely with the Trust's surgical infection control and nursing teams to ensure that the building provides a state of the art facility which meets the Trust's aspirations.
Primary services, such as steam, medium temperature hot water, chilled water, medical gasses and electrical supplies are derived from the Hospital's existing infrastructure and energy centre.
TGA continued with work on the site including the installation of a PET Scanner located at lower ground level in the IoT. This project was developed using 3D design for coordination, which was a major benefit due to the spatial constraints of installing a PET Scanner and associated services in the lower ground floor of an existing transplant centre that was maintained in operation.
22
Bed critical care facility