New College Durham – STEM Extension
category Schools and Colleges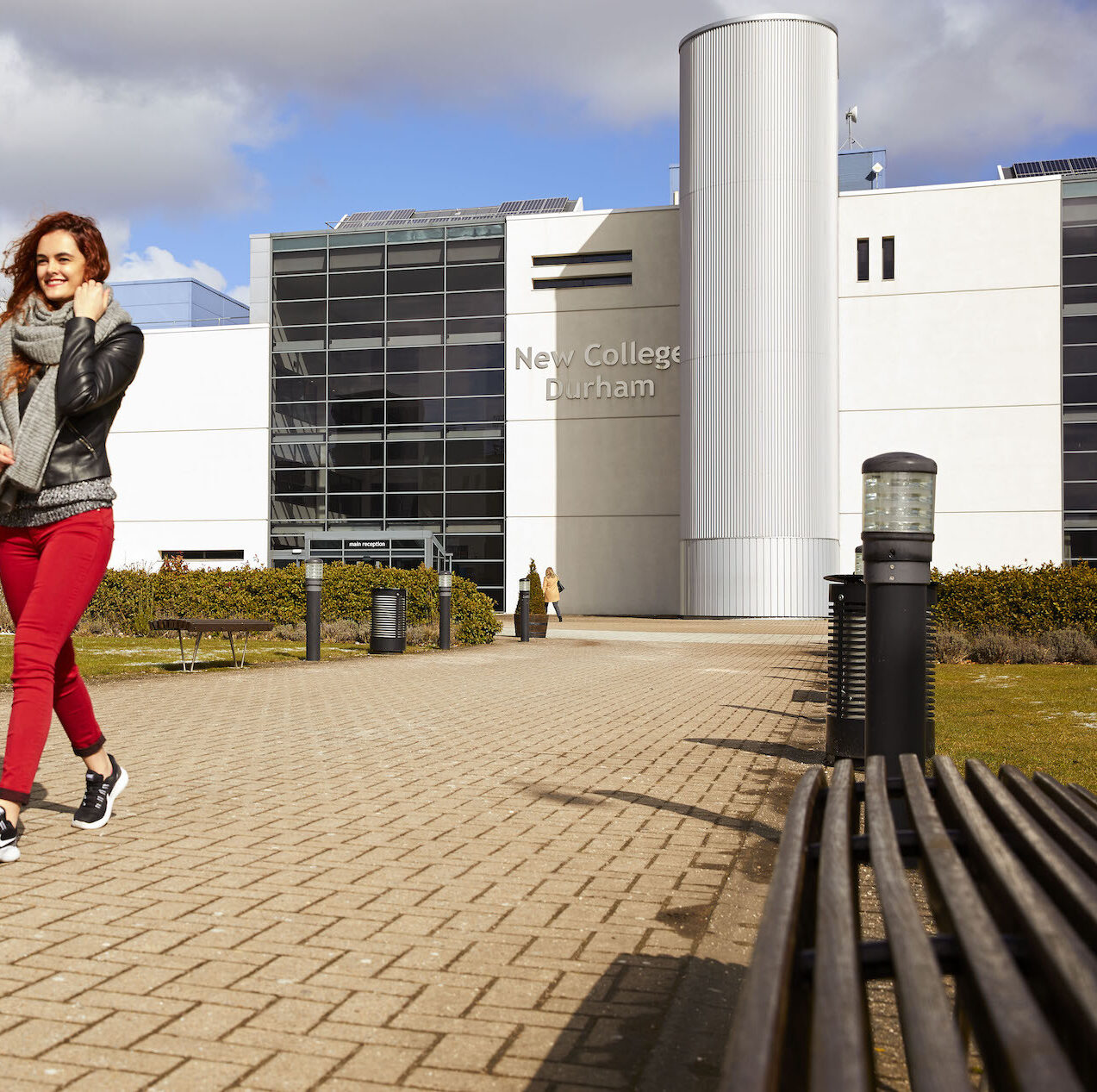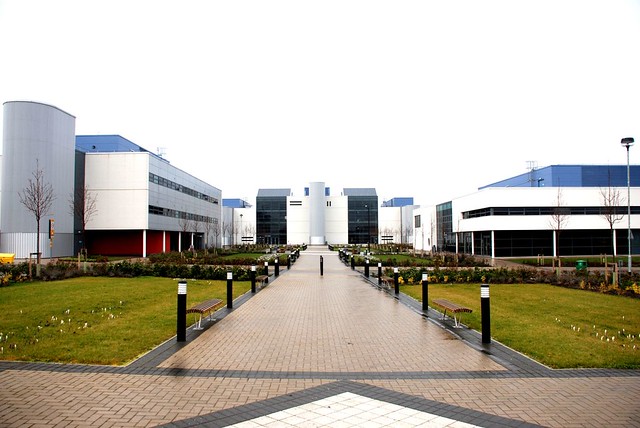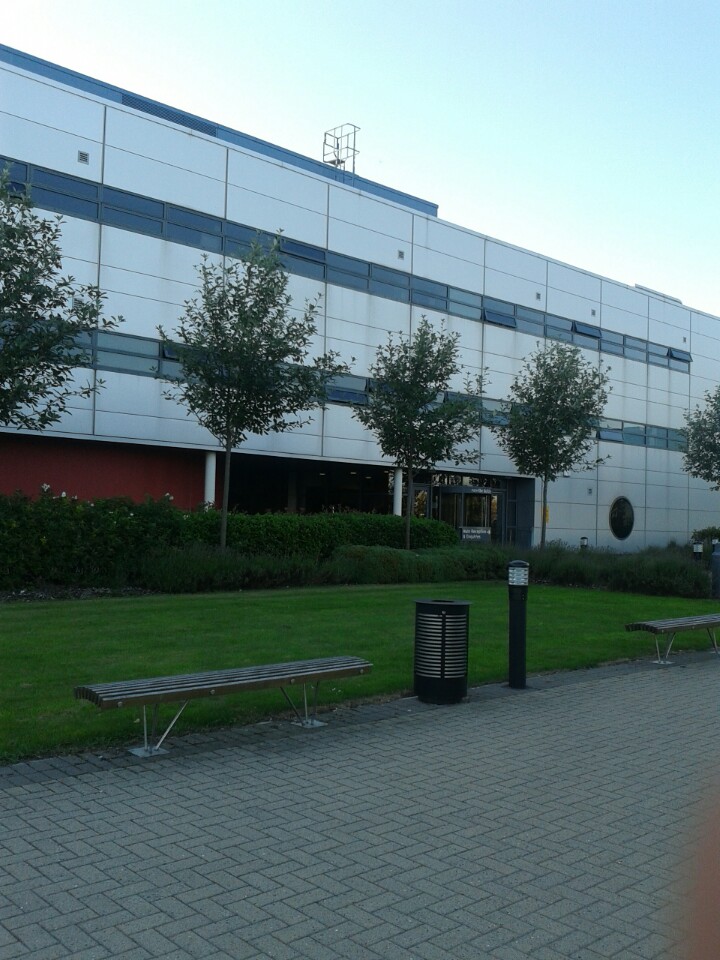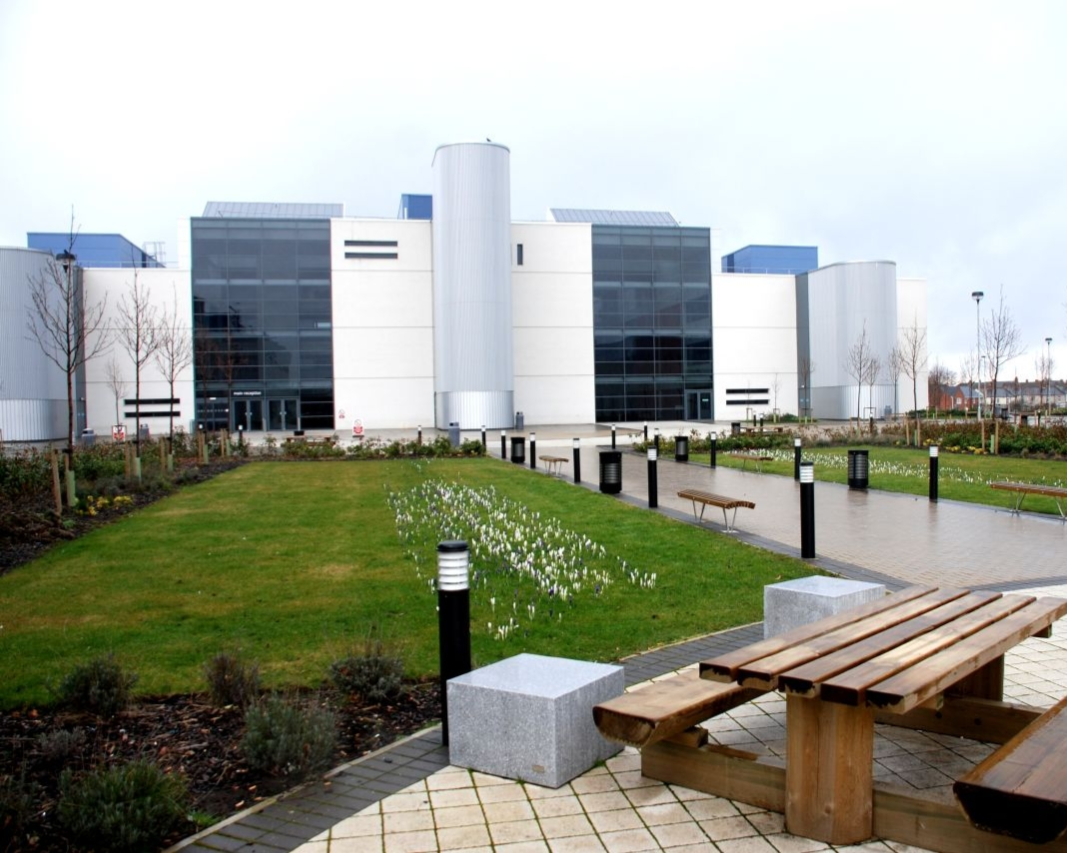 TGA Consulting Engineers have been engaged by Keir to design the mechanical and electrical engineering services for a new £6M extension to intended to ensure that New College, Durham has world-class facilities for teaching STEM (science, technology, engineering and maths) subjects.
Project Summary
The development has been designed to meet the needs of the local community which has recently experienced an increase in financial sector jobs..
The new project will also help with the replacement of skilled workers who are approaching retirement age. Durham is set to experience a 10% increase in school leavers between 2019 and 2023.
As well as serving local needs, the new facilities would help the College achieve widerregional priorities, which are set by the North East Local Enterprise Partnership (NELEP).
Amongst the top four priorities are advanced manufacturing, sub-sea and off-shore, renewable technologies, health and life sciences and digital industries.
The engineering services within the extension are to be integrated into those provided within the existing buildings which will also be refurbished and enhanced as part of the project.
TGA are currently finalising RIBA Stage 4 designs prior to mechanical and electrical contractors being engaged to undertake the installation works.