New College Durham – TLCF
category Schools and Colleges
client New College Durham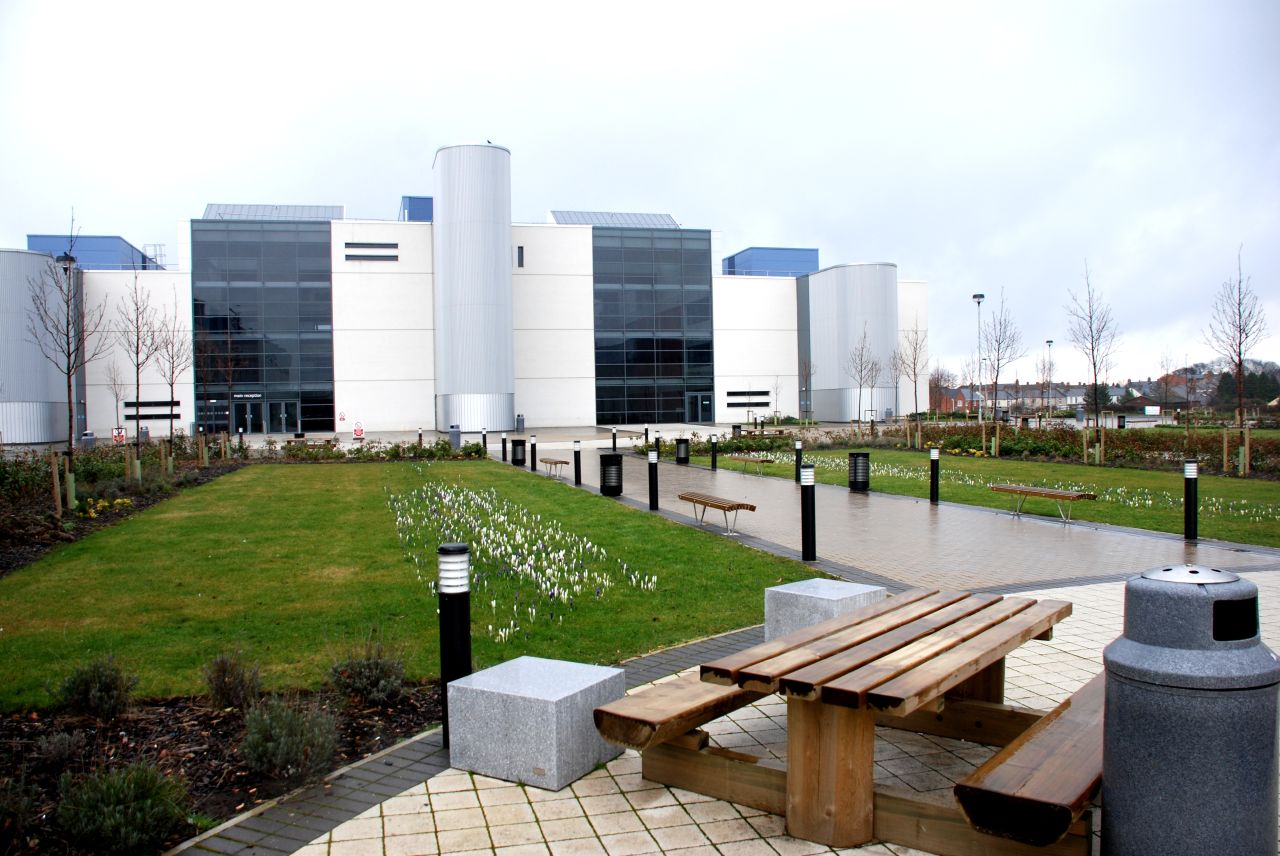 TGA Consulting Engineers LLP are once again working on this £35 million campus which offers an impressive range of buildings, facilities and resources to give you a modern and stimulating learning environment, complemented by the most up to date learning materials, IT facilities and resources.
Project Summary
Stage 1/2 Feasibility and Concept design for a new extension, wrapping around the existing Sports Hall to support a funding application for the T-Level programme.
The brief splits into 3no T Level subjects / departments: Health and Education, Digital and Science. H&E has some drivers that require ground floor accommodation, Digital can probably be accommodated anywhere and Science (fume cupboards etc) would probably benefit from being on the upper / top floor.
The net area in the brief is 1,973sqm. However our target gross is 2,000 based upon the cost per m2 previously provided by Paul at T&T.
Survey Works – at least 1No day per discipline, including Principle Mechanical and Associate Electrical. This survey will allow for a general visual review of the buildings and allow for an understanding of the services installation to be gained by the Engineers.
Desktop Study – High level utility check with regard to infrastructure capacities (excl below ground drainage).
Report and Sketches – combining the information gathered from site and the desktop study, produce a specific Mechanical & Electrical Engineering Services short form report, sketches indicating approximate plant locations and dimensions, reticulation strategy and an energy statement suitable for concept stage.
Allowance for one meeting with design team to run through the strategy highlighting areas for further development.
3no
T Level subjects/departments