category Commercial Developments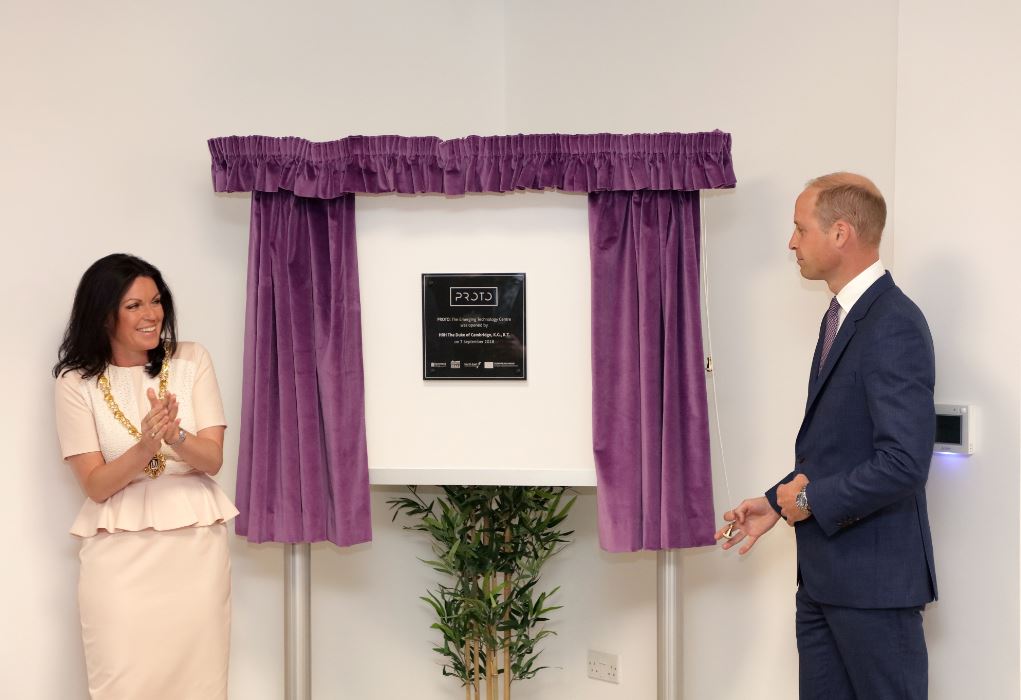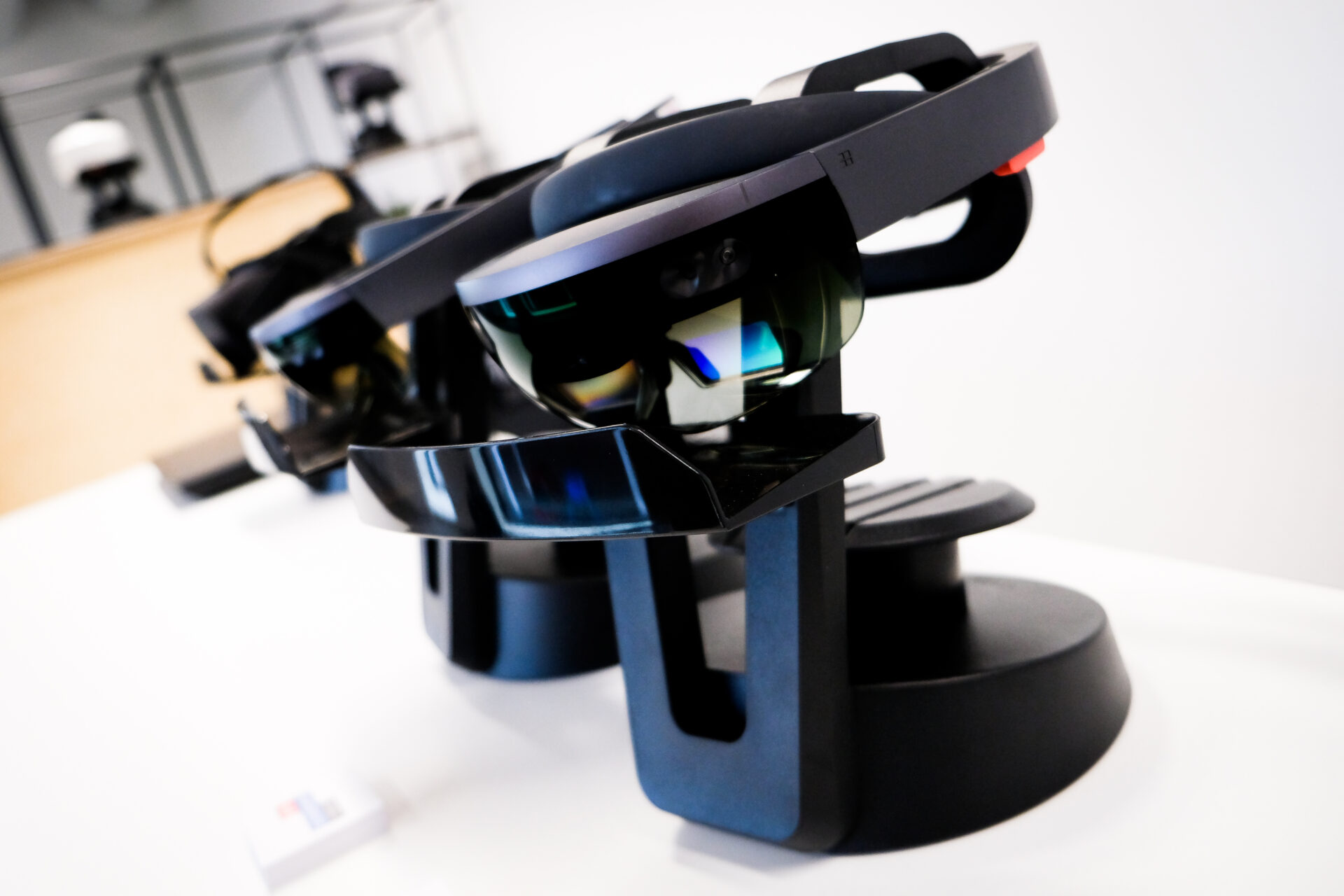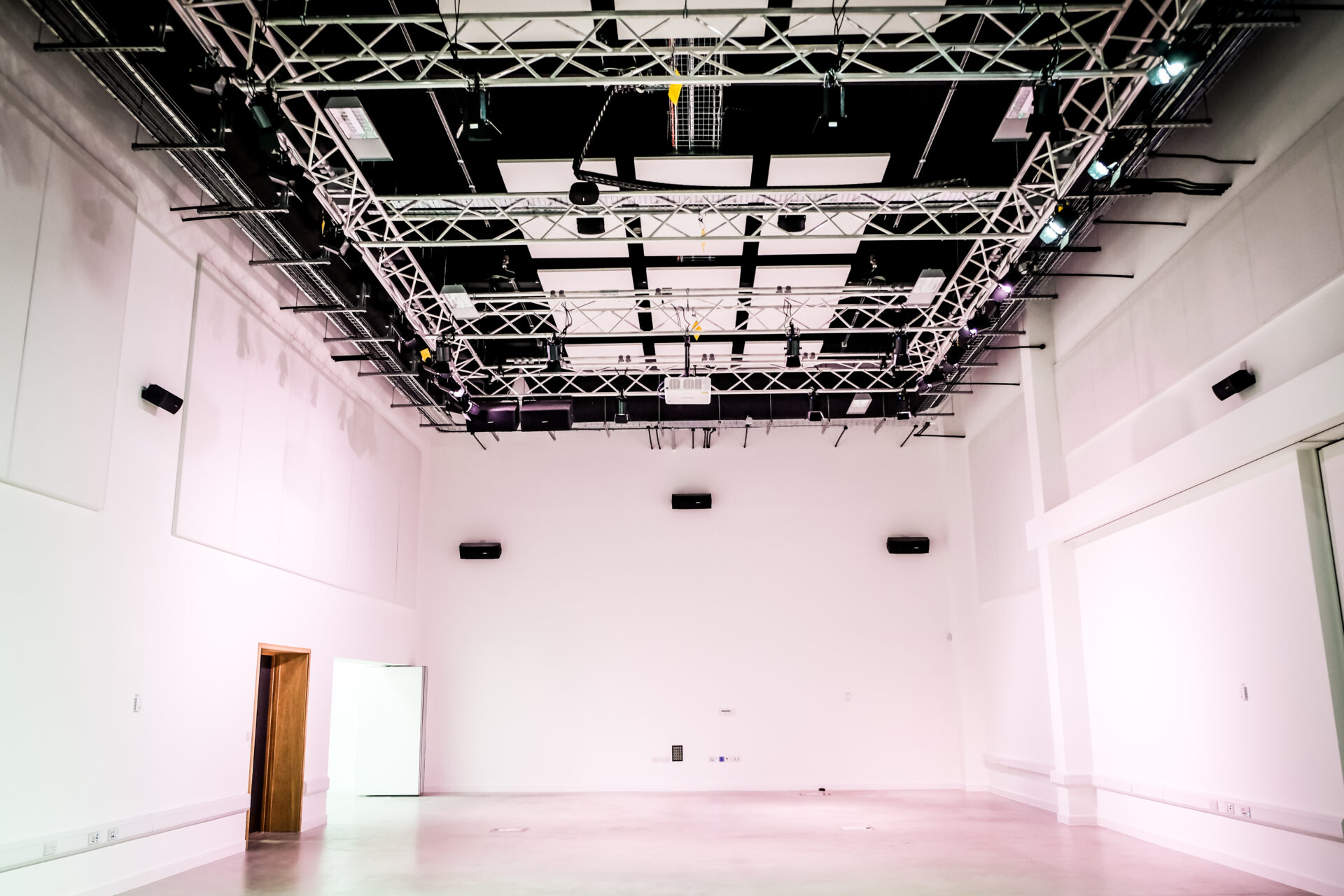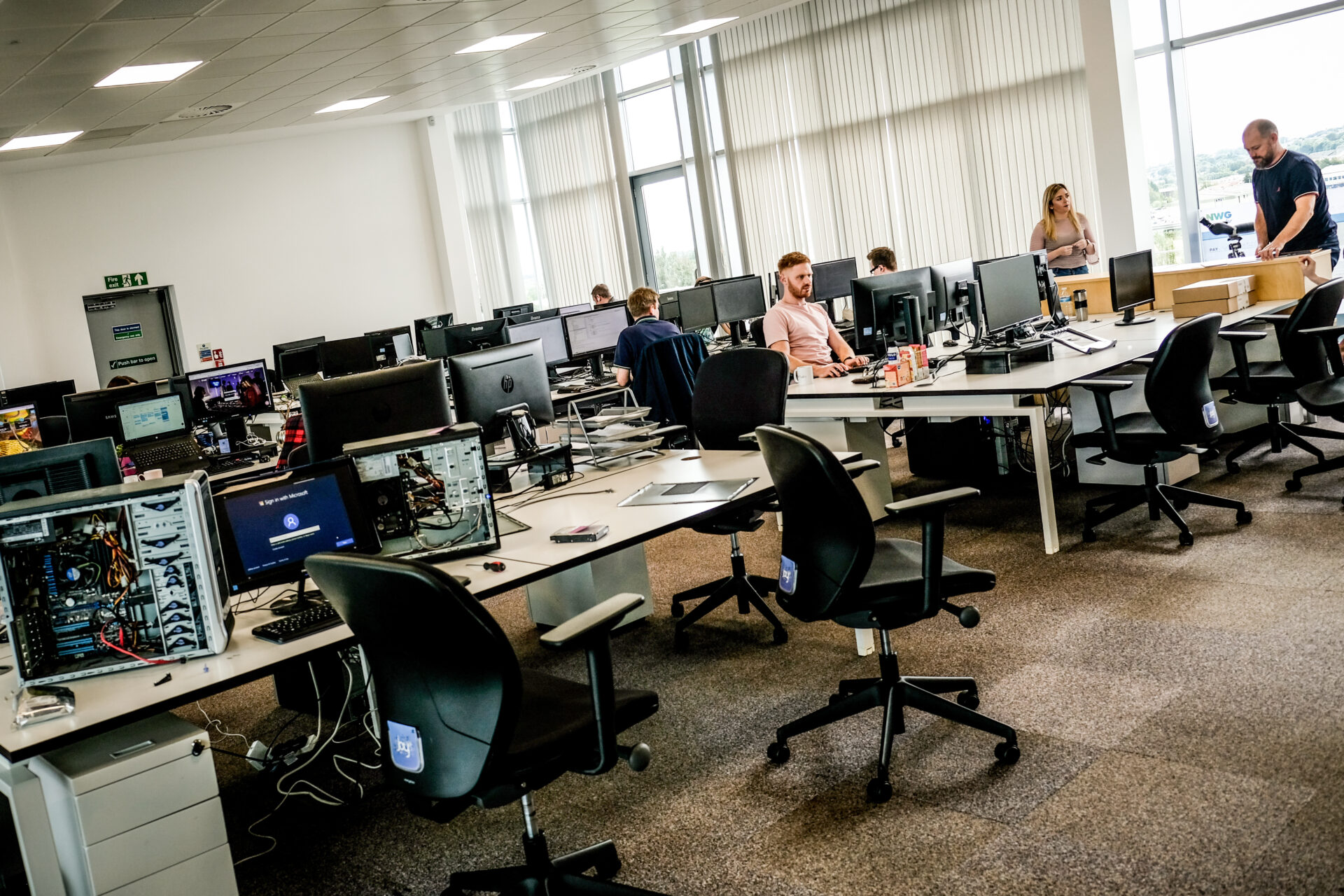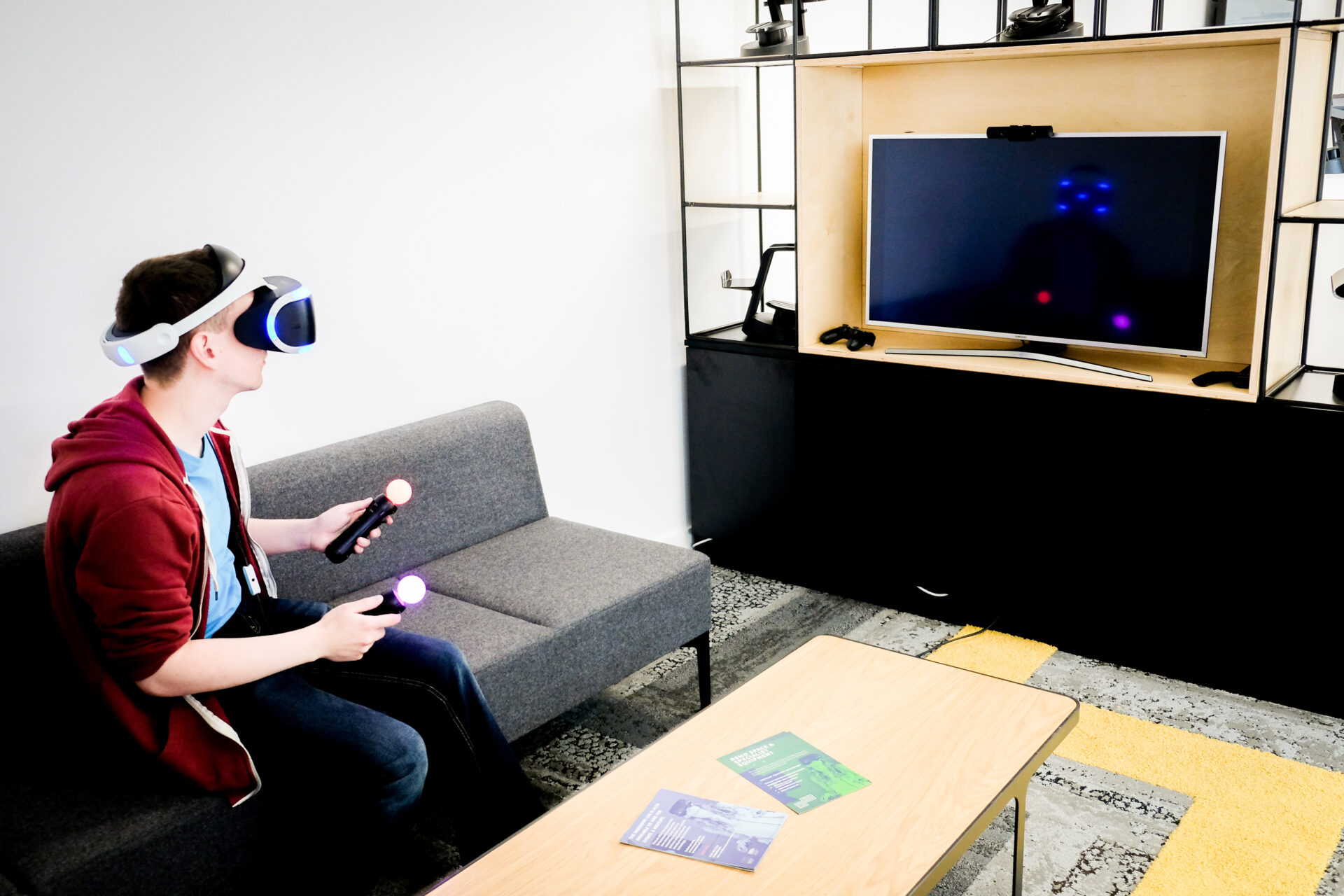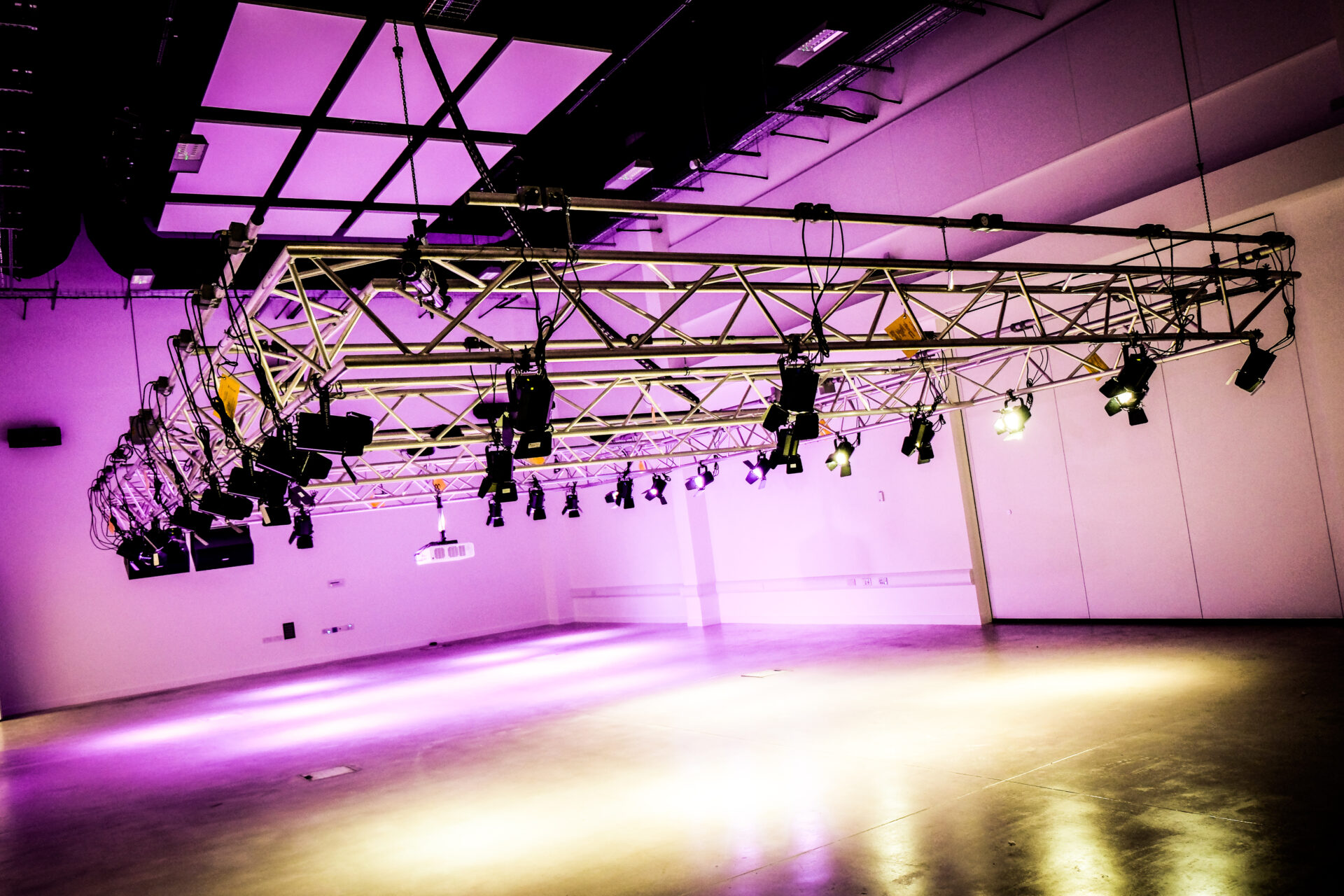 The project will provide a Northern Centre for Emerging Technologies (NCET) that will focus on research, innovation and the commercialisation of emerging technology. The building will be approximately 3,000m² building that will be owned and operated by Gateshead Council.
Project Summary
The main project objectives were: –
Acquisition and conversion of an existing building
Construction of a new build 650m² annex, linked to the existing building
The project is funded via the European Regional Development Fund and the North East Growth Infrastructure Fund.
Working alongside Willmott Dixon and their supply chain, TGA developed robust design and installation information to allow for the modification and strip out of existing services in the redeveloped section of the works. This meant close liaison with the site teams to ensure that the information provided was aligned with the site constraints.
There were a number of issues associated with the design information provided by others, which resulted in considerable redesign work, which TGA completed on behalf of the M&E sub-contractor.
As would be expected for a project for emerging technologies, the services provisions and infrastructure had to developed to the highest level using the most up to date and current technologies. This meant that there was considerable design development throughout the design to ensure that the end product was fit for purpose and that the building could attract the digital SME's.