Newcastle Hospitals NHS Foundation Trust
client Newcastle NHS Trust
location Newcastle Upon Tyne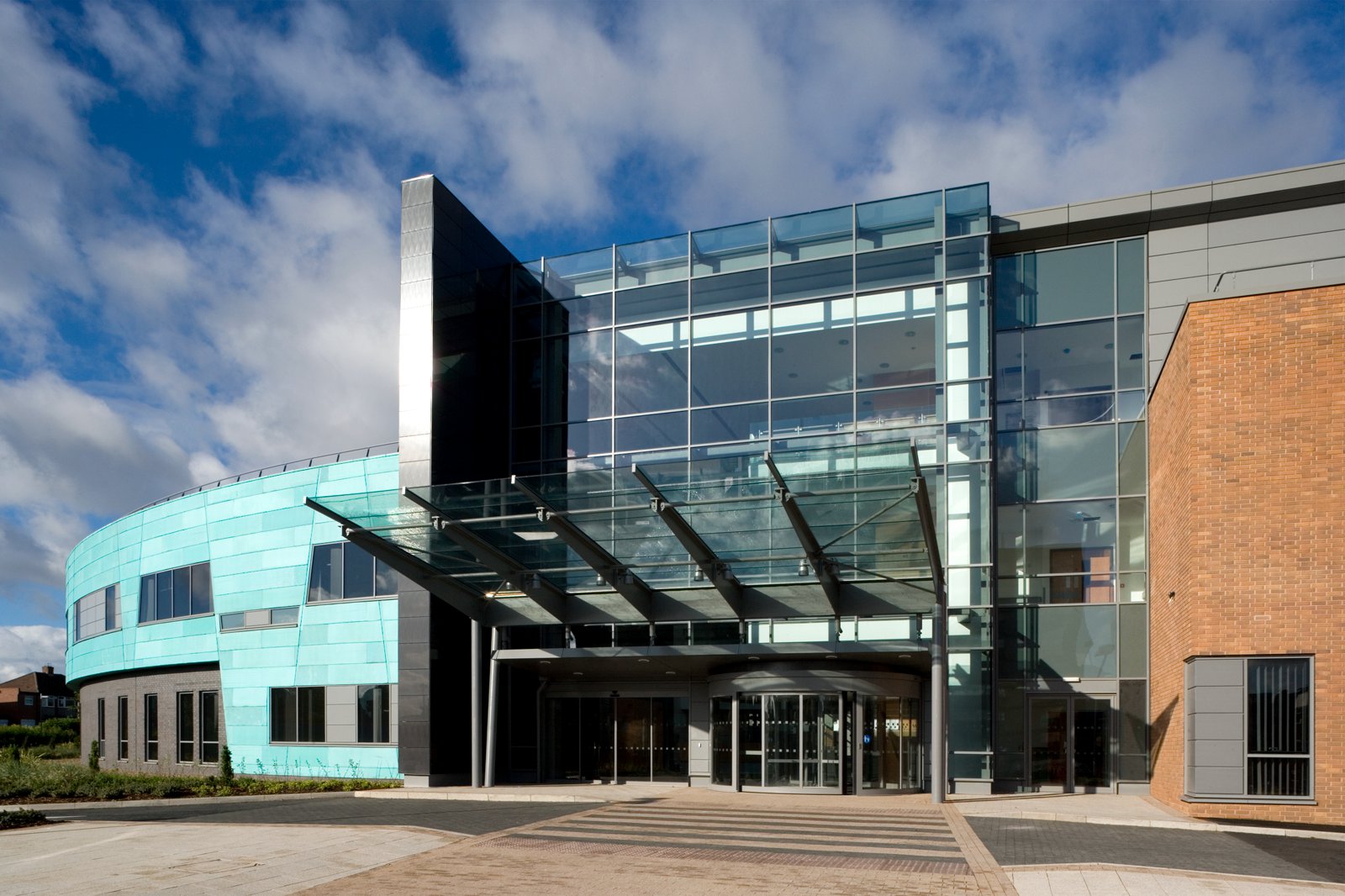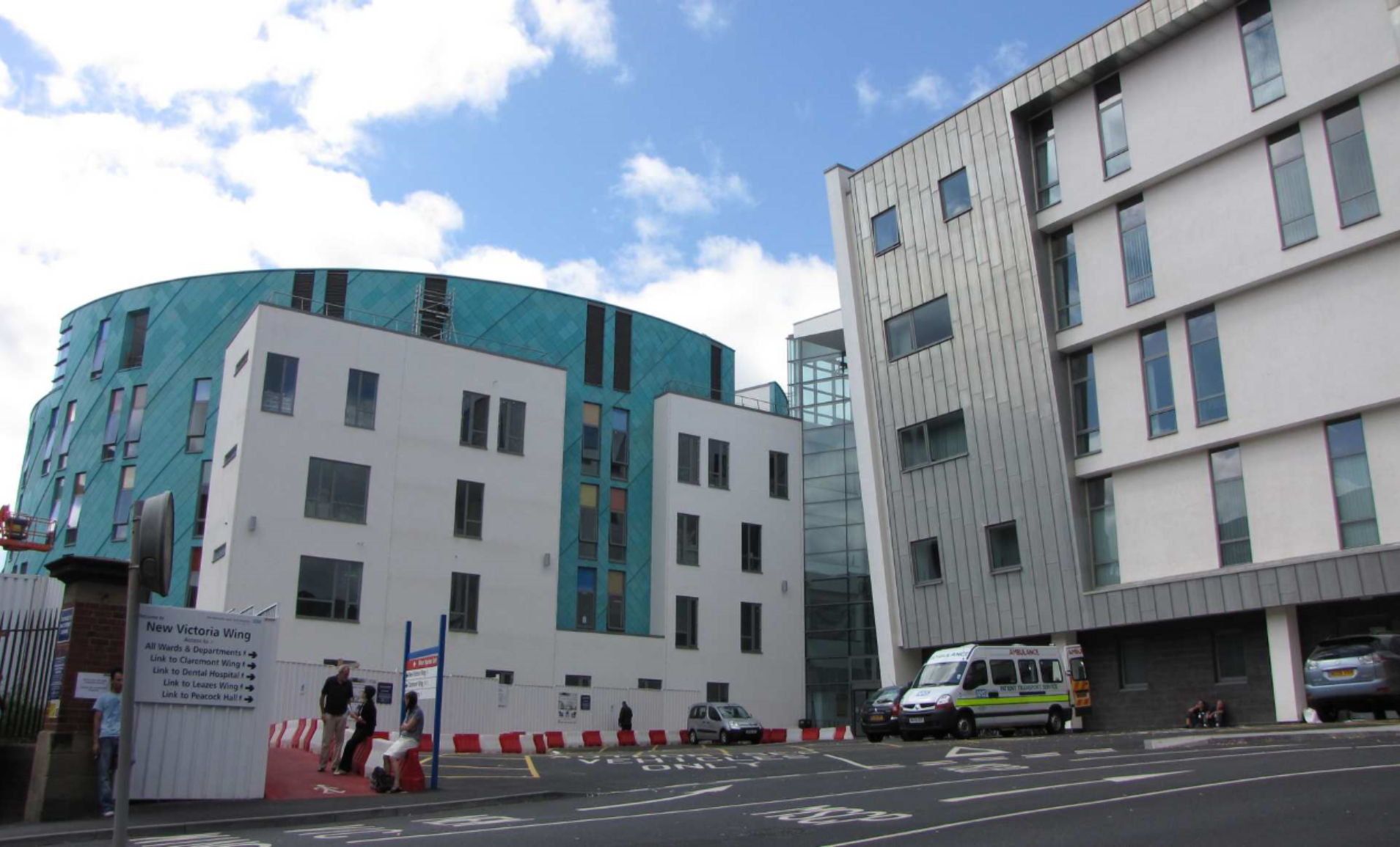 TGA Consulting Engineers LLP have undertaken a number of projects for Newcastle upon Tyne NHS Trusts, with particular emphasis around the Royal Victoria Infirmary and Freeman Hospitals Peacock Hall at the former main entrance to the Royal Victoria Infirmary is a well known local landmark, dating back to the early 1900s.
Project Summary
This building is one of the few parts of the Infirmary to be retained as part of the PFI project currently being carried out at the site. In 1992, TGA were commissioned to work with Dent and Partners Architects (currently trading as B3 group) to design and supervise the construction of the Sir James Spence Building. Sir James Spence was originally occupied by the Yellow Brick Road Charity, supported by Newcastle University however it reverted back to use by the Trust in 2008. Again, TGA Consulting Engineers were appointed to supervise the modifications to the mechanical and electrical services installations to suit the change in use. The district heating system serving Peacock Hall is to be updated in accordance with the PFI works being carried out elsewhere on the site, and in 2009 TGA were appointed to design, tender and supervise the installation of new calorifier equipment and modified pipework within the Peacock Hall to cater for a new steam heating infrastructure.
In addition, TGA were appointed as mechanical and electrical designers for the Culture Centre project, providing a variety of new staff functions, including café, lounge, gymnasium, meeting rooms and video conferencing facilities. This project is a direct appointment from the Trust, however required close integration with the PFI works. This building is programmed to be complete in April 2011 TGA have recently undertaken further projects in the Freeman Hospital including in Ward 23, a cardiac catheterization facility and a PET / CT Scanner.
TGA undertook the detailed design of all mechanical and electrical services for the new medical research building.  Equipped with building services of high quality, the building is fully air conditioned and has integrated IT facilities including a multi media lecture theatre with worldwide audio visual communication capability.  The project value was £4.2m.
5
Different Projects Overall