South Tyneside Healthcare NHS Trust
client South Tyneside Hospital
location South Tyneside, Tyne and Wear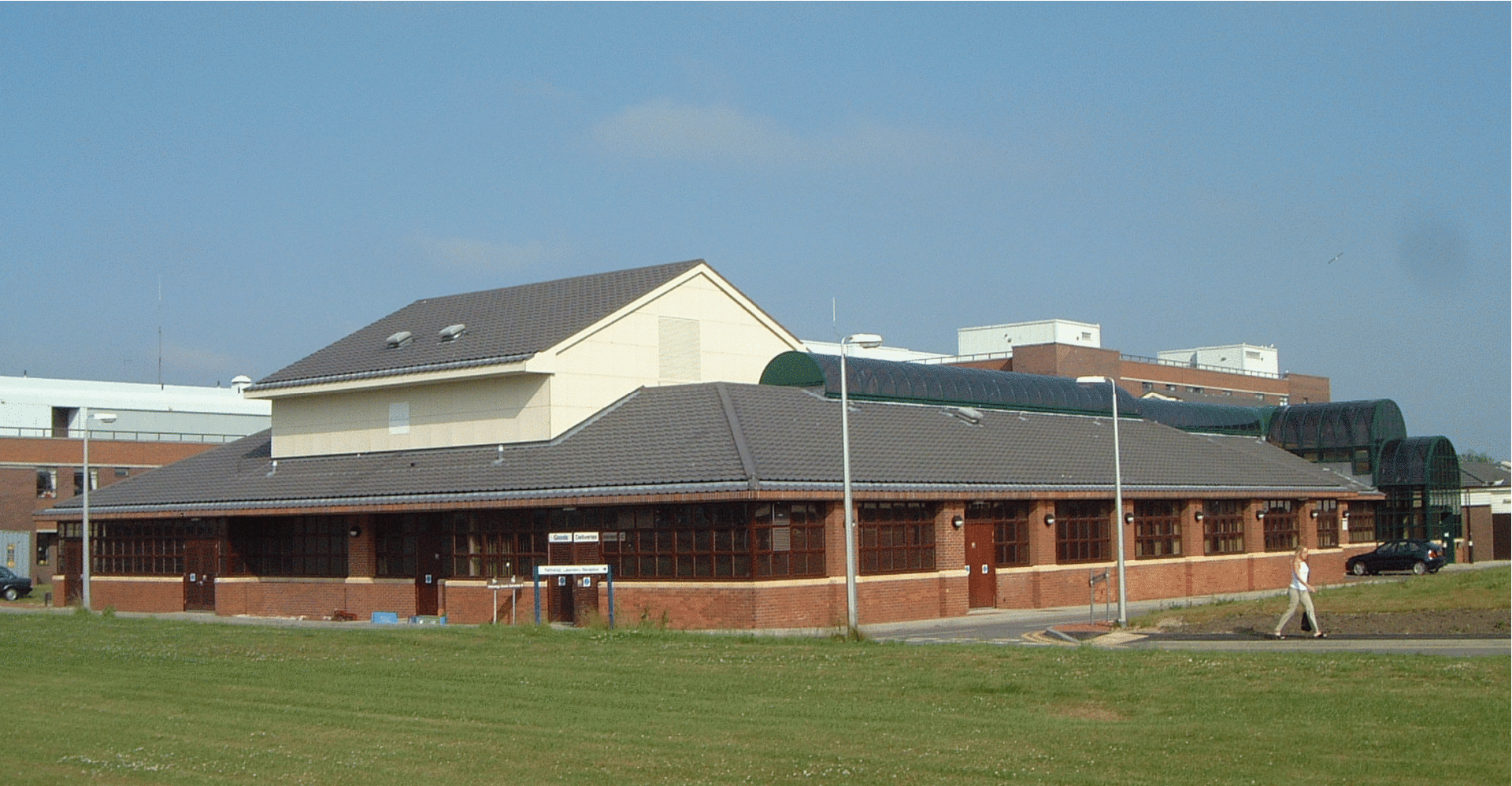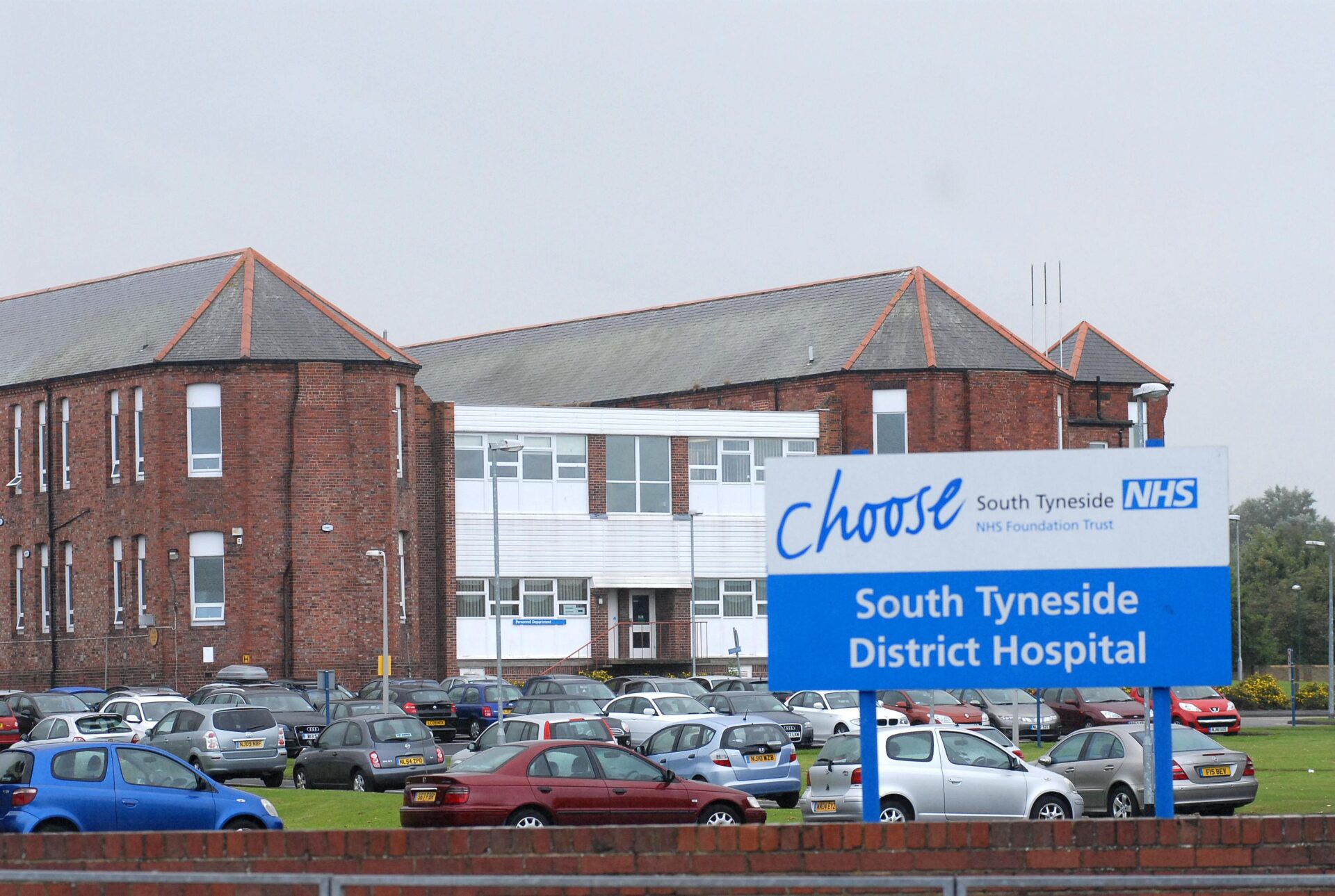 TGA Consulting Engineers has recently completed the design of engineering services to a new Pathology Department at the General Hospital including sophisticated ventilation, heat recovery, pathology gases and sterilisation facilities.
Project Summary
TGA Consulting Engineers LLP were also employed by South Tyneside NHS Trust to design, and supervise the installation of, the Mechanical and Electrical services for a series of projects including a new build General Pathology Laboratory pictured adjacent. We also worked on a separate project to refurbish Ward A within the traditional, Victorian general hospital buildings. This included a detailed site survey and investigation as to the nature of existing services followed by a design for complete new mechanical and electrical services including heating, ventilation, lighting, general purpose power and special services associated with the Oncology Ward.
Following on from Ward A, we were commissioned to carry out a similar refurbishment of Ward 18 and Ward 19, again involving the replacement of all mechanical and electrical services to these general ward areas. Both projects also included the subsequent supervision and monitoring of the installation works which were executed to tight programmes within a functioning hospital environment. We also delivered, as separate commissions the preparation of a performance specification for a new EMSI development and the refurbishment of a Diagnostic Centre.