category Schools and Colleges
client EC Educational Services Limited
location Thorne, Doncaster, South Yorkshire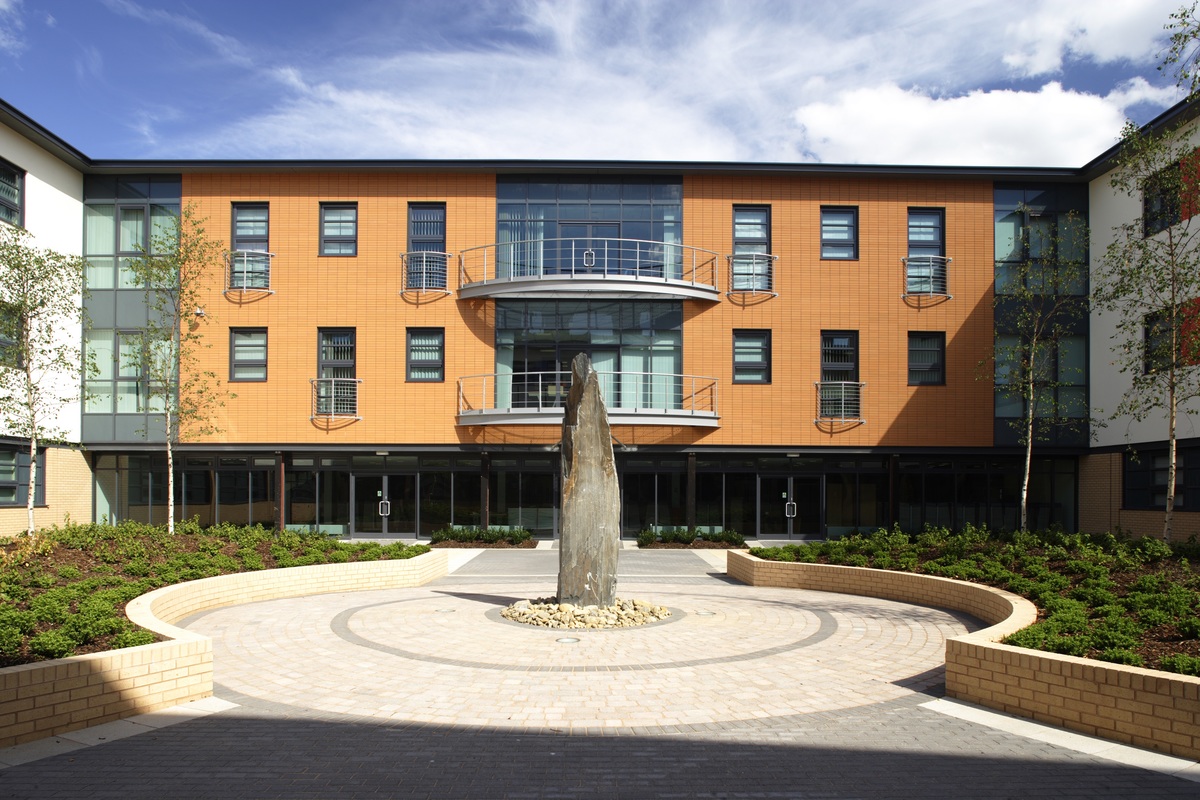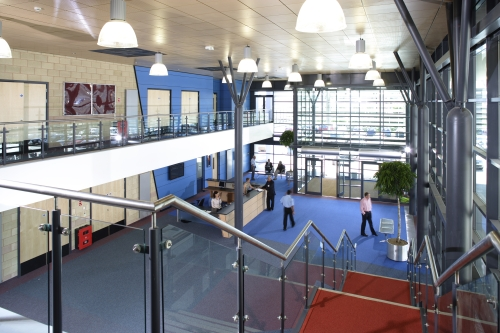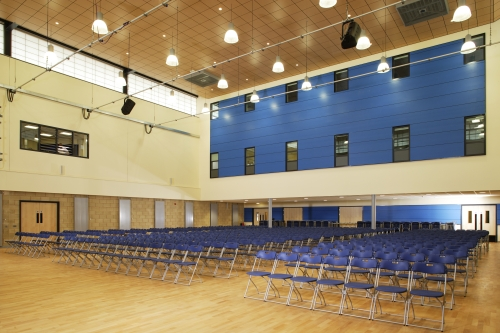 Following the successful completion of the Kings Academy in Middlesbrough, TGA Consulting Engineers LLP were again appointed by H Malone & Sons Limited in conjunction with Veale-Nixon Limited, under a partnering arrangement with the Client's design team to undertake the full Mechanical and Electrical Design associated with 1300 pupil new build three storey secondary education teaching academy.
Project Summary
TGA Consulting Engineers are appointed as Mechanical and Electrical design engineers for the construction of a new build Senior Teaching Academy in Doncaster, value £21million. We are currently working in a partnering arrangement with the Main Contractor and his appointed Mechanical and Electrical sub-contractors.
The overall value of the project was circa £21 million with the M&E Services value circa £3 million. Surgo Construction Limited were appointed as the Main Contractor with H Malone & Sons Limited and Veale-Nixon Limited appointed Mechanical and Electrical Contractors respectively.
The new Academy centre piece was a main street, spanning 3 storeys which gives access to the larger spaces including a 280 seat lecture theatre, main hall, sports hall and two dining rooms.
The 280 seat lecture theatre was provided with a scene setting dimming system which was interfaced with the AV specialist lighting and sound systems.
The building design also incorporated a substantial level of passive ventilation systems located at strategic positions throughout the building to serve the teaching spaces and other key areas.
All teaching spaces were provided with CCTV cameras, overhead projectors, interactive whiteboards and extensive IT facilities.
A high specification external multi-use games area was also constructed as part of the works.  This facility comprised floodlighting, CCTV and public address installation. All systems were controllable / operational from the sports reception located inside the main Academy building.
Services
AV specialist lighting and sound systems
Substantial level of passive ventilation systems