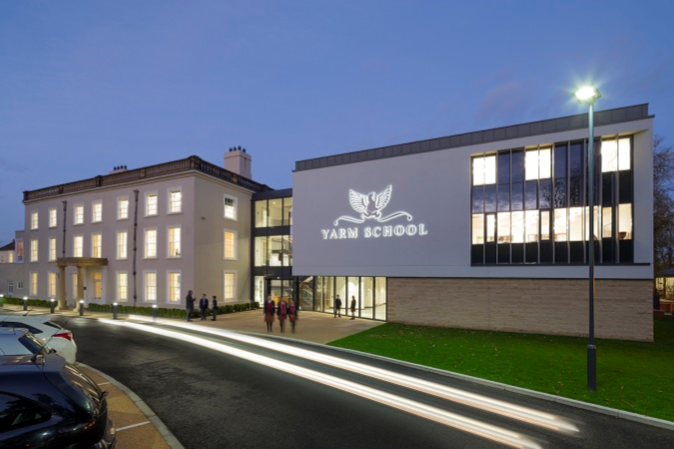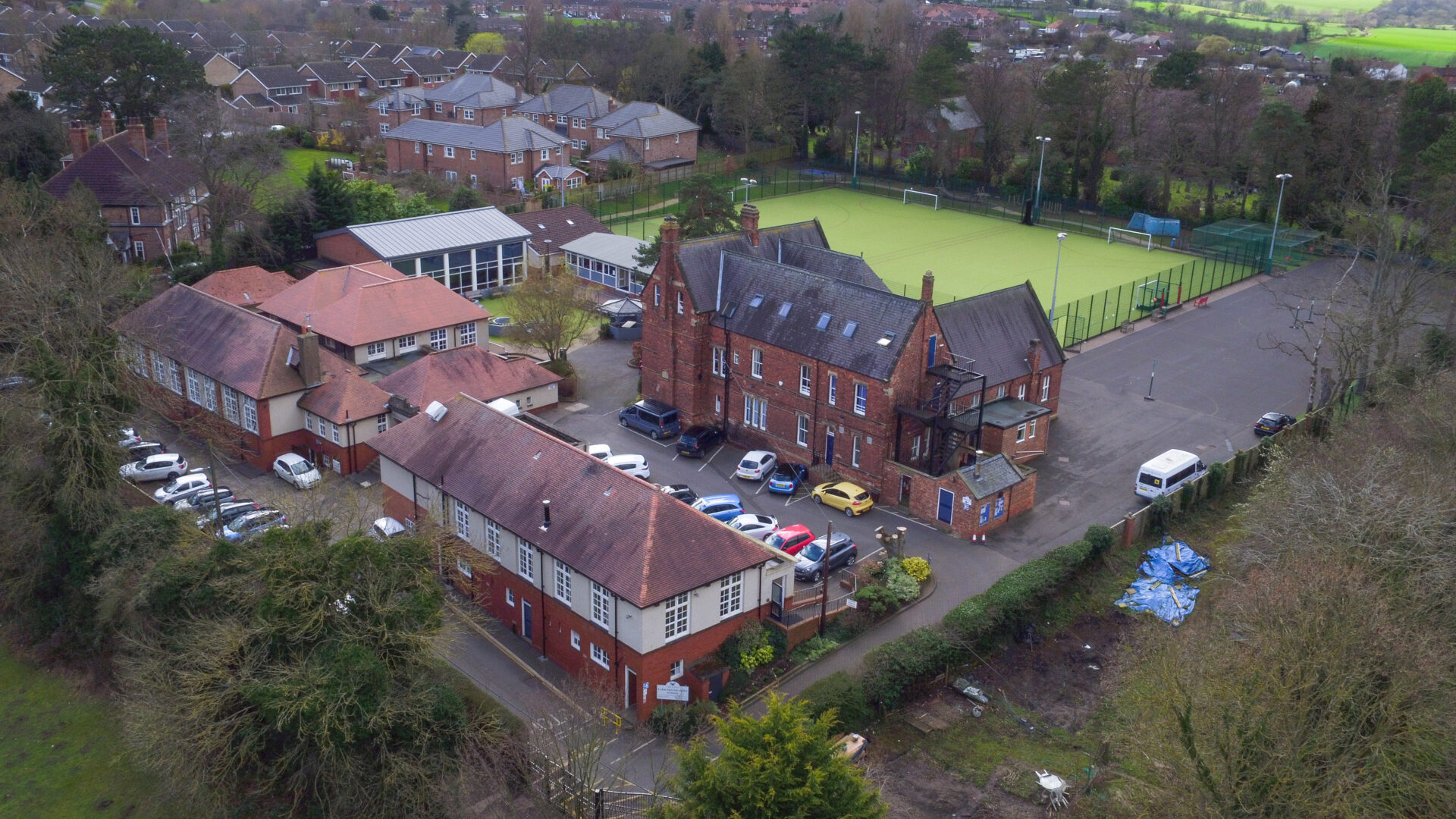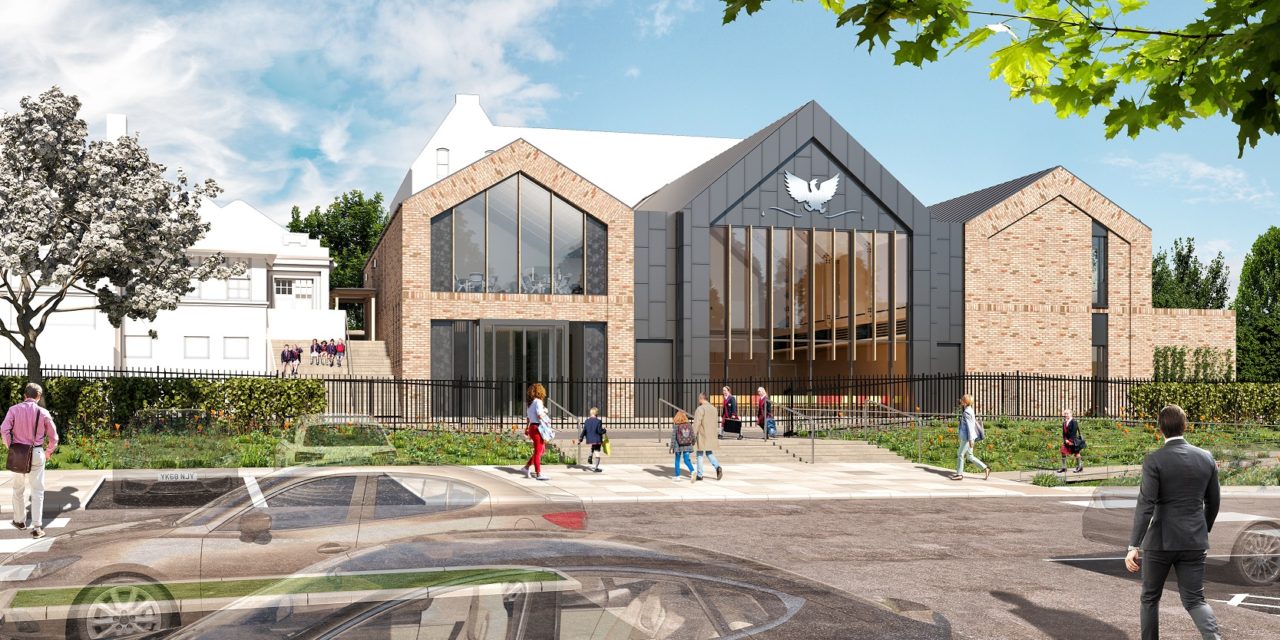 TGA are working alongside the Client and Design Teams, including architects Cartwirght Pickard, in preparation of design information for the remodelling plans associated with the school's plans for the Prep School Site.
Project Summary
The works are part of Yarm Schools ongoing £30million of investment over the last decade, with significant enhancements to the quality and effectiveness of their Prep School accommodation being proposed, including improved access and parking.
The project will see approximately 2,500m² of new accommodation being provided on the current Prep School site, which will enhance the entrance to the School. A new welcoming reception area will be provided in addition to a purpose-built flexible performance space, stunning open-plan learning resource centre and additional teaching accommodation.
Refurbishment of existing accommodation are also proposed, which will create a music hub, new changing accommodation and improved administrative facilities.