The Museum of Science and Industry
category Arts and Culture, Museums and Galleries
client The Museum of Science and Industry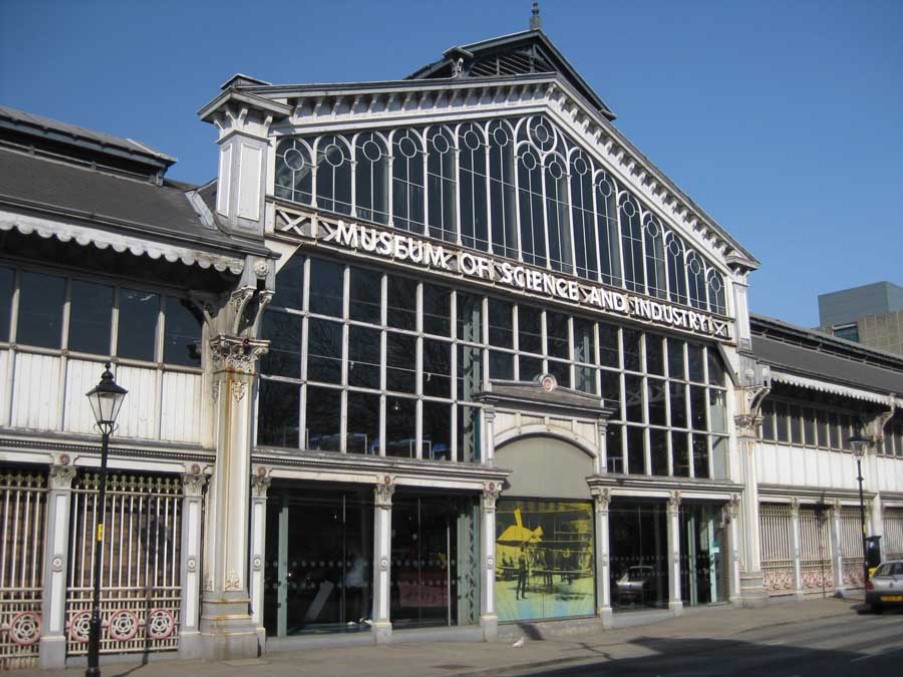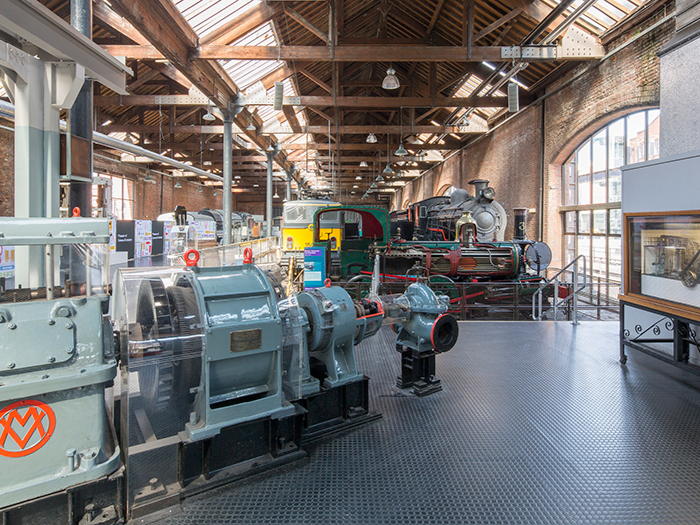 TGA Consulting Engineers LLP are appointed at the Science and Industry Museum in Manchester for the replacement of the existing fire alarm system in the 1830 Warehouse, Station Masters Building and Station Masters House, a grade 1 listed structure in the centre of Manchester.
Project Summary
The brief is to provide a new category L1 wireless fire detection system to replace the exitsing.
The project is phased and programmed around exhibition opening times and other private events.
TGA are appointed as lead consultant and have engaged the services of specialists to assist with the roles of conservation architect and principal designer (CDM). Packages have been prepared by TGA for the purposes of listed building consent and building control approval.
The project has been tendered and a contractor has been appointed to start works in summer 2019, concluding in the Autumn 2019.
The existing fire alarm system is life expired and comprises a combination of early generation analogues addressable and conventional systems networked together during their lifespan.
The building functions as a museum and comprises exhibition, function, storage and departmental office spaces, all in varying degrees of operation and use.