The British Museum, Galleries 36-40
category Arts and Culture, Museums and Galleries
client The British Museum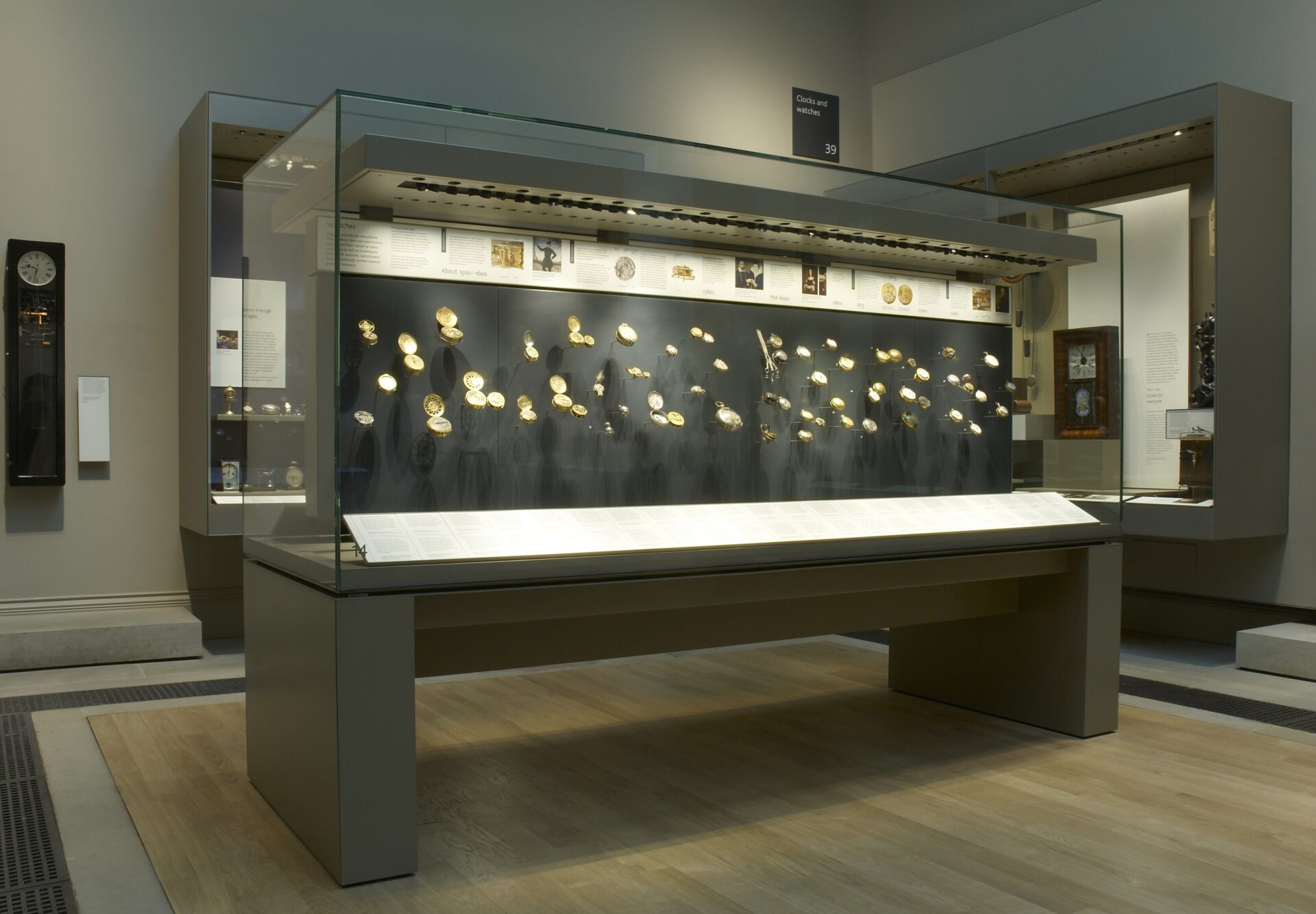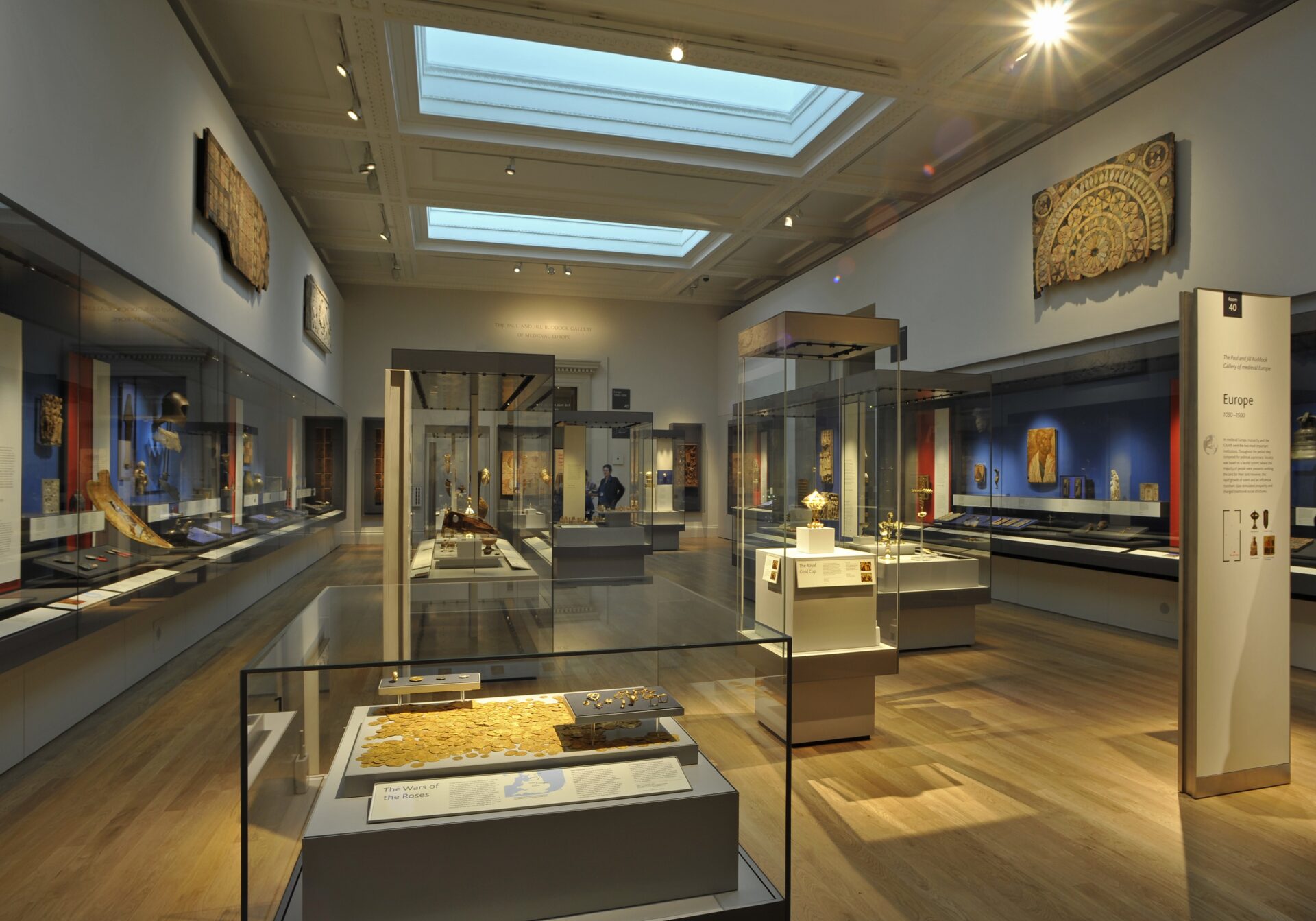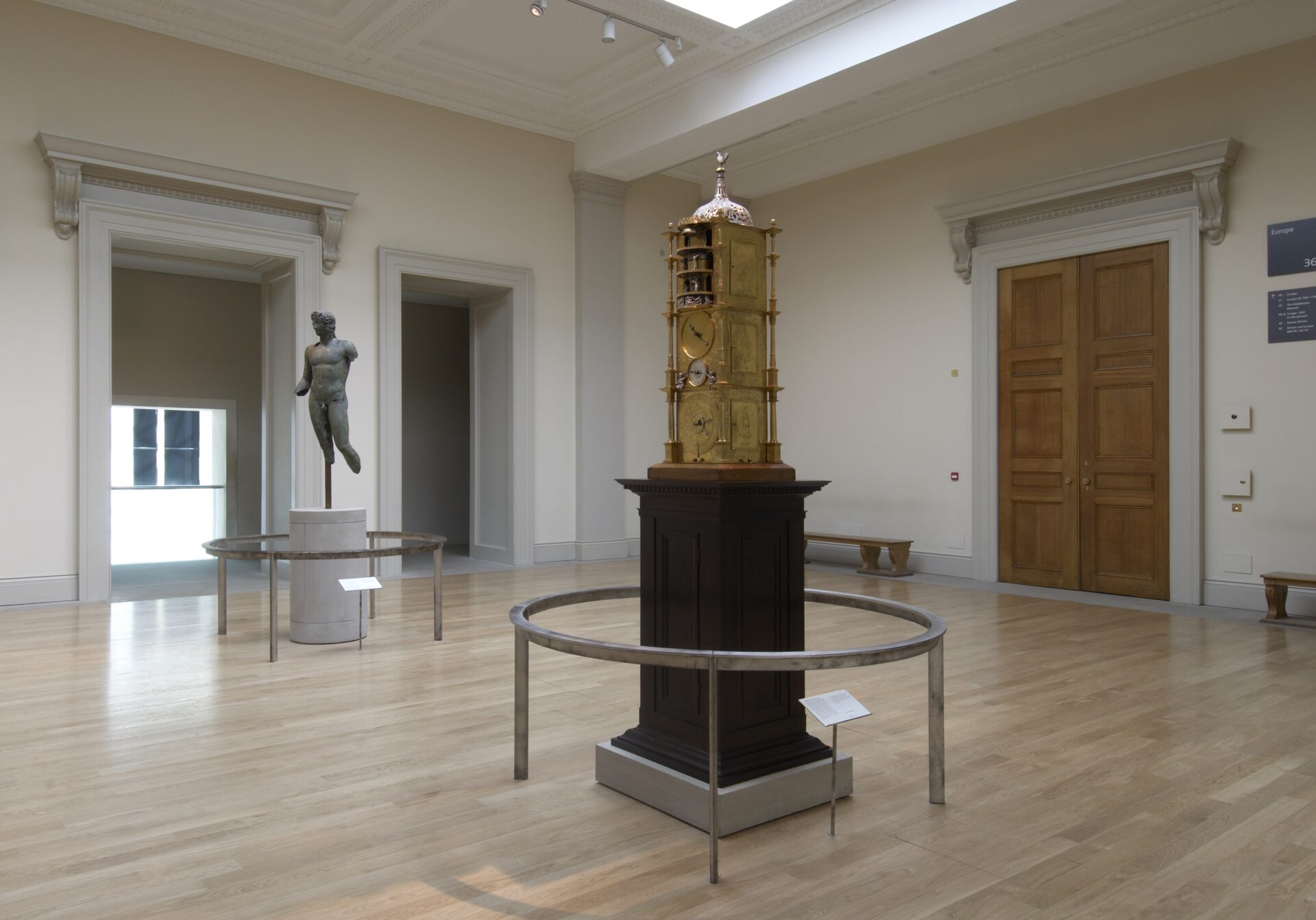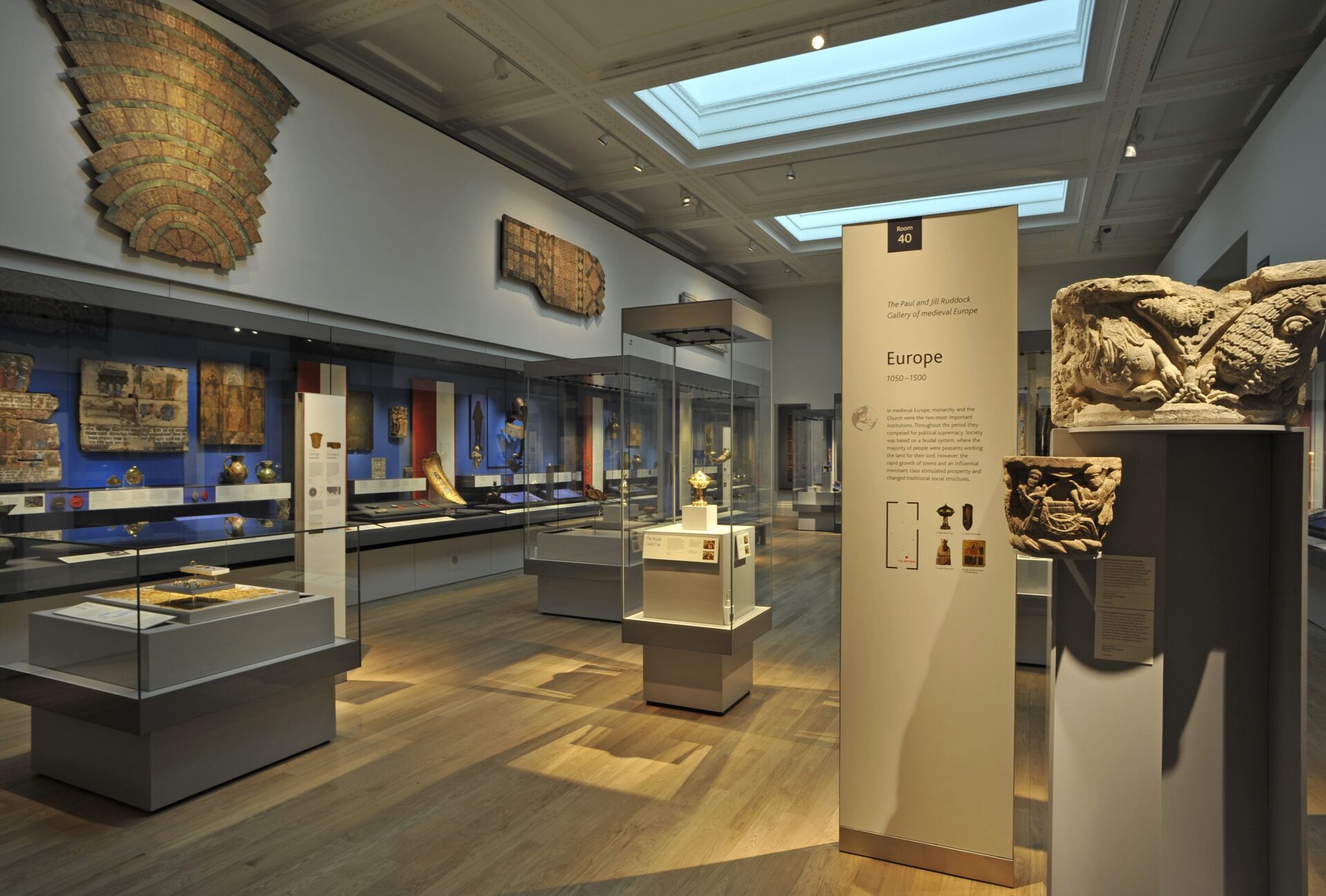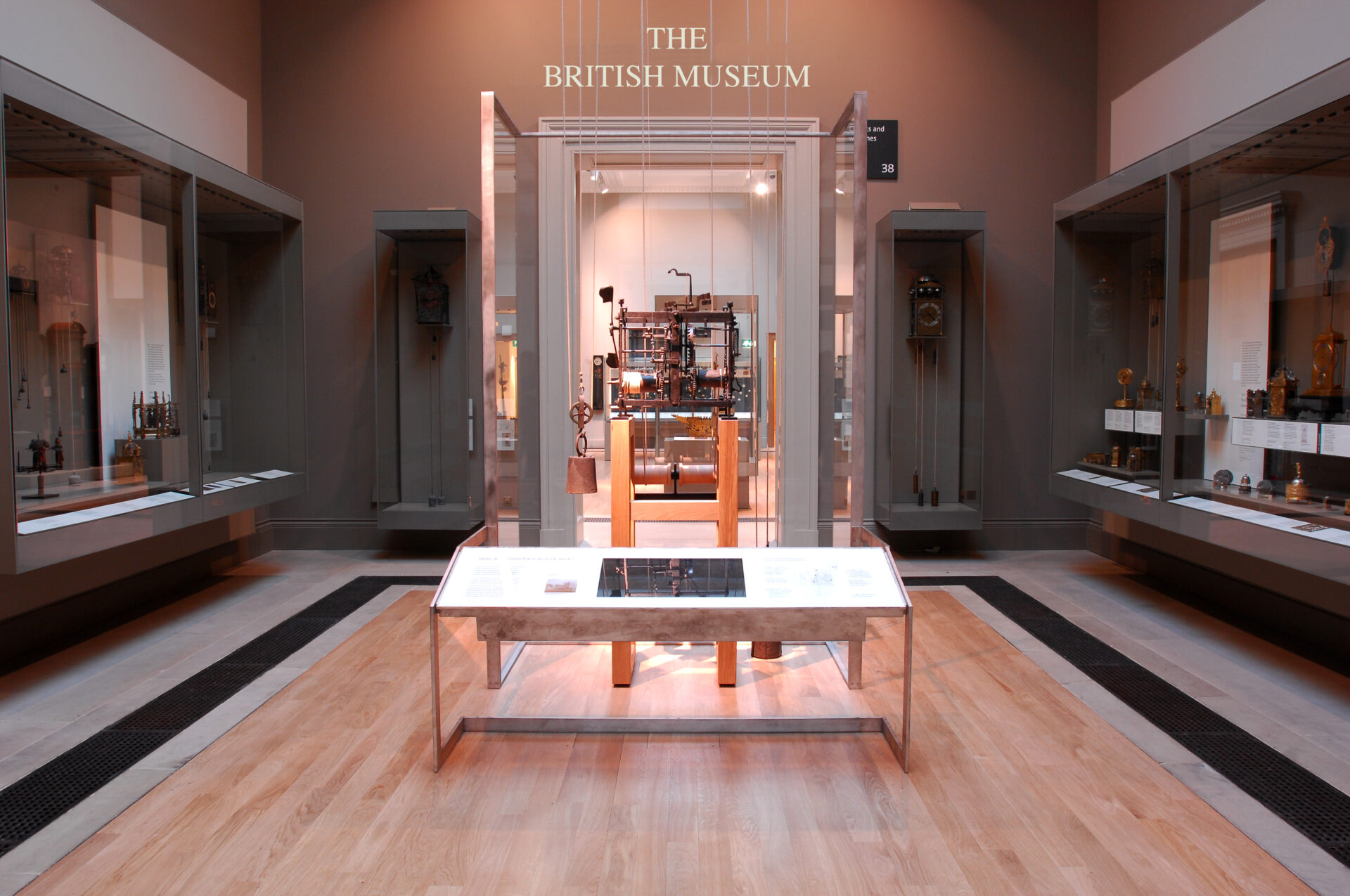 TGA Consulting Engineers LLP were employed by The British Museum to undertake the refurbishment of Galleries 36 to 40.
Project Summary
The Galleries were intended to house collections of clocks and watches across the ages. Some of the objects are very sensitive to swings in temperature and humidity. Therefore a close control of environmental conditions was required. The Galleries form a principal circulation route through the upper level of the Museum. Therefore, it was desirable for doors to be kept open as much as possible.
An exhaustive thermal simulation of the Gallery was carried out by TGA Consulting Engineers to test the application of natural, passive environmental control measures which would satisfy these diverse objectives.
In response to that design challenge, TGA conceived a hybrid or mixed mode design which functioned in response to the prevailing conditions in the Gallery space. Whilst ambient conditions are conducive to maintenance of environmental parameters, the Building Management System controls roof ventilators and doors to keep things under control.
This strategy helps to save energy and maintain a natural environment for visitors and artefacts alike. Once the balance between internal and external conditions shifts away from the ideal condition, the air conditioning system takes over, to protect artefacts and ensure a comfortable visitor experience.
These objectives were achieved within an acutely sensitive heritage context. For example, the original Smirke manifestations were used for engineering purposes; an example of TGA's approach to listed building and heritage projects.
The lighting design, by TGA, for this range of Galleries has been greatly admired and an entrant for the current Lighting Design Awards in the Public Building Category. TGA are immensely proud of the engineering skill and expertise that is so well displayed in this exceptional series of Galleries.