The British Museum – Galleries 90-94
category Arts and Culture, Museums and Galleries
client The British Museum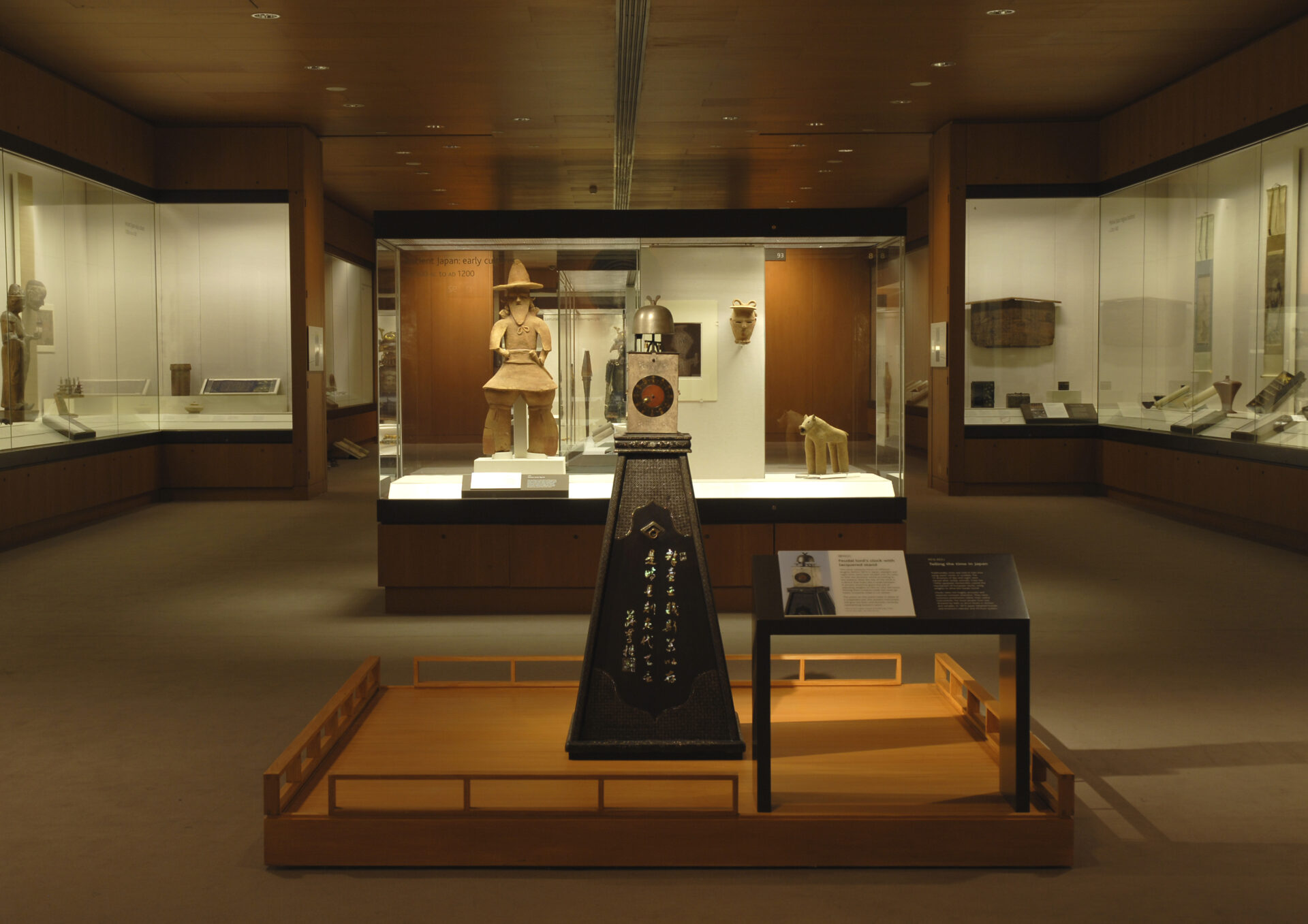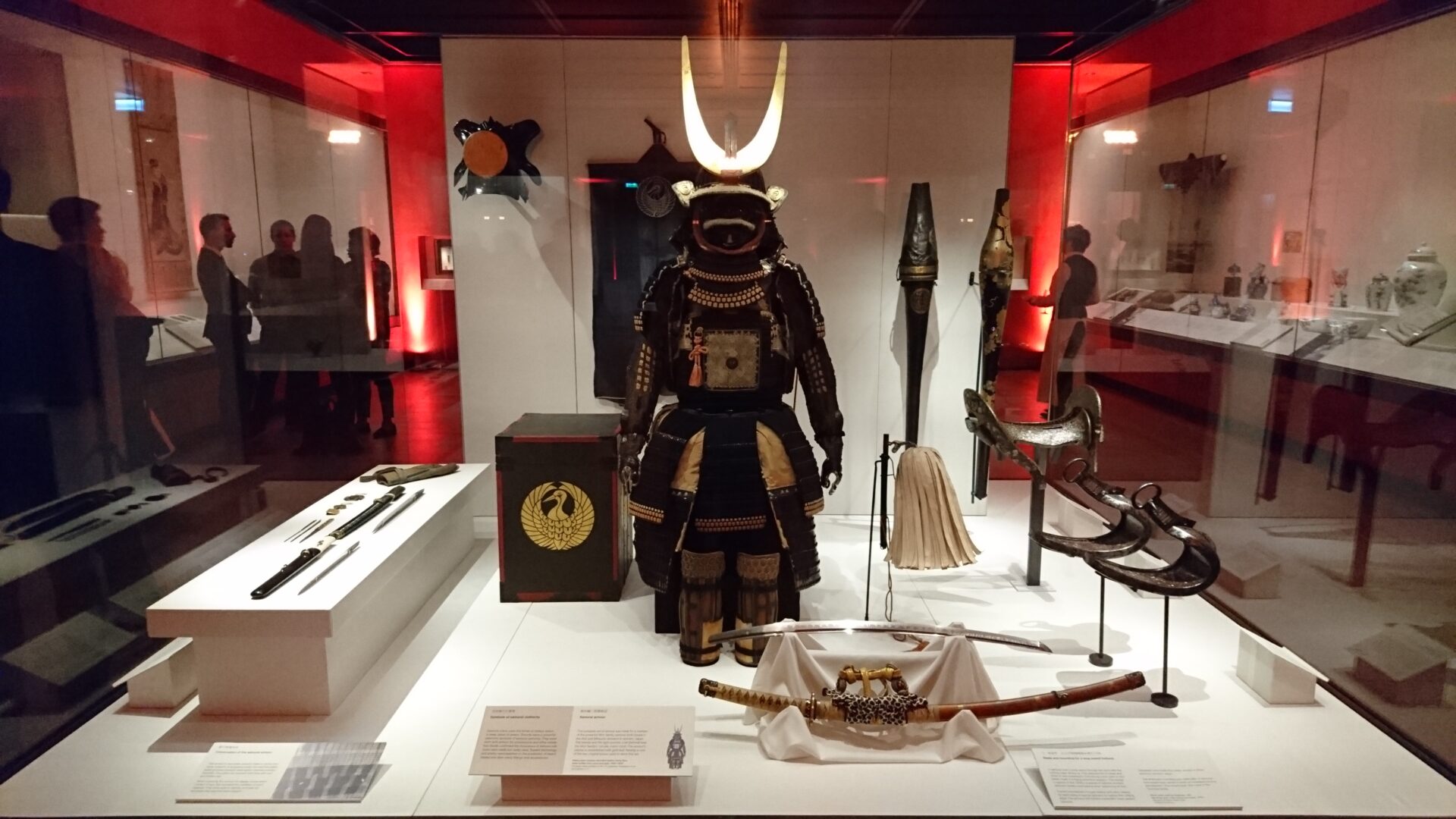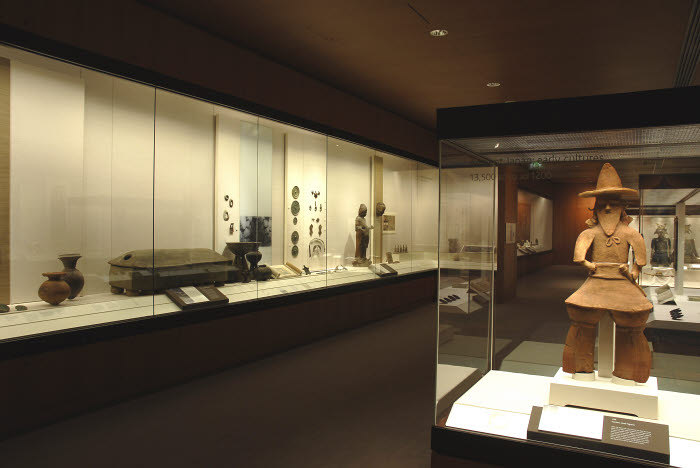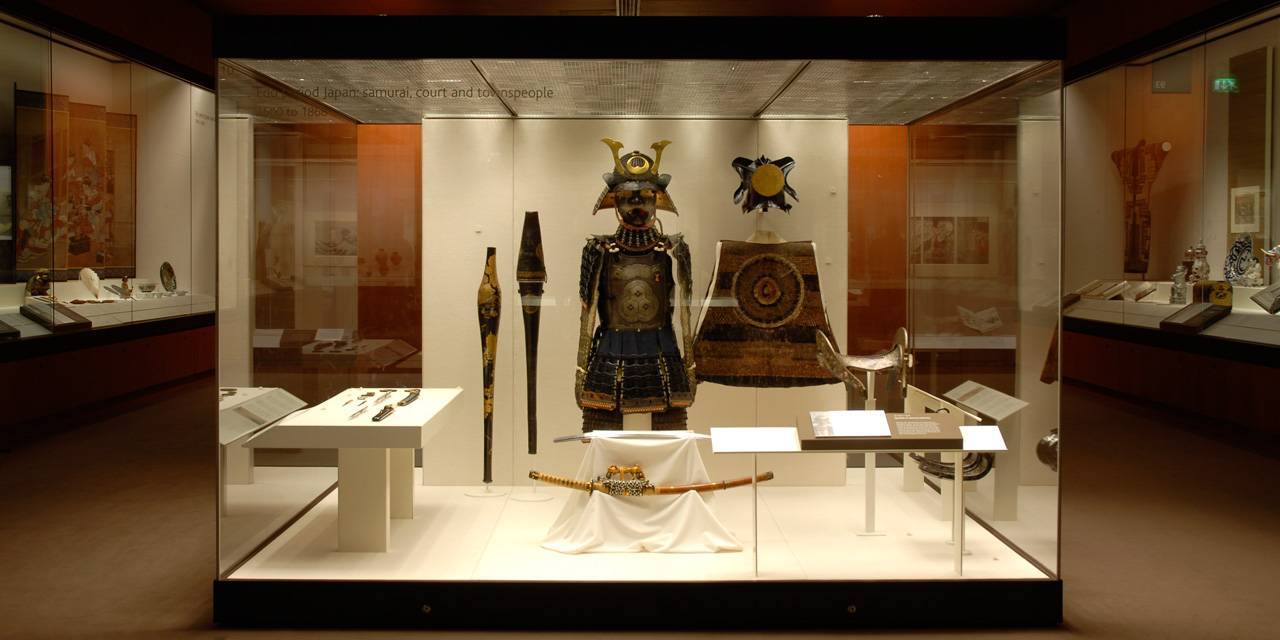 TGA Consulting Engineers LLP were employed by the British Museum to undertake the refurbishment of the existing Japanese and Prints & Drawings Galleries. The project was split between refurbishment of the Galleries with Architects HOK employed as lead consultant, and the renewal of the air conditioning plant which TGA managed in this role.
Project Summary
The Prints and Drawings Galleries, galleries 90 and 90a house the Museum's collection of 50,000 drawings and over 2 million prints, while the Japanese Galleries, 92-94, enable the most extensive Japanese collection in Europe to be displayed.
Galleries 90..94 are all fully air-conditioned as they contain sensitive prints and drawings, some displayed ex-case and others in cases which are not fully sealed.  The existing, single air handling unit with zonal reheat and humidification was replaced with 8 No. separate systems, carefully designed to be accommodated in the existing plant space.
New lighting, emergency lighting, fire detection, security and data systems were provided throughout, fully concealed from view.
Lighting within the perimeter display cases was carefully designed to enable paintings and objects to be lit in a variety of different ways as well as from different directions.  A new lighting control system was designed to enable artifacts to be lit sufficiently to enable them to be appreciated whilst limiting the damage caused by the light.
Services
New lighting control system