category Arts and Culture, Museums and Galleries
client The British Museum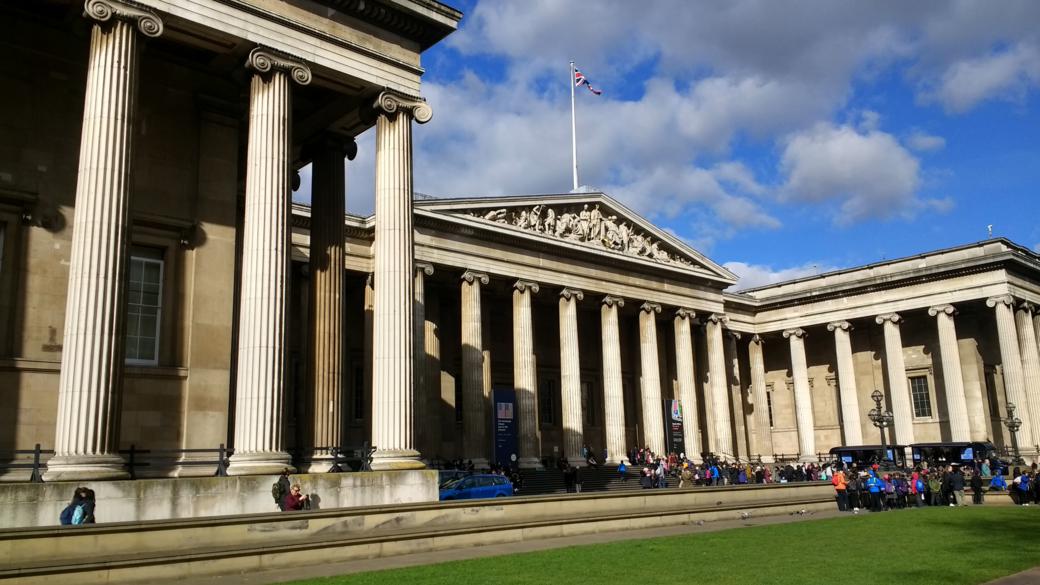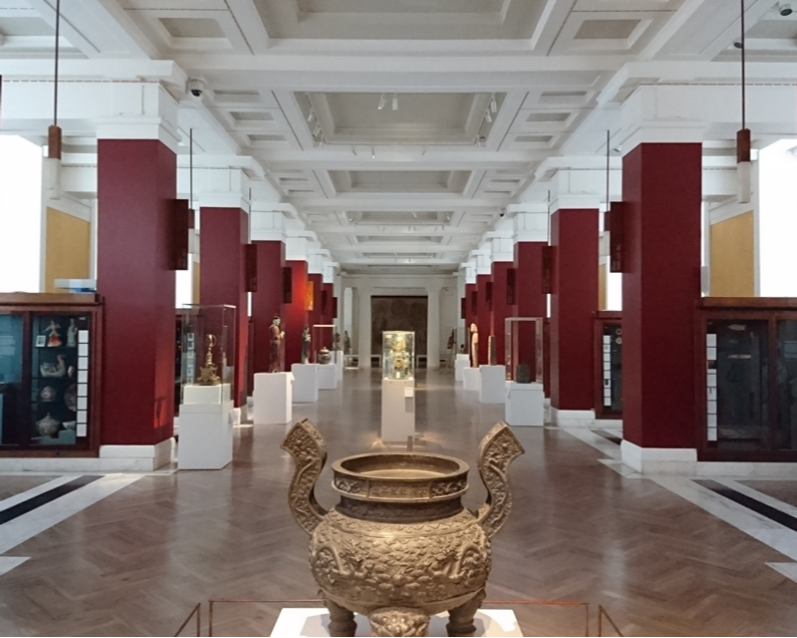 TGA Consulting Engineers LLP have worked at the British Museum for over 25 years, largely through a series of framework commissions. During this period we have delivered over 250 projects ranging from the refurbishment of back of house facilities, the ongoing development of mechanical and electrical services infrastructure systems to major individual and multi-gallery developments in the public areas of the Museum.
Project Summary
In this time our engineers have become deeply familiar with the challenges and opportunities presented when working in an historic, listed building.
We have also learned to contribute to the approvals processes which are inherent to working within such buildings.  We have found that approvals bodies react well to dealing with experienced engineers who understand the issues associated with the preservation of historic fabric and interference with the aesthetic qualities of such spaces when set against the benefits that the provision of certain modern building engineering services may offer.
This £7m project incorporated innovative mixed mode ventilation systems which were able to offer comfort cooling for the benefit of visitors in certain conditions whilst also serving to maintain conditions in adjacent galleries for the benefit of sensitive artifacts should conditions require it.
This approach made optimal use of very limited plant space as well as the building's inherent qualities to deliver free cooling when possible. This was achieved through detailed thermal modelling of the suite of galleries and their surrounding spaces.
Other examples include the conversion of the famous Round Reading Room for use as a temporary exhibition space, initially used to accommodate the Terracotta Army Exhibition, the refurbishment of the East Residence to provide office accommodation and the complete, phased replacement of fire alarm and emergency lighting systems.