Darlington Hybrid Innovation Centre – Central Park
year Ongoing - design commenced 2020
category Commercial Developments, Laboratories
client Darlington Borough Council/Willmott Dixon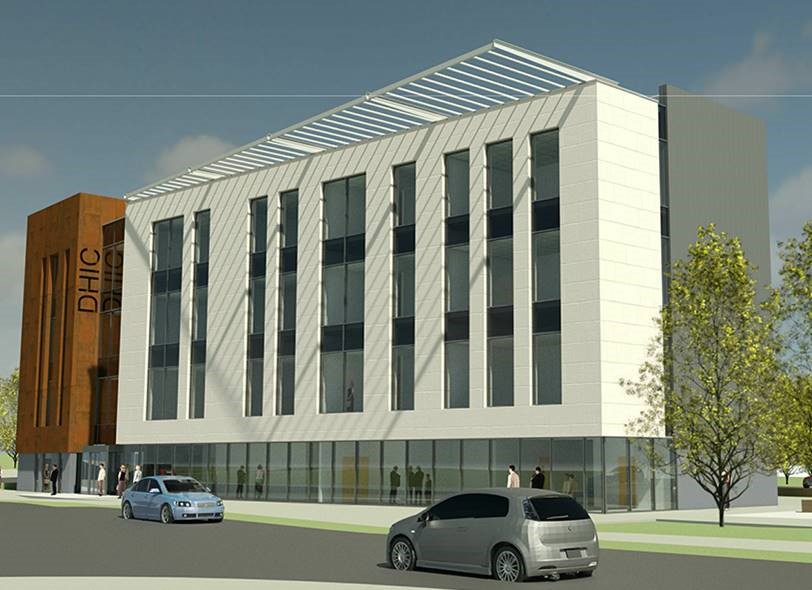 Following the completion of Feethams House, Darlington Business Central and the Department for Education offices in Darlington, TGA Consulting Engineers are supporting Willmott Dixon Construction on this 4 storey office and laboratory development that is being provided to support economic growth and job creating in Darlington.
Project Summary
Working closely with the Client Darlington Brough Council from RIBA Stage 3, TGA have created flexible M&E design services to allow for the building to be flexible in how it supports local SME's.
The project is at a crucial stage and prior to moving into full technical design, is awaiting feedback from the local area and potential operators.