Touchpoint Refurbishments
category Commercial Developments
client Thirteen Housing Group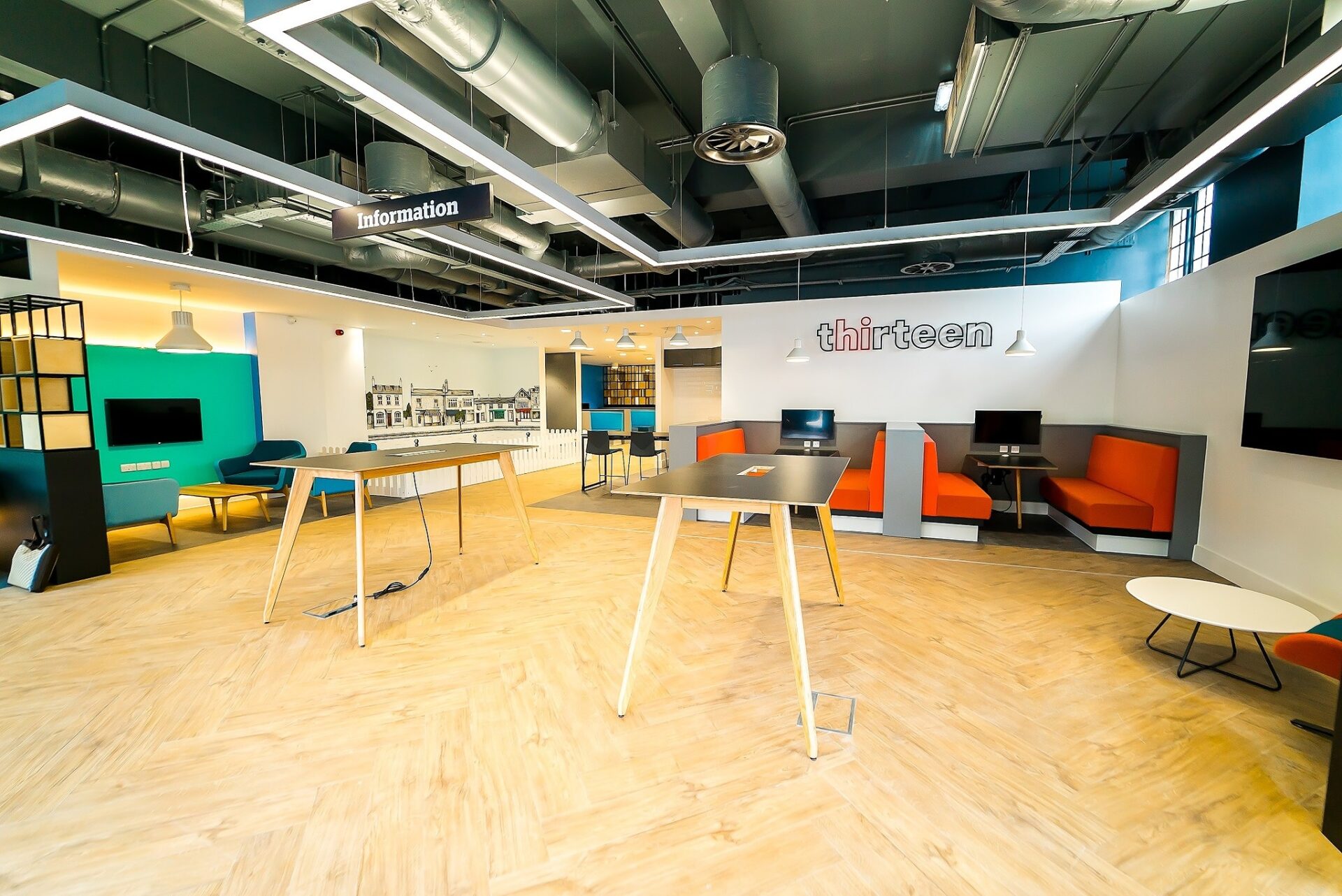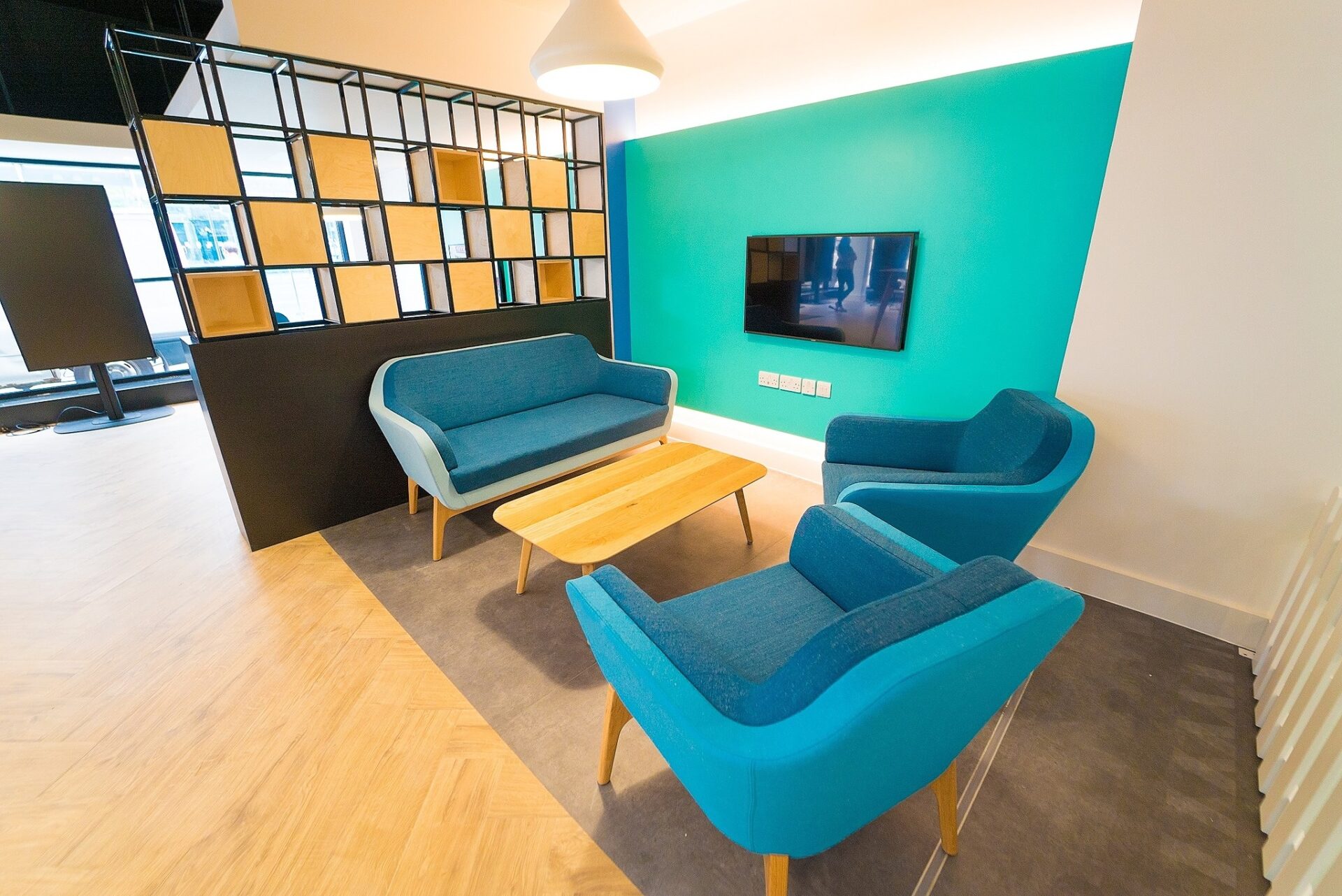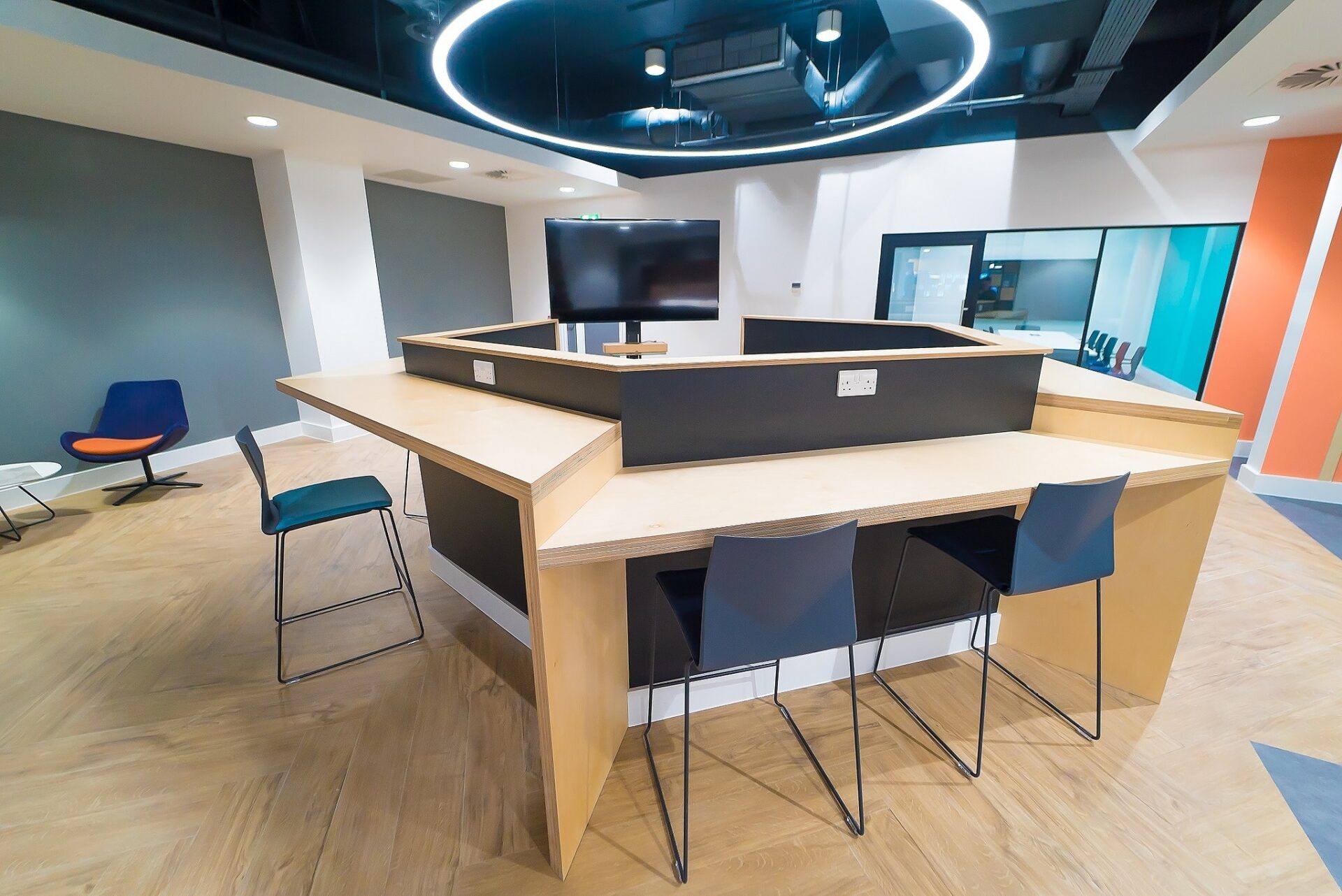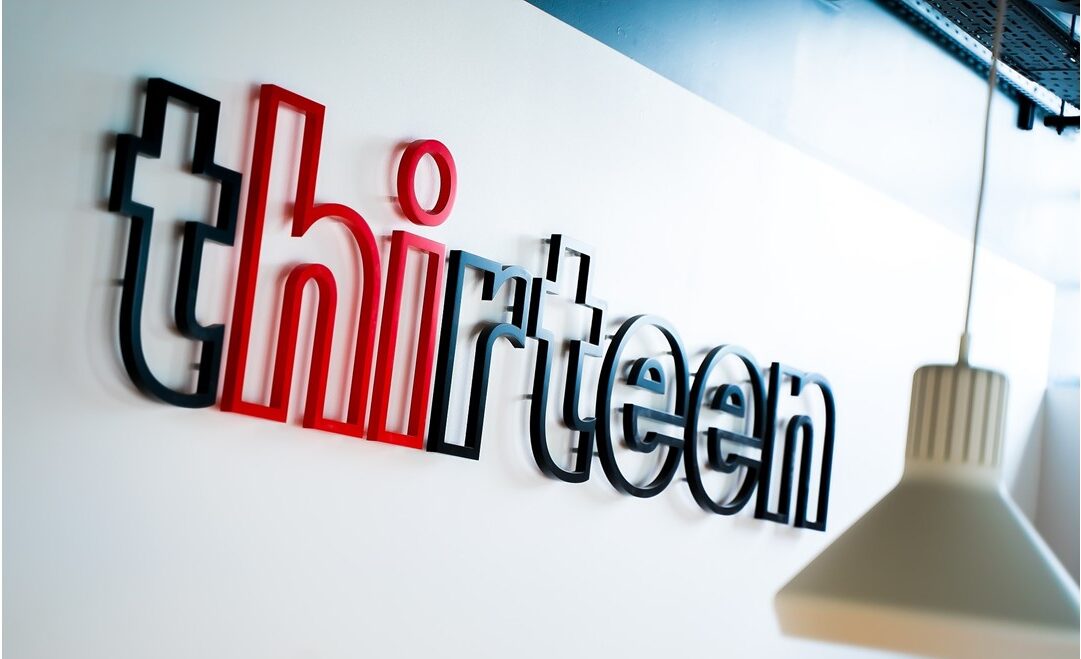 This project is a refurbishment of Thirteen Housing Group's new customer facing "Shop", a ground floor unit on Stockton High Street.
Project Summary
Identity Consult formed a team including TGA Consulting Engineers, GT3 Architects, and Billinghurst George & Partners on this project, utilising the team that successfully delivered the Hudson Quay office facility, also for Thirteen Group towards the end of 2019.
The new shop is located on Stockton High Street and brings some much needed regeneration to the area. The new facility helps existing and future customers to engage with Thirteen face to face through meeting room facilities and an IT bar to the back of house areas, along with a tea point and small children's play area.
Thirteen's requirements for the project were:
To make them more accessible to a wider customer base
To engage them in a retail environment and enable them to advertise and cross sell the wider benefits to their customers of everything they have to offer
A social space that can be adapted by day and night to make them a collaborator of community events and space
A space that reflects family life as buying a house should be an experience that embraces people from all aspects of our communities
An engaging digital space that enables efficient business delivery and networking with partners
A modern, vibrant space that is retail orientated and can see them compete with private companies such as estate agents and letting agents.
A hub for employability and training across Tees Valley
The building had stood empty for many years, so the re-development was challenging due to the deteriorated condition of some of the building fabric, which required careful consideration as to the most appropriate route to bring it back into working condition. Some of the main project challenges included the presence of dry and wet rot within the existing timber floor, the poor condition of the existing drainage system as well as being positioned on a busy high street.
Key Property Solutions were the main contractor and achieved project completion in June 2020. KPS managed to pro-actively progress the project despite issues caused by COVID-19, by implementing health and wellbeing measures and achieving handover with minimal delay.