category Specialist Lighting Design
client Thirteen Housing Group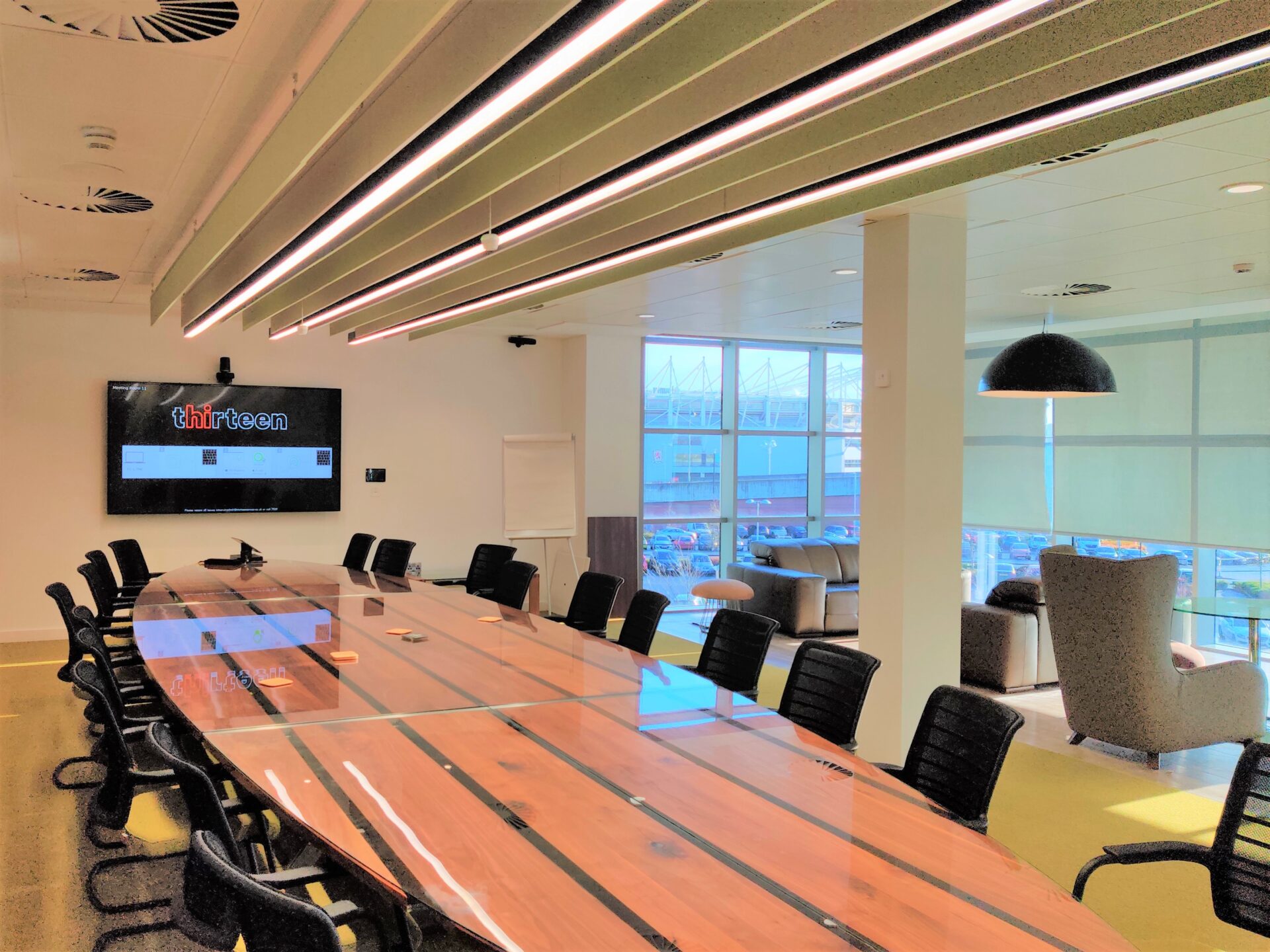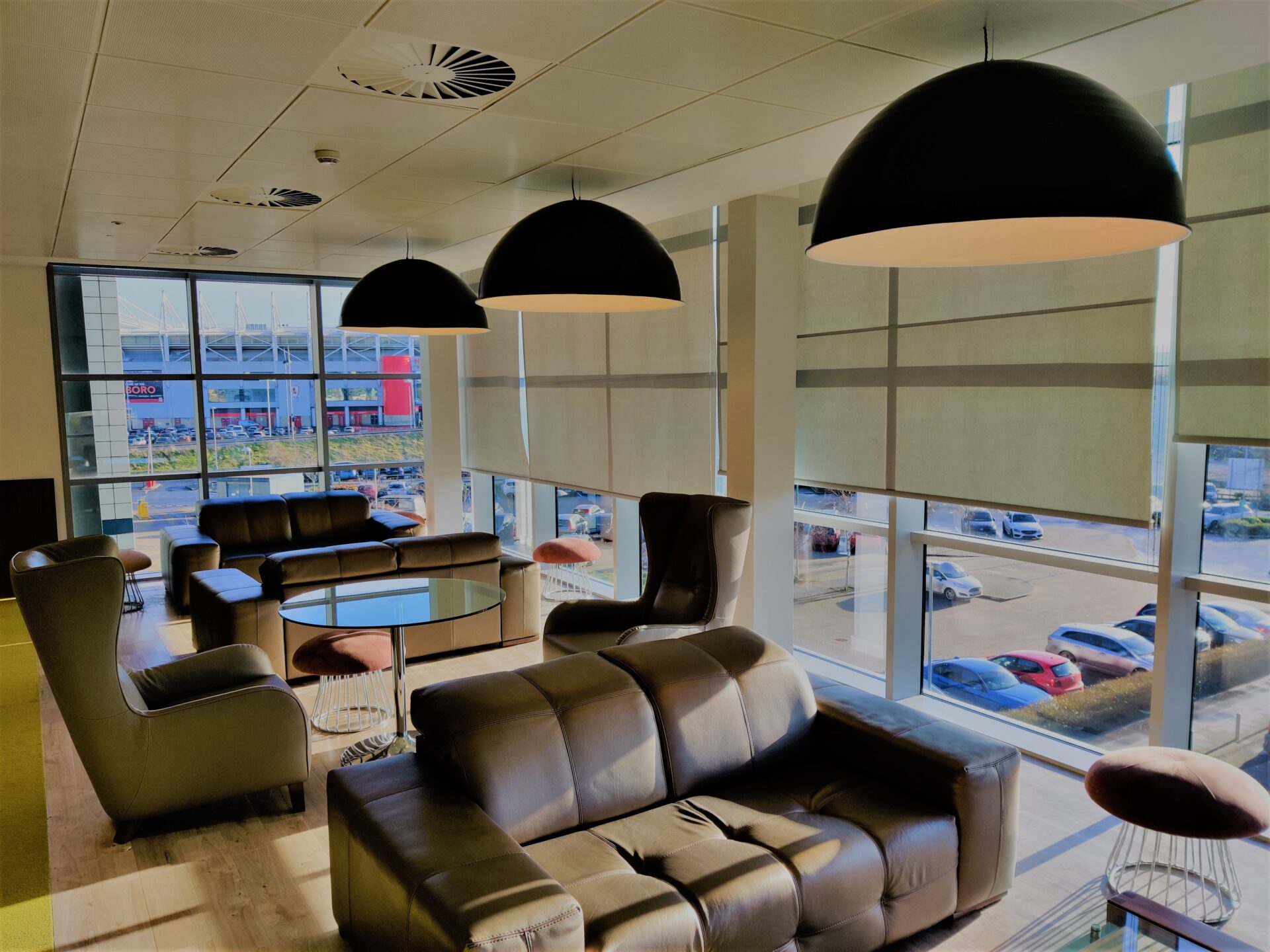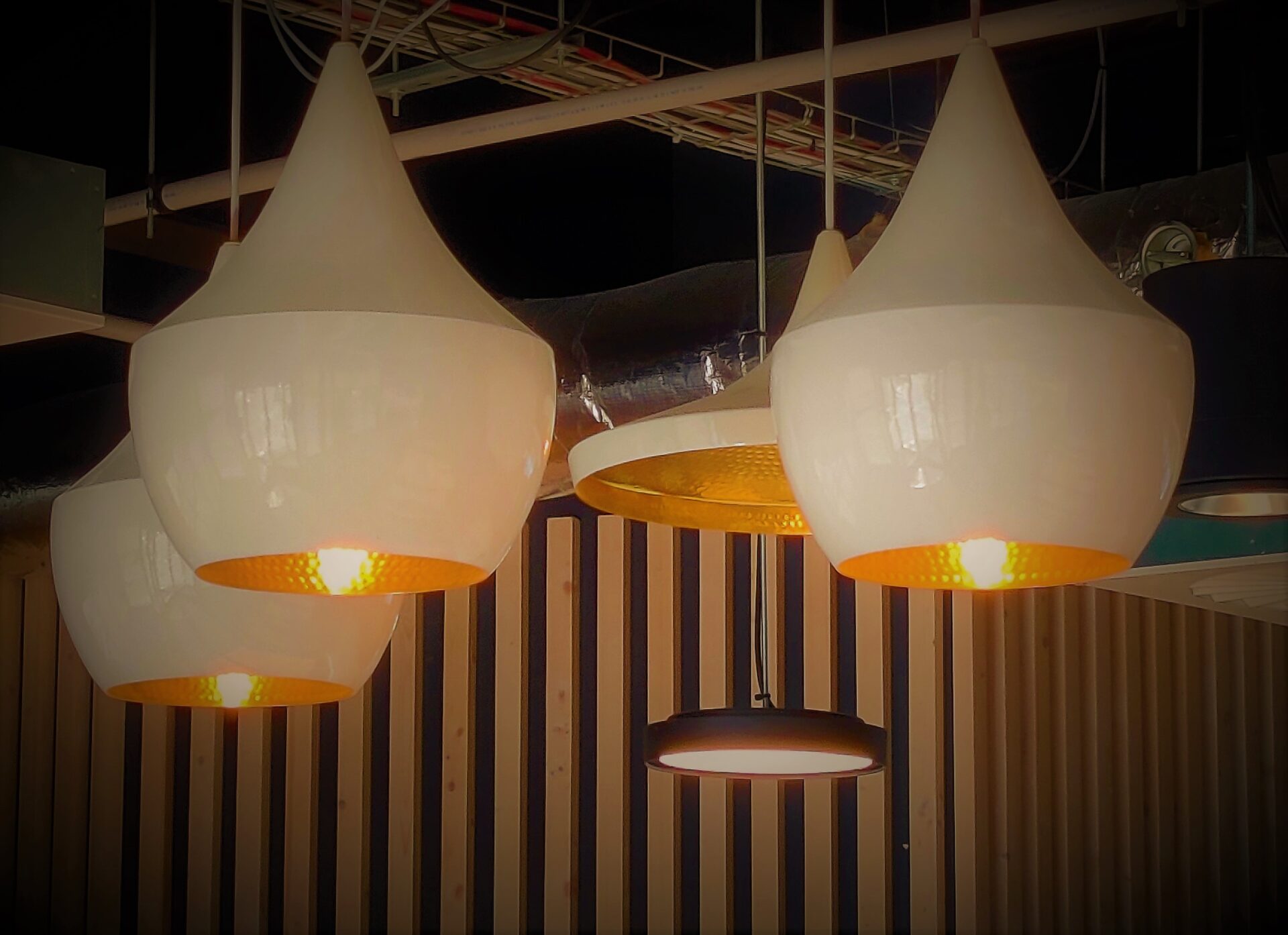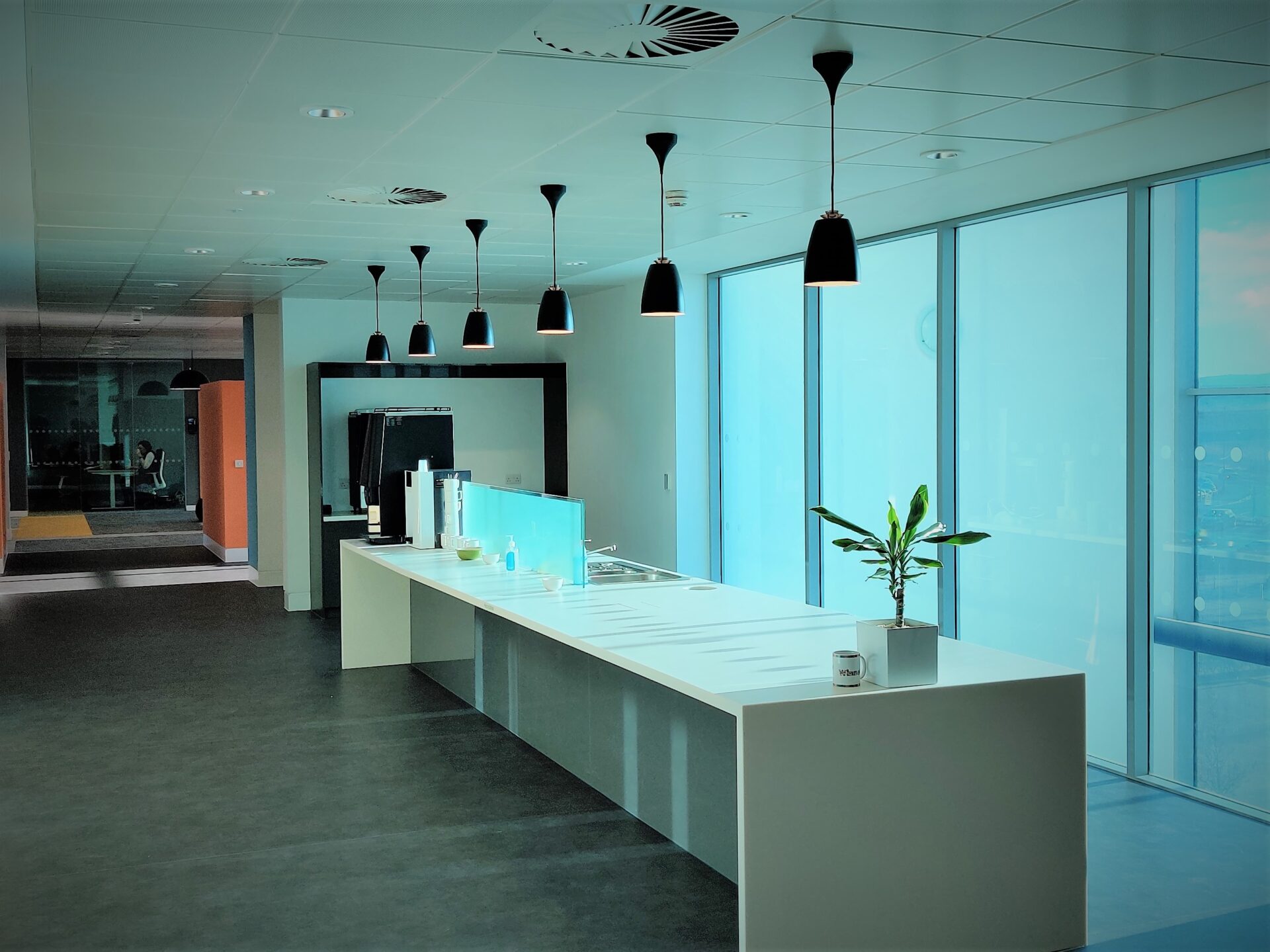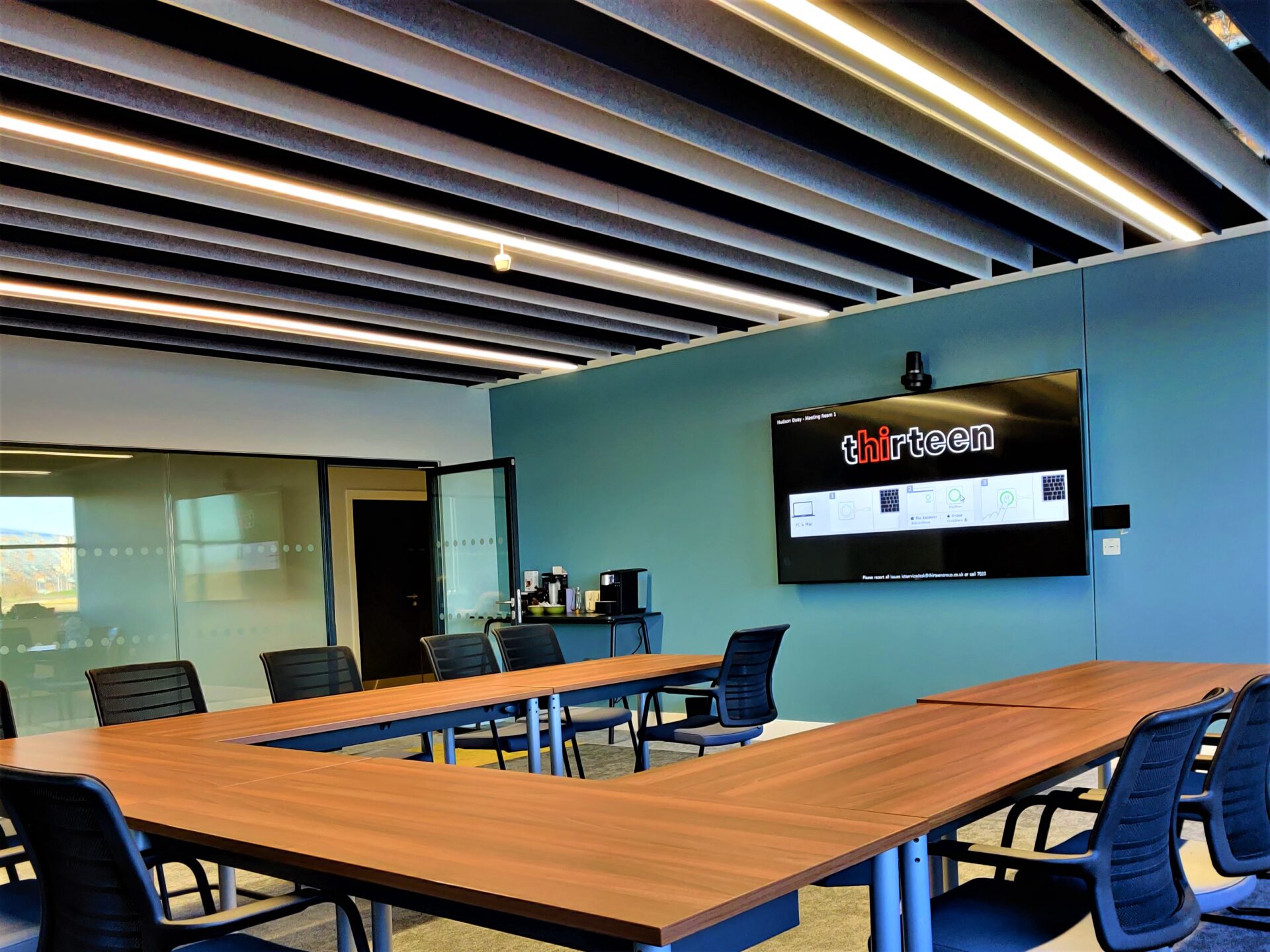 TGA designed the lighting installations for Thirteen Group's head office at Hudson Quay.
Project Summary
The scope of the project was to provide flexible working space for up to 700 people in a variety of work settings including hot desking, to support Thirteen Group's transition to agile working.
Working closely with the interior designers at GT3, a functional yet highly decorate lighting scheme was produced. The lighting scheme mixed functional office lighting with a softer more informal installation. The functional of the design was based heavily on performance and efficiency consisting of modular luminaires and direct/indirect fixtures.
The decorative scheme focused on break out spaces and meeting rooms. Whilst meeting all technical aspects of office lighting, the decorative installation grouped large spun pendants with wall lights and fabric coated suspended fixtures with free standing lamps and desk lights.
The lighting was carefully coordinated with the interior design package and helped in establishing different zones within the office environment. This suited the client's aspiration for an informal, flexible and agile working environment.
Other touches of coloured lighting and hidden recesses were illuminated to add to the drama and ambience of the space.
The lighting design was also coordinated with the view from outside the building; the large glass frontage facilitated the need for a harmonized scheme visible front the main approach.
The individual lighting design elements were then further amalgamated with a fully automated and sustainable controls system allowing not only for localised dimming and individual user control elements but also maximising daylight harvesting.