category Student Accommodation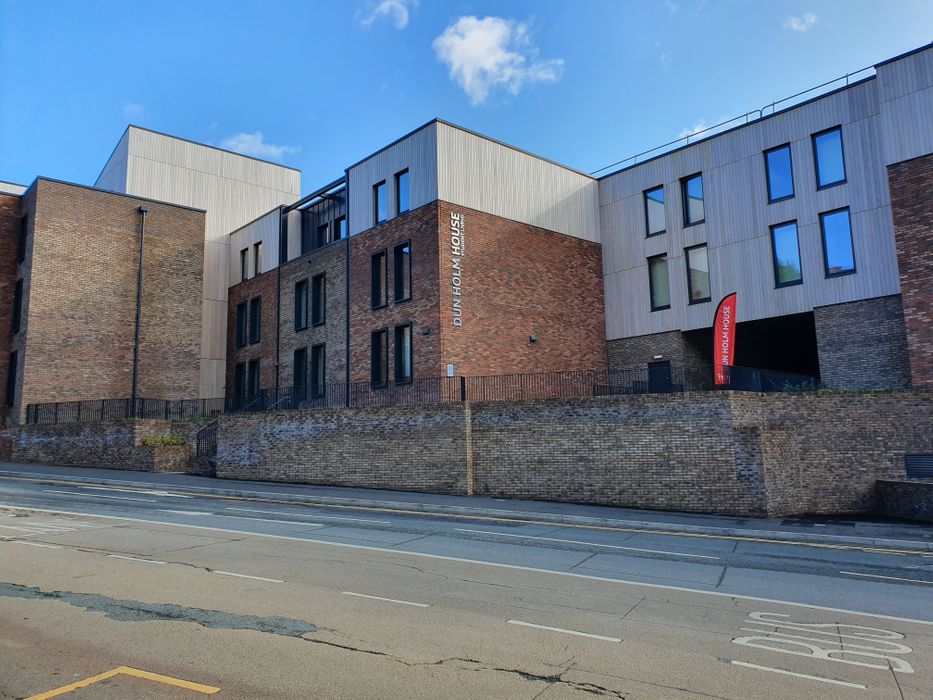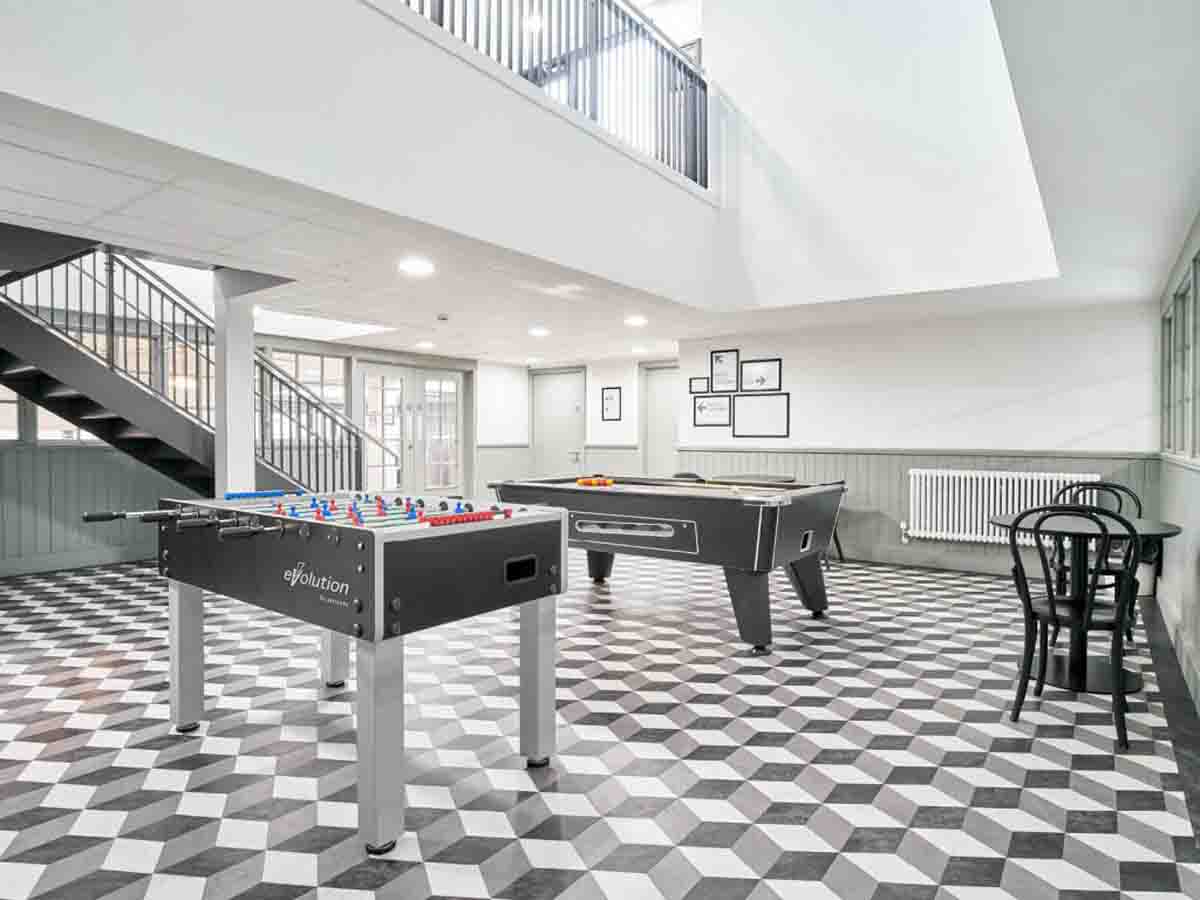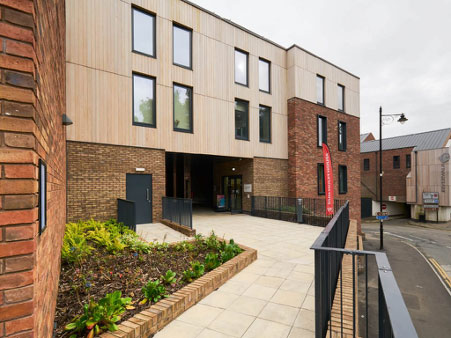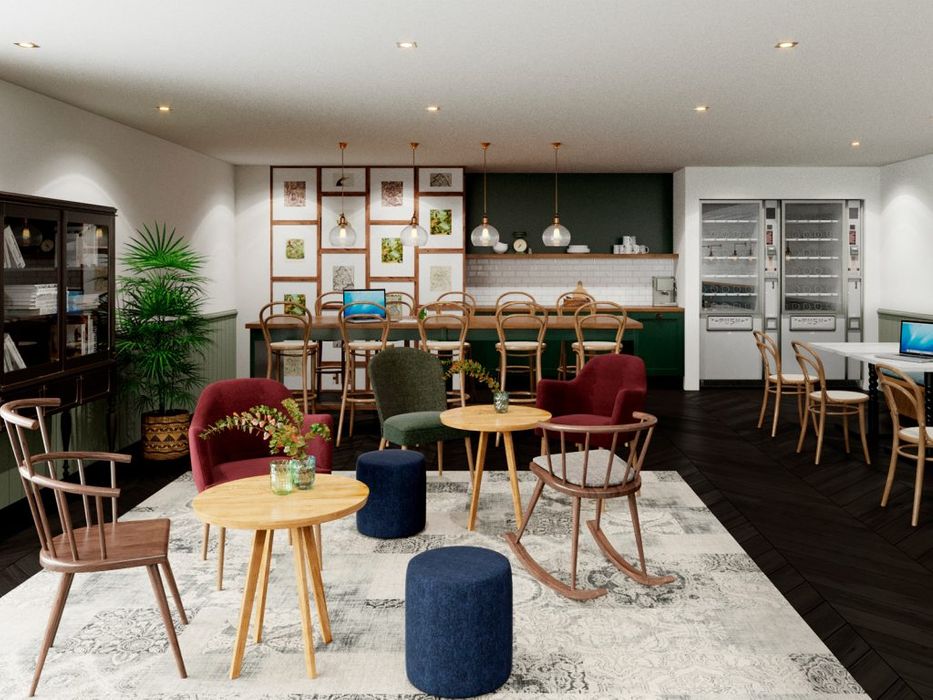 Appointed as part of the design from RIBA Stage 3, TGA developed design information alongside the successful Main Contractor and M&E Contractors for this significant redevelopment in the centre of Durham City. The project includes a redevelopment of the existing Gates shopping centre to provide new leisure and retail facilities as part of the newly named Riverwalk. The Student Accommodation provision, operated by Fresh Student Living, provides approximately 260 student bedrooms across multiple blocks.
Project Summary
TGA Consulting Engineers LLP are employed as part of the Main Contract Team to develop the Technical Design for the M&E Services for this significant redevelopment in the centre of Durham City. The redevelopment comprises creating an 'external' mall area, providing new retail, restaurant and cinema units (shell & core only) in addition to the provision of 5No new build Student Accommodation Blocks, providing approximately 260 student apartments.
The project Client is Clearbell Capital and is currently valued at approximately £30m. The project utilises a very efficient and effective M&E Design strategy throughout, with particular emphasis on achieving high quality student accommodation for the Student Blocks and to ensure compliance with Planning Requirements and Building Regulations is achieved.
The student development incorporates Combined Heat and Power (CHP) via a common (below ground) plant room. High efficiency LED lighting is also provided, in addition to a centralised 'whole house' mechanical supply and extract system complete with heat recovery.
The 'whole-house' system links a number of apartments (vertically) to roof-void mounted vent-plant, which provides continuous ventilation. The roof-void mounted plant and the associated vertical ductwork were all coordinated during the early stages of the Technical Design using a 3D Design Coordination tool (Revit).
The site is currently served via 3 DNO High Voltage substations, one of which is to be modified to serve the proposed Cinema development. Discussions with the DNO have been crucial in gaining an understanding of their requirements and ensuring that the design meets with their specific needs.
Further 'building-based' efficiency was achieved via an integrated approach to the provision of plant space and horizontal and vertical distribution. The use of 3D coordination again allowed for detailed coordination to be undertaken and thus allowing for early 'wins' including the provision of single-leaf riser access doors, providing a significant saving across the project.
5No
New build student accommodation blocks