Durham University – Trevelyan College
category Student Accommodation, Universities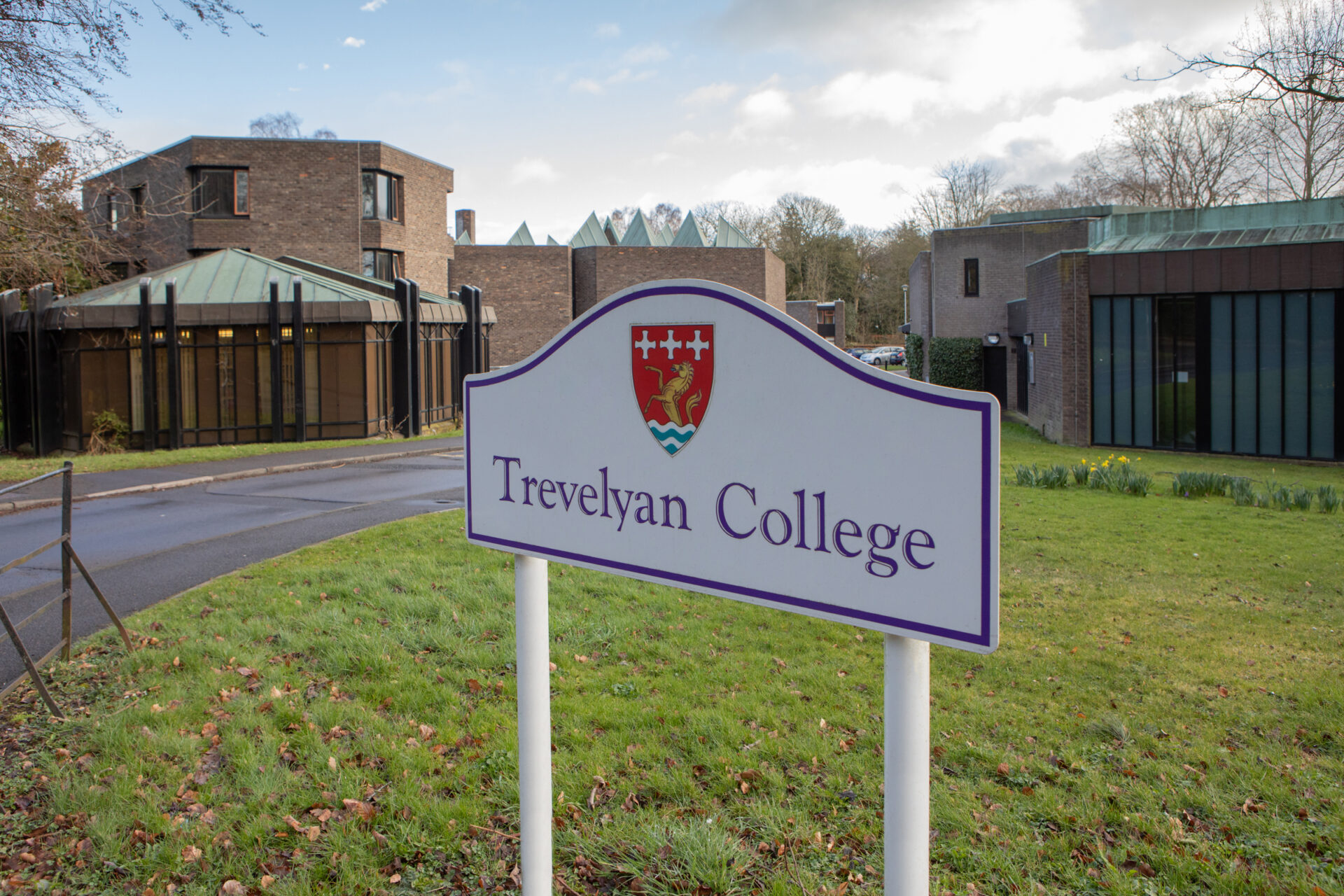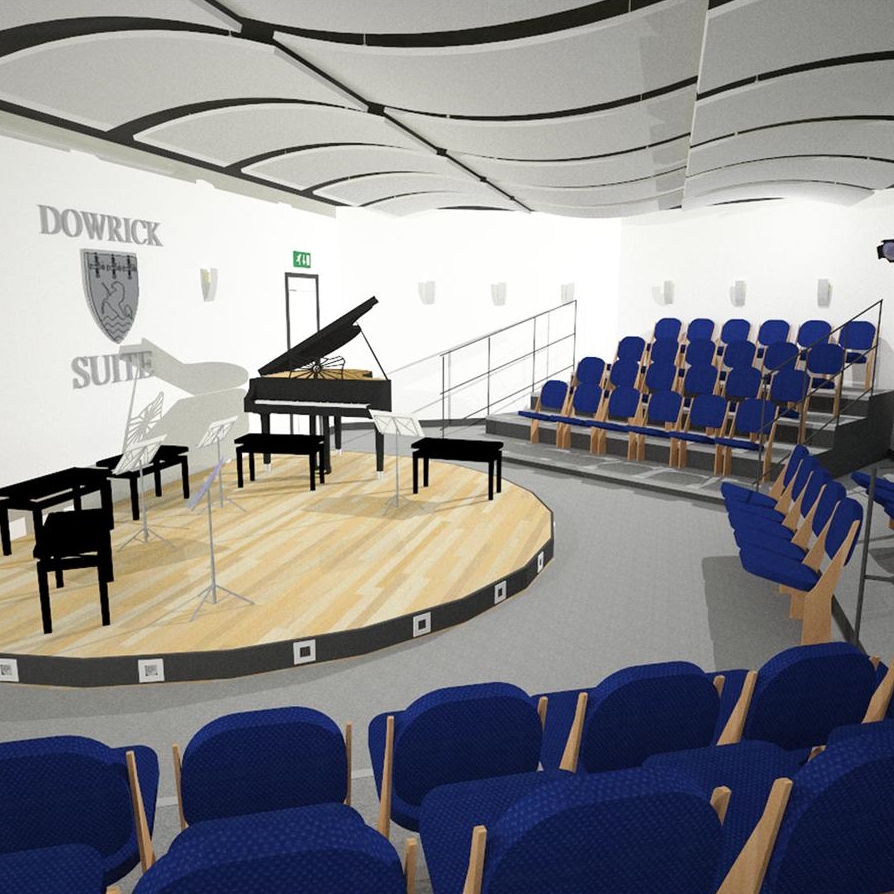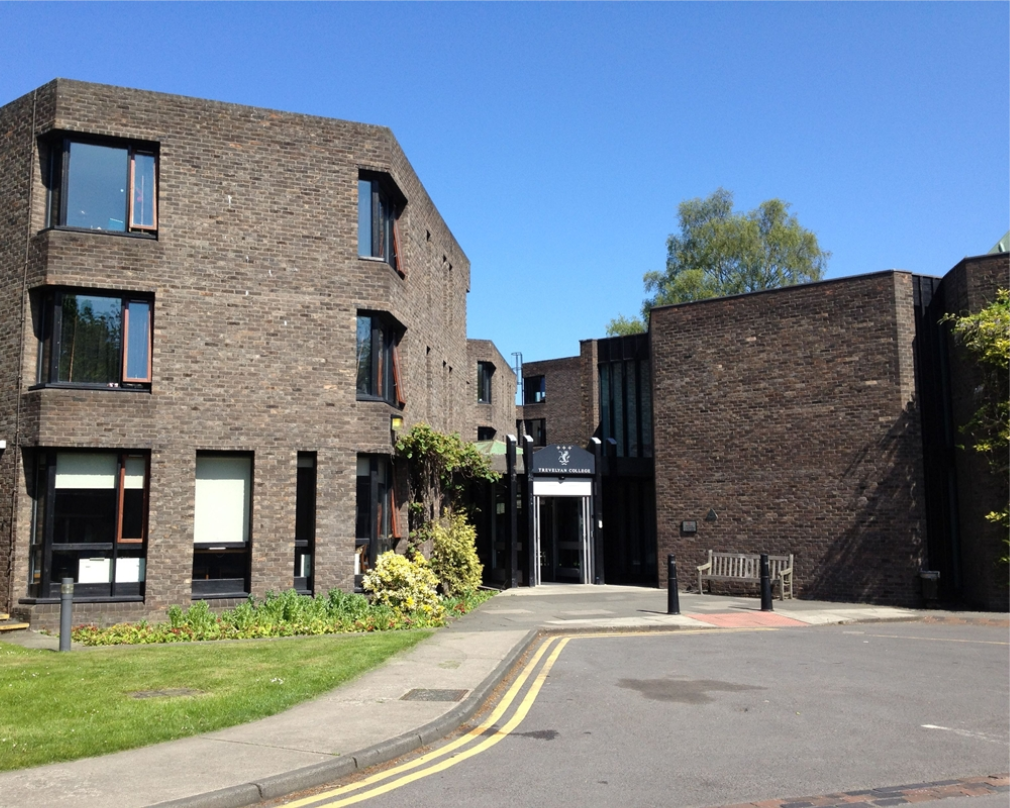 TGA Consulting Engineers LLP were appointed by Durham University to act as Lead Consultant and Building Services Engineers for the partial refurbishment of the student accommodation at Trevelyan College.
Project Summary
The contract works were carried undertaken during the summer -shut-down period, to a demanding programme that required that the buildings be available for re-occupation after the summer vacation period.
Under a separate commission, TGA undertook a feasibility options appraisal to investigate alternative means by which to generate thermal energy for the site, including the use of Combined Heat and Power.
TGA fulfilled the role of Contract Administrator working with a wider design team appointed by Durham University, largely because the majority of the project works were directly associated with the upgrade of the mechanical and electrical services systems.
The £1m project was completed within the project budget and within the programme constraints.  TGA were able to provide a frequent site presence due to the close proximity of the college to our Durham office.  This was particularly valuable when voids were first opened up by the contractor, an event which often requires that design proposals be "fine tuned" on refurbishment projects.
TGA were subsequently commissioned to refurbish the Dowrick suite providing new Performing Arts Facilities and the college kitchens as part of a £500,000 refurbishment.