Kingston University Residences
category Student Accommodation
client Kingston University
location Kingston upon Thames, London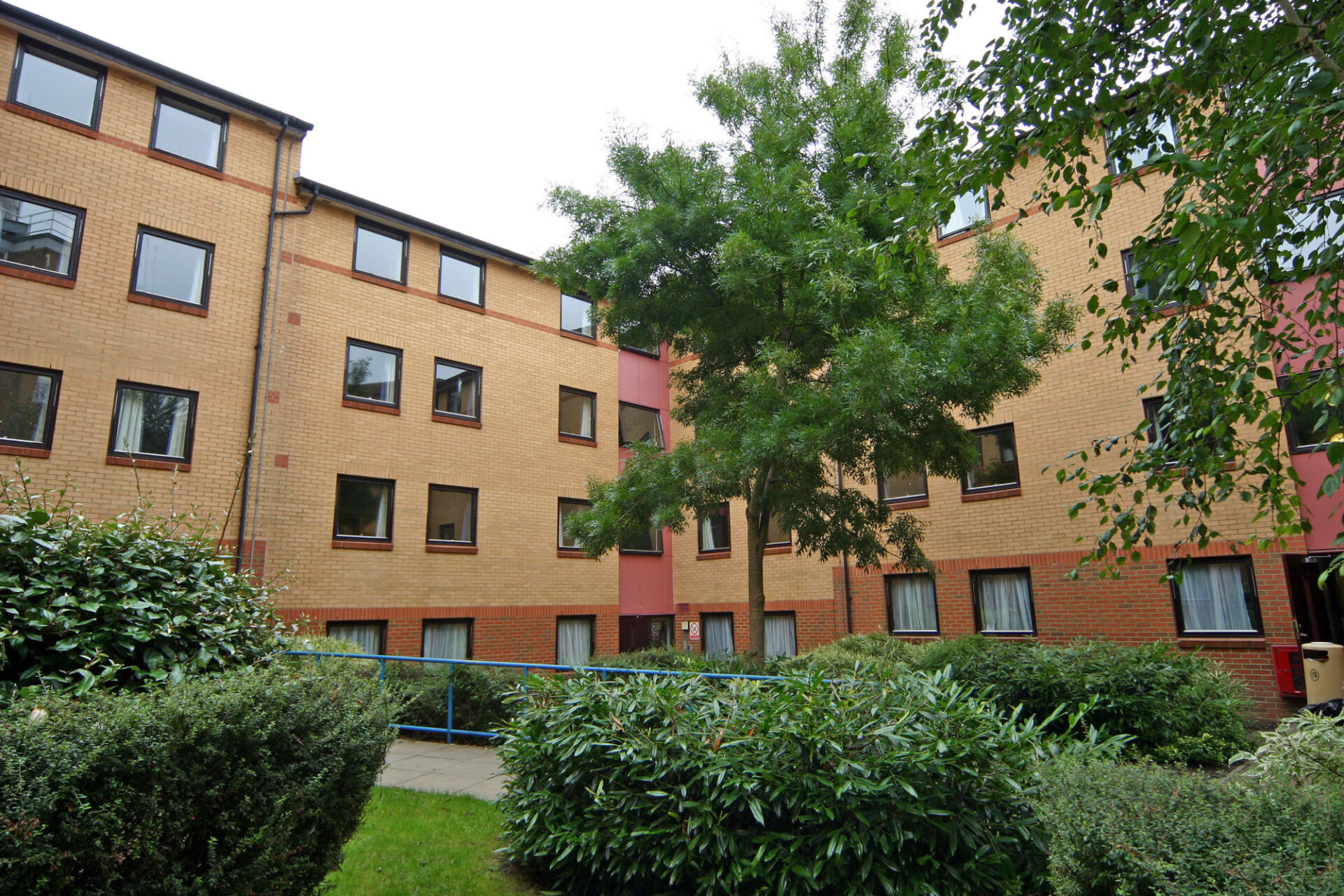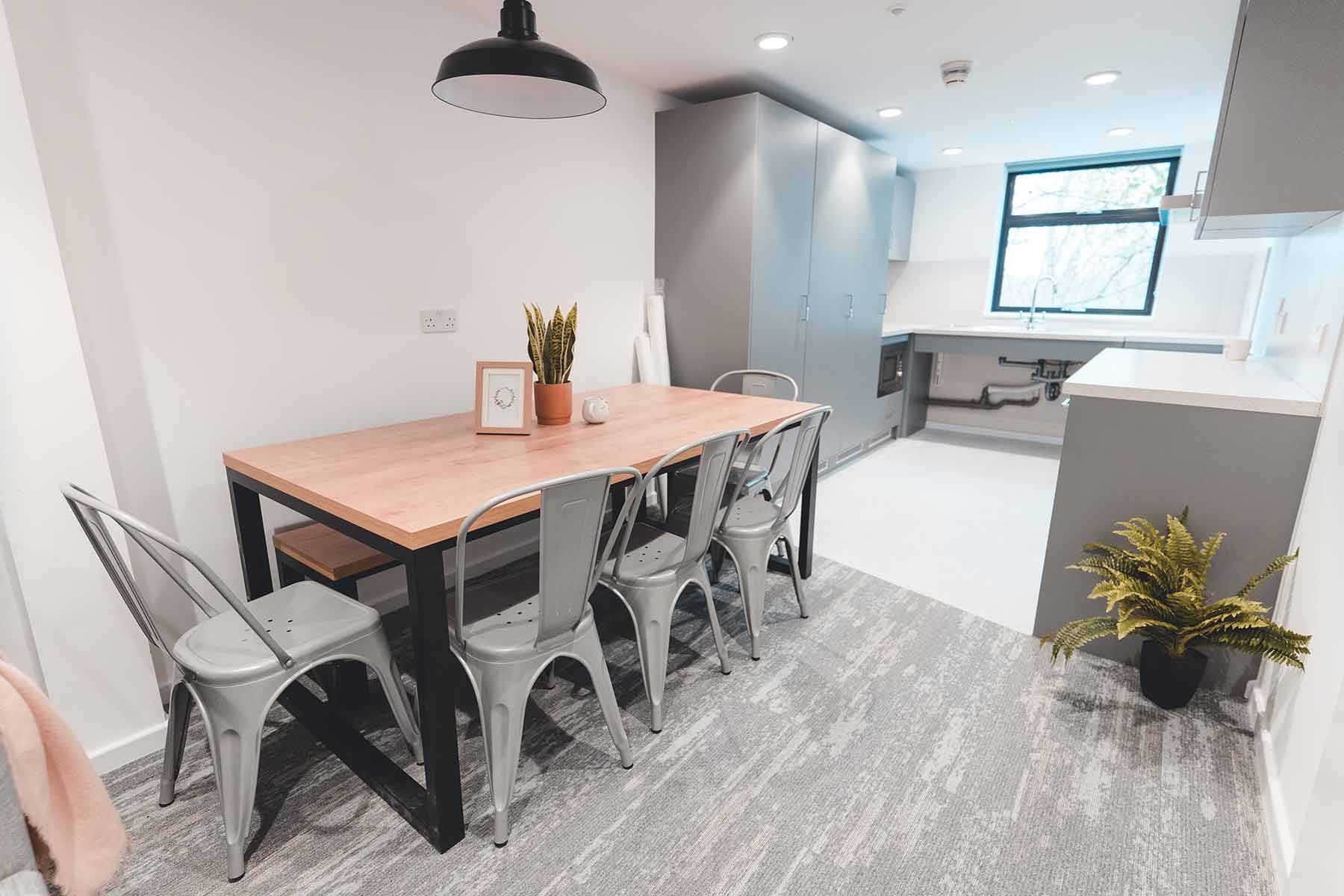 Kingston University has completed the second phase of its Campus Development Plan (CDP II) in 2015. The University is committed to the long term development of its estate and is now embarking on preparations for the third phase which will see further significant investment.
Project Summary
The University is therefore seeking proposals from a Design Team to undertake a feasibility study and provide a concept design to look at Chancellor Halls Student accommodation located at Kingston Hill.
As part of Kingston University's review of student residential accommodation, it has been identified that Chancellor Halls (Block A, B, C, D and E) are in need of refurbishment and extension to improve the kitchen and communal facilities to meet the University's accommodation standards.
With the introduction of increased fees, competition to attract students has increased and applicants increasingly see accommodation – and the quality of accommodation – as a big factor in deciding whether to apply to a particular university.
As part of this project, the University would like to address its student accommodation standards by reviewing design guidelines, specification and materials in line with its proposed maintenance and lifecycle plan.
The University is looking to provide a common standard for all of its residential accommodation going forward. The standard is to be developed around a new maintenance programme the University is implementing from 2016 which will comprise a circa five year plan (internal re decoration, new flooring where necessary, replacement of white goods where necessary, external decorations and clean, replacement of mattresses, blinds and general deep clean of all internal areas) and a circa 10 year plan (in addition to five years works, new kitchens, refresh or replacement of bathrooms subject to condition, upgrade lighting, upgrades to heating system and new bedroom furniture).