category Student Accommodation
client iQ Student Accommodation
location Newcastle Upon Tyne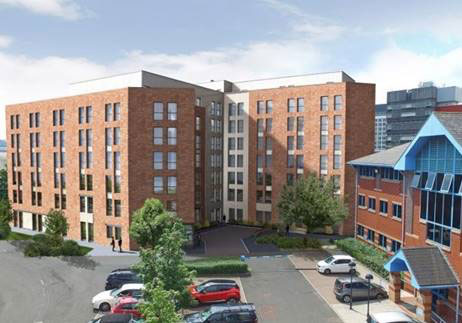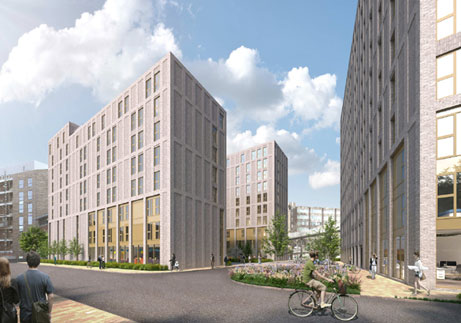 TGA Consulting Engineers were appointed as part of the Clients design team to develop the MEP Design information from RIBA Stage 2. The project is the second phase on the Kings Manor Newcastle iQ development site, with Collingwood House having been previously completed. The site works for all three phases are expected to complete in 2023.
Project Summary
The first phase, iQ Hedley, will provide approximately 535 beds split across two buildings, whilst the second phase will add a further 300 beds in a separate building on the same site.
The project itself has inherent challenges due to the proximity to the Central Motorway where noise and pollution has required consideration of the type of ventilation systems in the building to achieve maximum comfort and compliance with building regulations.
Other site constraints within the ground have resulted in complex structural solutions within the building that have required extensive coordination where the use of a shared 3D Revit environment has proved invaluable.
The facilities not only provide sleeping accommodation but include gymnasiums, laundry facilities and other communal space for socialising and events.
520
Beds across two buildings
300
Extra beds in a separate building