category Arts and Culture, Museums and Galleries
client Newcastle University and Tyne & Wear Museums
location Newcastle upon Tyne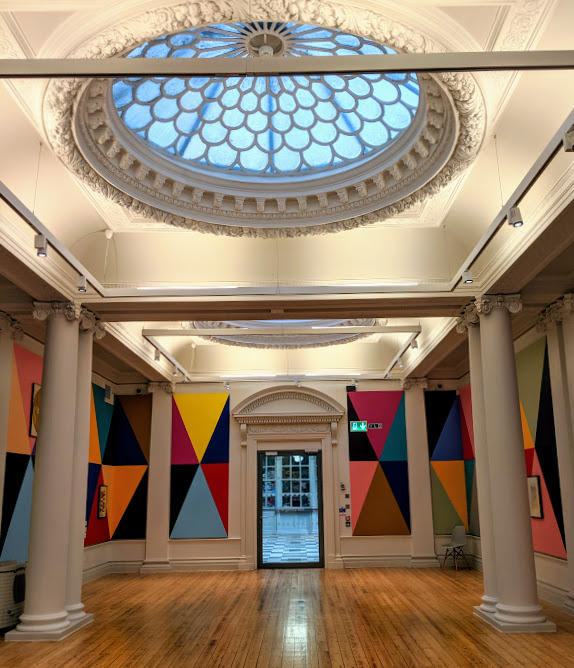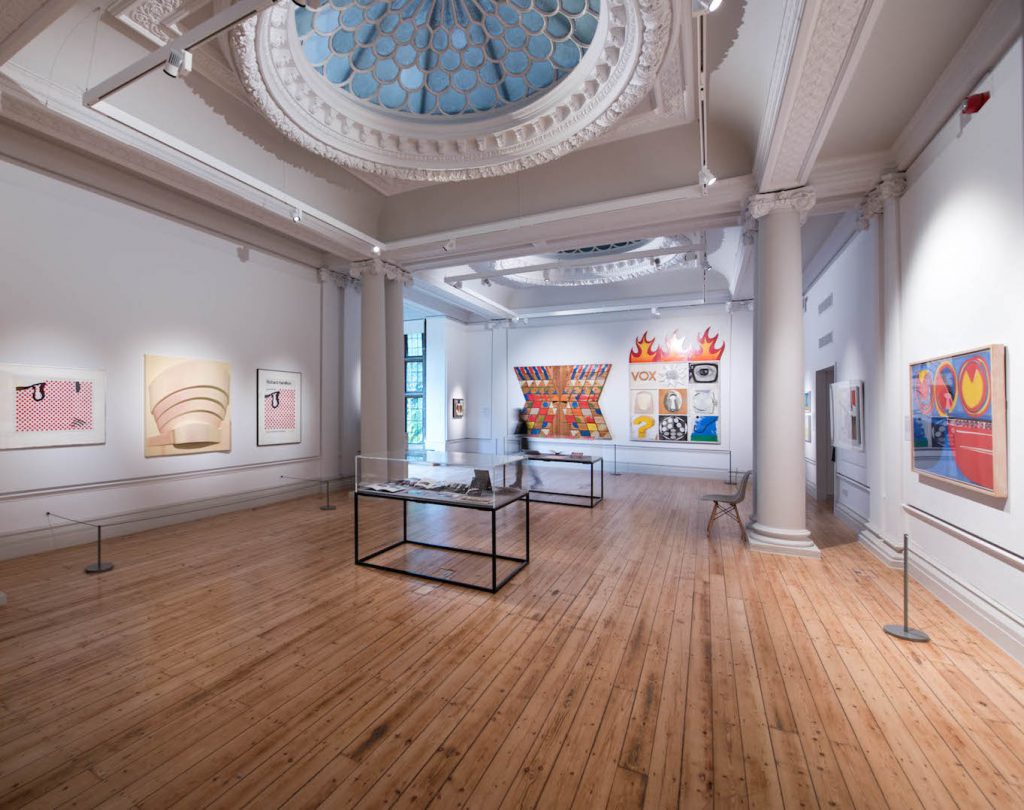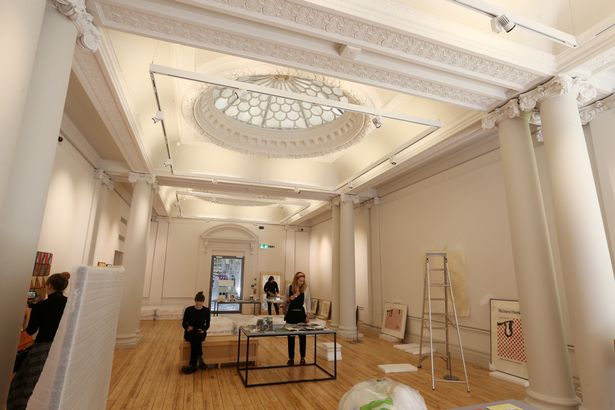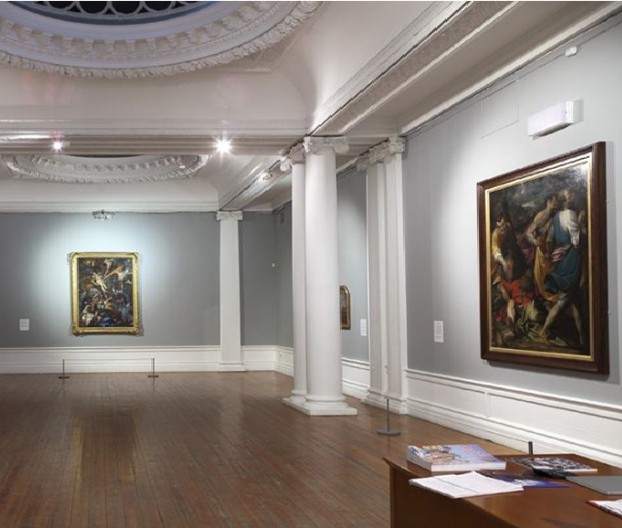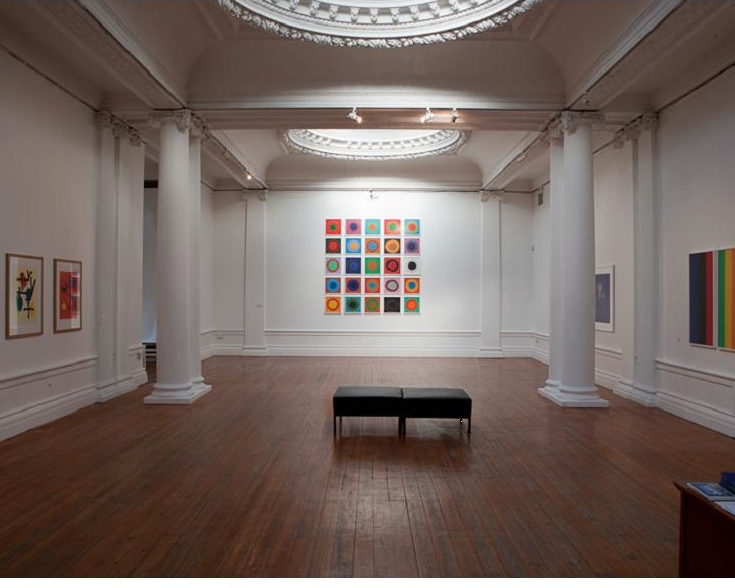 TGA Consulting Engineers LLP were engaged by Newcastle University to carry out the full MEP services design associated with the refurbishment of the Hatton Gallery, which is located within their Fine Art Building.
Project Summary
The £3.8m HLF funded project involved the complete refurbishment of five individual gallery spaces, the formation of a new learning and teaching space for visiting school parties, an archive store for sensitive and valuable artworks and associated office and administrative facilities for the Gallery.  It also included the refurbishment of the historic gallery entrance off Kings Walk.
The Hatton Gallery is the permanent home of Kurt Schwitter's famous Merz Barn sculpture, which has very particular environmental control requirements.
Three of the other four galleries were also to be provided with close control of their internal environments to enable the display of loan materials from national and international institutions.
New central plant was designed by TGA, carefully integrated into the historic building structure and integrated with localised close control systems which, themselves needed to be carefully sited to fit in the aesthetics of the galleries, control noise within acceptable limits and yet reliably deliver the required performance.
All of the galleries were provided with high efficiency LED lighting and all systems where integrated into the wider services infrastructure  within the Fine Arts Building.
The galleries were subject to a careful and detailed commissioning process following which they have been used to host a series of significant exhibits.
5
Individual gallery spaces refurbished
Services
New learning and teaching space
High efficiency LED lighting
Careful and detailed commissioning process
Close control of the galleries internal environments