Hornchurch Leisure Centre
category Sport and Leisure
client Havering Borough Council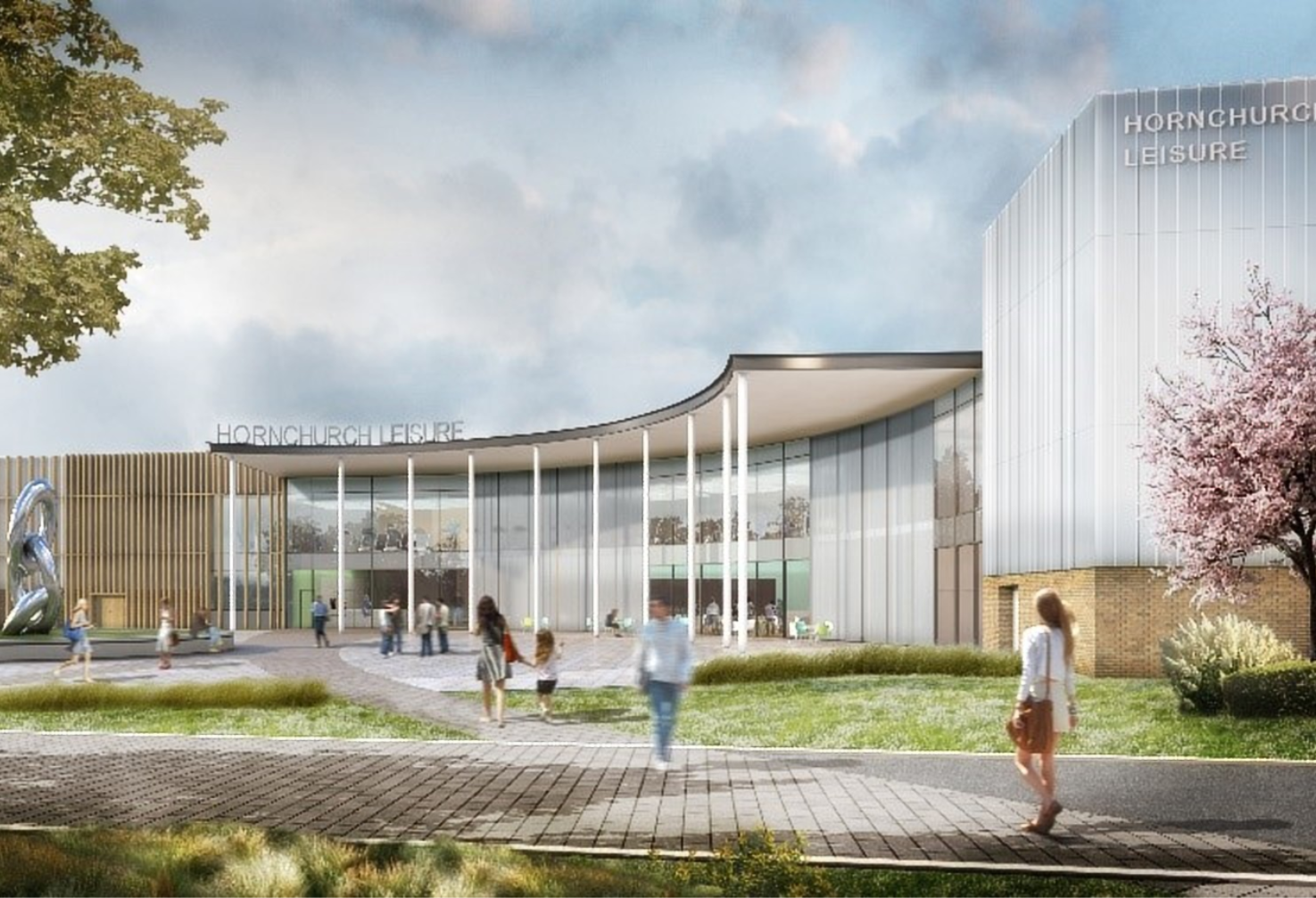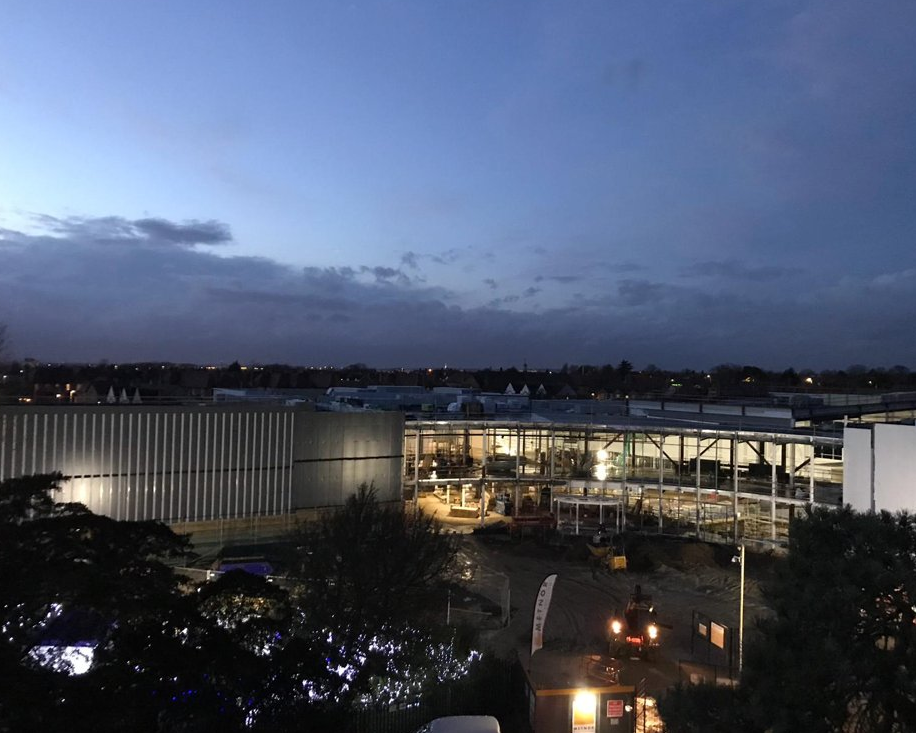 TGA were commissioned to develop the M&E services up to and including the RIBA Stage 3 for this £22m development.
Project Summary
The new Sports Centre to be built on the site of the current sports centre's overflow car park will offer an eight-lane 25m swimming pool, a  diving pool with a movable floor that will also serve as a children's pool, four tennis courts and an expanded gym. TGA worked with the Design Team on this DBOM (Design, Build, Operate, Maintain) project for SLM (Everyone Active) to provide scheme design strategies detailing adequate space and distribution provision was made to assist the D&B contractor with their pricing.
TGA also provided Energy Statements and strategies in line with the GLA and Local Authority requirements ensuring compliance and scheme design adhered to those requirements for betterment and renewable energy.