University College London
category Student Accommodation, Universities
client University College London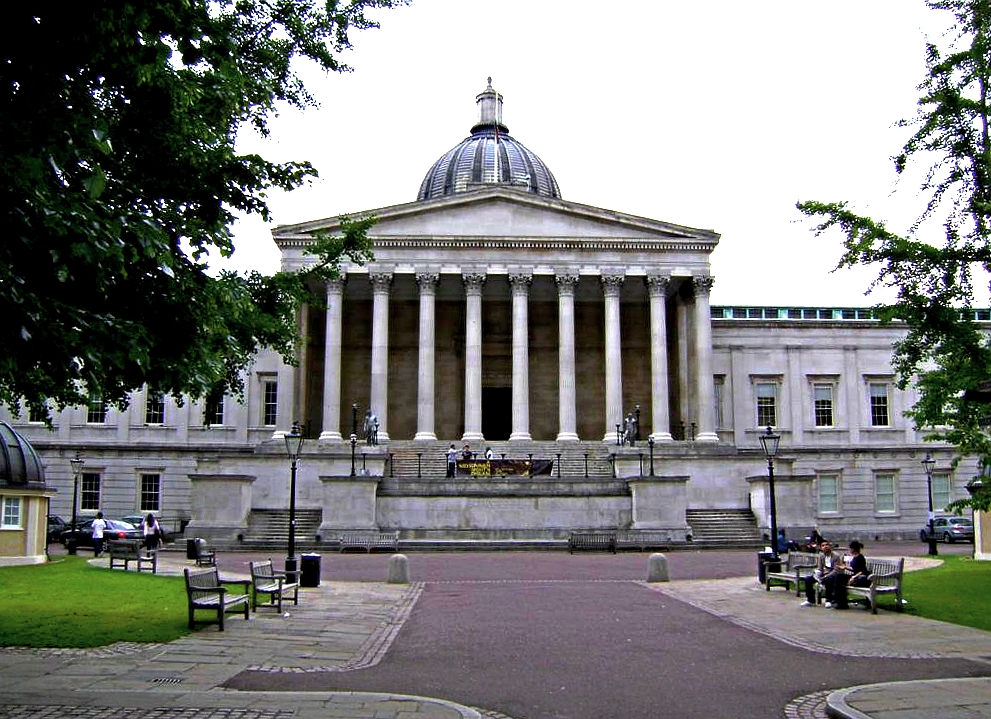 TGA Consulting Engineers LLP have been employed under a Framework Agreement at UCL since 2004. Measures to improve energy performance have been incorporated including heat recovery ventilation systems, new heat generating equipment and automatic control systems.
Project Summary
The nature of the accommodation is such that contract works can generally only be carried out during the summer vacation period which has meant splitting the works into a number of phases.
Student Houses, with self catering facilities, which we have worked on include Ann Stephenson House, Bernard Johnson House, Francis Gardner House, Goldsmid House, Hawkridge House, John Dobson House, Langton Close, Max Rayne House, Schafer House.
The main Hall of Residence for the University, Ifor Evans Hall, where catered accommodation is provided, has also been the subject of a full refurbishment spread over a number of phases.
The work has been varied involving a number of electrical infrastructure upgrade projects, formation of laboratories including a Level 3 Microbiological Containment Facility, laboratory refurbishments and extensions.
TGA also completed the detailed design for the School of Slavonic and Eastern European Studies and the School of Anthropology, housed in a new building linked to existing buildings in Taviton Street.
TGA have recently been reappointed to the framework agreement for mechanical and electrical services design by University College London having been successfully involved in a variety of projects during the first 5 years of that agreement. The work has included a number of complicated infrastructure improvement and replacement projects and equally complicated laboratory refurbishments to a programme of refurbishment works in halls of residence.
Since 2005, the team has delivered the refurbishment of over 800 bedrooms or approximately 160 units during the summer recess periods with completion ready for student occupation at term commencement.
800
+ bedroom refurbishments delivered
160
Units approximately during the summer periods
Services
Heat recovery ventilation systems
Complicated infrastructure improvements
New heat generating equipment
Automatic control systems