Bellway Headquarters Building
category Commercial Developments
client Leybourne Urwin Limited
location Newcastle Upon Tyne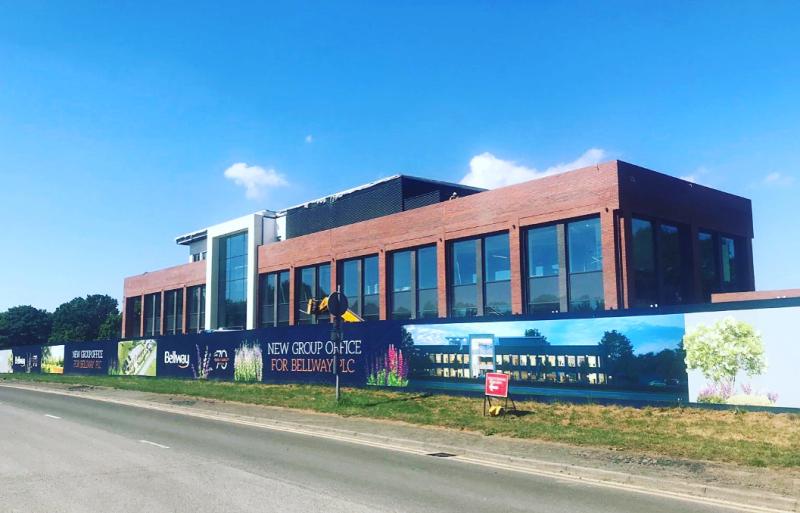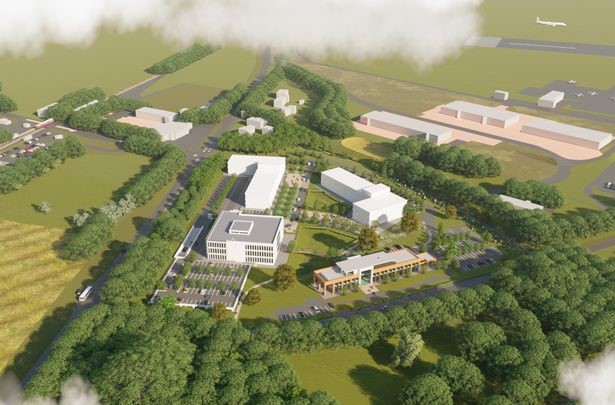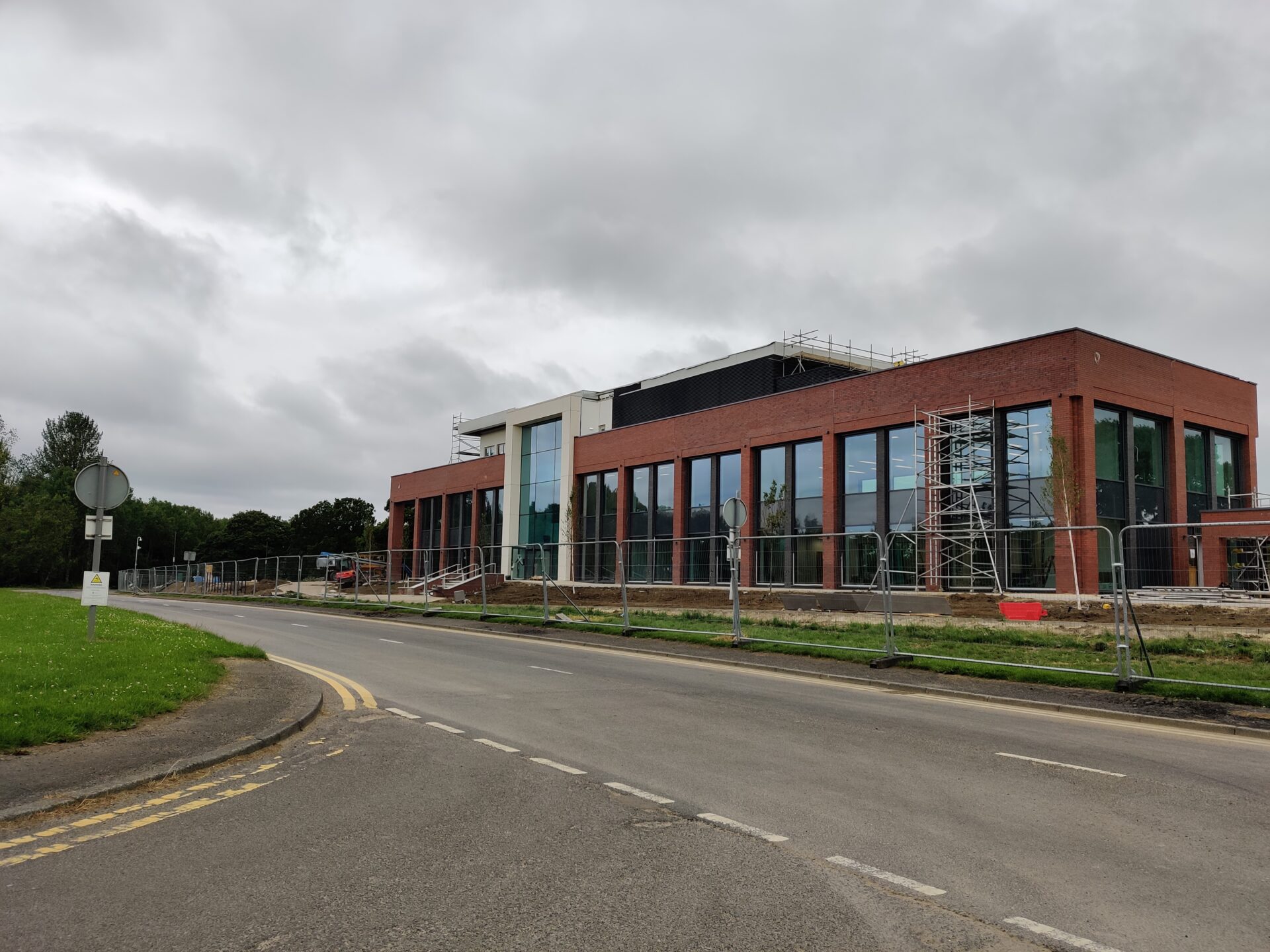 TGA Consulting Engineers worked alongside the Construction Team Bowmer & Kirkland and Leybourne Urwin to deliver the MEP Technical (Stage 4) and Installation (Stage 5) design information for this new build office development at AirView Park.
Project Summary
TGA developed the technical and installation design information for this 2,000m2 office development, which included open plan office areas, meeting rooms, board rooms and general facilities as well as bar area and roof terrace. Working closely with project architects IDP, TGA developed coordinated design information to ensure the heavily serviced building could retain specific Client and Architectural features whilst maintaining spatial requirements for services installation and future maintenance.
The development will see Bellway Homes becoming the 'anchor tenant' for the new business park, which is on the outskirts of Newcastle and close to Newcastle International Airport.