Brunel Centre for Advanced Solidification Technology
location Uxbridge, London
awards LABC Building Excellence Awards 2016, Best Large Commercial Building, Finalist.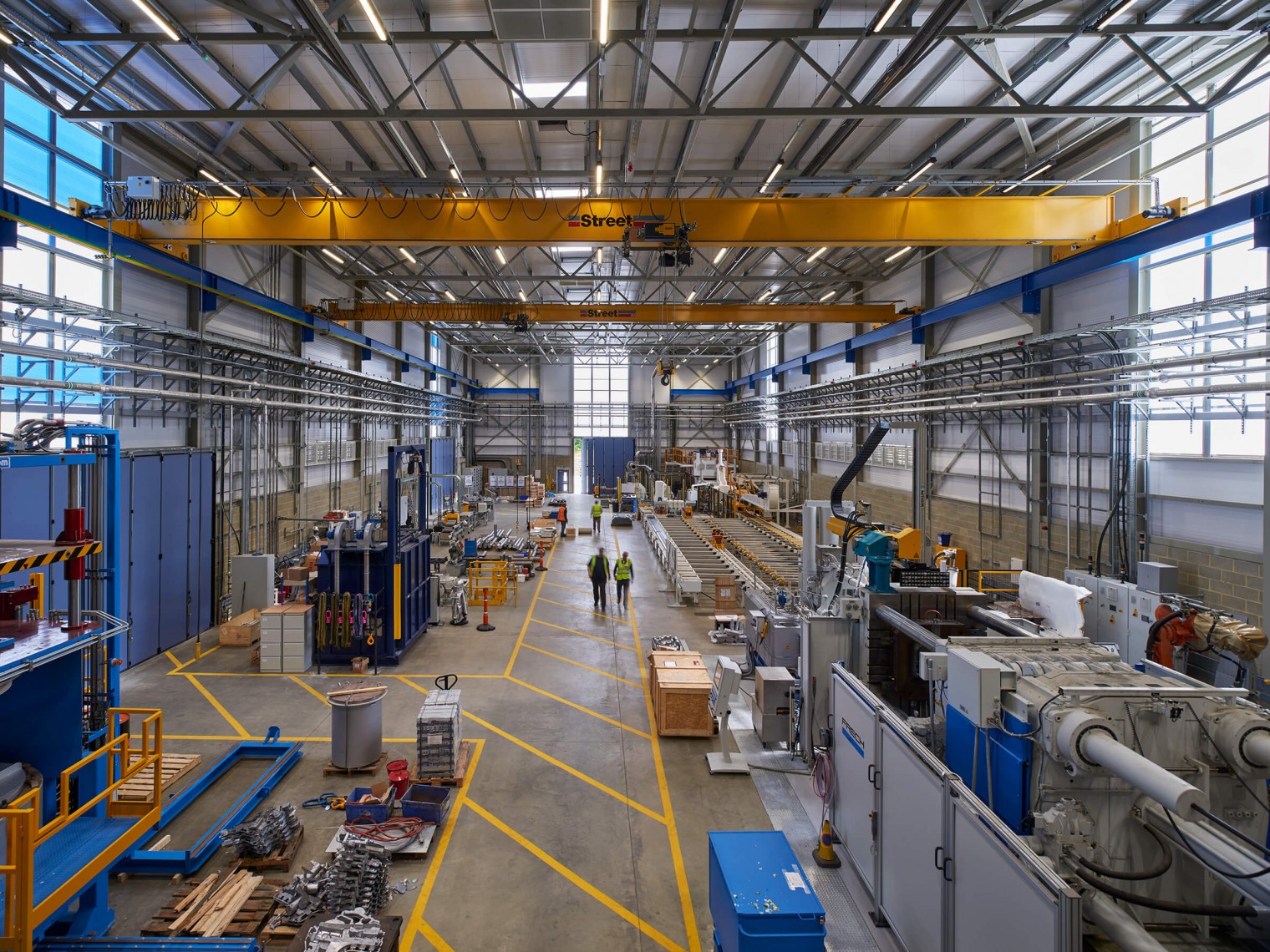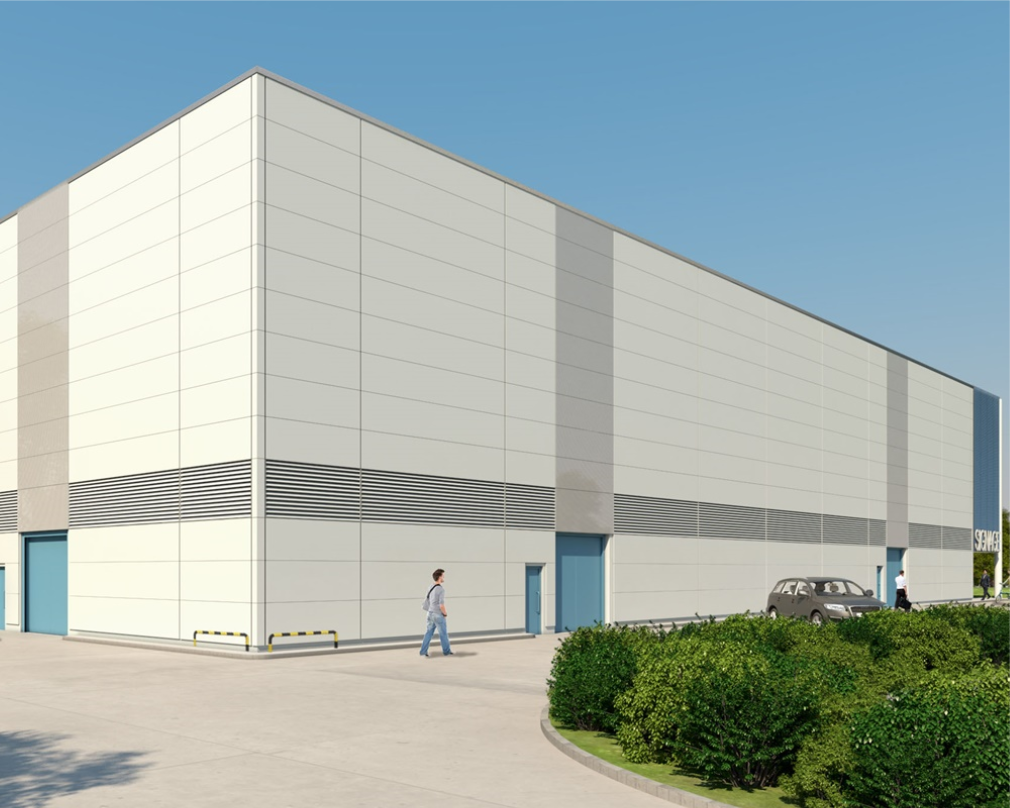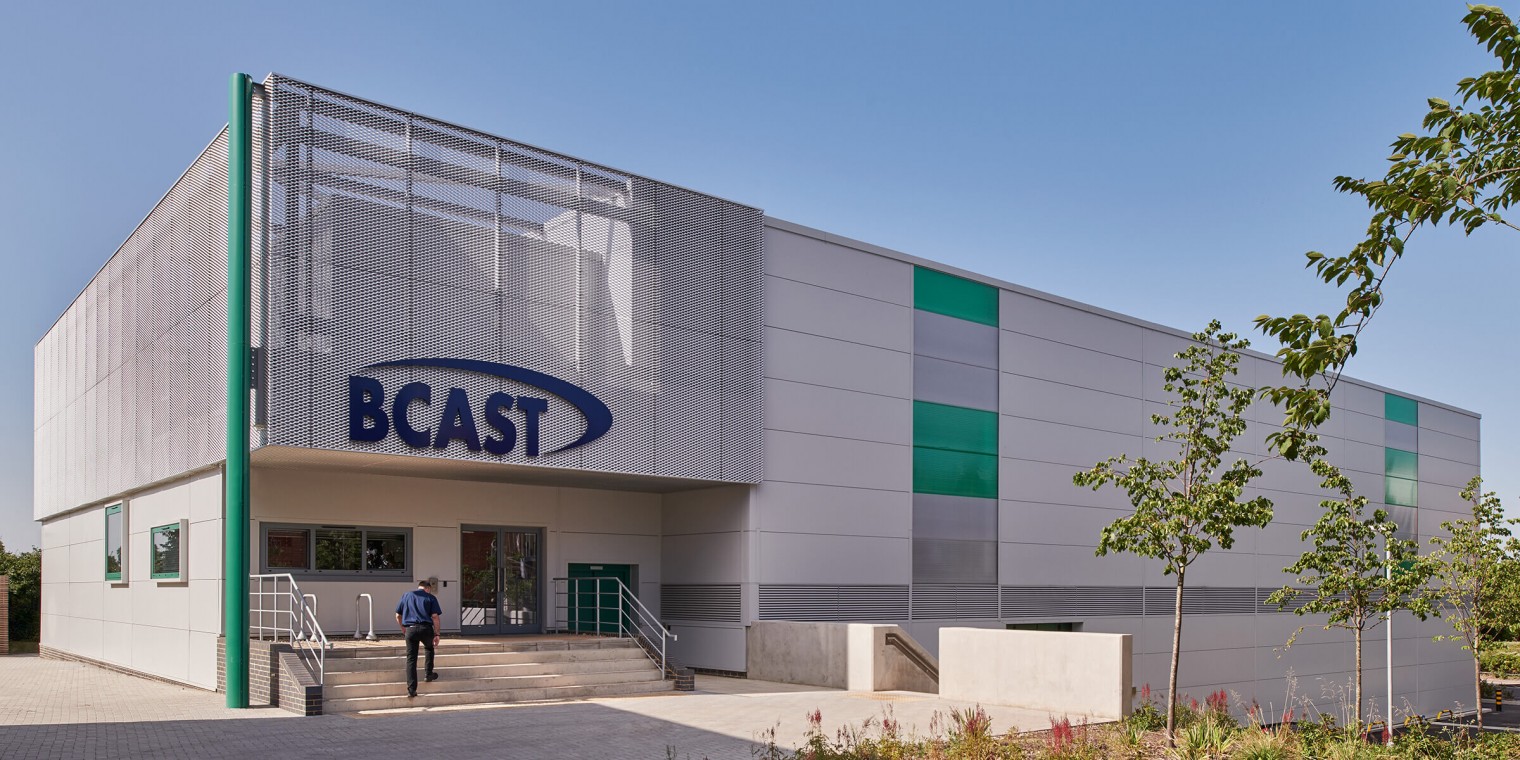 Research has indicated that the UK sends aluminium alloys containing a high proportion of iron to landfill. If processes can be developed and suitably upscaled then initial research indicates the equivalent of around 11 million barrels of oil could be saved in the UK alone. BCAST2 will be at the forefront of this research development.
Project Summary
As part of the design development process TGA had to liaise with Brunel University's Estates, Projects and Maintenance teams, User / Stakeholder Groups, suppliers and industry partners to establish requirements of and acceptable parameters for the installation.  As the equipment being installed is so specialist, operational installations are limited.
TGA staff visited manufacturing plant across the country to look at various items of specialist equipment and to establish their servicing needs.
The anticipated loads associated with the equipment were so great that the local infrastructure could not support the facility without major reinforcement.
TGA liaised further with users and industry to establish a load shedding profile to mitigate the impact of this so that, whilst substantial reinforcement was still required, the extent was mitigated.
TGA negotiated the works with the local electricity network operator.  The steps taken by TGA on this and many other projects reinforce its commitment to consistent high quality delivery that goes beyond expectations.