Camden Estates Regeneration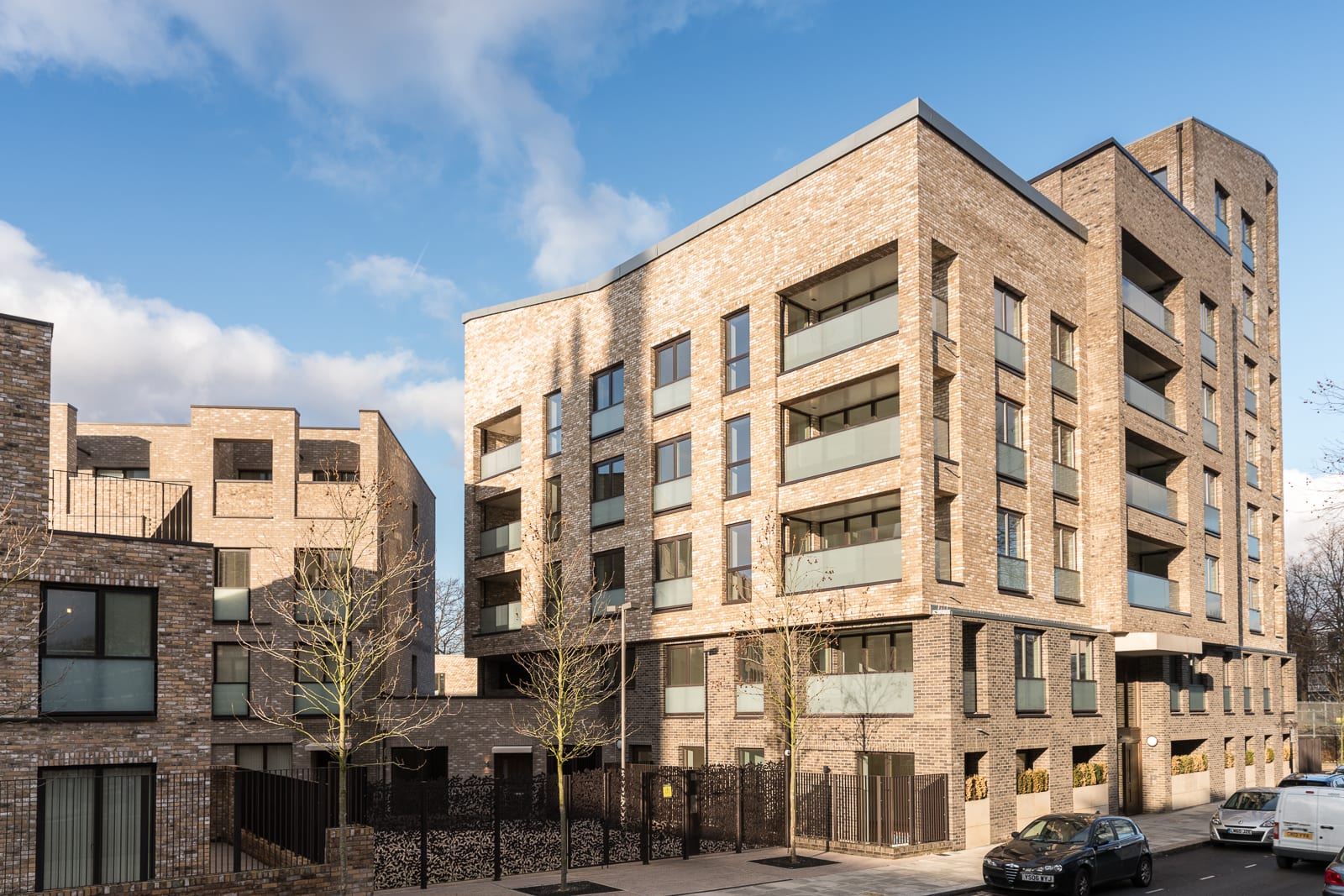 Under a Joint Venture framework, TGA have been involved with a number of estate regeneration projects for the London Borough of Camden, the majority of which have been mixed tenure.
Project Summary
Of these, the Regents Park Estate and Bourne Estate located by Regents Park and in the Bloomsbury Ward of London respectively, ran concurrently and provided some 200 new homes for the borough.
Regents Park Estate scheme contains eight sites within the curtilage of the existing estate. As existing homes are demolished to facilitate major infrastructure works associated with the HS2 development near Euston Station, the new plots enable the council to rehouse displaced residents.
Bourne Estate has greater historical significance than Regents Park Estate and its original blocks are Grade 2 listed. Following war damage, a number of blocks were constructed in part of the Estate which inefficiently occupied potential open spaces.
Throughout the construction phase, TGA's involvement was maintained in the capacity of a Technical Assessor role, working directly for the client.
Contract values:
Regents Park Estate: £42m
Bourne Estate: £22m.