Tybalds and Bourne Estates
client London Borough of Camden
awards New London Awards 2018, Overall Winner and the NHS 70 Winner of the Housing Design Awards 2018, Winner - RIBA London Awards 2018 and Commended in the Royal Town Planning Institute 'Excellence in Planning to Deliver Homes – large schemes category'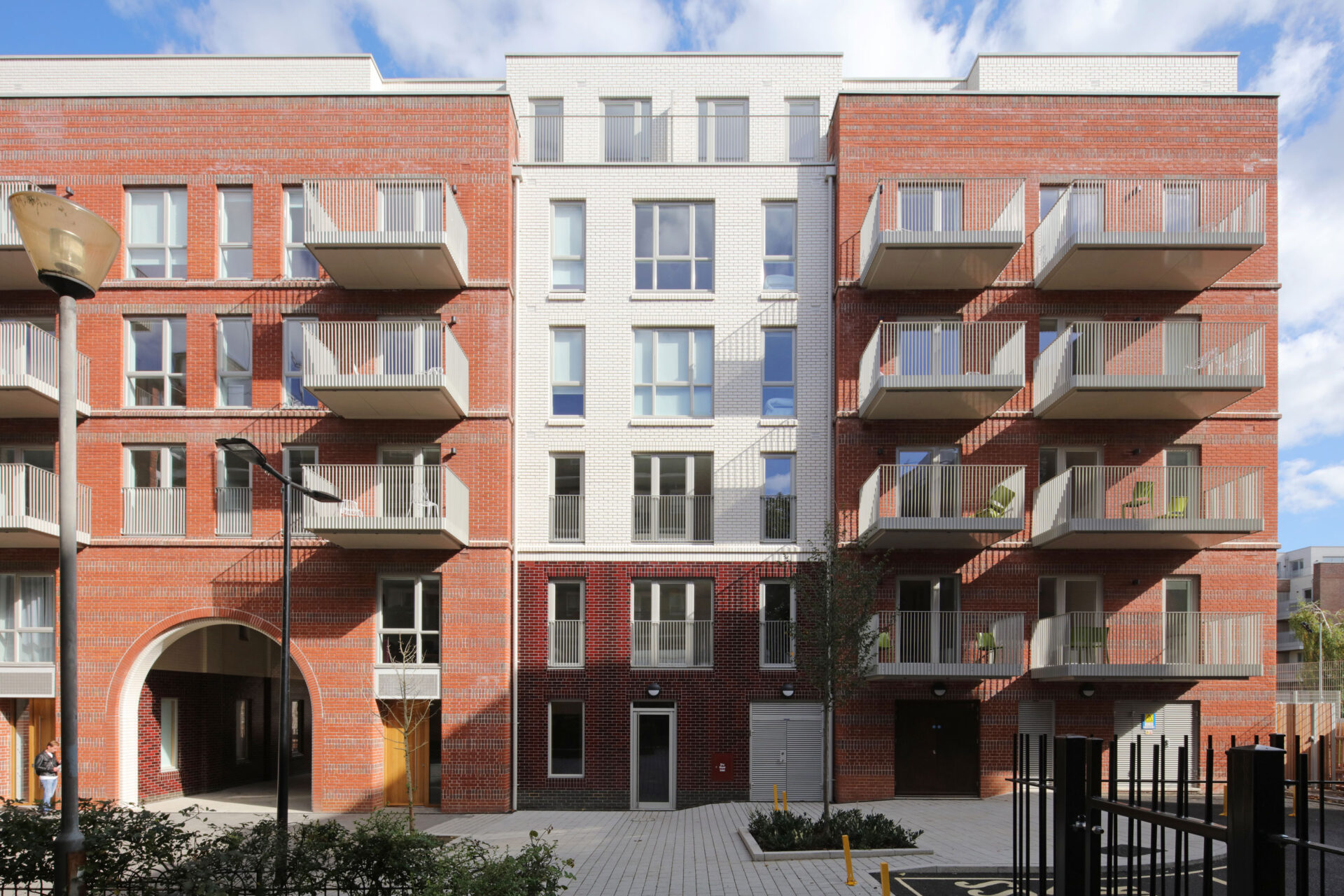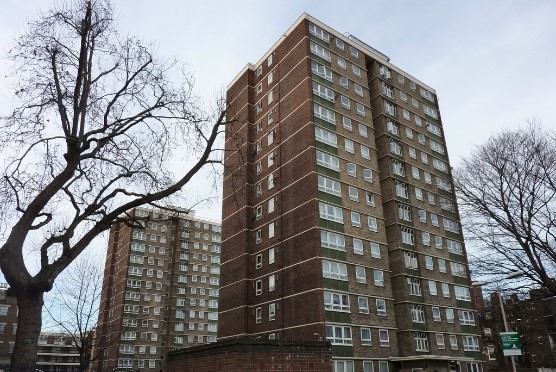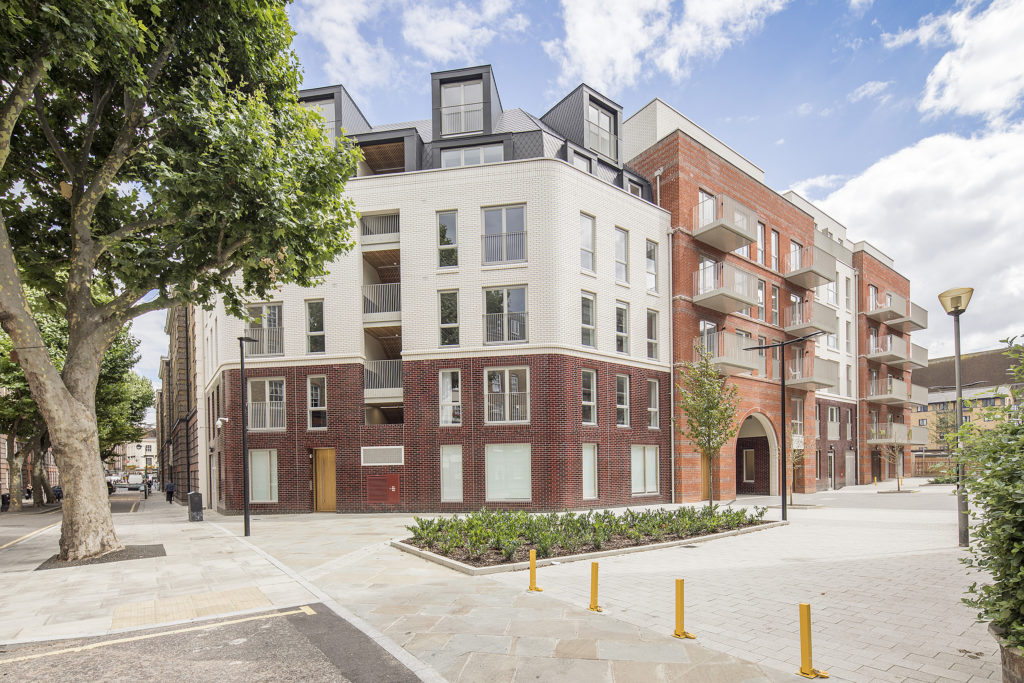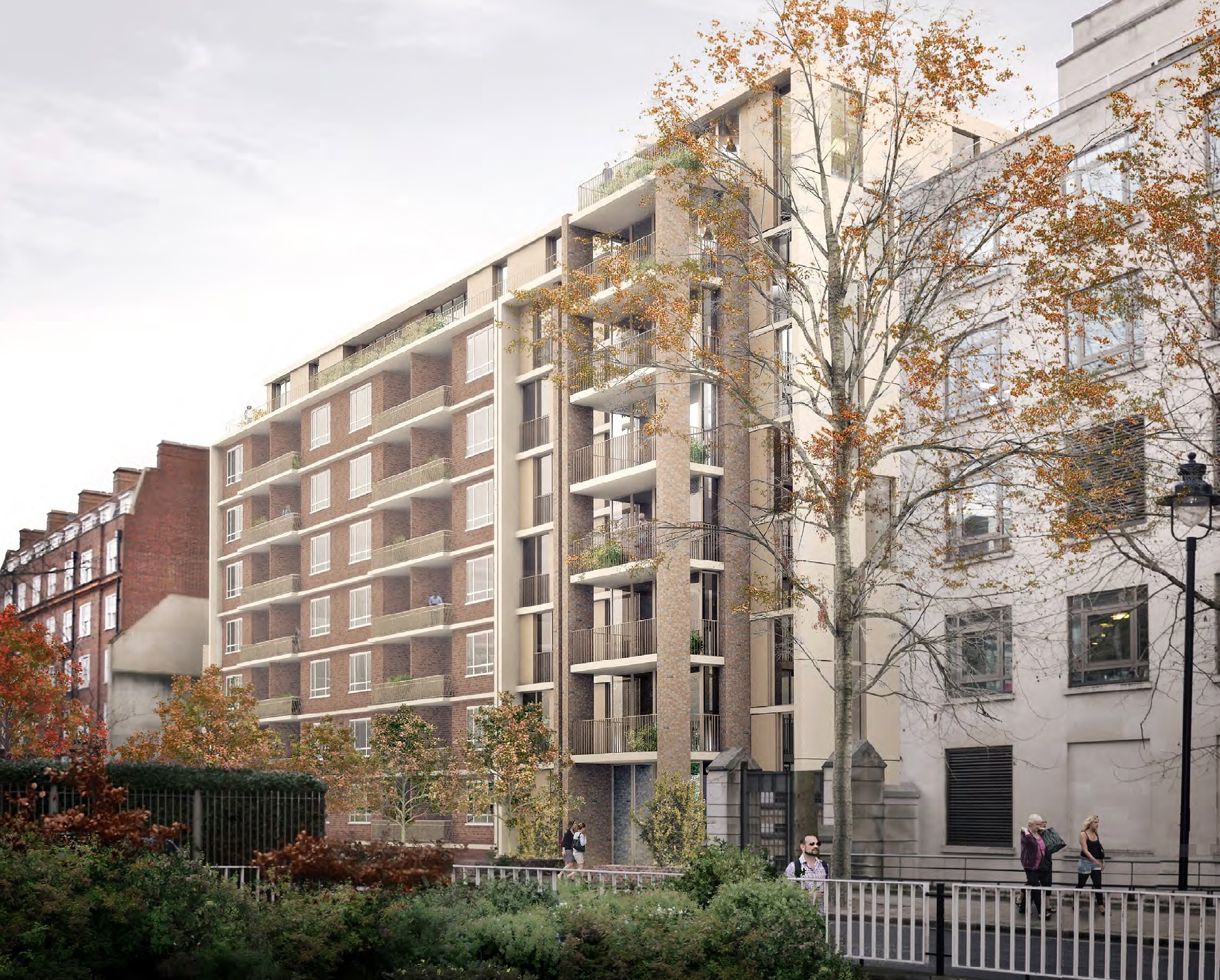 These projects comprise the regeneration of two estates in the Bloomsbury Area of London for Camden Borough Council. The professional team was procured through the HCA Framework.
Project Summary
Tybalds Estate is made up of 9 separate residential blocks containing 395 existing homes. The estate has been identified as providing up to 100 additional homes through the conversion of hidden homes which are free and underdeveloped spaces within the existing blocks, and through new construction on, over and adjacent to existing blocks.
Bourne Estate has greater historical significance than Tybalds Estate and its original blocks are now Grade 2 listed. Following war damage a number of blocks were constructed on the Southern portion of the Estate and these inefficiently occupy potential open spaces on the Estate. Up to 80 new homes will be constructed in two blocks with one existing block being demolished.
Part of the challenge of both of these estate regeneration projects is the central energy generation and distribution strategy.
TGA has undertaken detailed options studies to assess the most efficient means of energy generation with central plant being considered. The adaption and extension of some existing district heating schemes was also be considered to maximise the application of combined heat and power technology and to reduce the carbon emissions from both new and existing stock.
9
Residential blocks in Tybalds Estate
80
New homes in Bourne Estate
395
Existing Homes in Tybalds Estate