Cobalt Plots 7A, 7B, 8 and 30
category Commercial Developments
client Bailey Building Services
location Silverlink, North Tyneside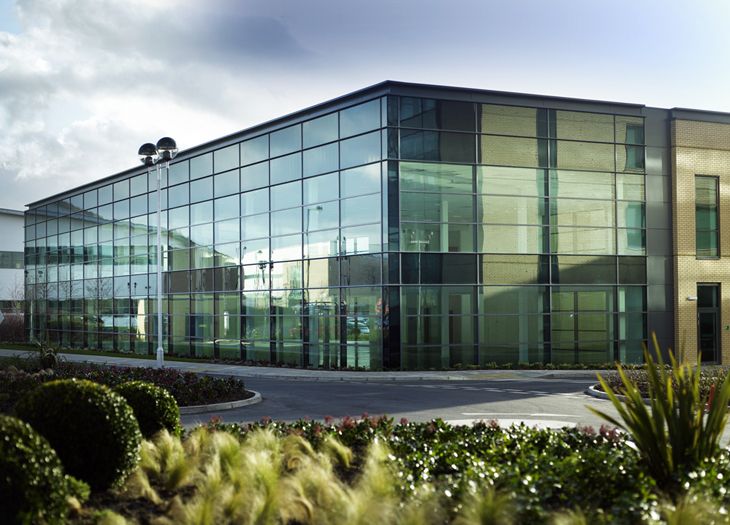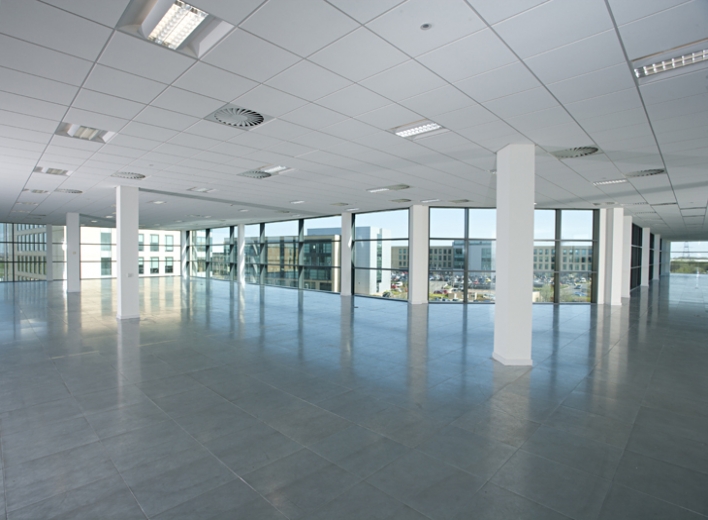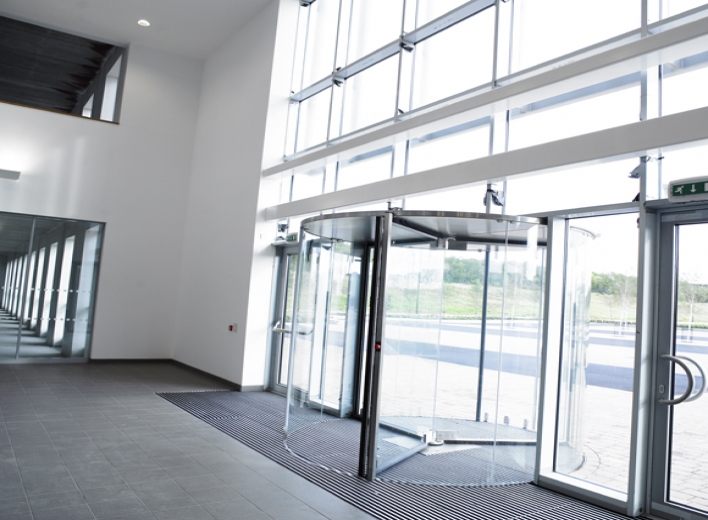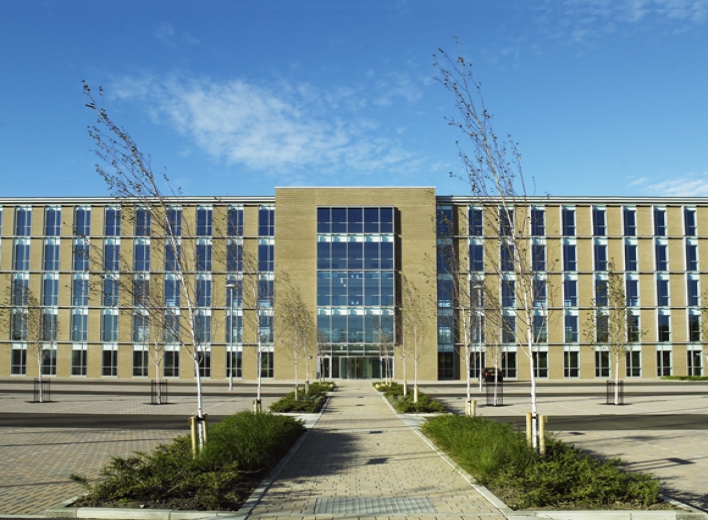 TGA Consulting Engineers LLP were employed by Bailey Building Services to undertake the Mechanical and Electrical Services Design for four separate office block developments – Cobalt Plots 7A, 7B, 8 and 30.
Project Summary
TGA have undertaken numerous projects across Cobalt, including Shell & Core as well as Cat A and Cat B fitouts since 2006. Projects range from the 2,000m² office space of plot 7a to the larger 6,000m2 of Plot 30, with construction values ranging from £4m to £16m.
The new build office blocks formed part of the continuing expansion of the UK's largest office park.
The services installation typically includes main LV distribution via rising busbar, with tenant areas served via ceiling void mounted dual track (lighting and mechanical services) busbar and underfloor (small power) busbar.
Mechanical services installation typically incorporates VRF type systems, with the most recent building (Plot 30) utilising air source heat pump and solar thermal technologies.
Cobalt Plot 30 was also designed to achieve BREEAM very good.
TGA Consulting Engineers LLP experience across the Cobalt site also includes Independent Certifier duties for the fit-out, refurbishment and extensions of Cobalt 14 and 16 in preparation for the relocation of North Tyneside Council to the office park.