Croft Community SEN School
category Schools and Colleges
client Durham County Council / Inspired Spaces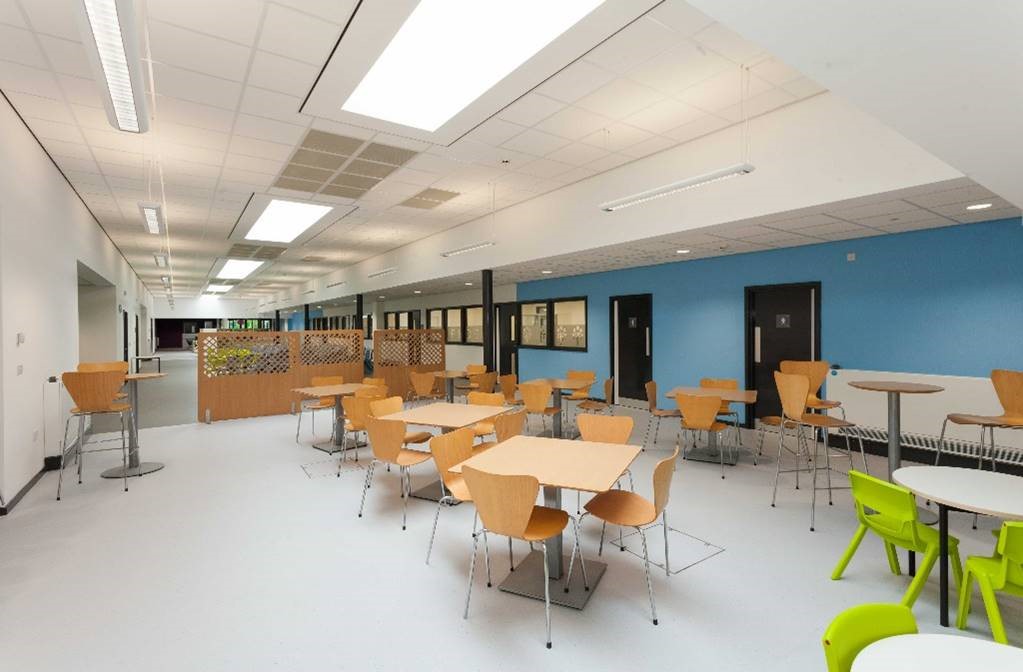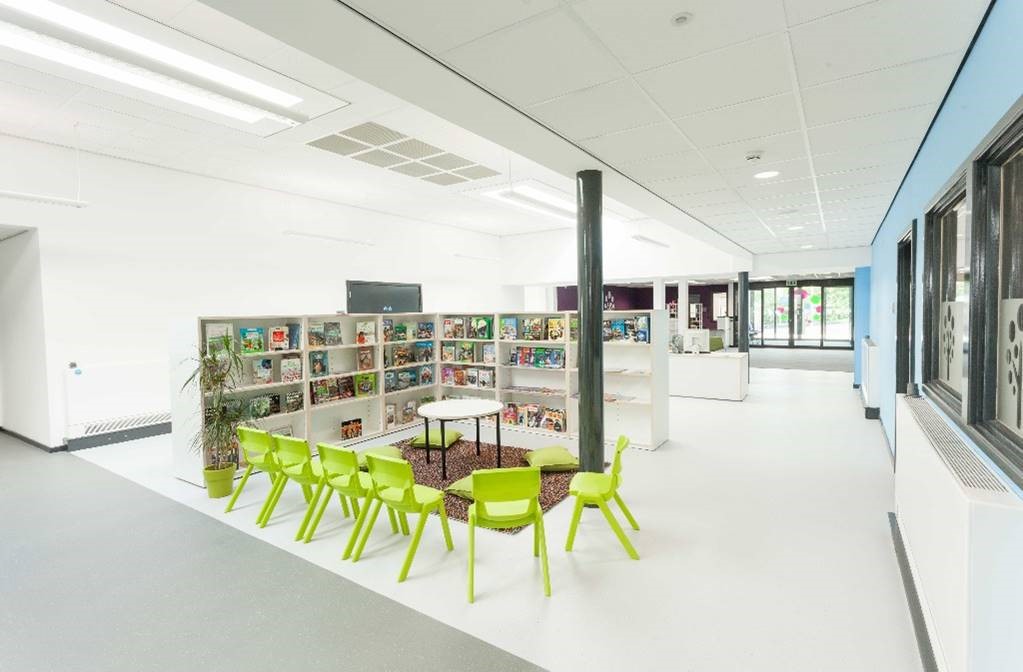 Working alongside the Main Contractor (Robertson Construction) and close with the Client Team as well as Lead Designer (Faulkner Browns), TGA developed the Technical Design information for this refurbishment and extension scheme.
Project Summary
The project involved the partial demolition, alteration and refurbishment of an existing School site, with Croft Community SEN School replacing Harelaw School and Greencroft School relocating to the new North Durham Academy.
The M&E Works centred around the development of the refurbishment works for Croft SEN Community School, which provides education for 90 primary and secondary pupils with special educational needs including those with moderate learning difficulties and/or autistic spectrum disorders.
As an existing modified school site, the M&E works required a carefully considered approach to the existing building services infrastructure and due to the constraints of the project, there was a need to retain and reuse, where practicable, existing main plant and main distribution runs.