client The Greensleeves Trust
location Rickmansworth, Hertfordshire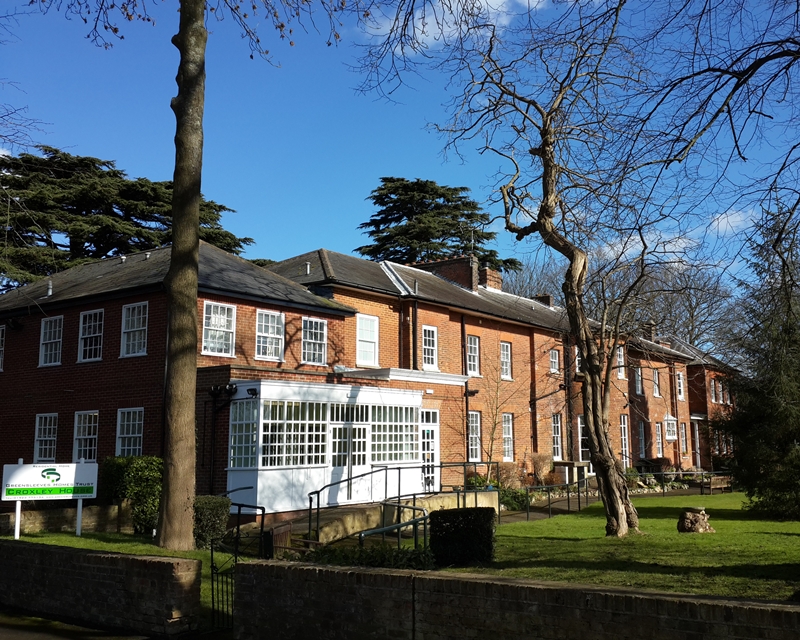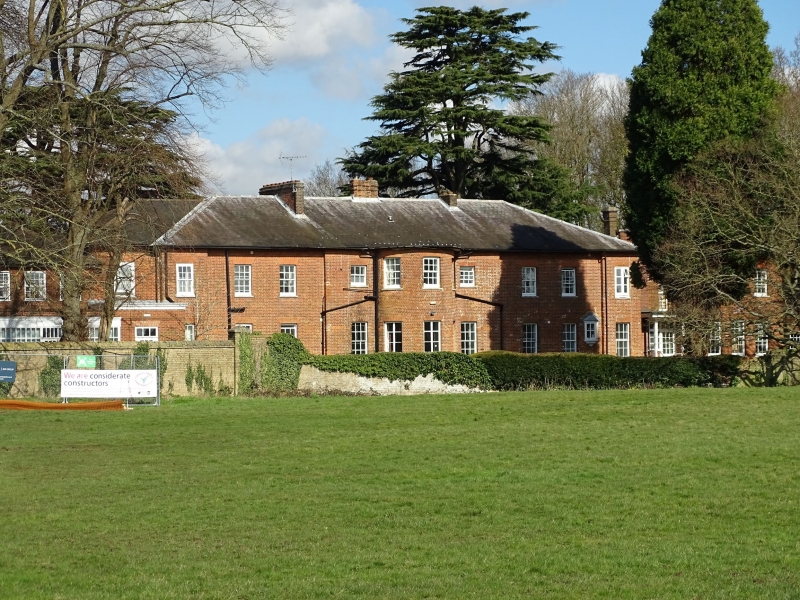 Croxley Green Care home is an extra care facility located in a listed manor house in Hertfordshire. TGA were engaged to act as M&E Consulting Engineers on a £6m project to fully refurbish and adapt the Manor House and construct a new extra care block within the adjacent listed walled garden. The project is currently out to tender.
Project Summary
Strict planning requirements have been imposed on the design of the new block which uses the walled garden as its extremities.  Challenges have thus been faced with the provision of space for plant, services distribution, positions of intakes and discharges and incorporation of renewable technologies for carbon reduction.
40 suites are proposed in the new block whilst the existing house will provide 24 suites.  Both buildings will share facilities and a new commercial kitchen will be provided in the new block.  A phased construction process will be followed which will involve completing the new block, decanting the existing house followed by its refurbishment.
Engineering services are complicated by having a central plant room in the basement of the existing house which needs to be replaced, whilst continuing to serve the existing house, so it can serve the new building on its completion, and ultimately the complete development.
This process involves a series of planned changeovers which have to be carefully considered to ensure services are maintained to existing residents.Energy efficiency is a key component of the refurbishment and new build aspects. Design proposals incorporate highly efficient systems to generate and deliver energy.  The team has also worked closely to improve fabric standards on both retained and new elements.
The project has suffered some unfortunate set backs, including the identification of a major water authority trunk main running beneath the walled garden.  TGA was heavily involved in the resolution process and the team had to work very closely to adapt the design to avoid this feature.