Debden Grange, Burywater Lane, Newport
client Retirement Villages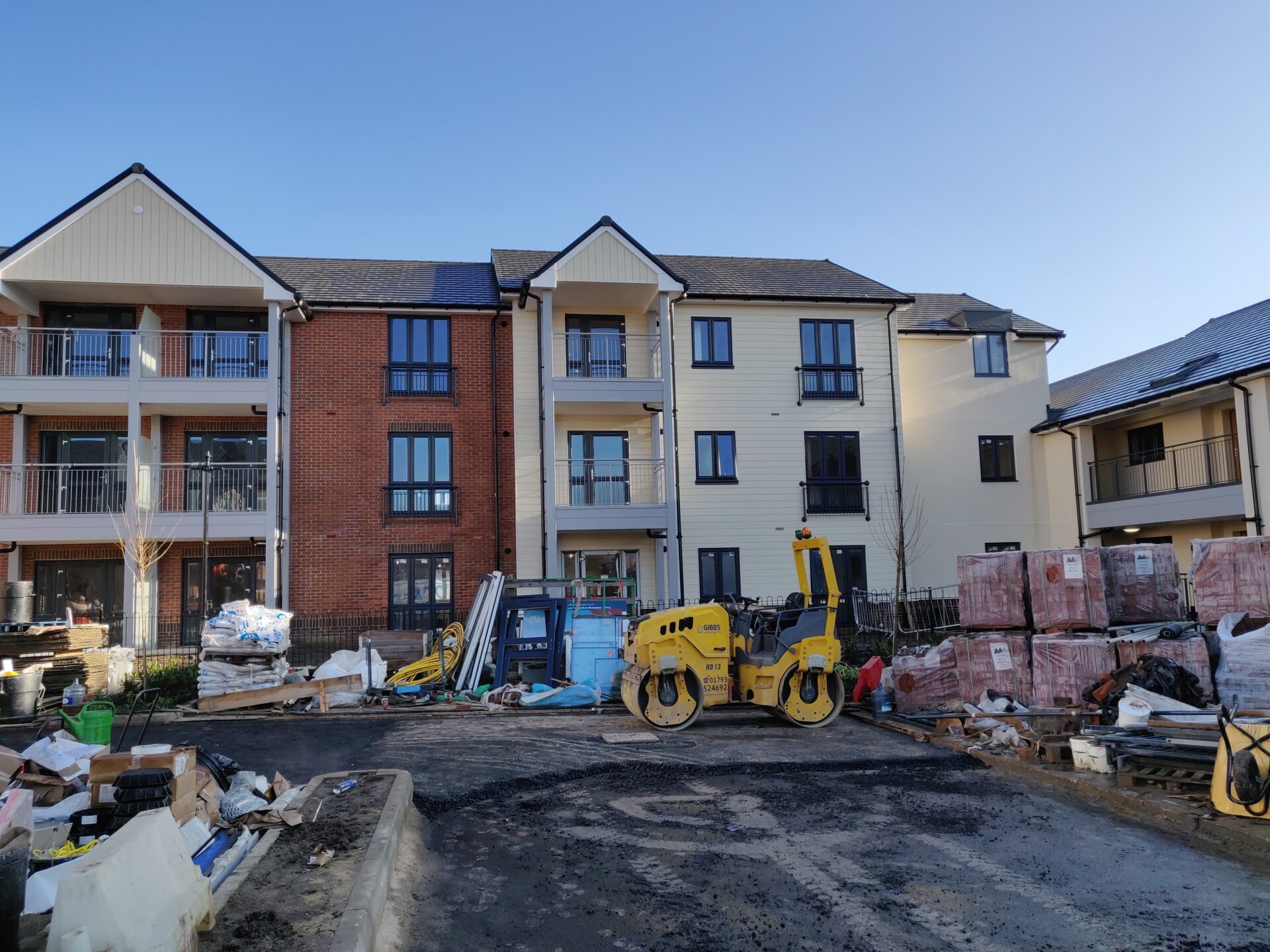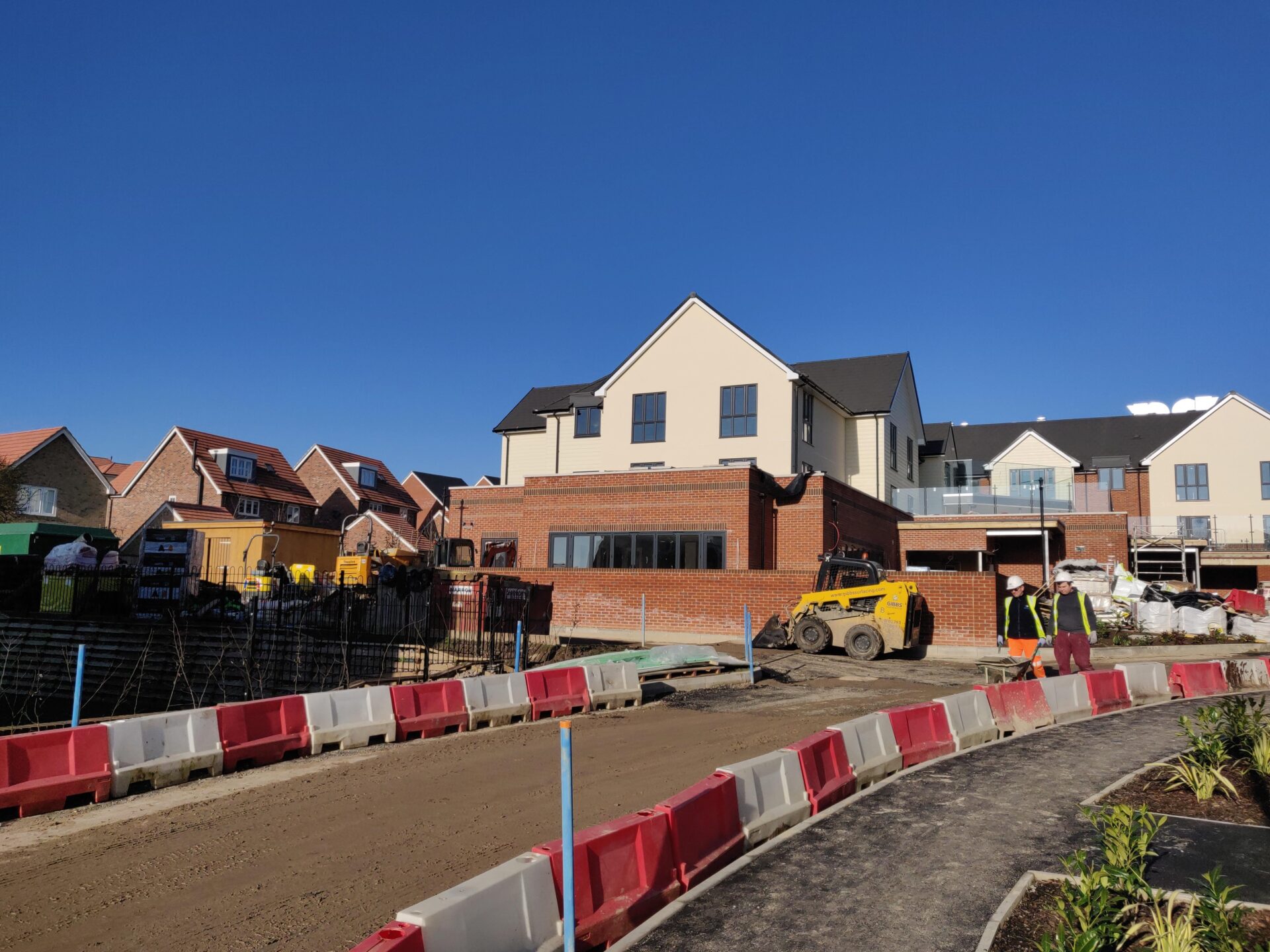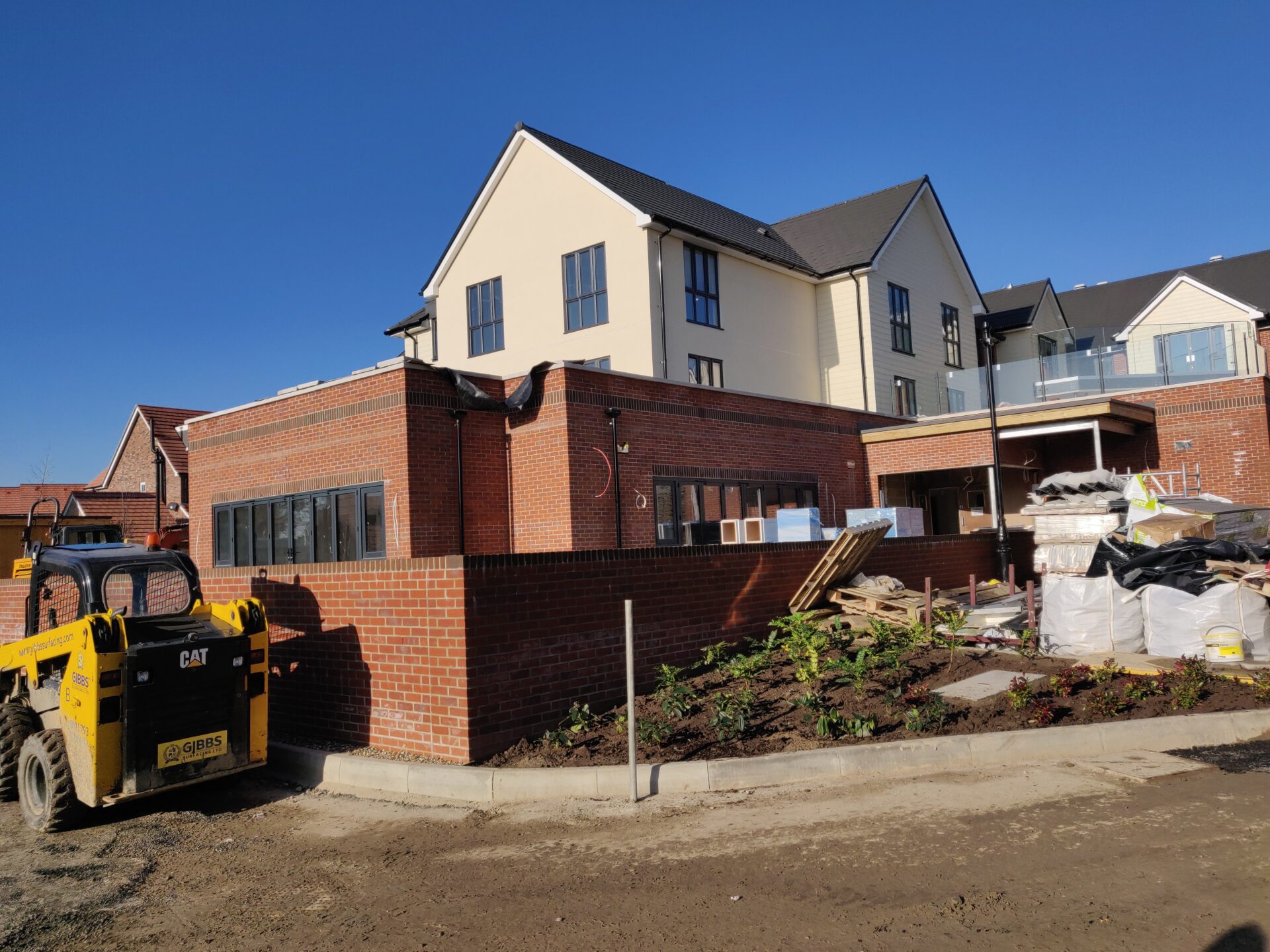 Burywater Lane is a new self contained village of low and medium rise residential accommodation located on the outskirts of Newport near Saffron Walden in Essex. The village is accessed by a spine road leading to the club house at the heart of the site which also incorporates an independently operated care home.
Project Summary
The village comprises a mixture of accommodation including 20 terrace and semi-detached cottages, and multi-storey apartment buildings housing around 65 units. The apartments and bungalows are designed for assisted living.
The club house building is the focal point for village residents and comprises administration offices, medical facilities, bar, restaurant and commercial kitchen, laundry services, guest accommodation and other social spaces.
Each of the apartments are self contained from an engineering perspective with underfloor heating and hot water provided by dedicated gas combination boilers.  Each living space has thermostat control of the zoned underfloor heating system.
General lighting is high efficiency LED with a generous provision of small power outlets to meet the residents needs. Apartments are provided with fire alarms, site wide warden call and assistance systems, with TV IRS giving access to terrestrial and satellite services.
Engineering services in the clubhouse and care home comprise a central gas boiler meeting general heating and hot water needs, with principal social spaces incorporating mechanical ventilation and heat pump air conditioning units.
The village is finished to high standards which is underpinned through the production of robust performance specifications prepared by TGA and the wider design team. The project was procured as design and build with TGA providing technical assurance monitoring duties during the construction and commissioning stage.