client Beth Samuel / Retirement Villages
location Dunchurch, Rugby, Warwickshire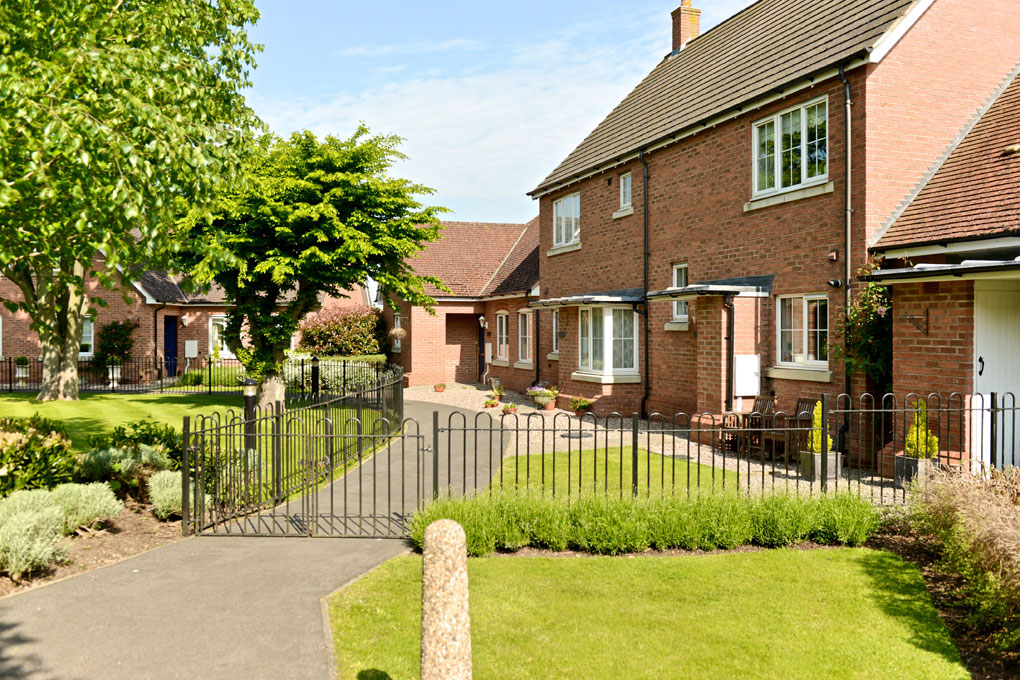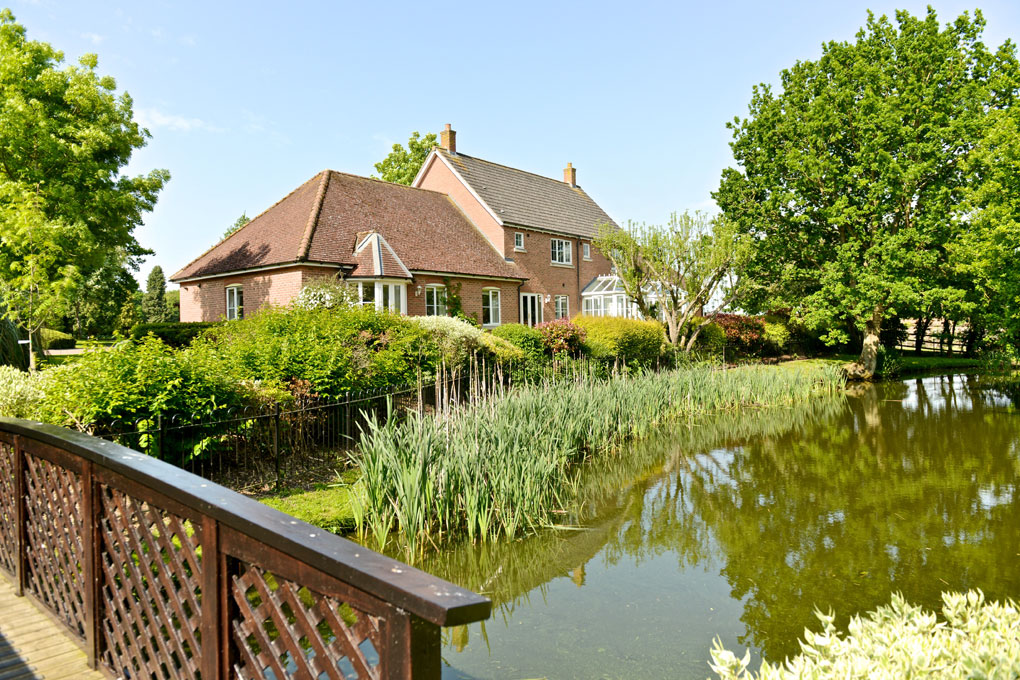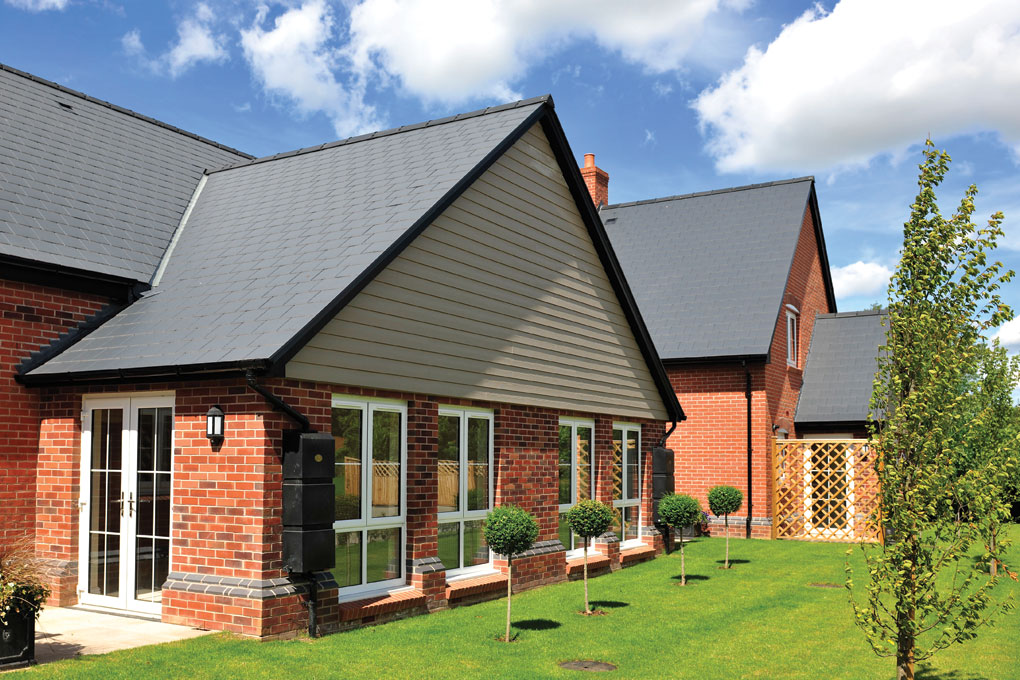 Lime Tree Village saw the creation of a new self contained village of low rise and medium rise residential accommodation and the restoration of Cawston Hall Manor House, all as part of the regeneration of a former automotive manufacturing plant near the picturesque village of Dunchurch, on the outskirts of Rugby, Warwickshire. In a latter phase it also included the conversion of original Stable Blocks to form additional residential and central services facilities.
Project Summary
The village comprises a mixture of accommodation including bungalows, terrace cottages and multi-apartment blocks, around 170 units.
A high standard of finished accommodation was required and this was met with the production of robust performance specifications prepared by TGA and the wider design team. The residential element appointments were procured as design and build with TGA providing technical assurance monitoring duties during the construction and commissioning stages.
The project also included the full refurbishment of Cawston House, an Edwardian Mansion which acts as the hub of village life. The building comprises administration offices, medical facilities, restaurant and commercial kitchen, bar, laundry services, guest accommodation and other social spaces.
Engineering services comprised heating, domestic hot water services, ventilation, lighting, emergency lighting, telecommunications, fire alarms, alarm call and small power.
TGA were commissioned on a traditional basis with full duties for the design of the building services systems for the Administration Building. This appointment also included the provision of site wide services infrastructure, a significant part of all village developments.
A total construction value of approximately £19.5m is attributable to the various appointments.