client City West Homes and Marylebone Boys School / Willmott Dixon Construction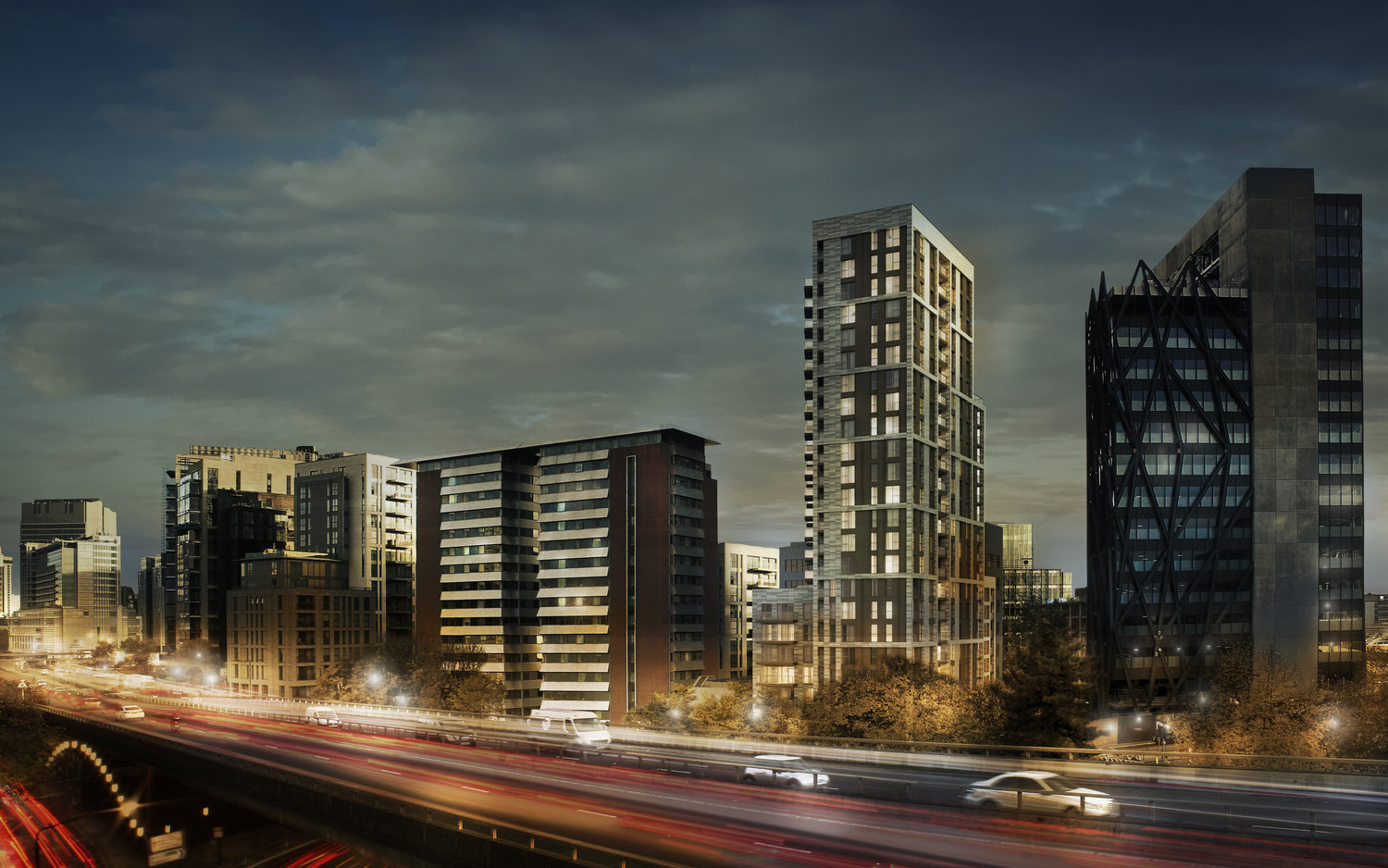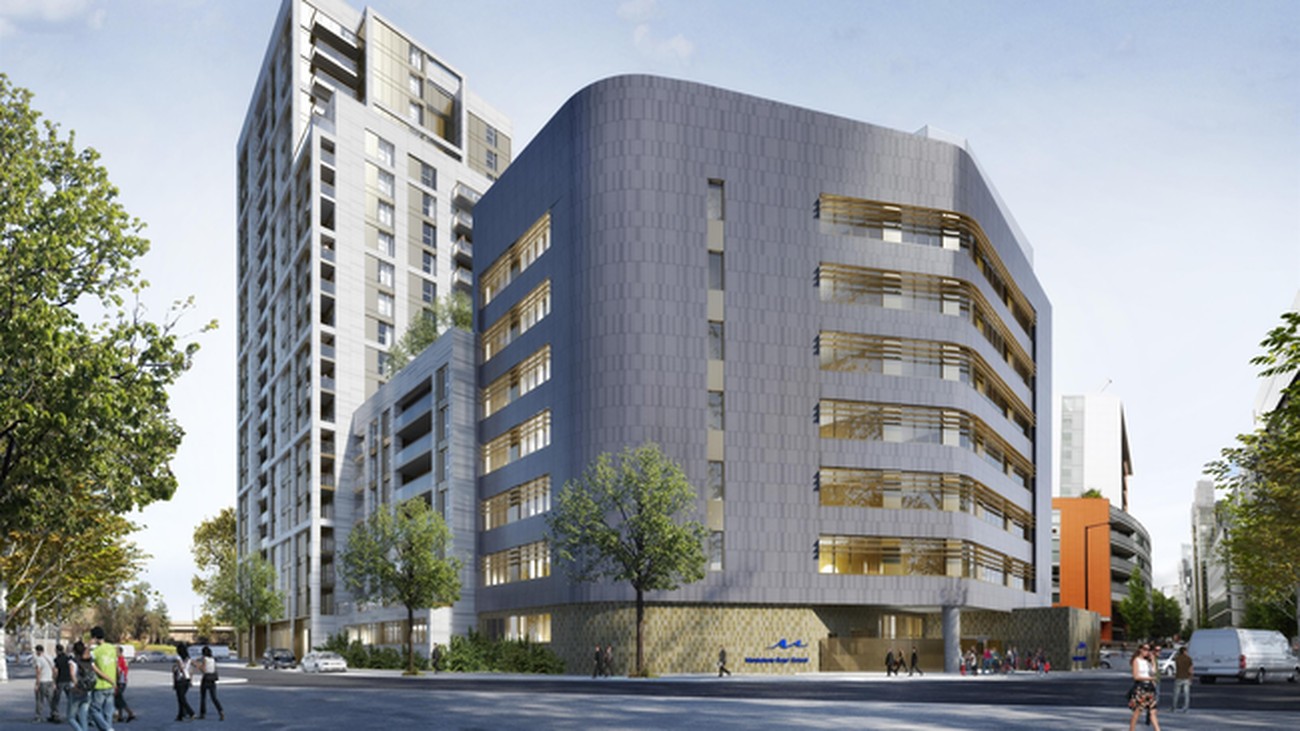 TGA Consulting Engineers LLP were employed as part of the Main Contract Team to develop the Mechanical, Electrical and Building Physics Services for this £80M Community Scheme for the Local Authority.
Project Summary
The new build development includes a 22 storey residential block providing 197 homes, a community secondary school for 840 pupils and community services including retail units and a church.
The redevelopment site is in Central London, close to Paddington Station. The services provisions include central CHP plant, serving the entire site. A high voltage substation and emergency generator provide the primary and standby electricity supplies to the site and a number of de-centralised plant rooms provide effective zoning of the building.
Given the confined nature of the site and its city centre location, both noise and air quality were issues for the development. These were addressed through the provision of demand controlled ventilation to the majority of the building.
High efficiency LED lighting with appropriate controls are used throughout delivering in excess of 65lm/W.
The project has strict planning requirements and conditions, including those associated with noise and pollution issues as well as requirements to achieve enhanced improvements over Building Regulations with regard to carbon reduction.
The project has been fully developed using 3D Coordination in accordance with a Willmott Dixon Level 2 Project BIM Execution Plan. TGA, working closely with the Design Team and Construction Team Members have played a vital role in the design development process, resulting in significant 'efficiencies' with regard to M&E space allocation.
TGA subsequently acted on behalf of Willmott Dixon in a technical assessor role, reviewing final design proposals made by their selected MEP subcontractors and their designers.
Services
High efficiency LED lighting