Gradwell Park Retirement Village
client Retirement Villages PLC
location South Chailey, East Sussex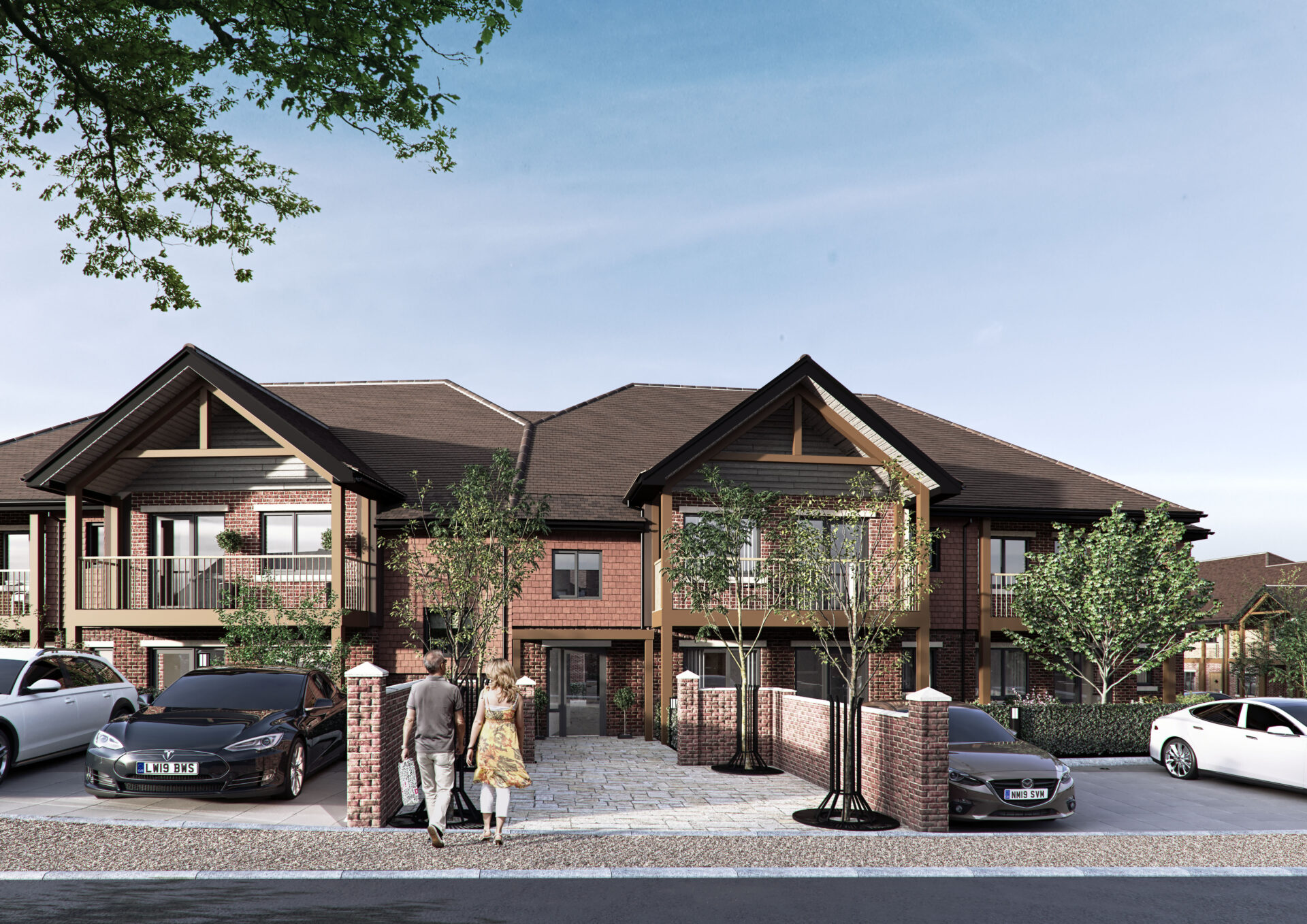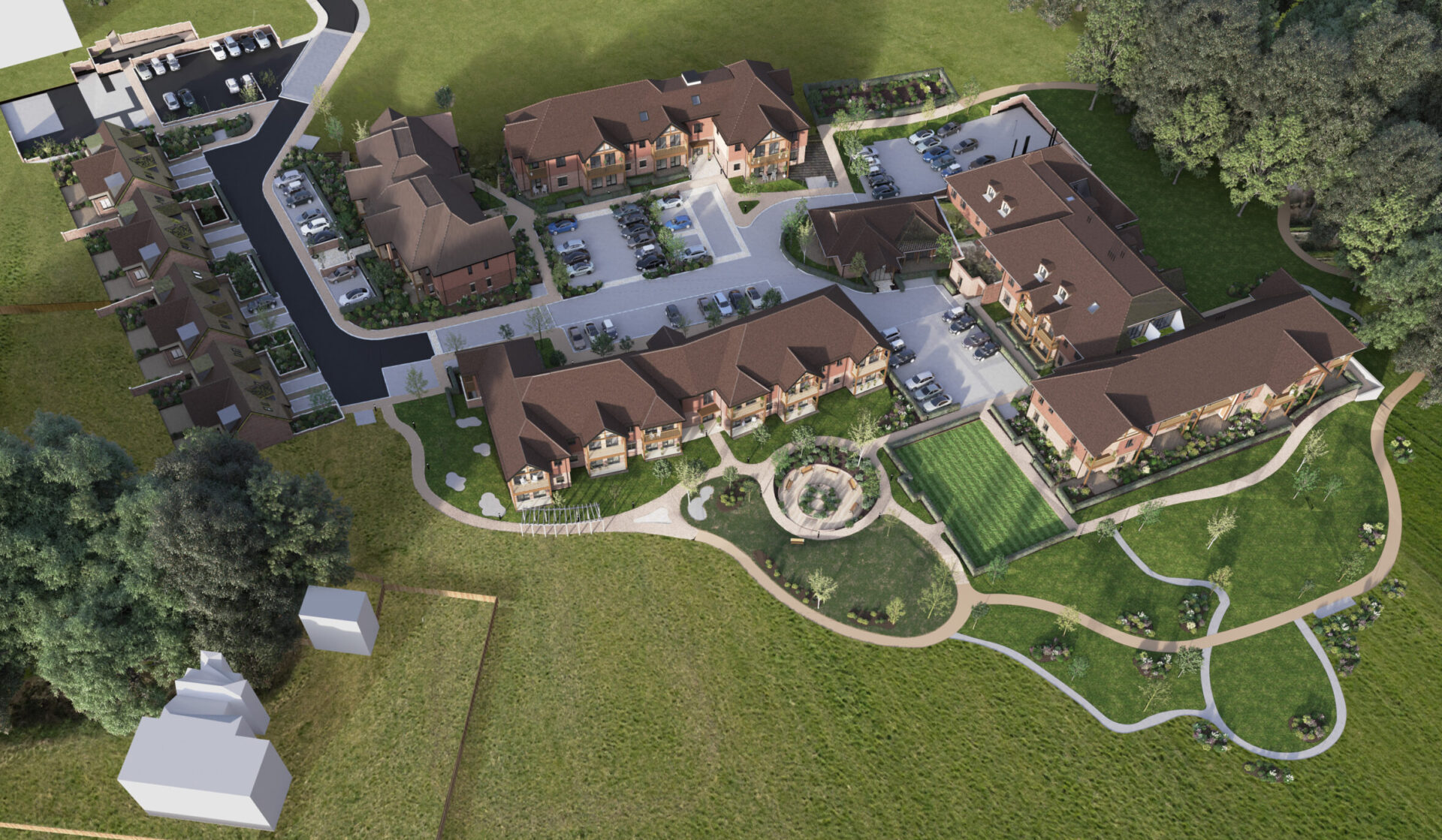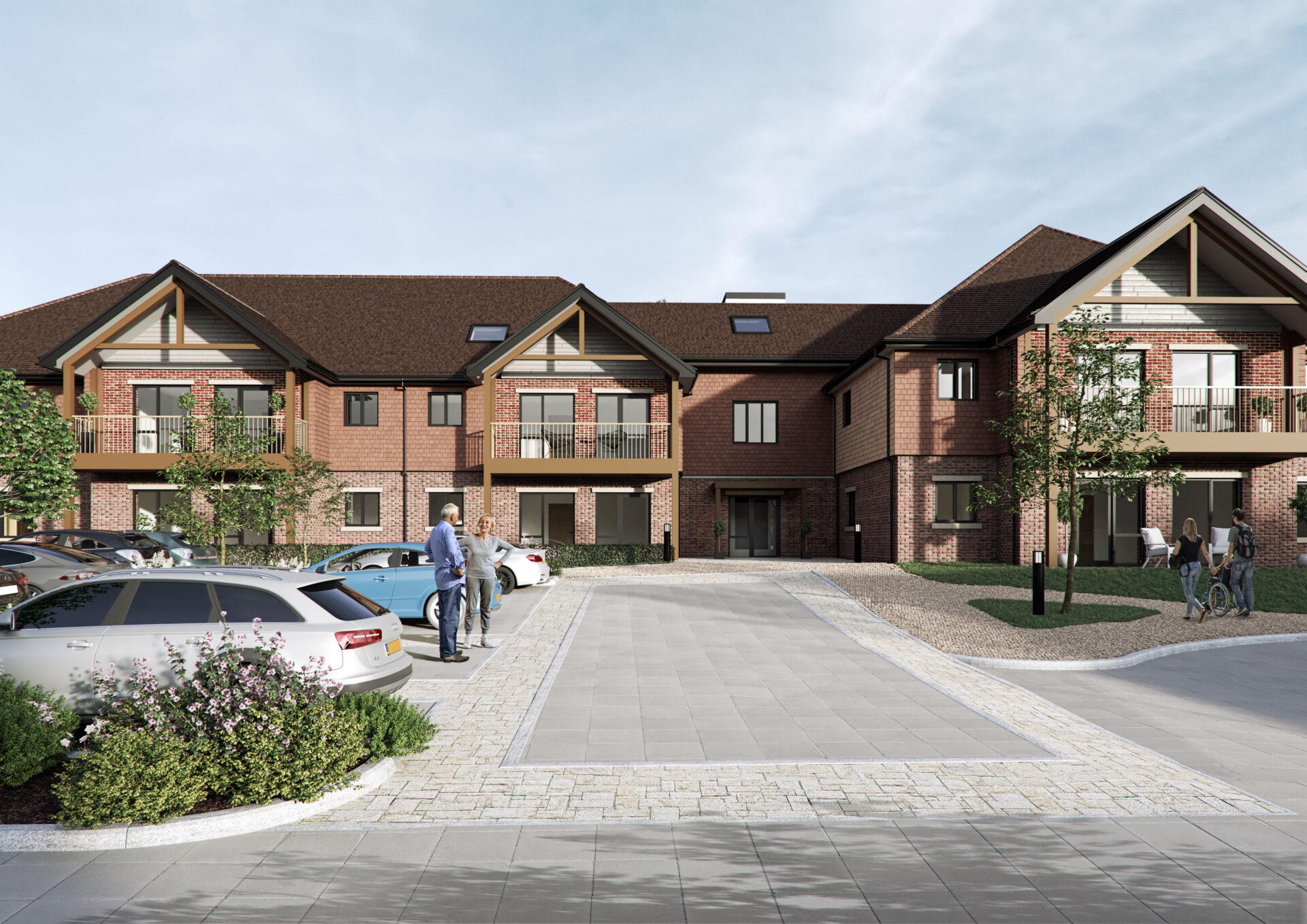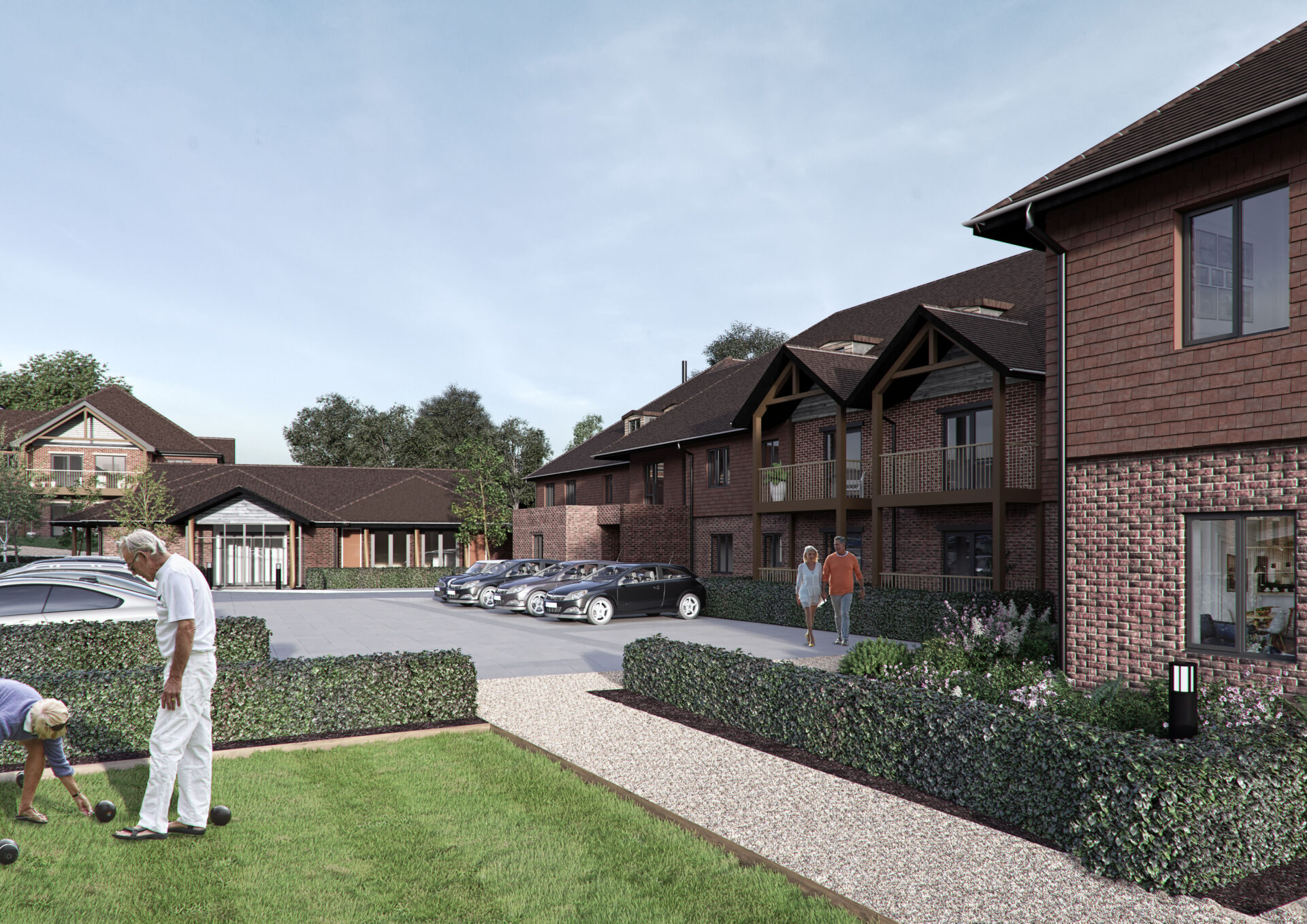 Gradwell Park Retirement village is a new £15m residential care development in East Sussex.  It is the 6th retirement village that TGA has designed for Retirement Villages PLC along with other ad-hoc services over a 15 year period.
Project Summary
Planning permission was granted for a retirement village incorporating extra care facilities.  The accommodation mix includes a 40 bed care home and 40 extra care units with the latter being provided in a range of cottages and apartments.
A central amenity facility will be provided to deliver social and activity areas along with management facilities.   This building forms part of the extra care block for which a common central plant approach has been adopted.  This utilises high efficiency gas fired boilers and a small scale combined heat and power plant for on-site electrical generation, adopted to assist with the carbon reduction requirements for the development.
A mixture of natural ventilation and mechanically conditioned approaches have been used for particular areas with the latter being provided for resident comfort.
As the site is in a sensitive area, strict requirements were imposed on external lighting systems.  TGA has developed a solution to minimise light pollution whilst balancing ecology, security and convenience issues.  This has involved development of specific fittings and control systems with manufacturers.
The individual extra care units adopt a localised service approach with independent installations for the provision of heating and hot water.
Utilities were not immediately available in the vicinity of the site and extensive discussion and development has taken place to procure new supplies.  TGA investigated alternative means of thermal energy generation but established that the most suitable option was to provide a new gas network connection.
15
Year period designing for Retirement Villages PLC
Services
Common central plant approach
High efficiency gas fired boilers
Small scale combined heat and power plant
Carbon reduction requirements assisted
Minimized light pollution
Alternative means of thermal energy generation investigated