client Retirement Villages
location Taunton, Somerset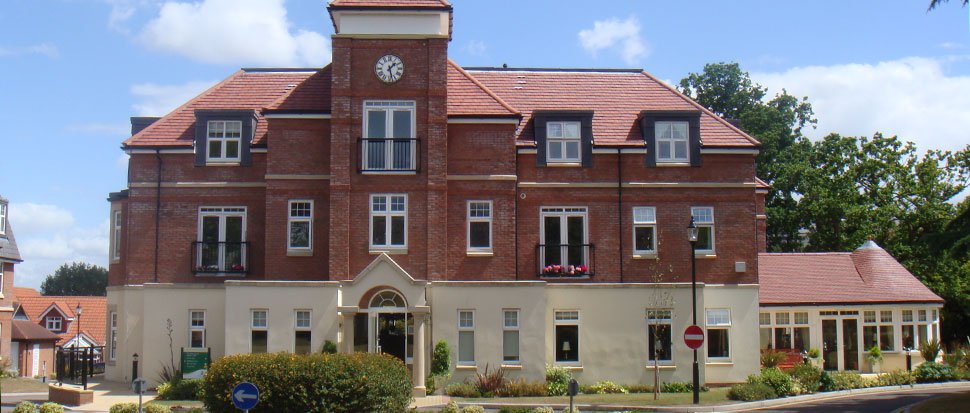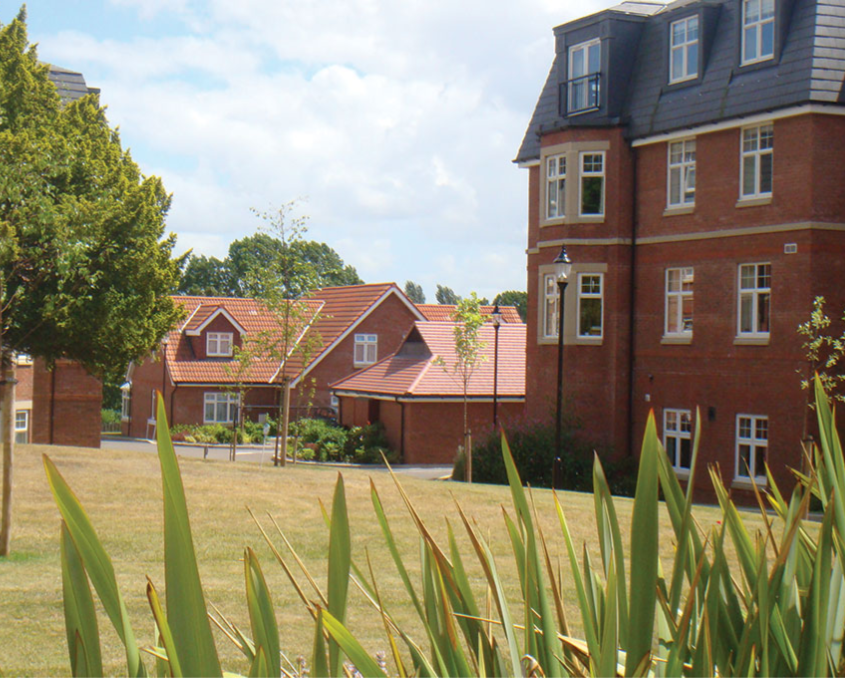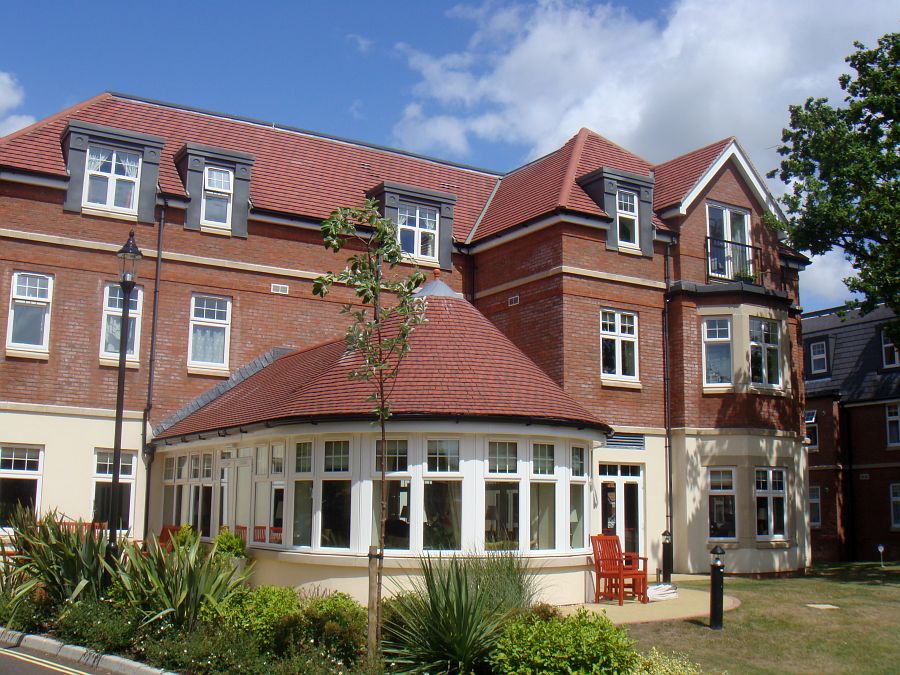 Blagdon Village, Taunton comprises the reclamation of a former school site in Taunton providing an array of luxury dwellings set around Blagdon Lodge.
Project Summary
The village comprises a mixture of accommodation including bungalows, cottages, and multi-apartment blocks, providing 85 independent living properties clustered in and around Blagdon Lodge, the main communal hub.
A high standard of finished accommodation was required and this was met with the production of robust performance specifications prepared by TGA and the wider design team.
The residential element appointments were procured as design and build with TGA providing technical assurance monitoring duties during the construction and commissioning stages.
Blagdon Lodge, which acts as the hub of the village, includes administration offices, restaurant, bar, lounge, hair salon, fitness room and other social spaces.
Engineering systems comprised heating, domestic hot water services, ventilation, lighting, emergency lighting, telecommunications, fire alarms, alarm call, TV IRS and small power.
TGA were commissioned on a traditional basis with full duties for the design of the building services systems for the main building.
The development has a construction value of approximately £15m.