Lambeth Estates Regeneration
client London Borough of Lambeth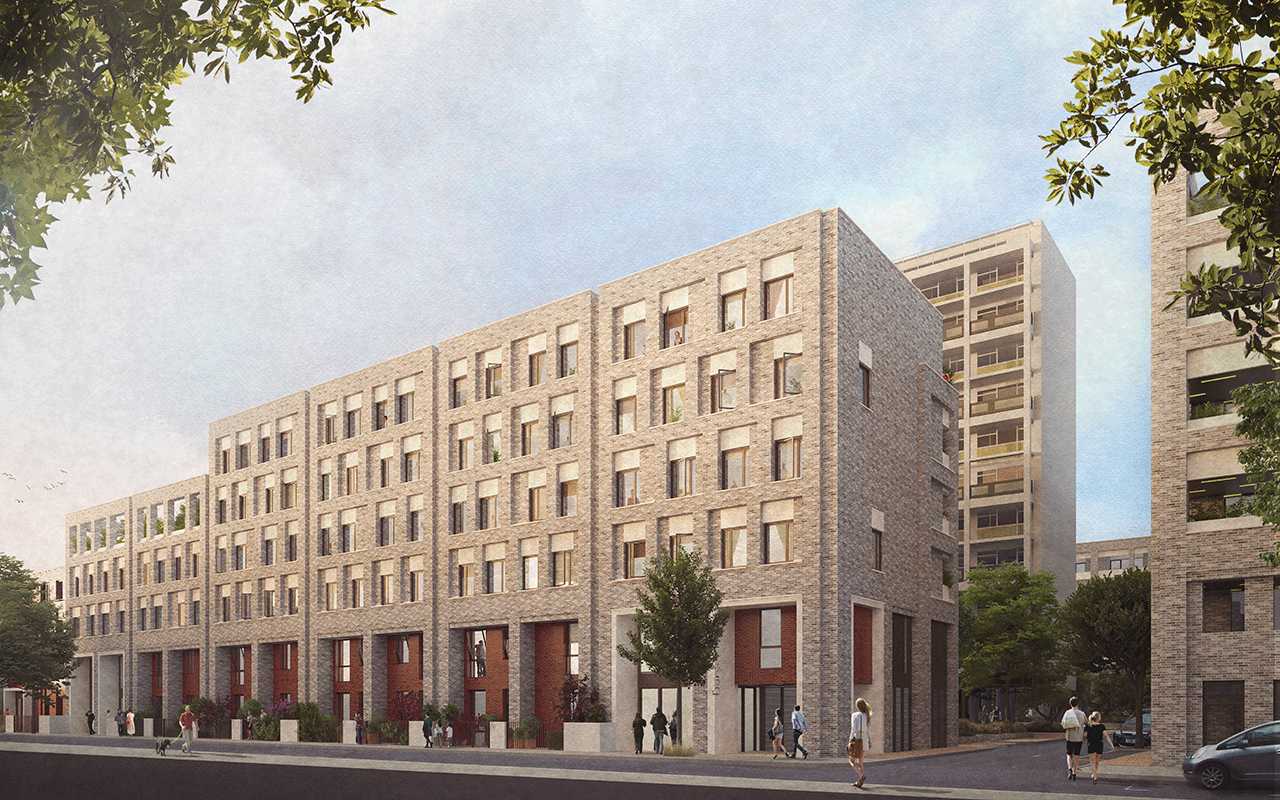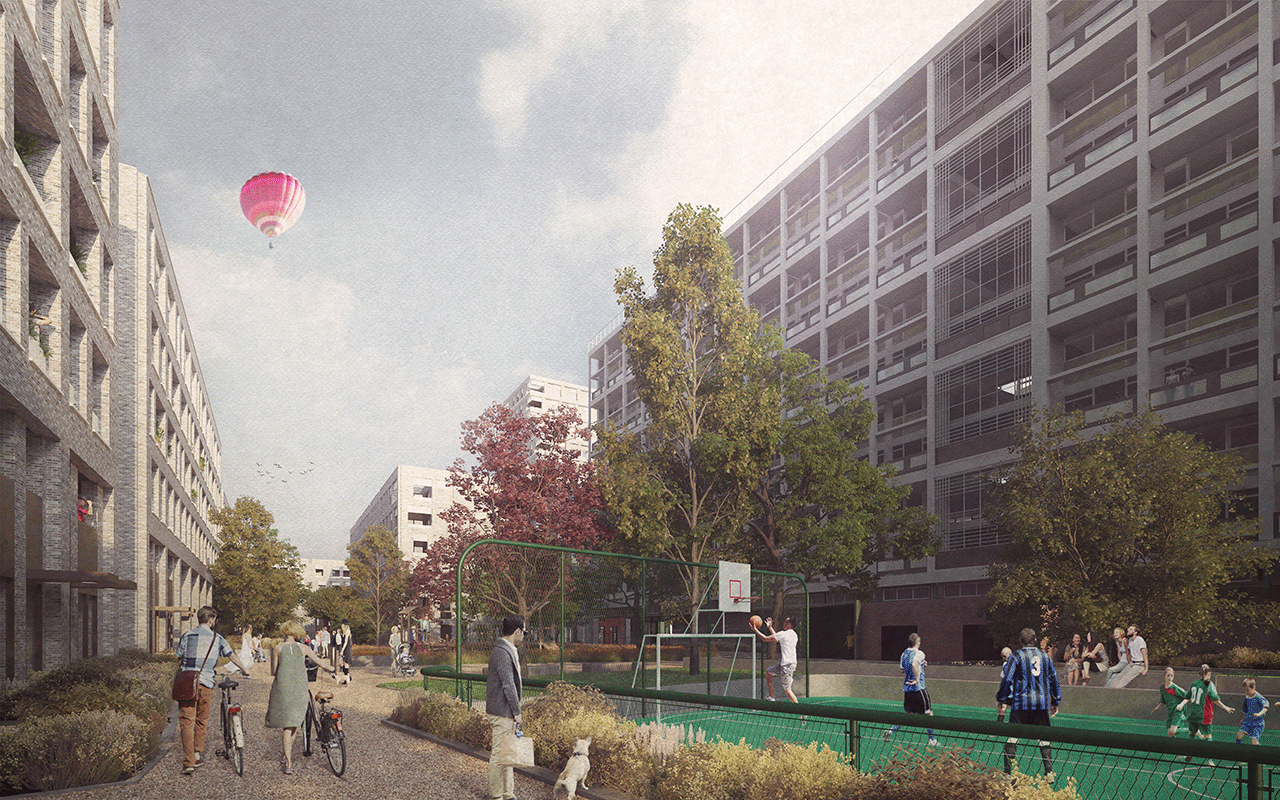 London Borough of Lambeth has committed to create more homes to meet the needs of its ever growing resident population. From the development of small plots through to regenerating its existing larger estates, the council are committed to maintain the mixed communities reflective of the borough's diverse population. TGA Consulting Engineers LLP are part of the of a multi-disciplinary professional team procured by the HCA framework, which was responsible for developing the regeneration strategy for three key estates for the London Borough of Lambeth.
Project Summary
Each of the estates vary in both scale and complexity. In total nearly 800 new homes are proposed at the following sites:
Knight's Walk Estate, Kennington – replacement of 18 existing properties with 84 new build homes
South Lambeth Estate, Kennington – replacement of 101 existing flats with 362 new build homes
Westbury Estate, Clapham – replacement of 82 existing flats with 334 new build homes
Lambeth is investing in high performing, low energy building stock to ensure low fuel costs and affordable living. As such building design and proposed construction follows a fabric first approach which has been aligned with principles similar to Passivhaus standards.
TGA's engineering ability was crucial to technically appraise suitable complimentary engineering solutions at concept level. Once clear candidate strategies for development were identified and sufficiently developed, each was assessed in terms of technical merit and energy efficiency in order to establish the most appropriate strategy.
A communal thermal energy generation and distribution approach driven by high efficiency gas fired boiler plant was proposed for each of the estates, configured to have facility for connection into a wider district heat network in the future should such a system be introduced. At an early stage in overall design development, TGA were able to take the opportunity to optimise the communal heating pipework sizing and configuration to ensure minimal distribution losses and maximum delivery efficiency.
In order to demonstrate the necessary additional carbon reduction required by the Greater London Authority (GLA) London Plan, solar Photovoltaic (PV) systems were proposed across much of the available roof spaces of new buildings.
A further planning policy requirement was that overheating is assessed as to mitigate risk at an early stage in the building's life. TGA undertook detailed dynamic overheating analysis of the building, initially to areas considered most at risk and subsequently throughout whole buildings. Given strict air quality and noise constraints limiting the extent of openable windows, overheating analysis was essential to demonstrate comfort could be maintained.
Given unoccupied parts of the existing estates are to be demolished whilst particular blocks remained in occupation, a phased construction is proposed. As such, it is imperative utility services are configured to remain available to both existing and proposed areas where required. Detailed planning and extensive discussion with statutory authorities has been undertaken to ensure logistics associated with diversions and disconnections have been fully considered.
Overall TGA contributed significantly to the development and production of the planning application material, namely establishing the energy and engineering strategy in accordance with both Council planning policy and the London Plan. Further, TGA ensured sustainability policies were identified and adhered to throughout each of the design disciplines, in accordance with the National Planning Policy Framework
Following detailed design development and discussion with the professional team, client and local planning officers, energy and sustainability strategy proposals were put forward to and subsequently accepted by the GLA.
Separate planning applications for each of the three estates were submitted at the end of 2017 and granted later in 2018. TGA have since completed the production of Employers Requirements and associated performance designs for the first phase of both the Knights Walk and South Lambeth Estates which are currently being tendered as part of a design and build contract.
Services
High efficiency gas fired boiler plant
Optimised communal heating pipework