category Commercial Developments
client Bailey Building Services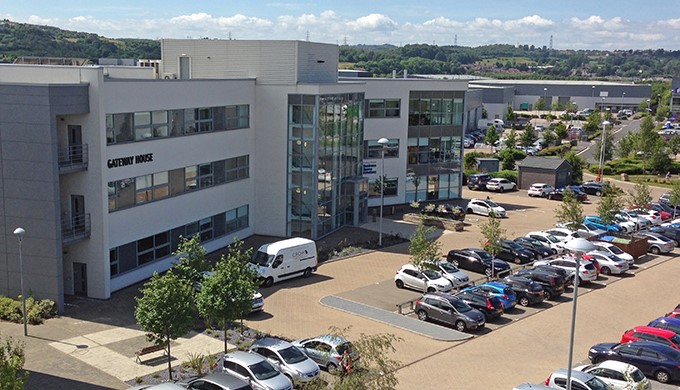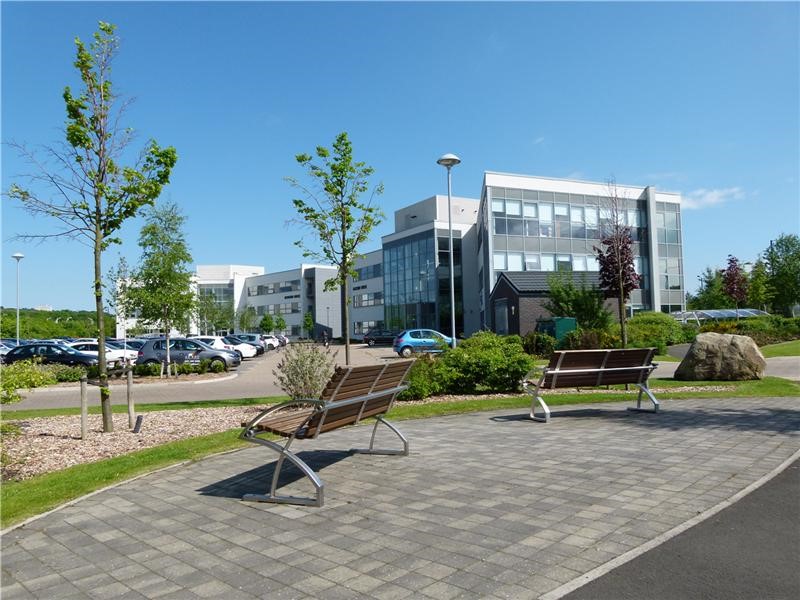 TGA Consulting Engineers LLP were employed by Bailey Building Services to undertake the  design of the Mechanical and Electrical Services for the redevelopment of Newburn Riverside on the north bank of the River Tyne, to the west of Newcastle. 
Project Summary
The project has benefitted from major investment in infrastructure across the 92 acre site, which was developed to provide office, general industrial and warehousing facilities.
The phase of the works which TGA Consulting Engineers were involved with included twelve new build factory units ranging from 500m² (Unit 1) to 4,600m² (Unit 9) and two new build office blocks  which totalled approximately £35m (construction).
The office blocks were approximately 3,000m² (Block A) and 2,000m² (Block B) which were both constructed to Cat A fit-out level.
The services design included site wide, gas, water, electric and telecoms infrastructure serving each of the fourteen buildings across the site, in addition to mechanical and electrical services to each building.